MaxZoe: #Celebrate #PFO710 #SouthKorea on KingsChat Web
#Celebrate #PFO710 #SouthKorea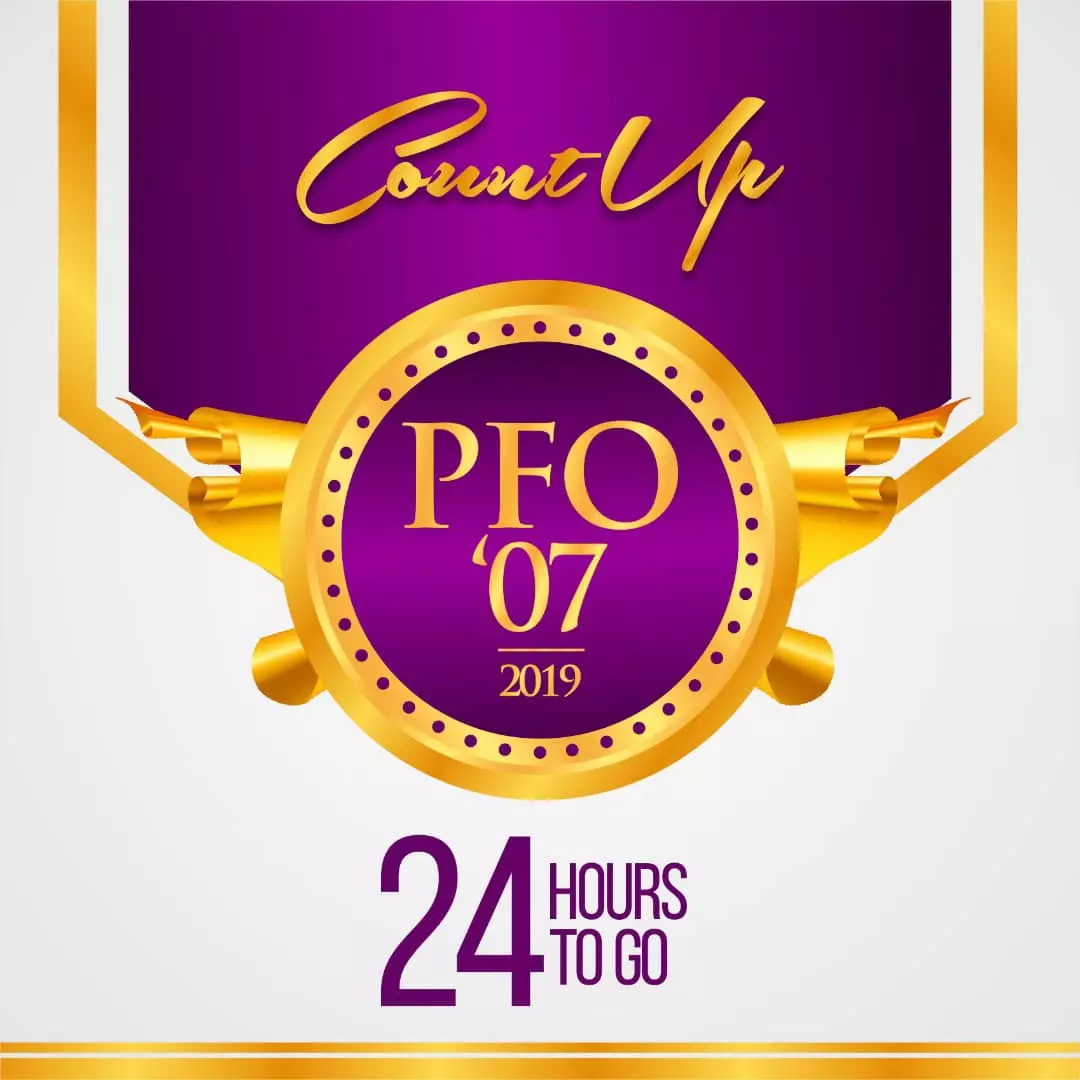 Thomas
commented:
Congratulation to all my successful Investors on the first withdrawal successful .. +18507391660 dm me on Whatsap if you are interested I will guide you through the process step by step instructions. No experience needed. $300 to earn $3000+ $500 to earn $5000+ $1000 to earn $10,000+ on weekly investment.Why are you waiting for salary, investment is better than mouthy salary. You can invest in Bitcoins your self ... Contact me On WhatsApp+18507391660
#CELEBRATE #PFO710 #SOUTH KOREA.
Thank you to the world's greatest teacher! Pst Chris Oyakhilome. Happy Teacher's Day
#cewarriministrycentre #ceagbarhogroup #ceshalomi Celebrating a blessing from God, Celebrating Sis Rita Erayetovwovwo.
An Expose On The Holy Spirit I am a student at the Holy Spirit University Today's Service Nuggets #liftchalkenge #monthofuplifting
Happy teachers day to the most influential and inspiring teacher in the world. Thank you sir for the many year of life changing teachings Happy teacher's day pastor sir. #mmtcelebration #myteacher #bestteacherintheworld #sevz2
LCC6 EXTREME PRAISE!! Glorious performances from TESTIMONY JAGA!
Our Sunesis, When the spirit of God becomes manifested, active in our life we become dispensers of eternal life. We don't speak idle words, we are filled with the spirit always, we have the ability within us to cause dead situations to become alive. Glory!! #UKZN2 LWnorthampton
OUR NO1 TEACHER AND LIFE COACH 🎉 CELEBRATING THE WORLD'S BEST TEACHER, REV DR CHRIS OYAKHILOME Thank you Pastor Sir for teaching us the Word. We love you dearly Sir. #mmtcelebration #pastorchrismyteacher #thankyoupastorchris #abeokutaMC