CE Texas Zone 2: Highlights of the "Recreating Your on KingsChat Web
Highlights of the "Recreating Your World" Outreach, Christ Embassy Texas Zone 2. Esteemed Deaconess Gloria Wiggle inspired the ladies in the knowledge of God's word. #LLN #loveworldladiesnetwork #loveworldladiesnetwork2020 #RecreatingyourWorldOutreach #CETXZone2 #USARegion3 #CEArlington #CERichardson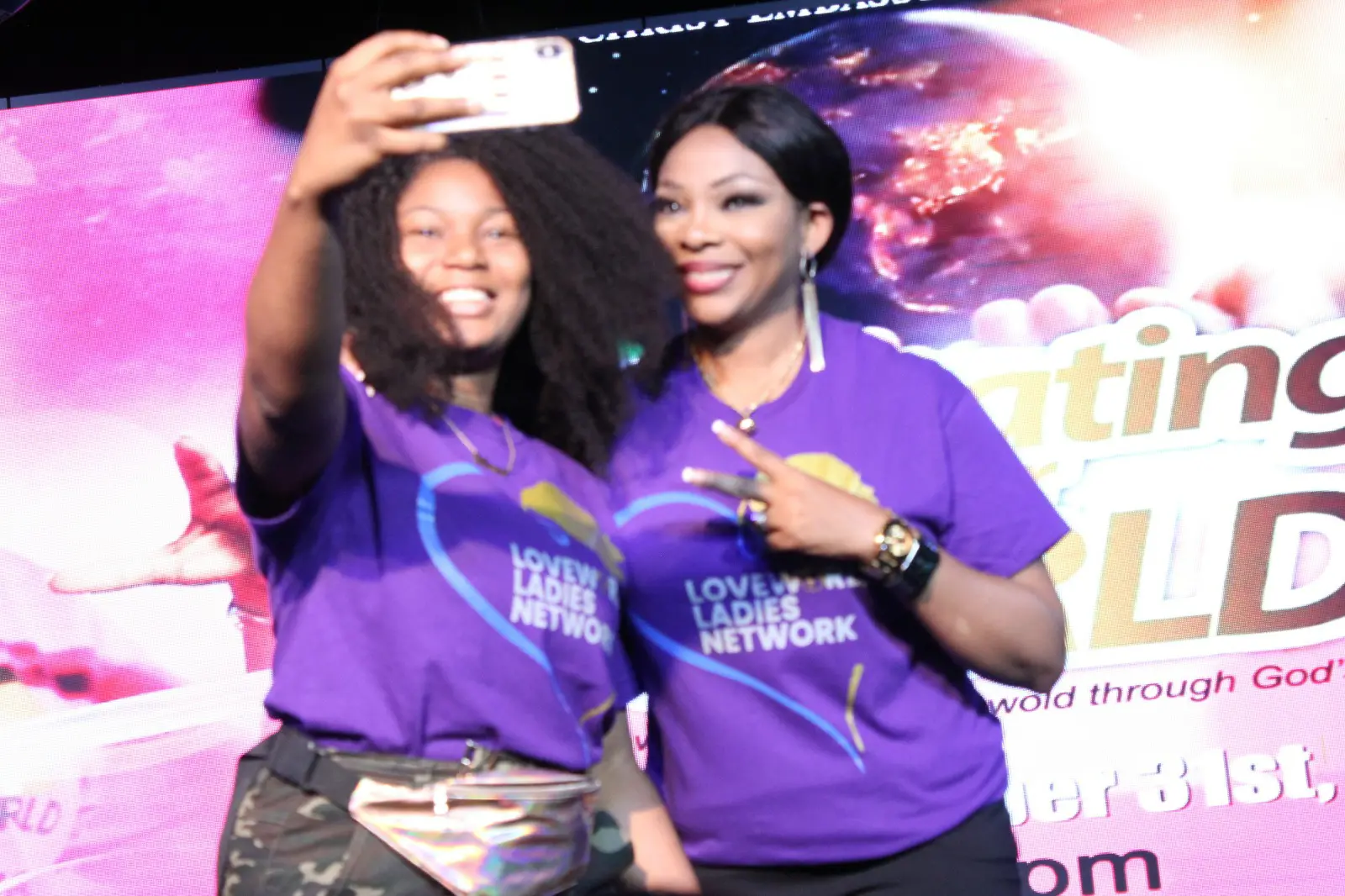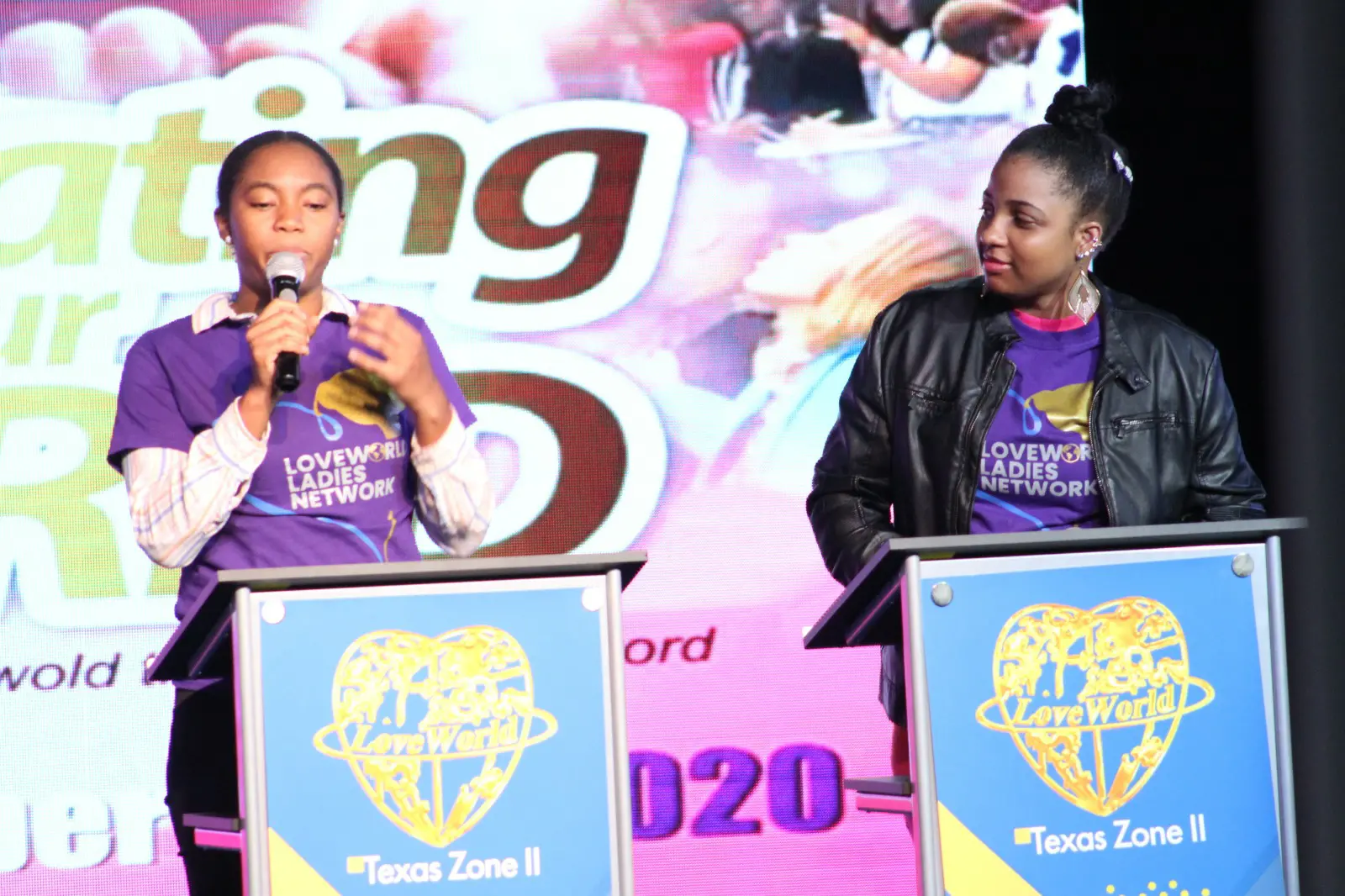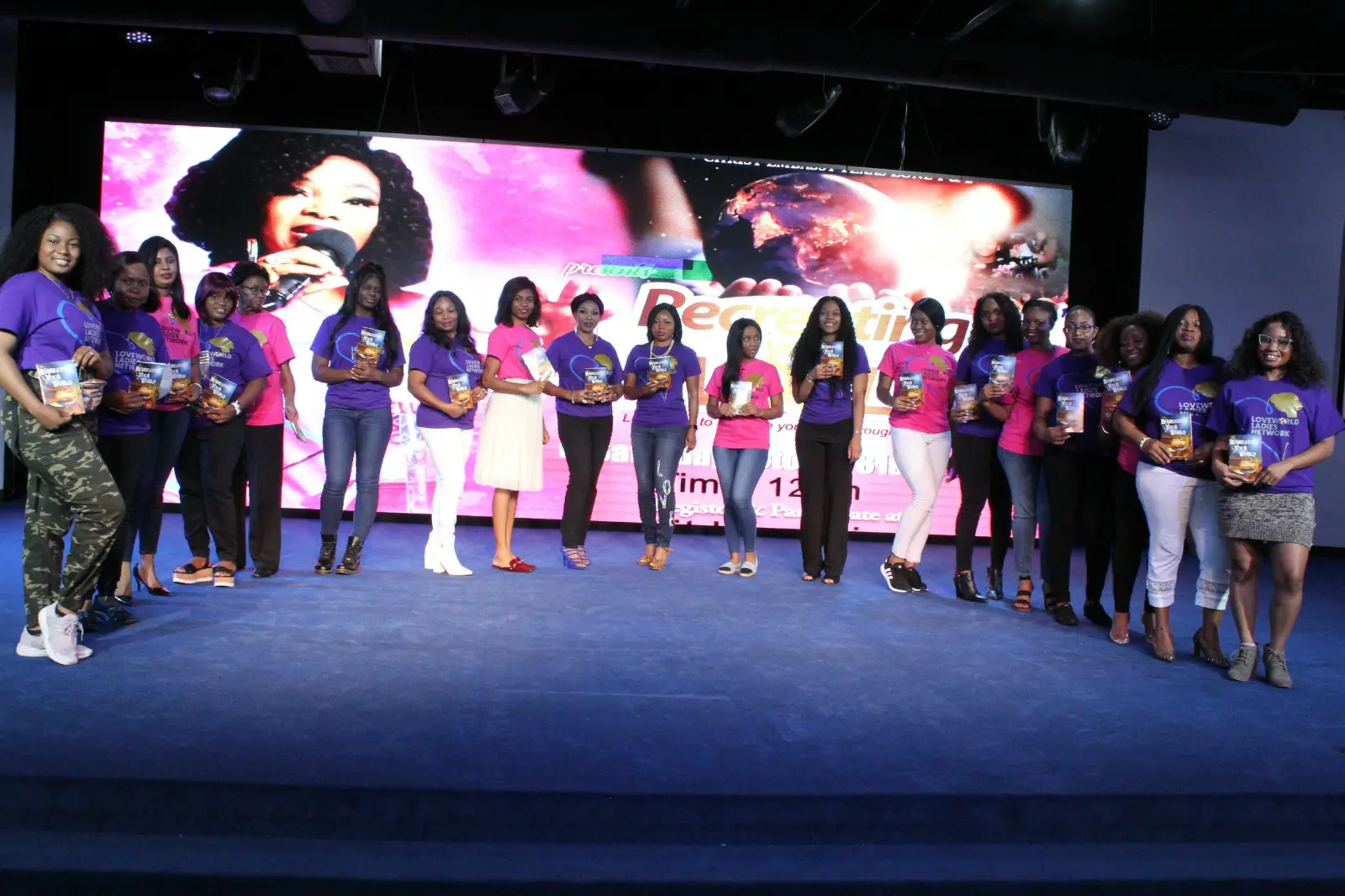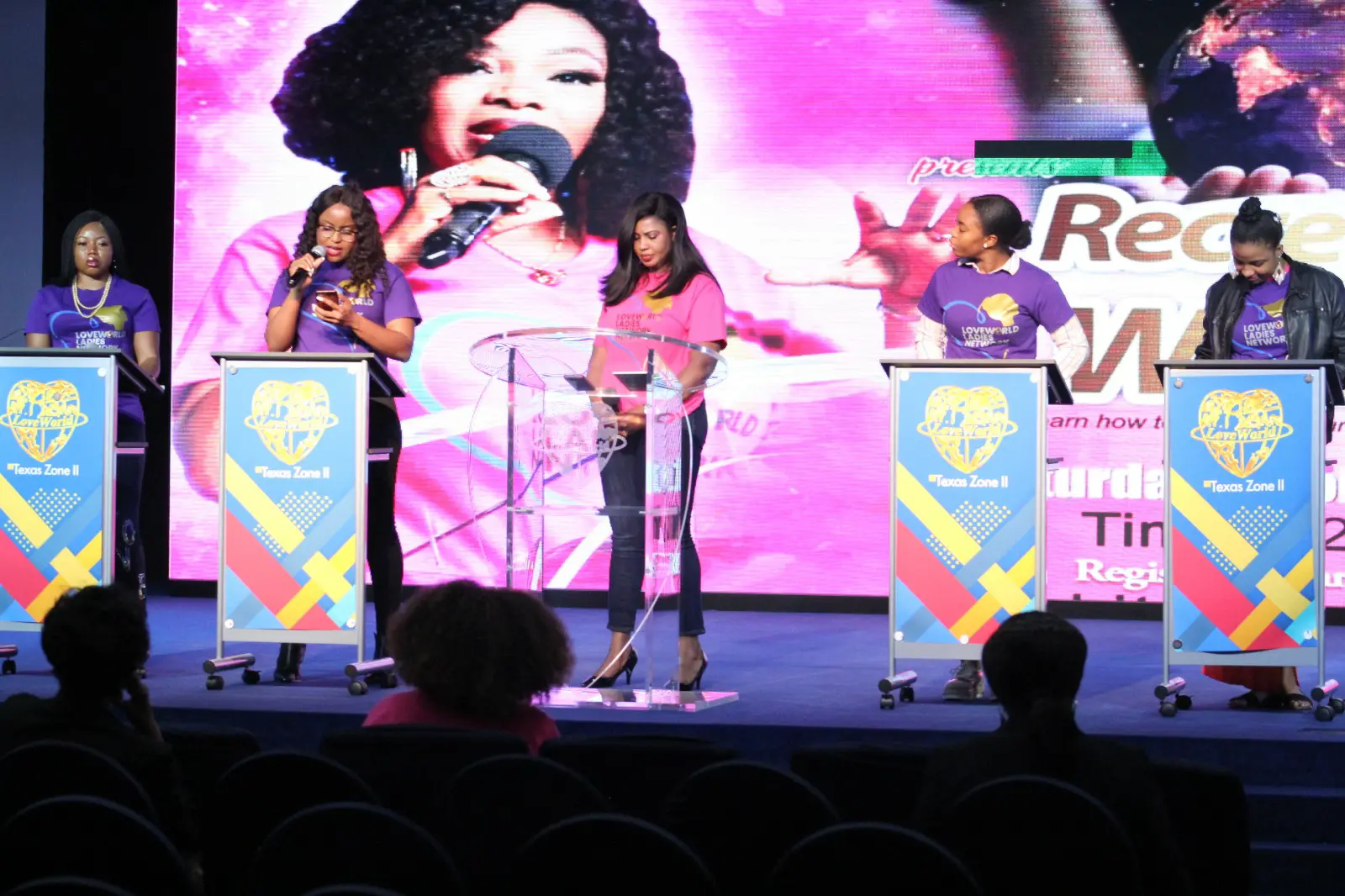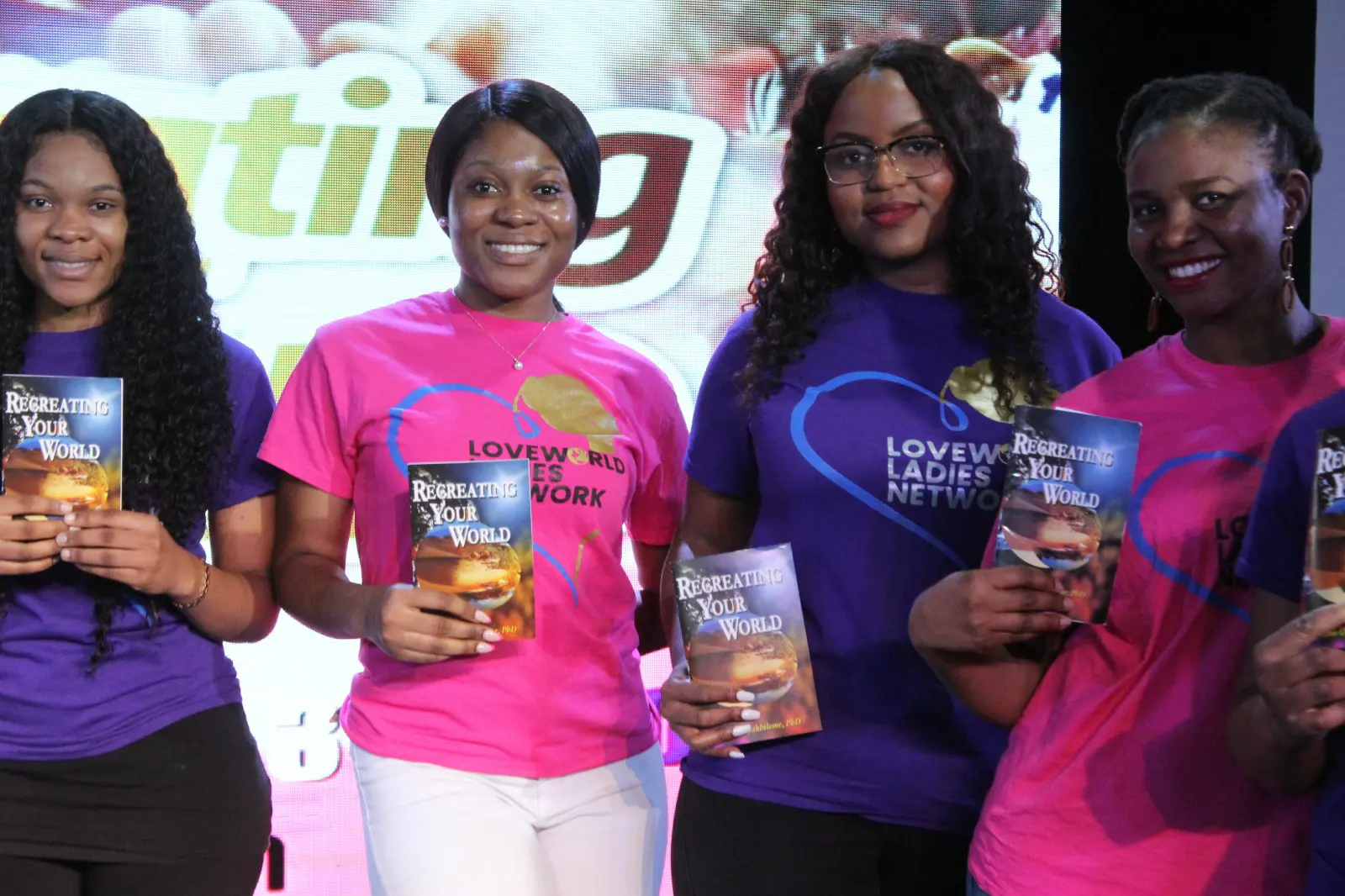 Recreating your world outreach in Pretoria. It was a great experience cooking healthy meals #cesazone2 #cepretoria #gracefulladies #RYWoutreach
Highlights of the "Recreating Your World" Outreach, Christ Embassy Texas Zone 2. Esteemed Deaconess Gloria Wiggle inspired the ladies in the knowledge of God's word. #LLN #loveworldladiesnetwork #loveworldladiesnetwork2020 #RecreatingyourWorldOutreach #CETXZone2 #USARegion3 #CEArlington #CERichardson
ROAR CE Eastleigh was successful in the midst of the rain we Roared. We had few members who wasn't present because of the rain, p but majority of our members were present. It was awesome. Praise God!
Thank you Lord for the great impact we have made in Basingstoke. #rorroar2020 #dspukz3roar2020
CE Southend-on-sea ROAR🇬🇧💙🌍❤️ Such a joyous moment! The rain couldn't stop us! We've subdued the elements of this world! #CEUKZONE3
#Prayingnow CE EDO NORTH & EDO CENTRAL ZONE PRAY-A-THON LIVE with Pastor Chris 01-11-20 . #pclprayathon #prayathon2020 #eneczoneprays #prayingnow #iamapriestinoffice #eneczone #seregion
Highlights from "When We Pray" @ Christ Embassy Silver Spring
Rhapsodie vom 31. Oktober 2020.
Happy Birthday Esteemed Pastor Justina, Thank you so much for all you're doing for God. We love you dearly. #PJY0111 #PerfectPstJustina #CelebratingRoyalty #TLB #CEHOF #CEBAYELSA #ADINOGROUP