Effiong Usin: Today I Celebrate Genuine Love on KingsChat Web
Today I Celebrate Genuine Love for God & His People, I Celebrate Loyalty & Unwavering Commitment! An example of a true leadership. I love you sir!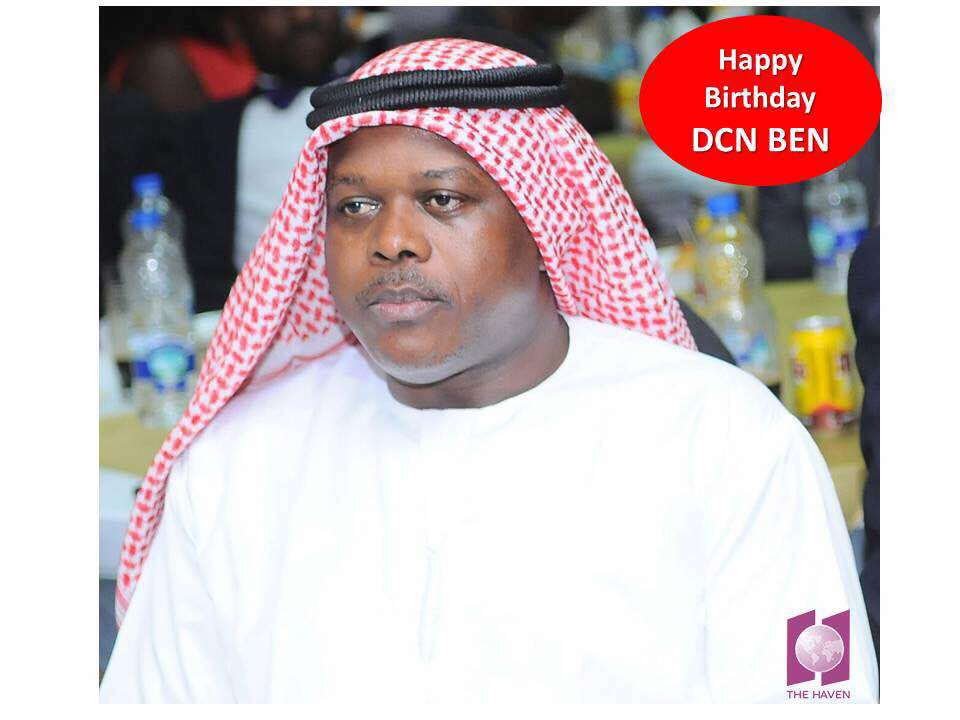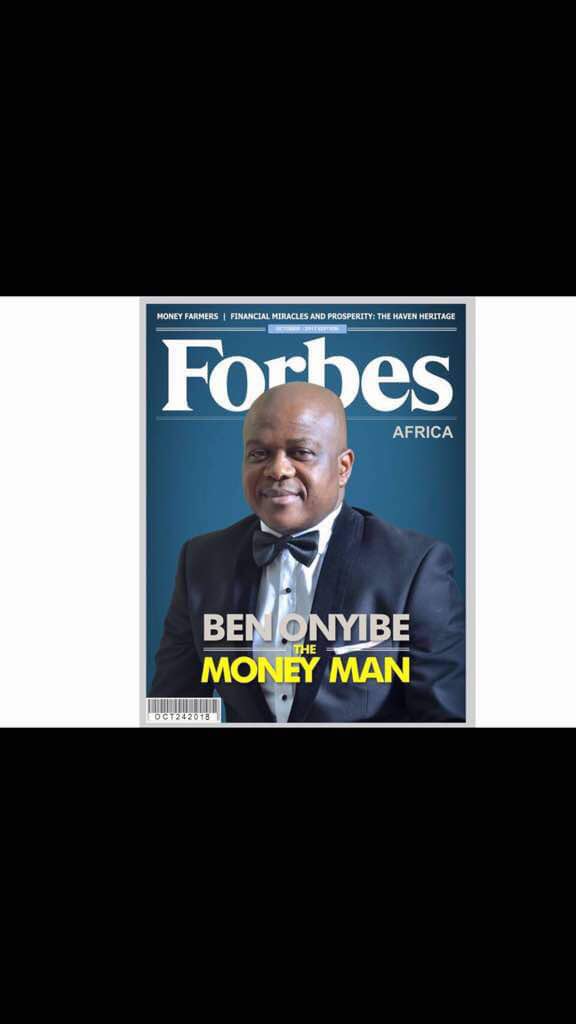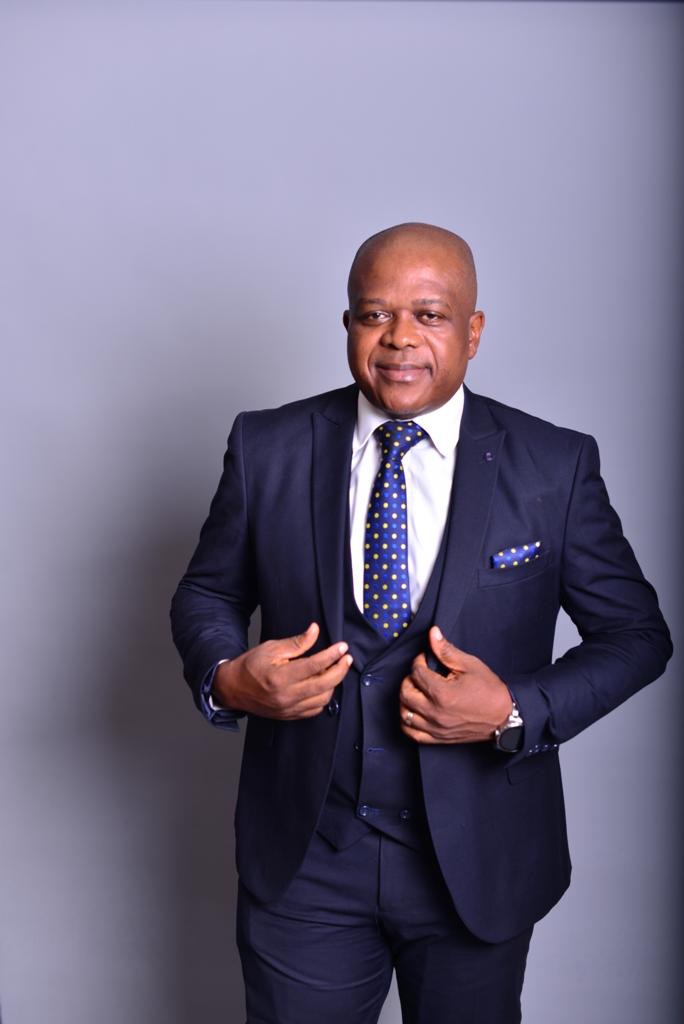 #haveyouheardpastorjoyiscomingtoyola #pastorjoyinyola #nnevz1
Happy Golden BIrthday Dearly Beloved Dcn Ben! A man full of Love, Action, Wisdom, Passion & Money! We celebrate you sir 🎉 🎉 Our dearest Global Chairman! Your Action is all we see, it speaks louder than your words, an extraordinary Doer of the Work. HBD sir, Love you dearly!
#SLS2018 you sure have never seen this before it's going to be littt
Don't be told tell others #SLS2018
Happy Supernatural Birthday Dear Bro Ehizoge. Thank you for all that you do in ministry. I celebrate God's grace and increase in your life. It's from glory to glory. Its your season of wonders , miraculous and surplus. Enjoy your supernatural year. #cemidwestzone #cewarrisouth