Pastor Chris Live: Tuesday, July 2nd PRAY FOR on KingsChat Web
Tuesday, July 2nd PRAY FOR CHILDREN AND YOUNG PEOPLE AROUND THE WORLD: Proverbs 22:6 says, "Train up a child in the way he should go: and when he is old, he will not depart from it". Psalm 71:17 – "O God, thou hast taught me from my youth: and hitherto have I declared thy wondrous works". Matthew 18:5-6: "And whoso shall receive one such little child in my name receiveth me. But whoso shall offend one of these little ones which believe in me, it were better for him that a millstone were hanged about his neck, and that he were drowned in the depth of the sea". At our scheduled prayer times, we'll pray mostly in tongues of the Spirit, bearing up in prayer, children and young people around the world; that they be shielded from all evil and wicked devices of the enemy, rescued from wicked and unreasonable men, protected on every side, undistracted by negative peer pressures, but growing up in the nurture and admonition of the Lord, fulfilling their purpose in Christ. Pray also for their parents, teachers and minders, that they be guided in God's wisdom to lead them in the way that they should go, causing them to be excellent in every way, to the glory of God. Hallelujah! God bless you.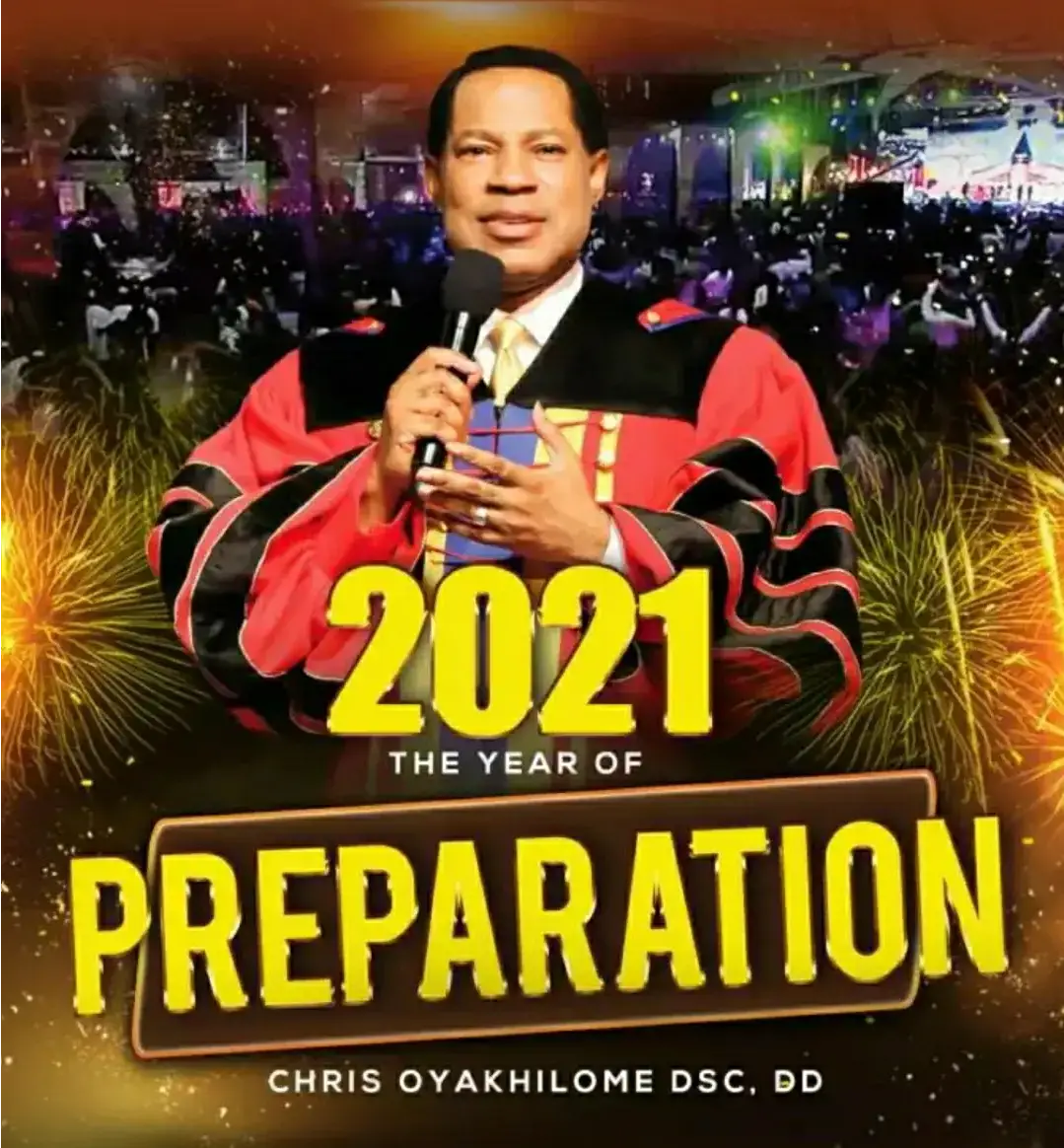 CE IBADAN NORTH HOSTS THE REGIONAL PASTOR, SOUTHWEST REGION, HIGHLY ESTEEMED PASTOR GABRIEL OMOROGIEVA IN FAITH CONVENTION It was an absolute delight & pleasure to have hosted the highly esteemed Pastor Gabriel Omorogieva, the Regional Pastor of Nigeria South West Region in CE Ibadan North this past weekend (Friday 28th - Sunday 30th June, 2019) during the Faith Convention. Pastor Gabriel expounded from the Word, principles that govern us as Christians who has been called to walk in Faith. Here are excepts from the 3 Days, 3 Sessions Convention. Read Day 1 highlights here first: http://bit.ly/faithconday1 DAY 2 🔅 I believe in prayer but there are some things prayer will not and cannot do. 🔅 It is not the volume or intensity of prayer that brings the results. 🔅 God is who he says he is. It's impossible to get God's attention outside of faith. 🔅 Without faith, you can't get God's attention. 🔅 Faith doesn't make sense, faith makes spirit. 🔅 God picks pastors according to His heart. If you have a Pastor, it is in your interest to love him. 🔅 You can't follow God halfway. God is the boss. He tells you, this is the deal. 🔅 God performs the counsel of His messengers. 🔅 One of the hallowed things of God is tithe. If God says 10% of the money that comes is your tithe and you decide to keep it, you are in trouble. 🔅 With the word of God, your life will be colorful. 🔅 Our tithe gives us steps and miles ahead of the devil. 🔅 The heavens belong to God but the earth he has given to the sons of men. 🔅 Make yourself precious in the sight of God. 🔅 When I didn't have money, I made myself available. When I had money, I made myself and my money available. 🔅 Christianity is also called the way because it's a walk. 🔅 Money in the hands of a Christian in the last days is for the gospel. #ceibadannorth #faithconventionwithpgo #day2 #nswz1 #southwestregion
This is our year of light, we're moving with the speed, taking charge and transforming lives. Here is Another opportunity to get energise, to be trained, inspired to empower. With our CMD around it can only be Glorious and awesome. I'M so excited in my spirit💃💃💃 #blcmgroup1
Composure to fight the good fight of faith! Be Revolutionary! info call +2348123445783, or send an email to ltmpartnership@loveworld360.com
https://www.kingsch.at/p/QVhvUml
Happy Wedding Anniversary to My Dad and Mum. I love You dearly Sir and Ma!