Affirmation Train: PROPHESY TO THE WIND BY on KingsChat Web
PROPHESY TO THE WIND BY PASTOR CHRIS OYAKHILOME. Prophesy upon these bones, and say unto them, O ye dry bones, hear the word of the LORD. Thus saith the Lord GOD unto these bones; Behold, I will cause breath to enter into you, and ye shall live (Ezekiel 37:1-5). Are you aware that you can change hopeless situations and effect positive changes in your life through the creative power of God's Word in your mouth? You can change anything through the gift of prophecy. To prophesy means to speak words of divine revelation and potency: words that have, and give life. Now, here's the interesting thing: the first thing God said would happen to the bones following Ezekiel's prophecy was that He would cause breath to enter into them. "So I prophesied as I was commanded: and…when I beheld, lo, the sinews and the flesh came up upon them, and the skin covered them above: but there was no breath in them" (Ezekiel 37:7-8). " God said to him, "…Prophesy unto the wind, prophesy, son of man…" (Ezekiel 37:9). Sometimes, a word of prophecy comes to us, and we're waiting for it to be fulfilled, and it doesn't; so we think the prophecy was false. But we never asked the Lord what next to do as Ezekiel did. Ask the Holy Spirit the next step to take; the specific words to speak now. He's our Instructor; He leads and guides us. He'll show you what to do, and tell you what to say. Maybe you need to "Prophesy to the wind" too. Hallelujah. #prayathon2020 #wehavemoved #wordfest #blessings #wordfest2020 #talkingsession #perfection #ministry #glorified #loveworld #affirmationtrain #excellence #strengthened #alignment #wisdom #thankyoupastorchris #enthroned #wordfestextravaganza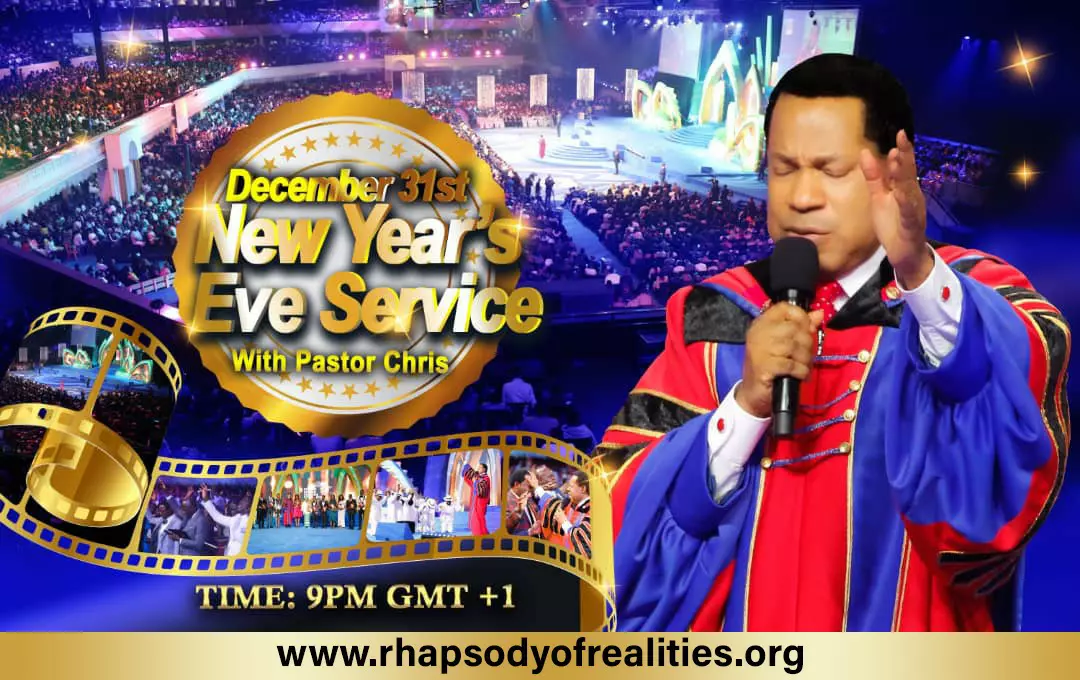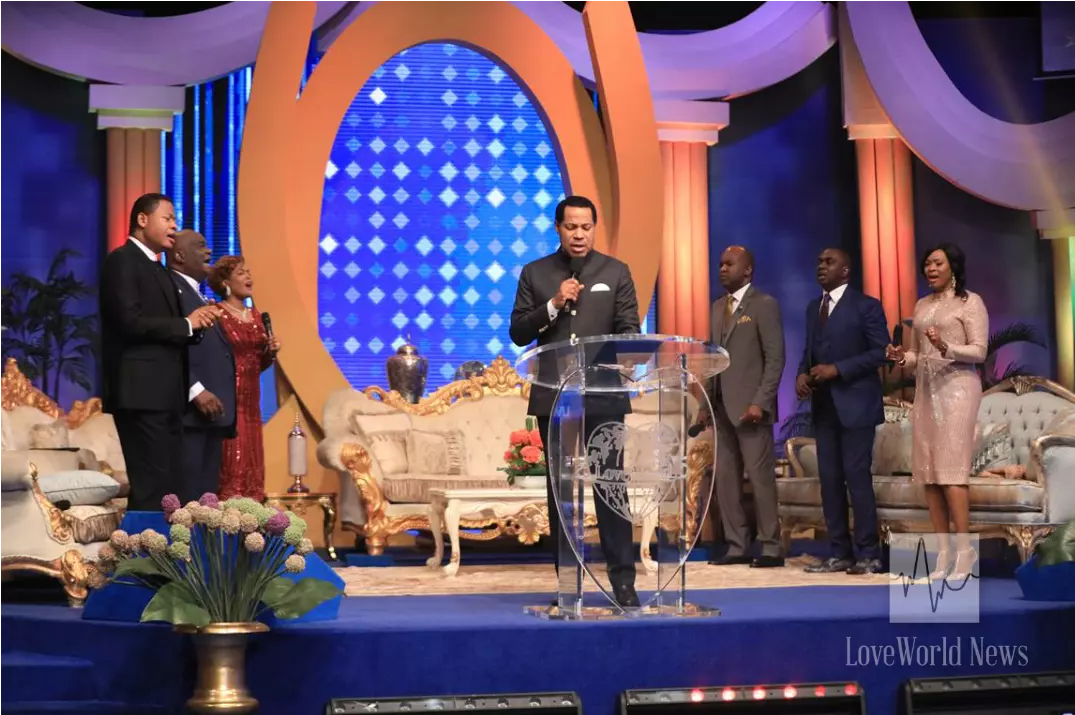 Let this be your prayer for 2021, be humble, and loyal to the vision and be of 1 mind.
Am on the winning side of this war
📢📢📢📢📢📢 In Less than 48 hours, the prophetic word that will define our destinies & shape the year 2021 will be released! Are you ready for the 31st New Year's Eve Service with Pastor Chris??? #weareready #31stnightwithpastorchris #blwcameroongroup2 #BLWCampusMinistryRocks
CE Massachusetts invites you to the New Year's Eve service. See invite below.
MEET OUR 31ST NIGHT GLOBAL SERVICE TRANSMISSION SPONSORS☑️ The cloak of confusion and darkness will be broken, purposes will be defined, destinies will be aligned, and souls will be won in this service, all because you gave. Thank you for highlighting the path of light to many in 2021 with your seeds towards the global transmission of this service on Radio and Television. Join the movement today! Give for the 31st Night Service Transmission on Radio & Television #Dec31stserviceonRadio #Dec31stserviceonTV #thanksgiving #prayathon2020 #LoveWorldRadionetworks
Am on the winning side of this war #newyeareveservicewithpastorchris
Just a few more days to celebrating our Teens Ministry Director- The highly Esteemed Pastor Biodun Lawal... yaaaay !!!
Day 2 of #3daysofprayerandfasting completed. The message compilation was so inspiring. Pastor says, "God's word works in real time and faith synchronises you with the word. #2021PreparationStudySeries #watchonpcdltv #dec29to31st #blwsazonec #thankyoupastorchris