I'm Psalmist.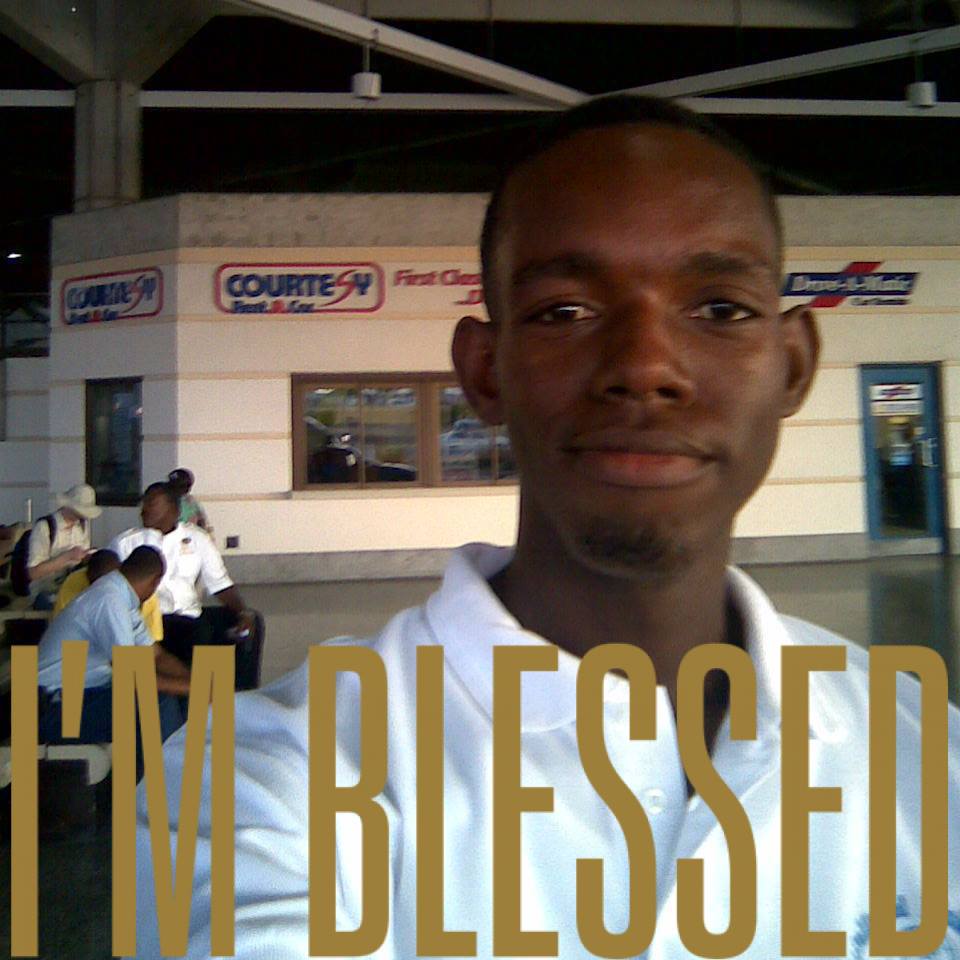 Philip Okyere
commented:
Another great withdrawals today. Made $19,450 with $3,000 I really appreciate what Mr Thomas 've done for me, Mr Thomas 're the best and I promise to spread his good work. I'm only doing this because I want other people to hear the word of God. That's why I'm Promoting Mr Thomas for other people to sponsor Rhapsody As of now I have given 10,000 copies for Rhapsody with the help of Mr Thomas Last year I did only 500 copies this year I'm determined to do much more.you can also do it to help people hear the word of God, invest with Mr Thomas and thank me later Inbox him for more information on Whatsapp+1 850-739-1660
Wow! this is amazing a very big thank you to my highly Esteemed zonal director for this show of love to Pastor Nneato. God will surely bring all your heart desires to pass even as you to continue shine sir. Congratulations Pst Nneato. #teampeeay #peeay731 #phenomcaptain
💥Highlights from Christ Embassy Calgay Baptizo! #CECalgargBaptizo #CECalgary #CECanada
Glorrrryyyy!!! Happy Golden jubilee Super birthday to our esteemed zonal Pastor!! We celebrate you Sir! We thank the Lord for His grace ,awesomeness and glory in you.You have been a great blessing to us all in Aba zone. Thank you pastor Sir for your love,for touching lives.
Happy 3rd birthday charming and adorable David Prince. A Prince of power with the Lord. Keep enjoying and growing in God's grace. Aunty loves you dearly 😘
Happyyyyy Birthdayyyyy Sis Claire. What a lovely, sweet, kind person are. Your love for God is seen in everything you do. I celebrate God for your life. You are a shining light. Nothing can stop you #CECANADA #CESCARBOROUGH
Loading....... #teampeeay #peeay731 #phenomcaptain
#WECUKwithPastorChris #PastorBenny #LWUKzone4
I am Eunice D'GREAT and D'BLESSED. I shout abundance, joy, victory, strength and Jesus wherever I go. I am success, a billionaire and leader of billionaires. I am a blessing and God's show off Gloryyyyyyyy #CESCARBOROUGH #TheElite #CECANADA #CECR
Highlights from Christ Embassy Calgay Baptizo! #CECalgargBaptizo #CECalgary #CECanada