¡WAO! ¡WAO! ¡WAO! What a night it was at our Youth AMA with Pastor Richard Peña! Over 500 questions came in from youth all around the world and the wisdom of God flowed through all our panelists to respond! Many lives were surely impacted! What's better —> Pastor announced that ¡YOUTH AMA! will be a monthly program streamed globally! Thank you, Pastor, for an amazing program! Thank you panelists for your insights into truth. #AMA #AskMeAnything #CENorthYorkGroup #CENorthYork #RiseandbeHealed #TheYearofPerfection #RECHARGE #YourLoveworld #Torontochurch #Torontolove #lovetoronto #Torontolife #gta #toronto_insta #churchfamily #gtachurch #praise #worship #pastorchris #healingschool #christembassy #loveworld #loveworldusa #lwusa #loveworldtv #CENorthYork #vision2020 #healingschool #jesus #ilovejesus #forgiveness #healing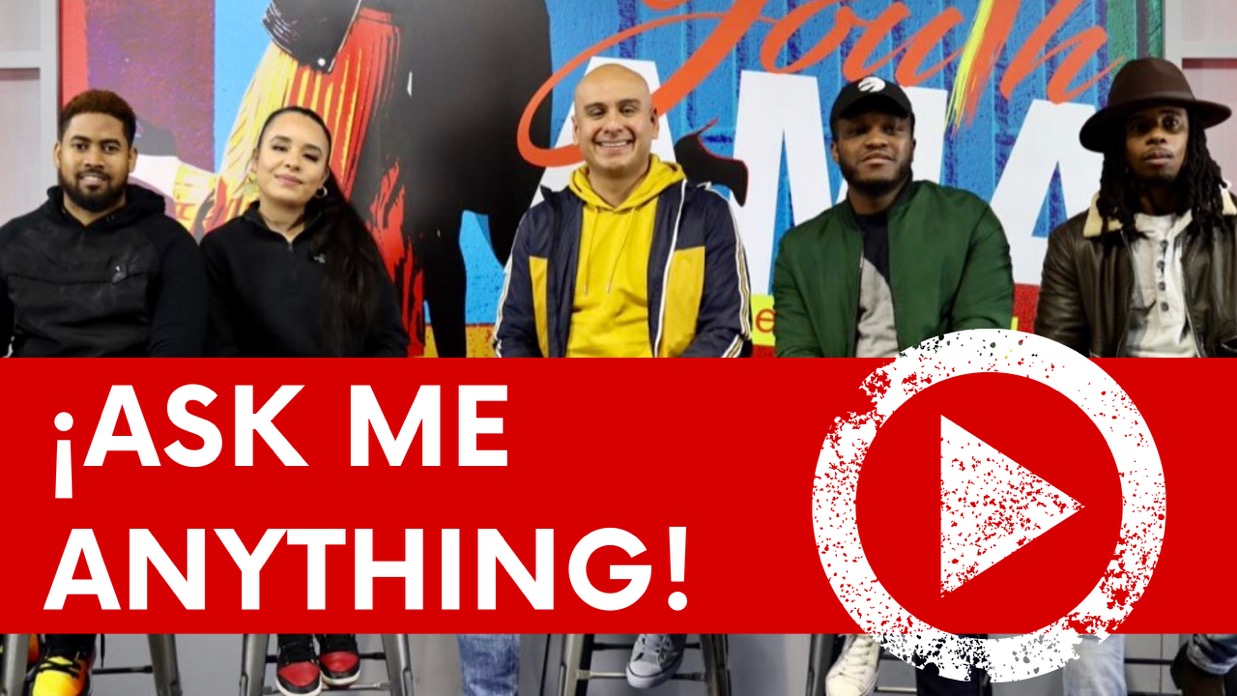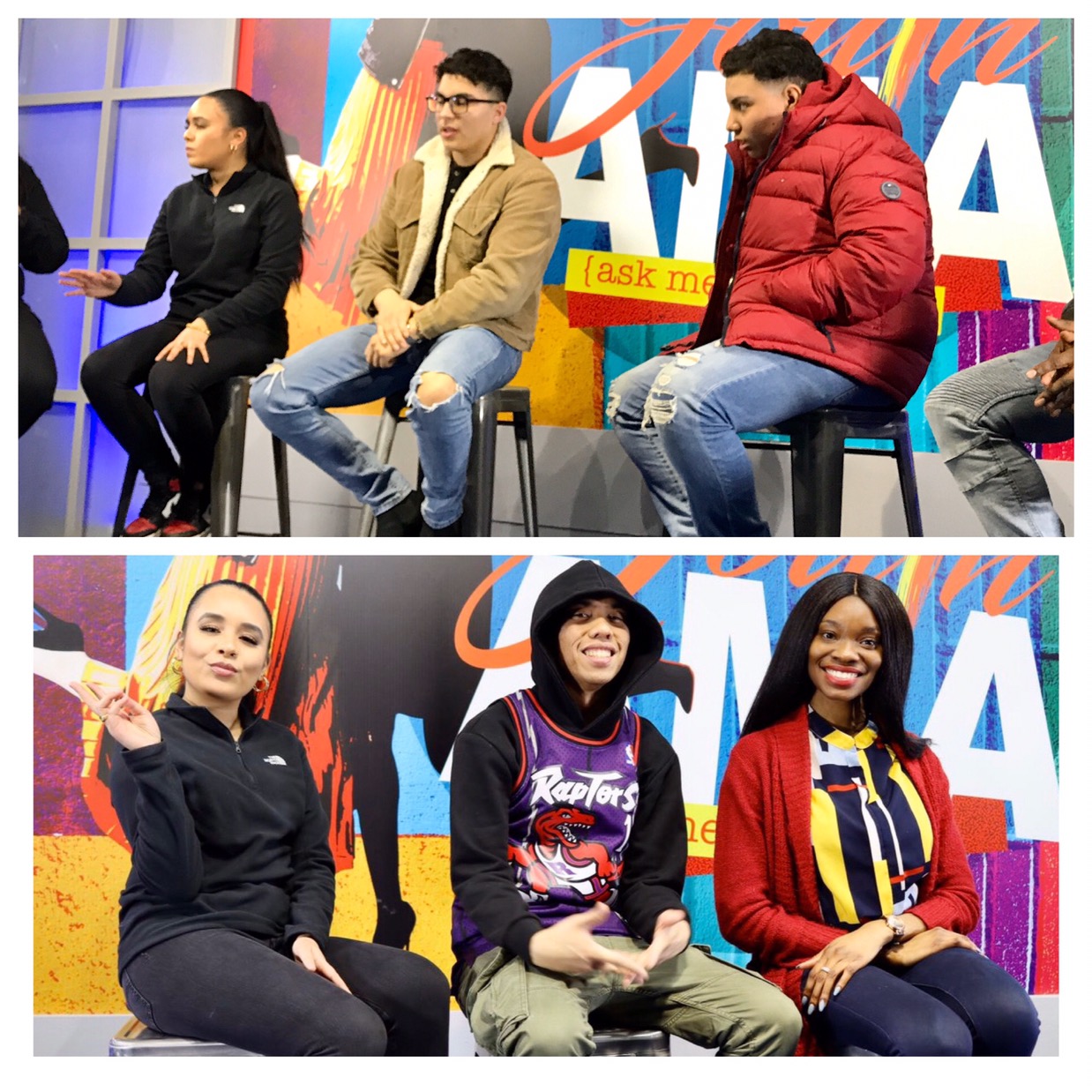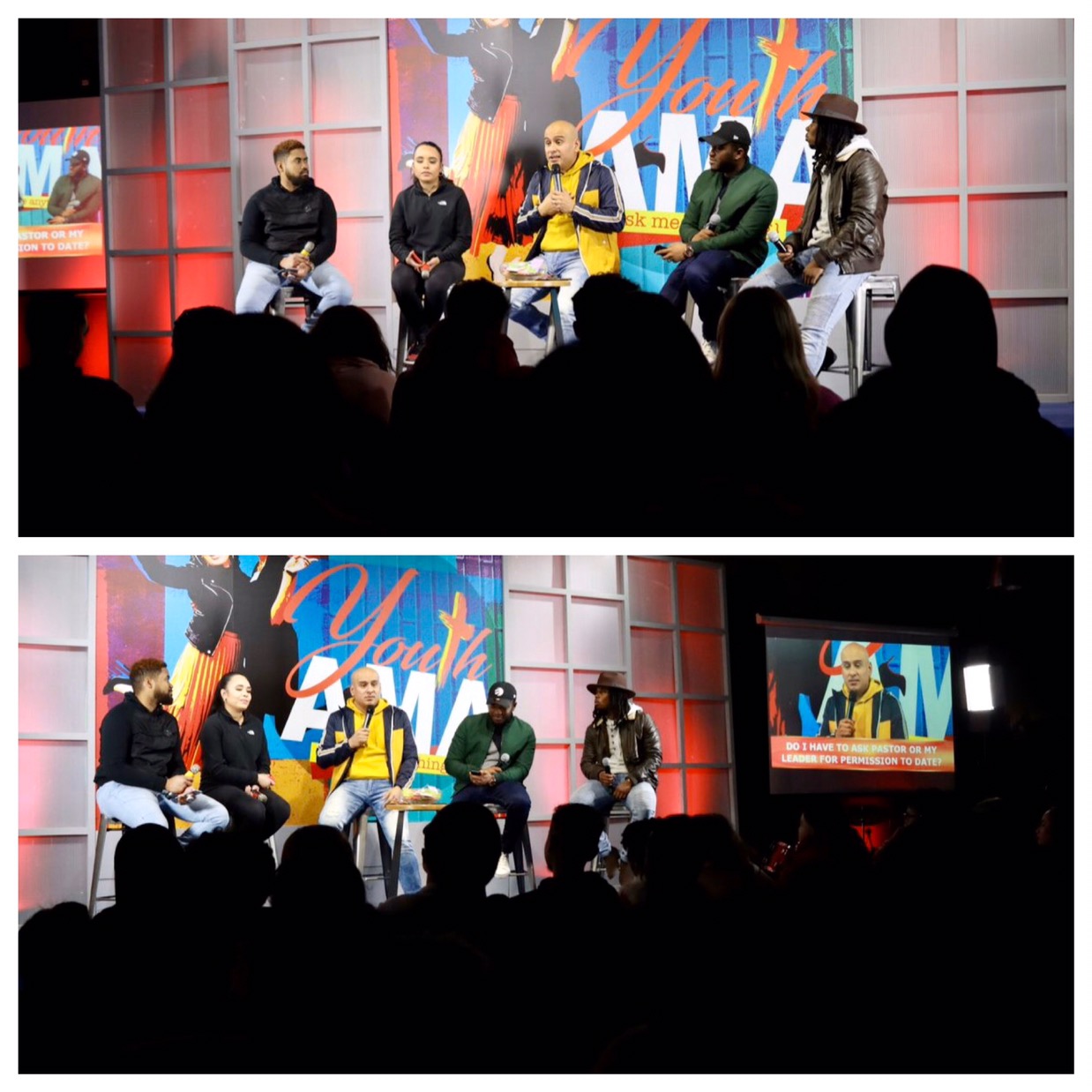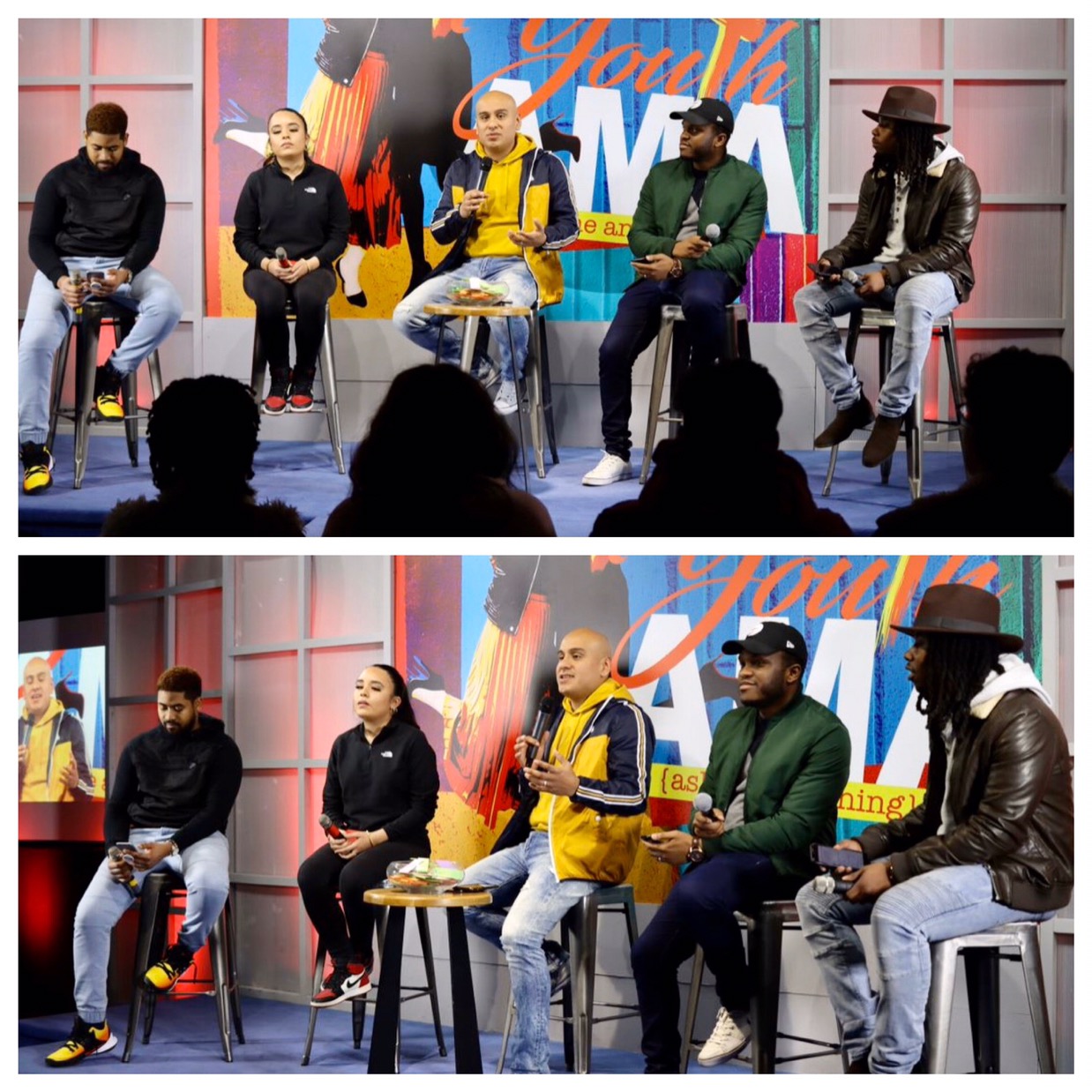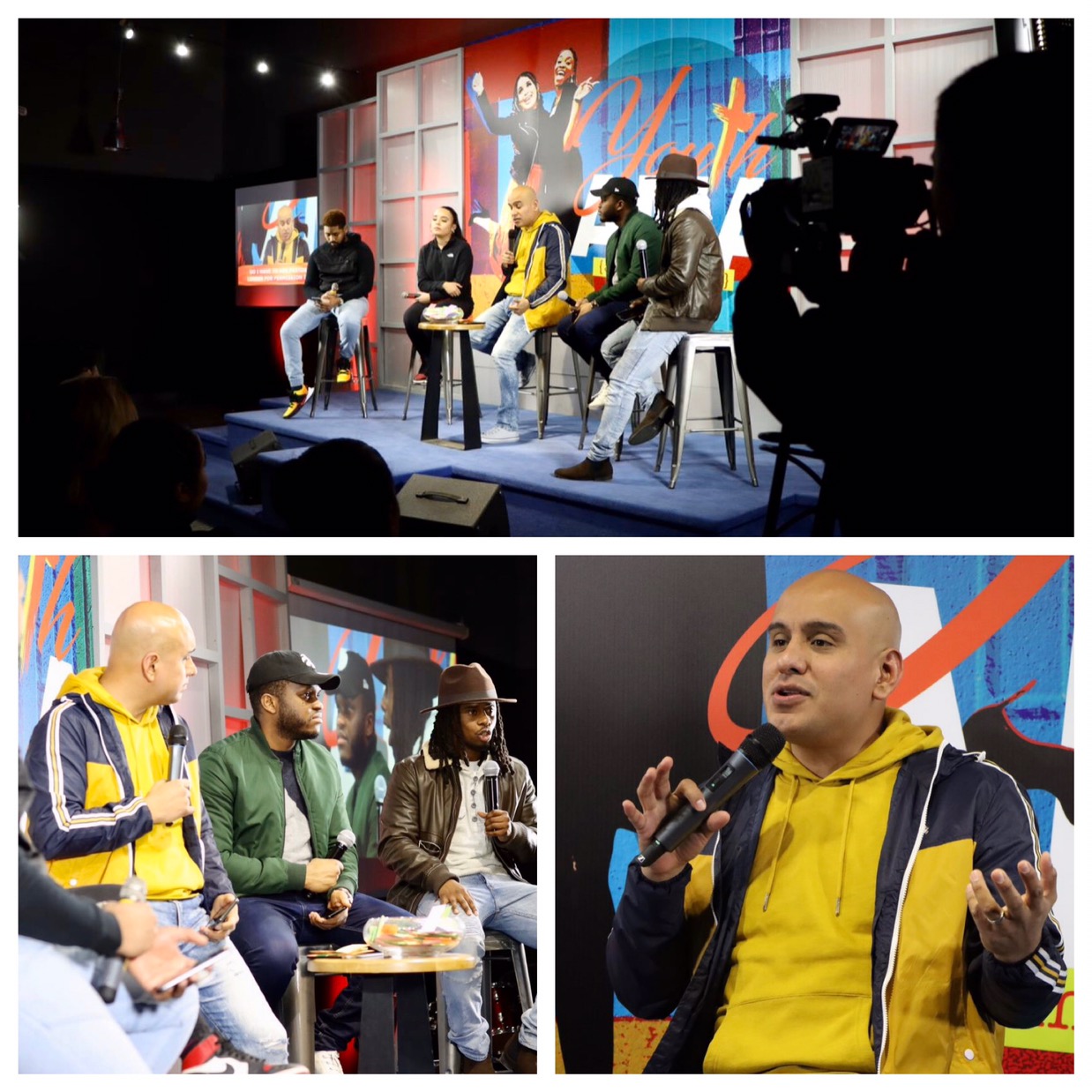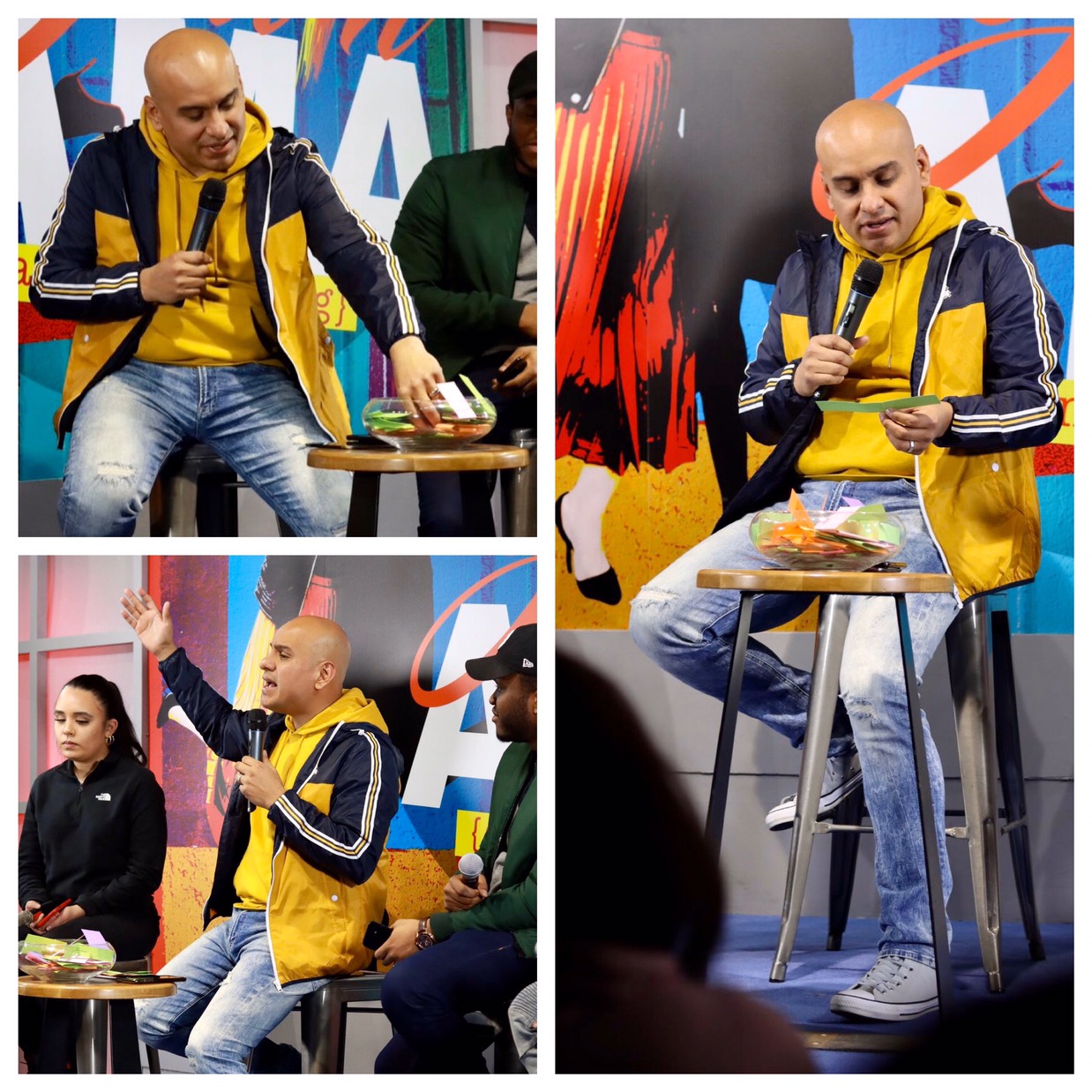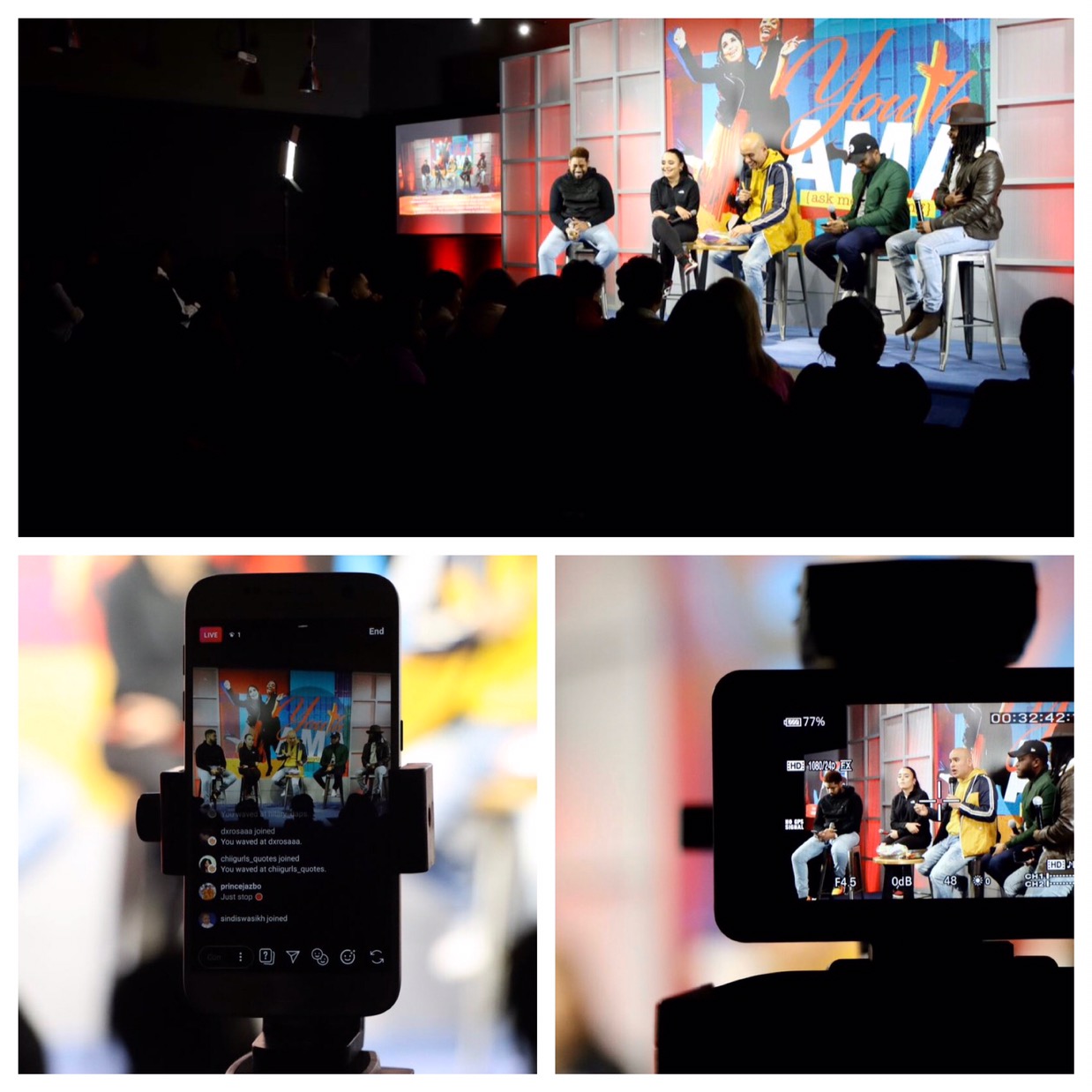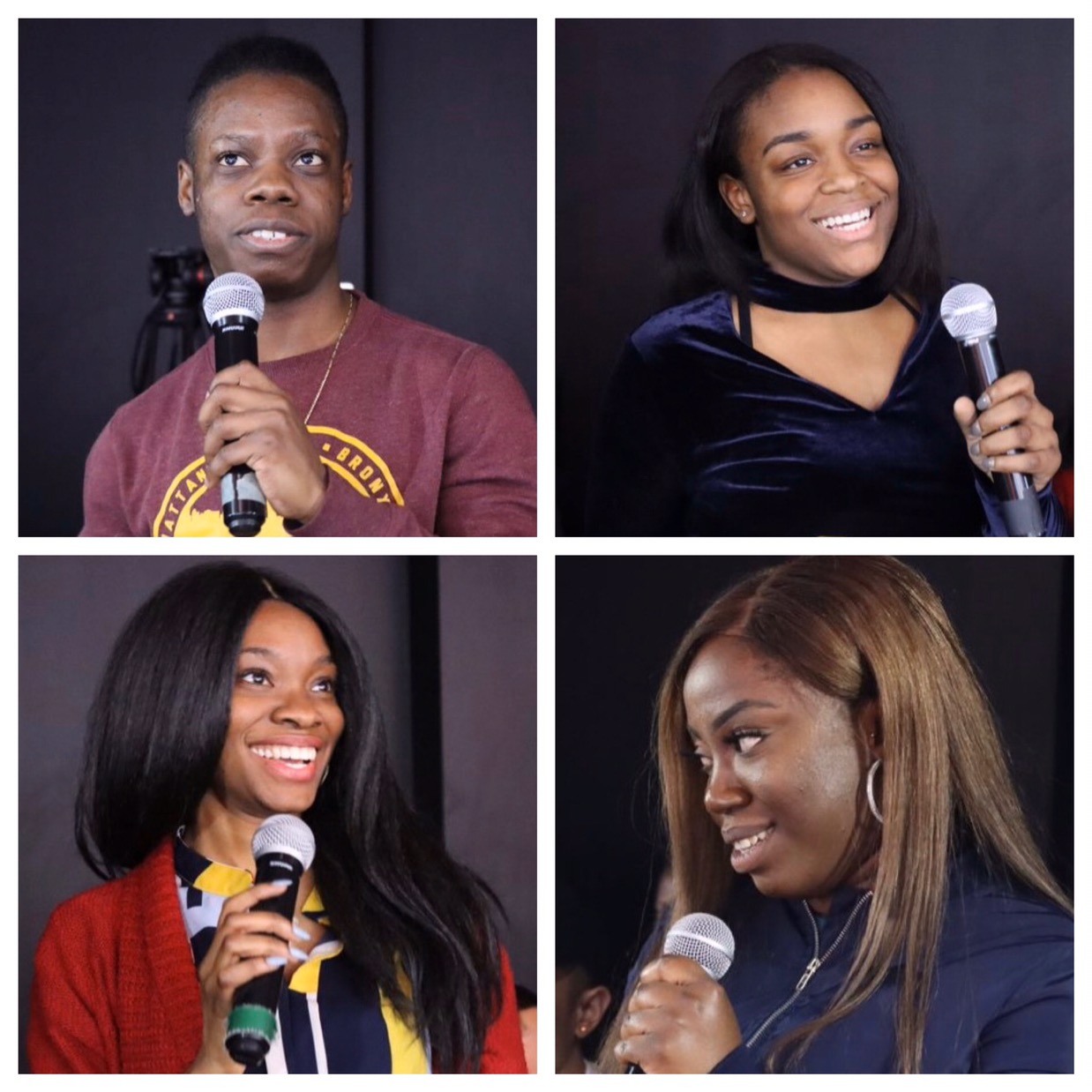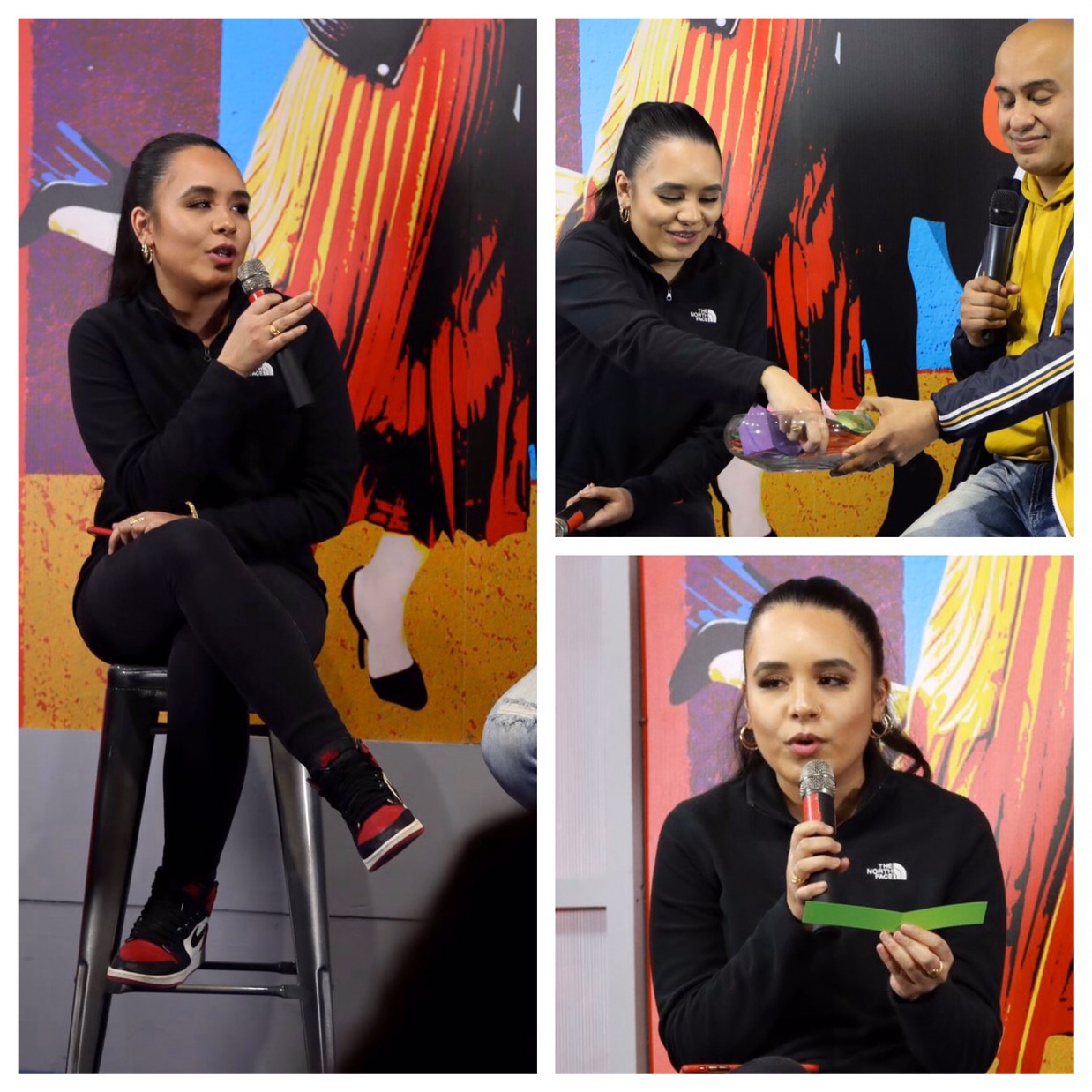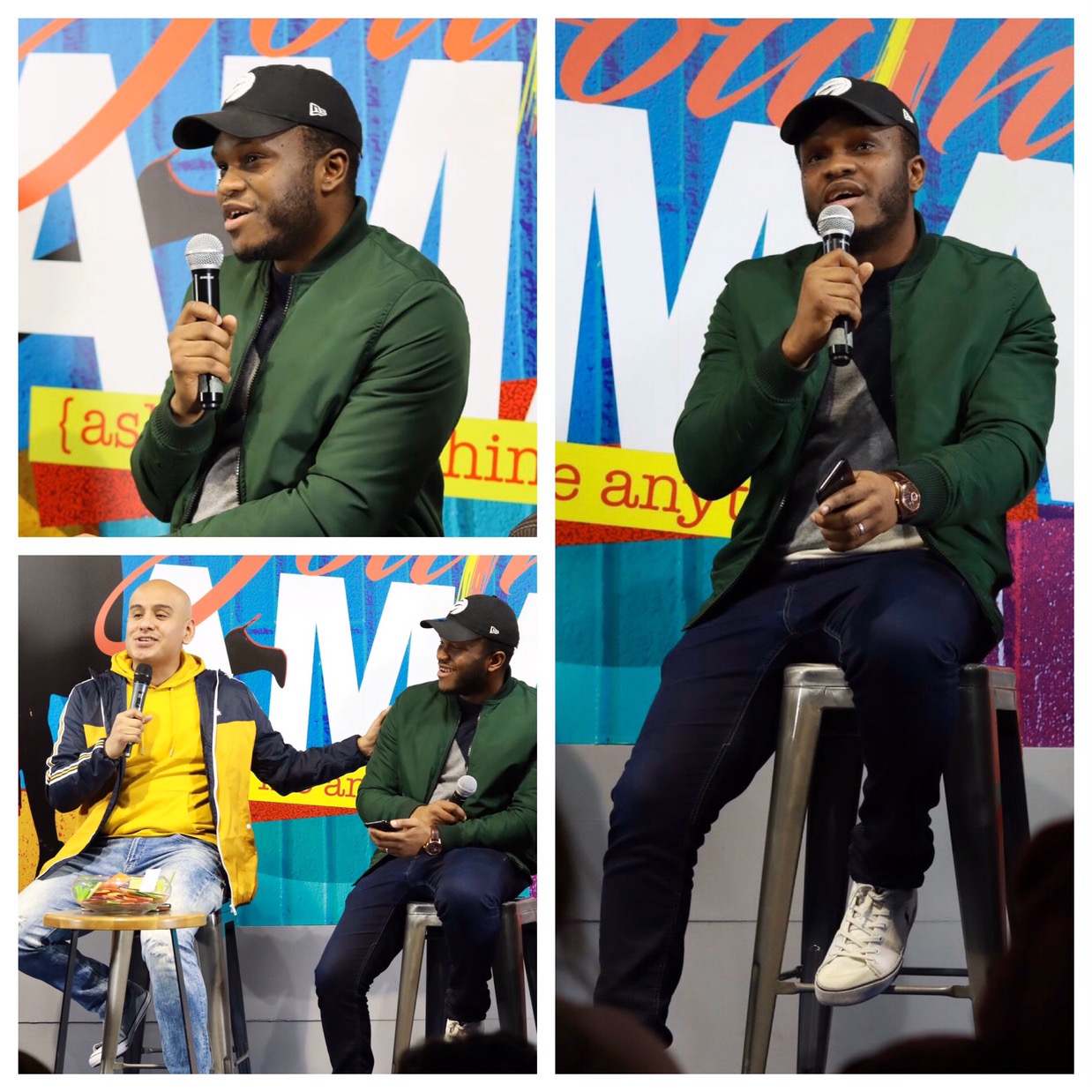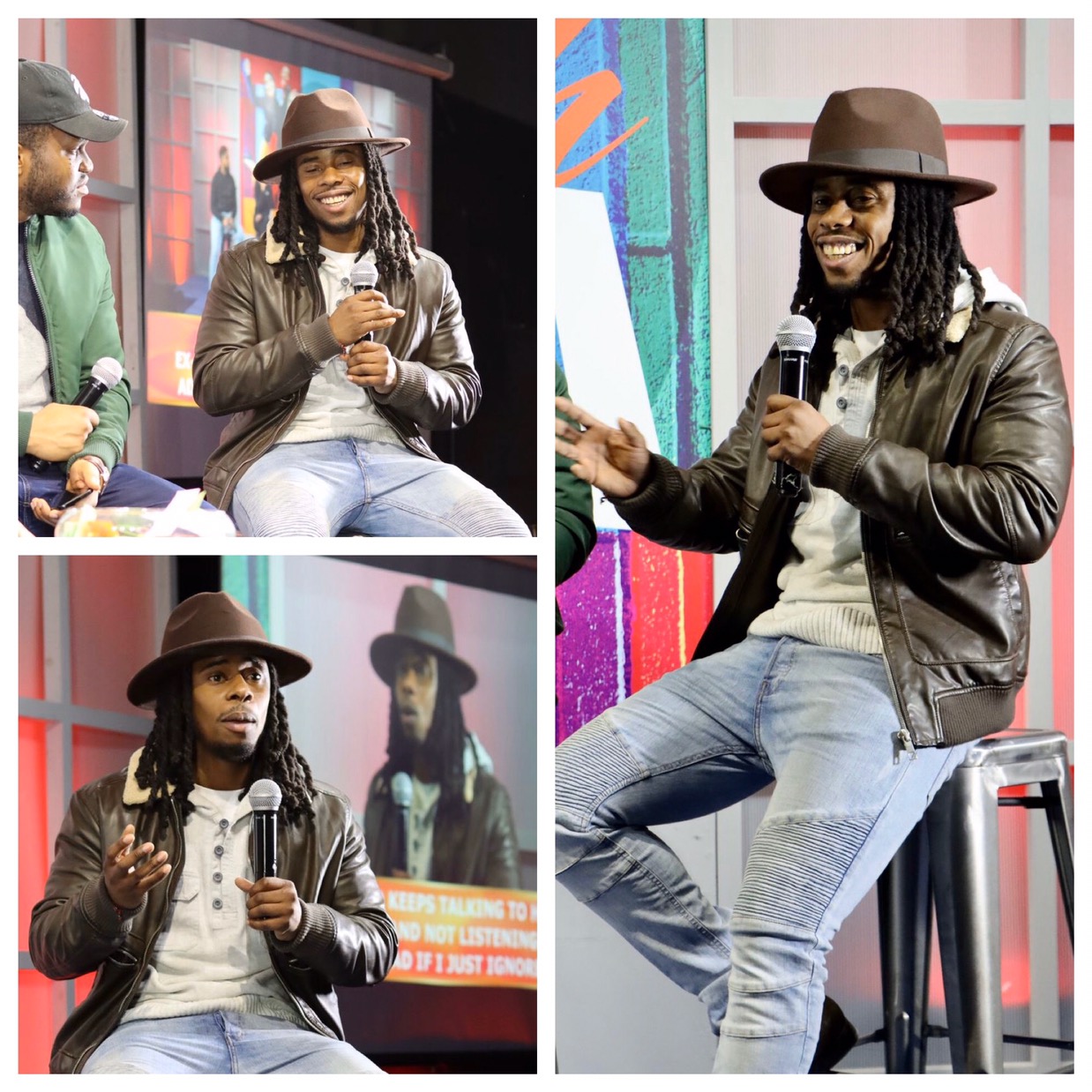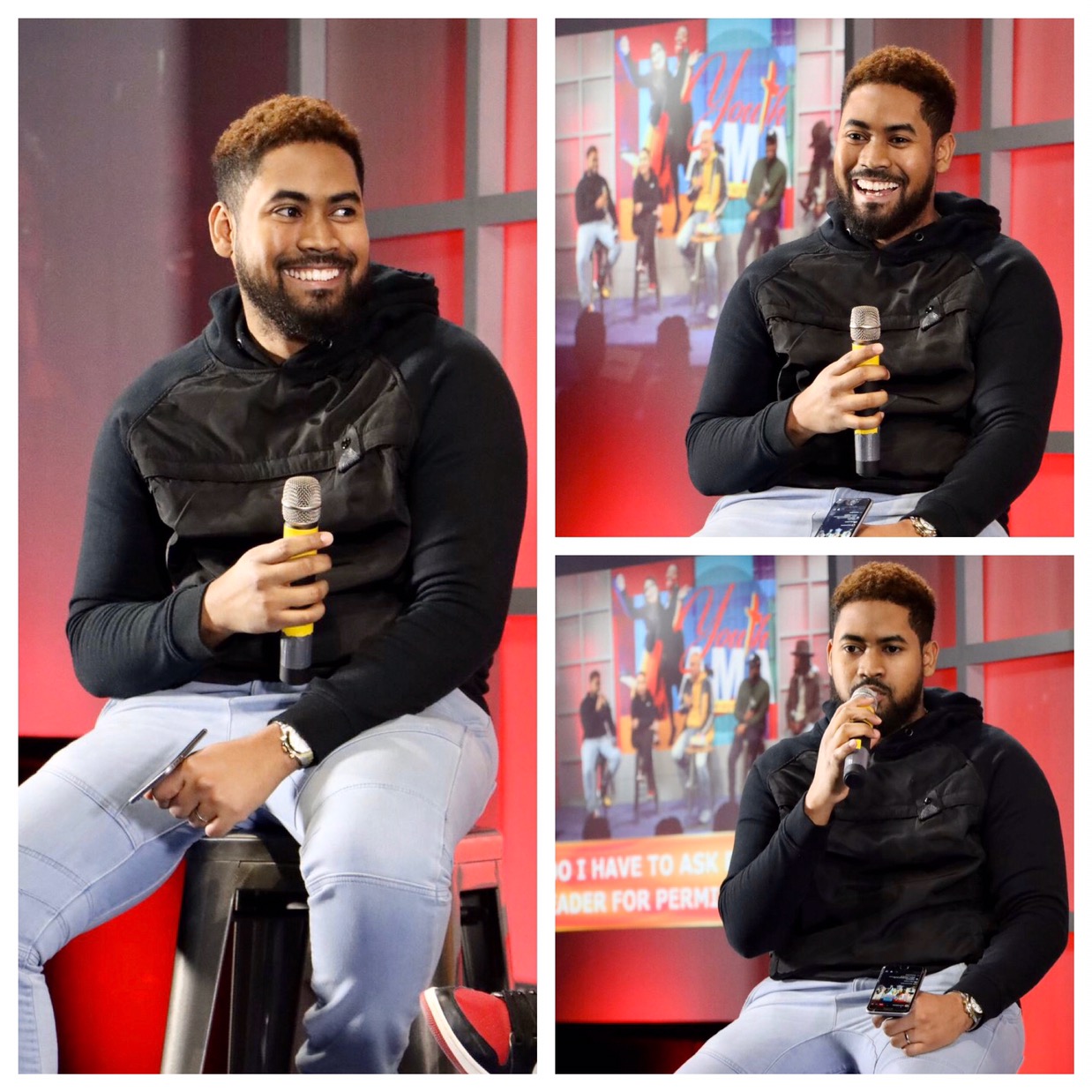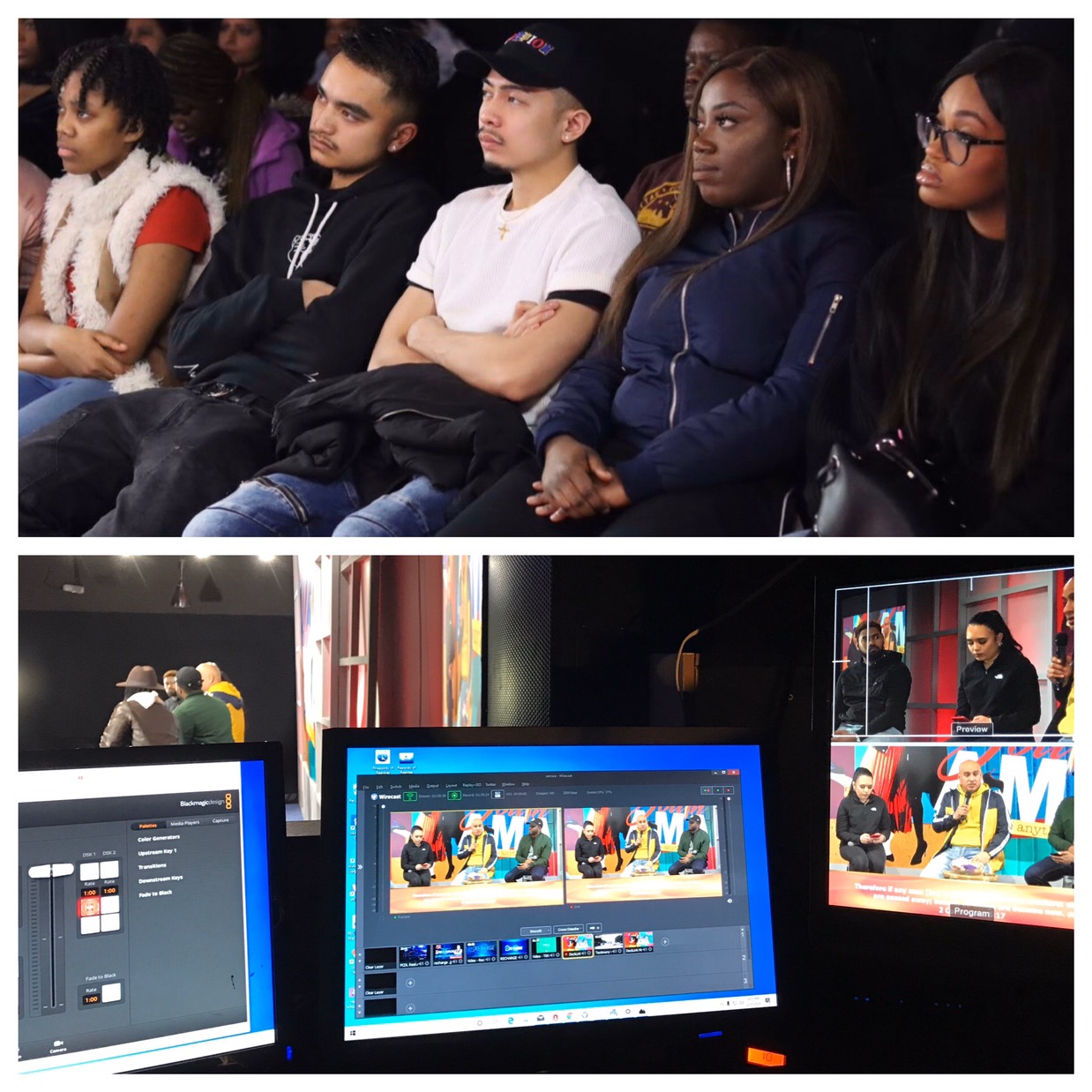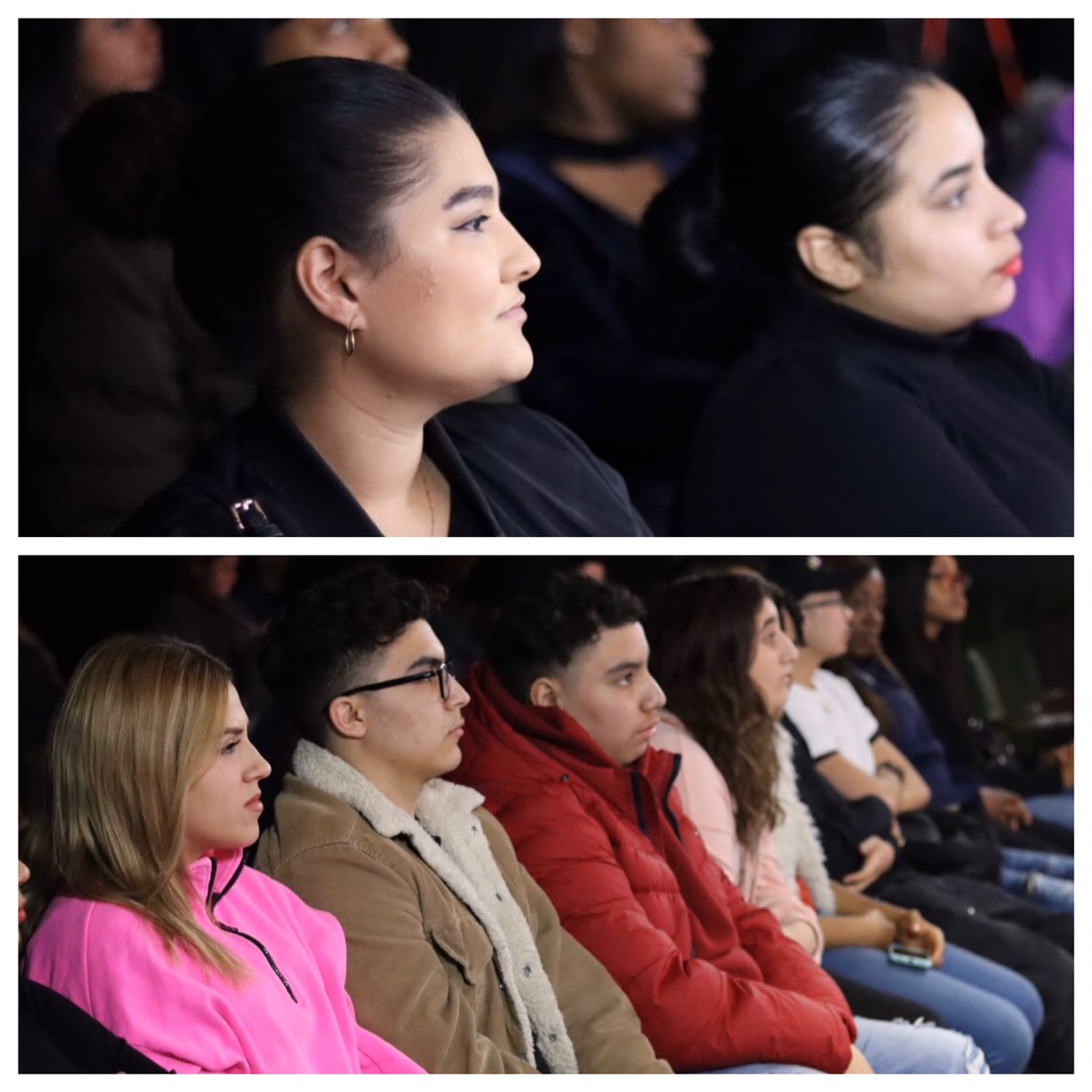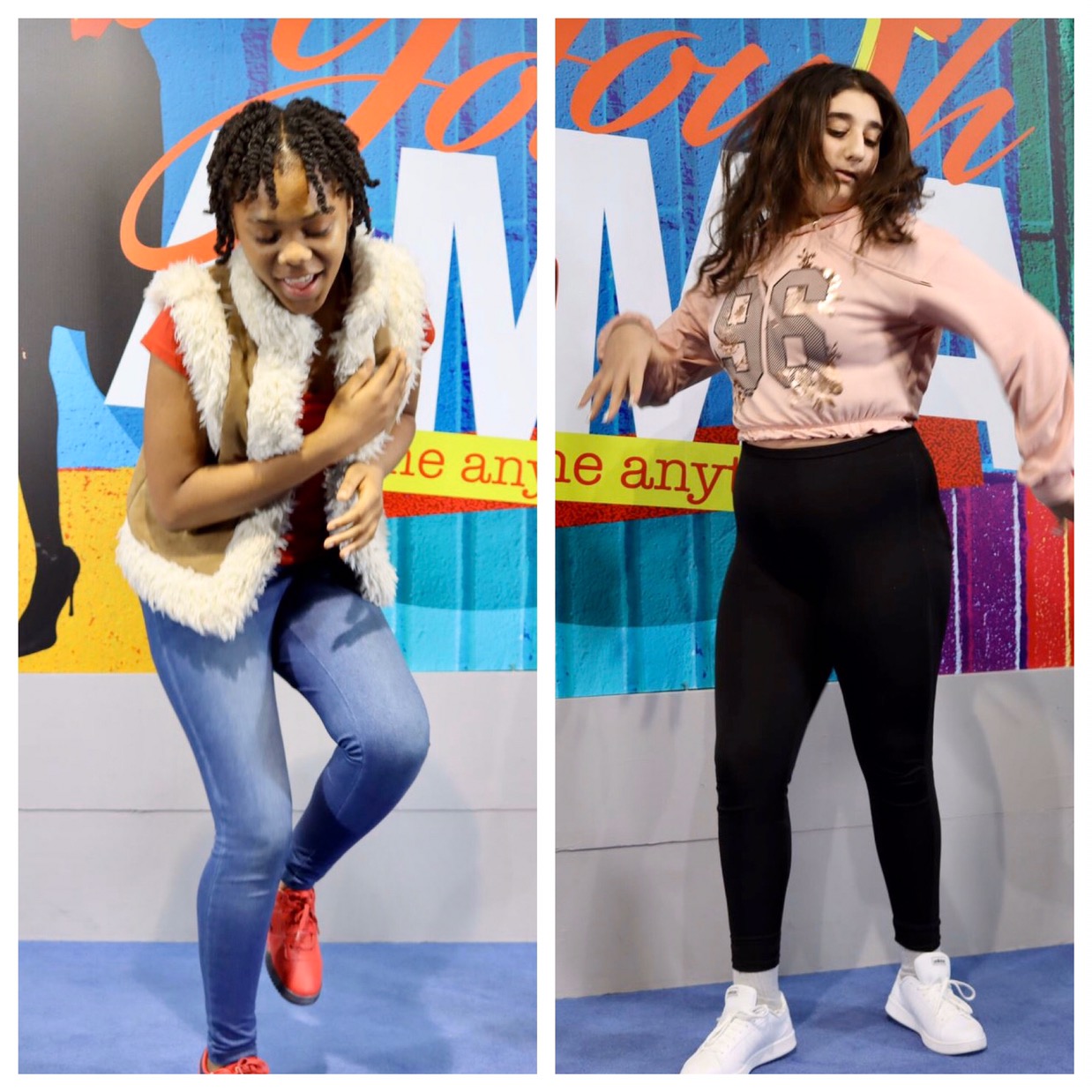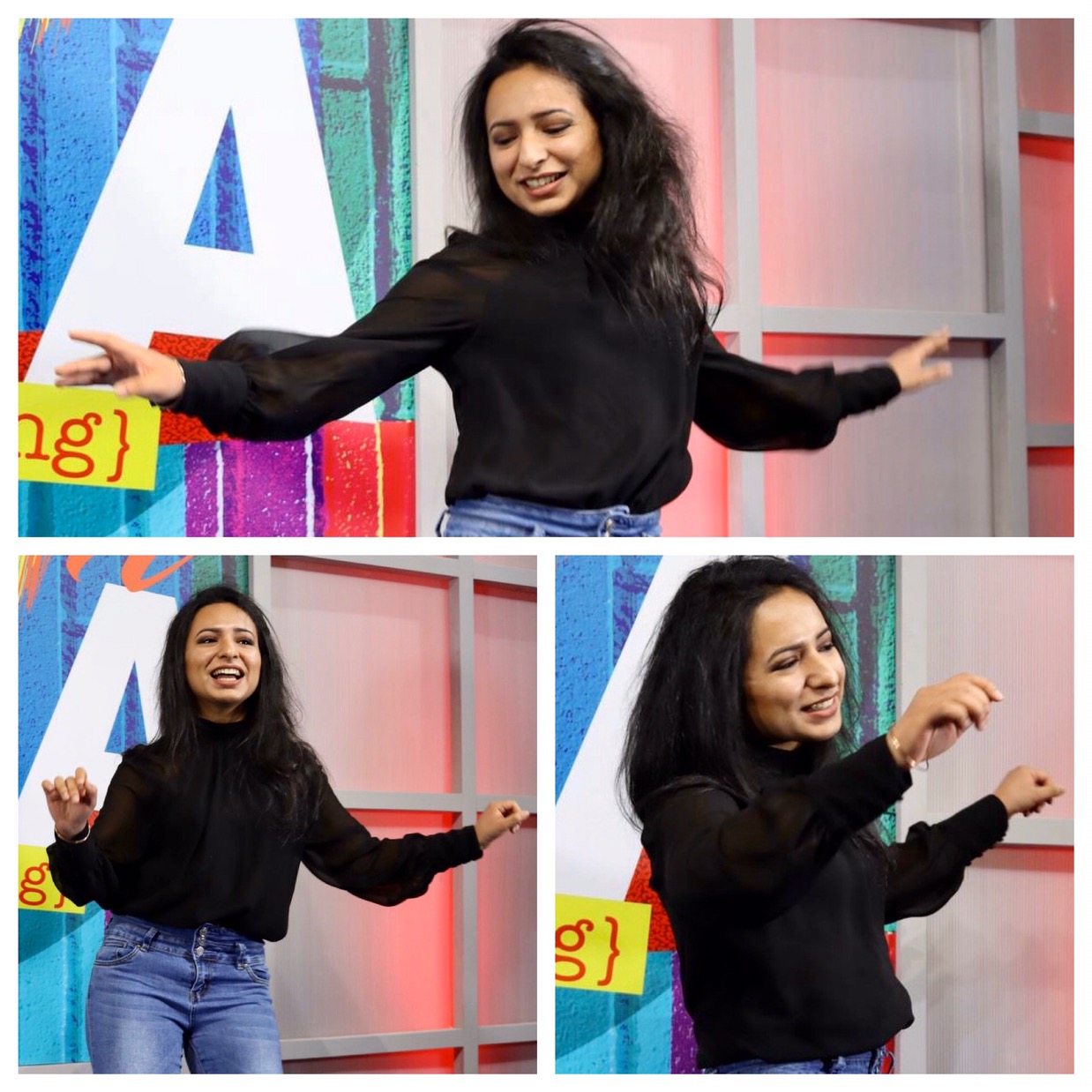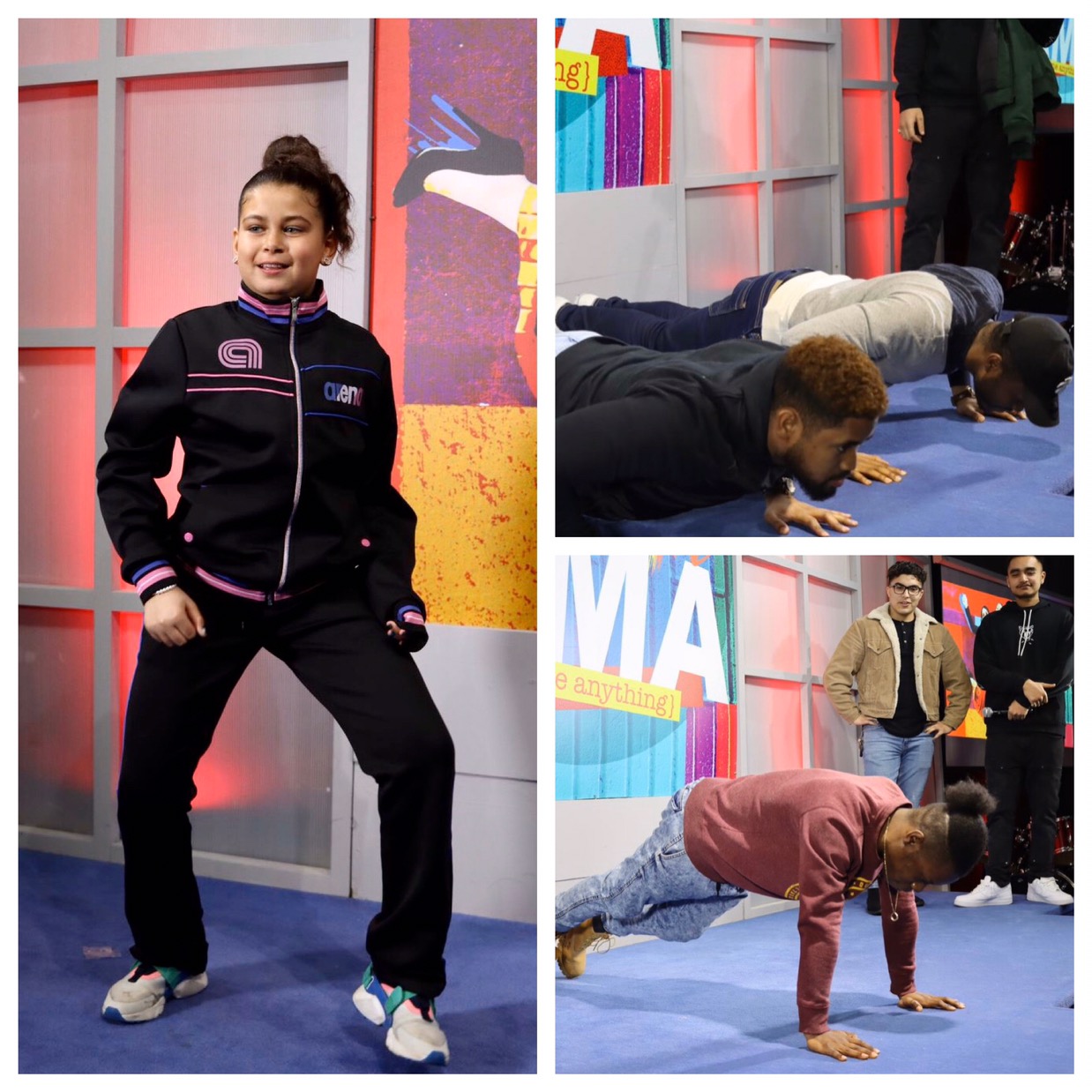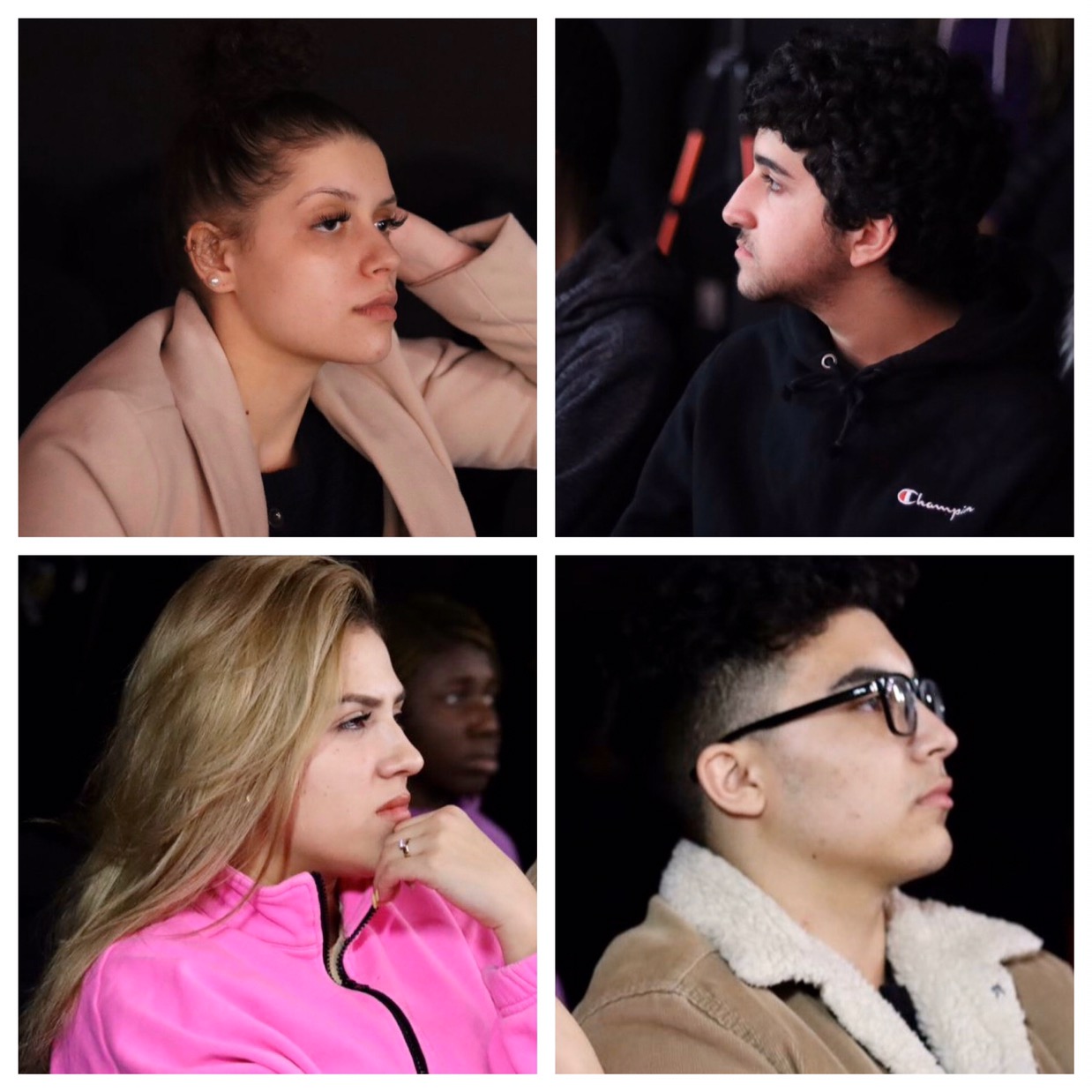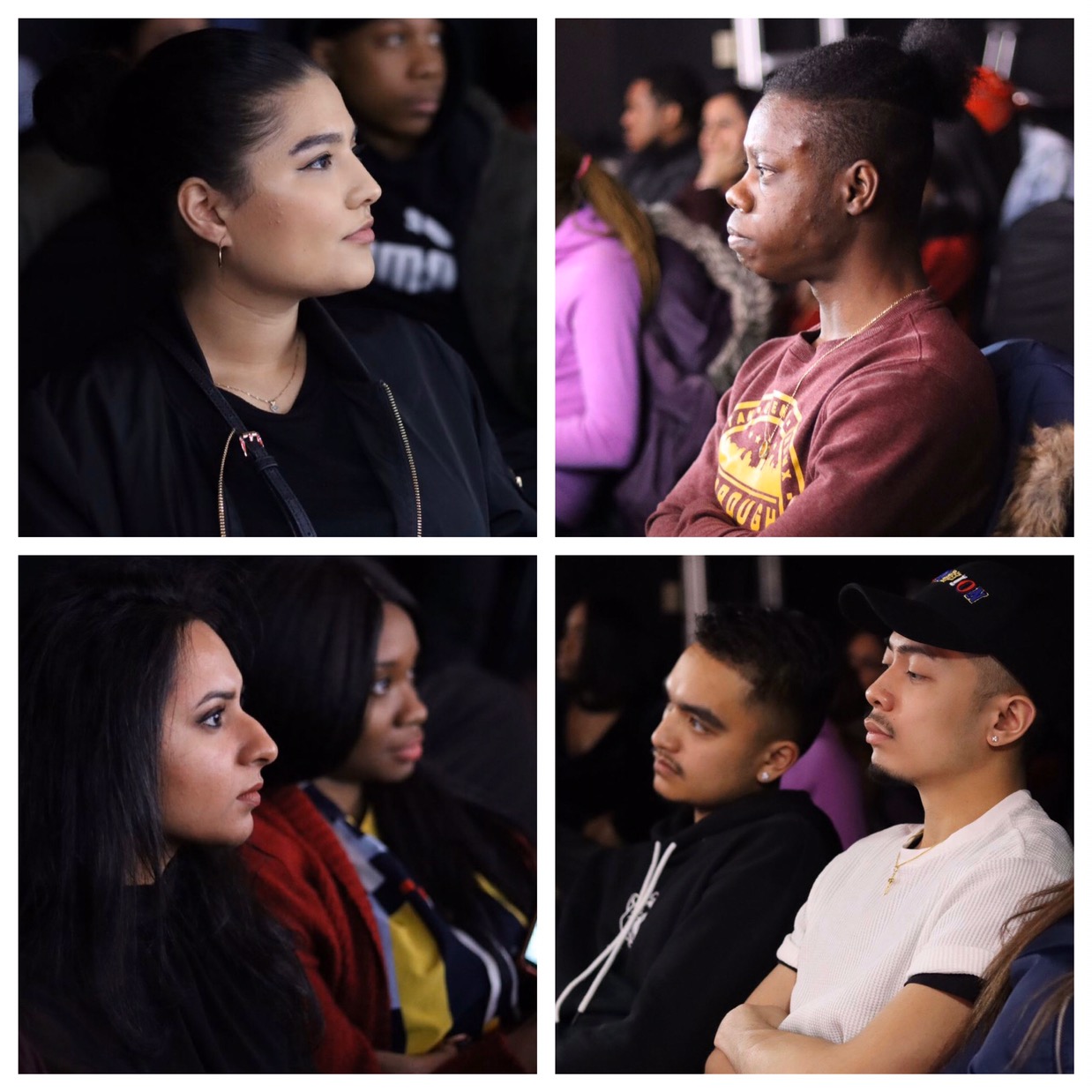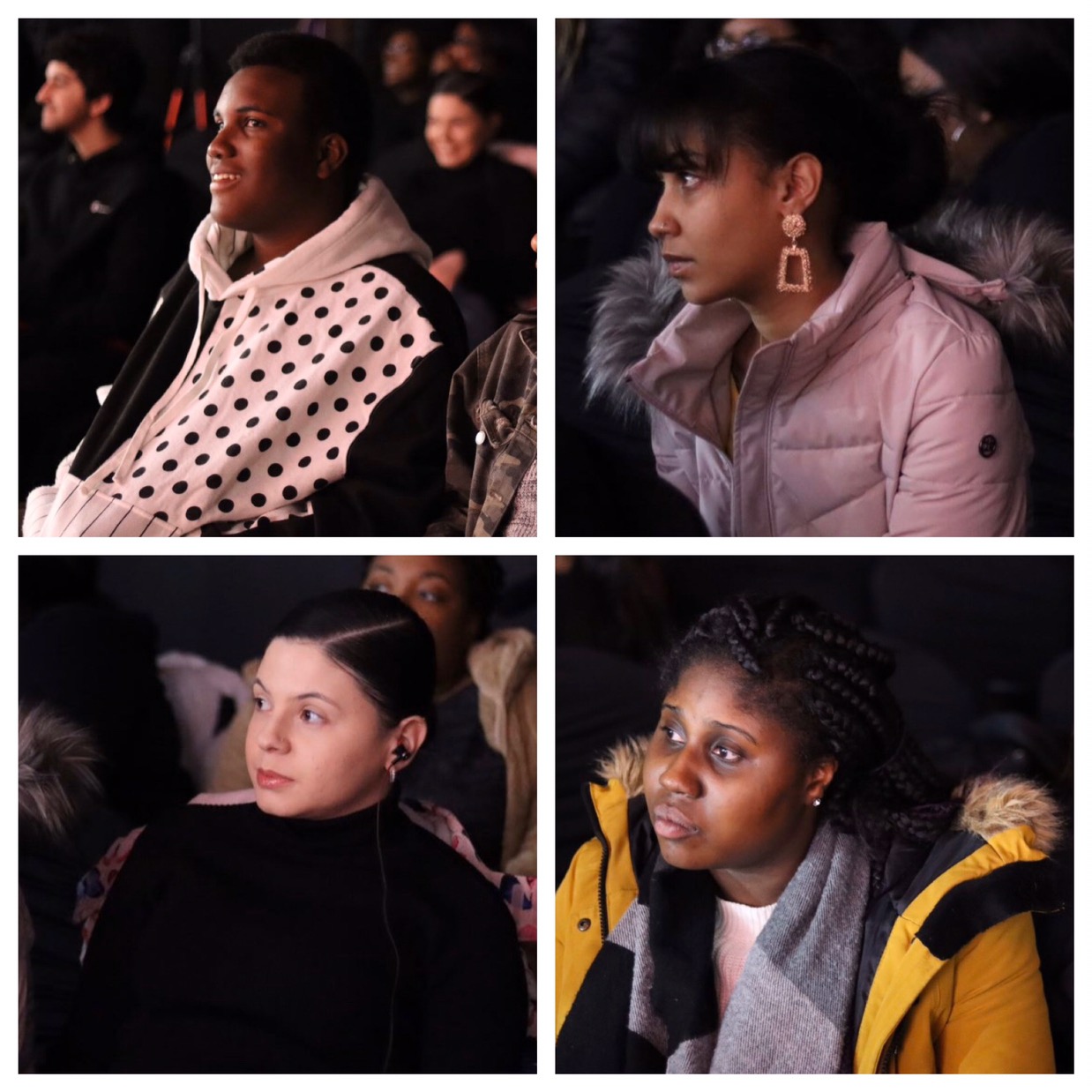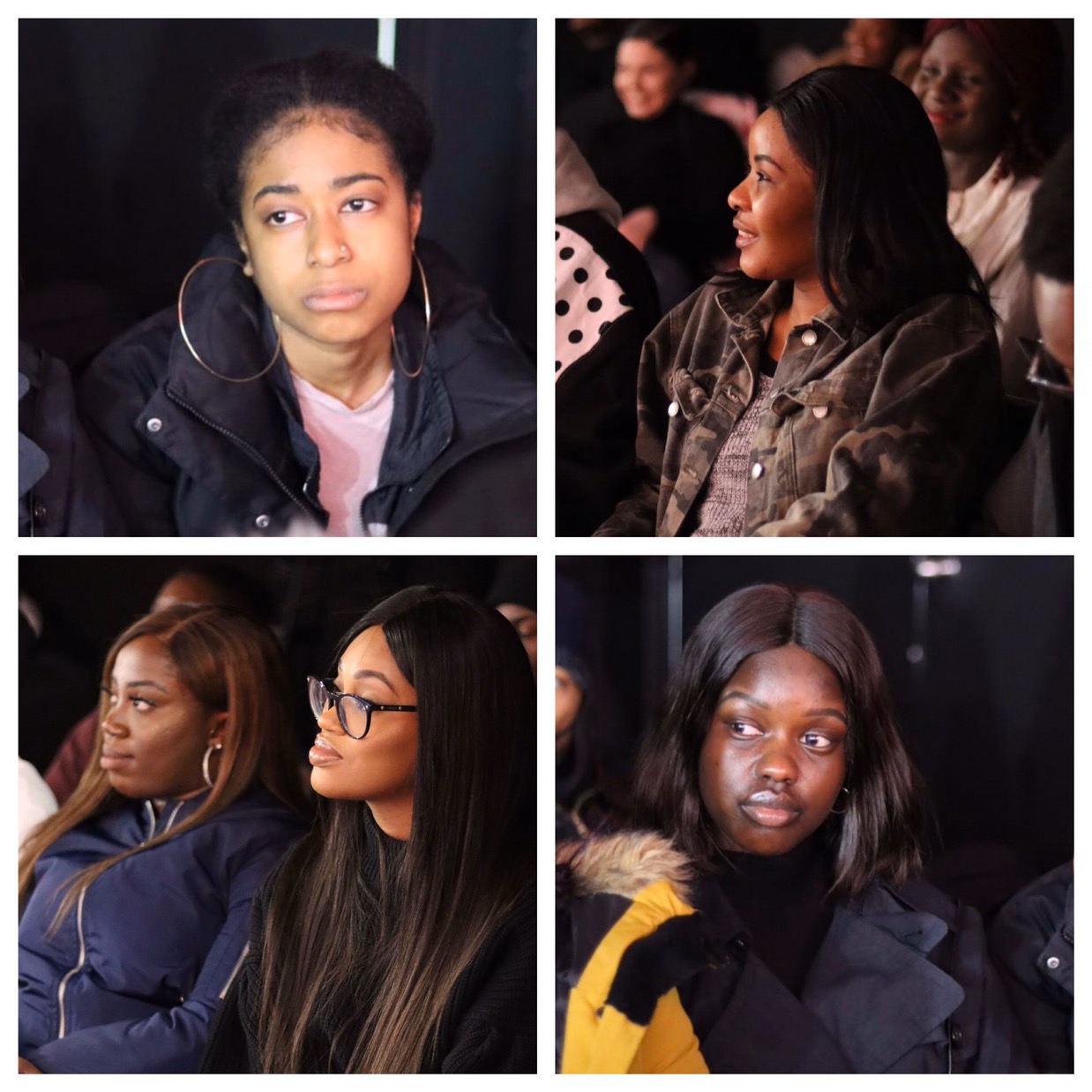 Glory! what a newly trained army was commissioned and released for kingdom exploits today at the CE CALABAR MINISTRY CENTRE'S FOUNDATION GRADUATION CEREMONY! #CalMCFSGRAD #TeamCalabarRocks
Happy Supernatural Birthday to my wonderful precious Queen my darling wife. You are a blessing from God to me. I celebrate your glorious life in Christ, I celebrate your ageless in Christ Jesus . I LOVE YOU.
Iya ni iya mi. When the Bible says grow in grace and in the knowledge of our Lord, this is it. Grow, not age. Happy Birthday Mum 😘😍
Now, here is good news!🎉🎉 HOW TO BE A TRENDING CELEBRITY ON SOULTRACKER 1. Be a passionate soul winner. 2. Open an account on Soultracker and use it to log in souls you win daily. 3. Get members in your cell/church/Zone/Ministry Centre to open and use their Soultracker accounts. The more new users your church or zone/ministry centre has, the greater your chances to trend. 4. Don't let your account be inactive. Win souls daily and register them on the application. The more active your account is, the greater your chances to trend. 5. Your cell meetings are important days to introduce your members to the Soultracker application. Details of how to open a Soultracker account has been stated in the Bible study outline for the month. Available on www.ceclfonline.org See you at the top next week!!⏫⏫
#Highlights from the Grande Finale of ITPLC in Your City. An inspiring Super Session with the Highly Esteemed Pastor Yemisi Kudehinbu. #CeAccraGhanaZone #ITPLCinYourCity
Behold a great harvest into the Gospel field, behold a new formidable workforce launched into the field for the spread of the Gospel around the world! FOUNDATION SCHOOL GRADUATION CEREMONY TODAY AT CE CALABAR MINISTRY CENTRE was awesome....glory! #CalMCFSGRAD #TeamCalabarRocks
Wow what a day of dedication and celebration of the most beautiful church auditorium.Designed and Built by PB Designs Ltd.. Grace &Faith Project.Congratulations Esteemed Pastor Mary Owase and members of CE Bowen Mid West Zone.Cheers
You are God's plan A, just so you know... but God is not limited to what he can do. He can get a plan B. Take your work seriously. Happening Now in the city of Paris, in the Nation of France, our man of God, Pastor Kay stirs up the Leaders and Pastors. If you are filled with the Holy Ghost, in a short time we will have filled the whole of France with our message, we will be many times more than what we are now. You need the infilling of the Holy Ghost to do anything in the house of God even for your life. Glory to God!!!