Leinyuy Florence: These are not the days on KingsChat Web
These are not the days of #kalokalo Christianity. We need divine energy to survive. #pastorcletus #ewcavz4 #cendobo #splendour2acell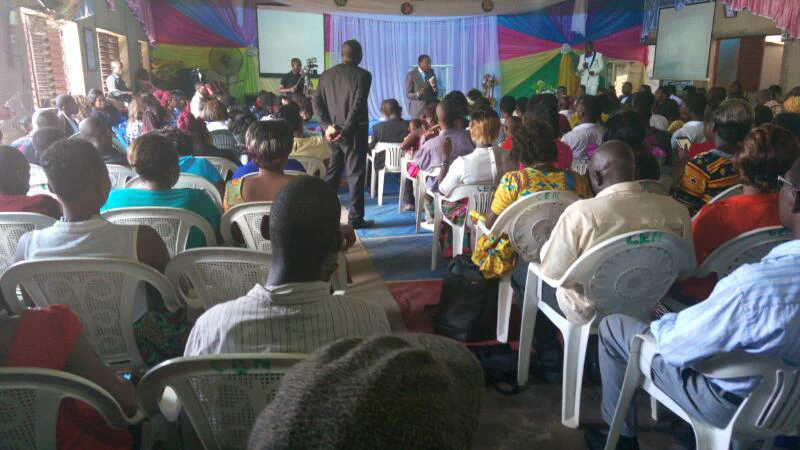 We are the effulgence of His glory; the express image of His person. #May7 #PastorChrisInZimbabwe #cehararecbd #cesazone5
#tecc #totalexperiencecapecoast #ceeastlegon I would be there.
My greatest problem is in what I didn't say that I ought to say! #pastorcletus #ewcavz4 #cendobo #splendour2acell
A special time of visitation #Totexlagos#PFO # CELZ3
I bring you good news that you can't resist.. Buchi wIll be live at ##totexlagos #celz3. Irresistible, right?
@auxilla is excited about #PastorChrisInZimbabwe She's smiling all the way to the stadium
Happy birthday to a brother & a friend! Thank you Sir for lifting the spirits of many all around the world. I love you Pastor! #PERocks0417
Cold & calm Christianity will only destroy me & God will do nothing about it. #pastorcletus #ewcavz4 #cendobo #splendour2acell
Cold & calm Christianity will only destroy me & God will do nothing about it. #pastorcletus #ewcavz4 #cendobo #splendour2acell