CE Accra Ghana Zone: 📣 WE ARE LIVE!!! THE on KingsChat Web
📣 WE ARE LIVE!!! THE RHAPSODY OF REALITIES 2021 1ST QUARTER AWARDS. Connect now via: http://awards.rhapsodyofrealities.org/accraz #CeAccraGhanaZone #RhapsodyAwards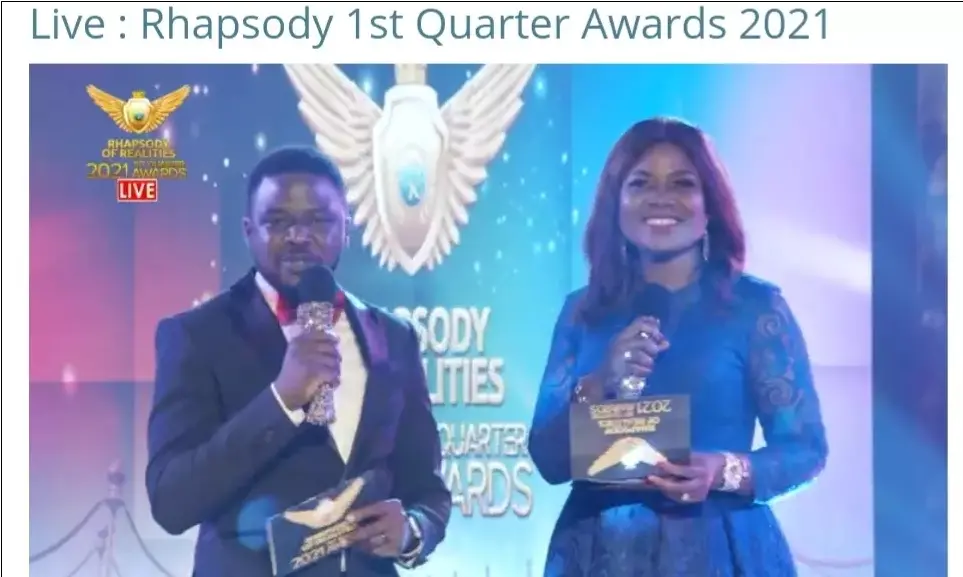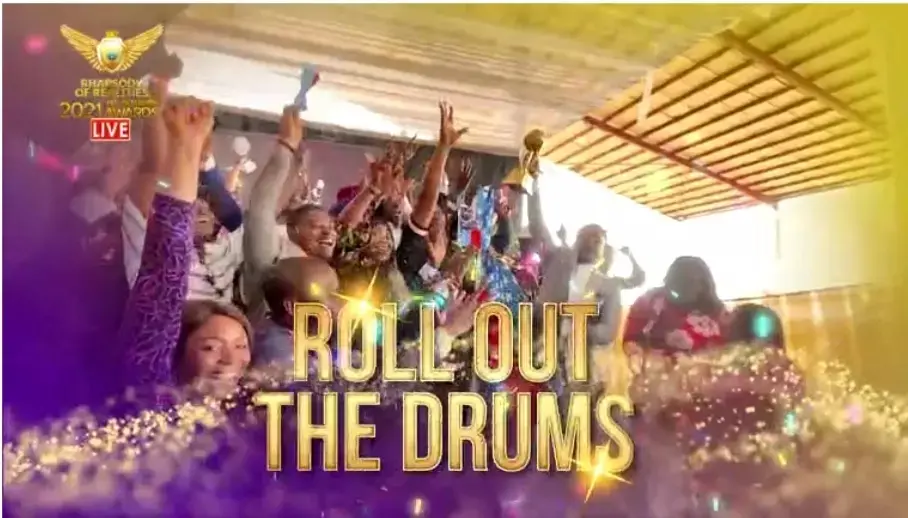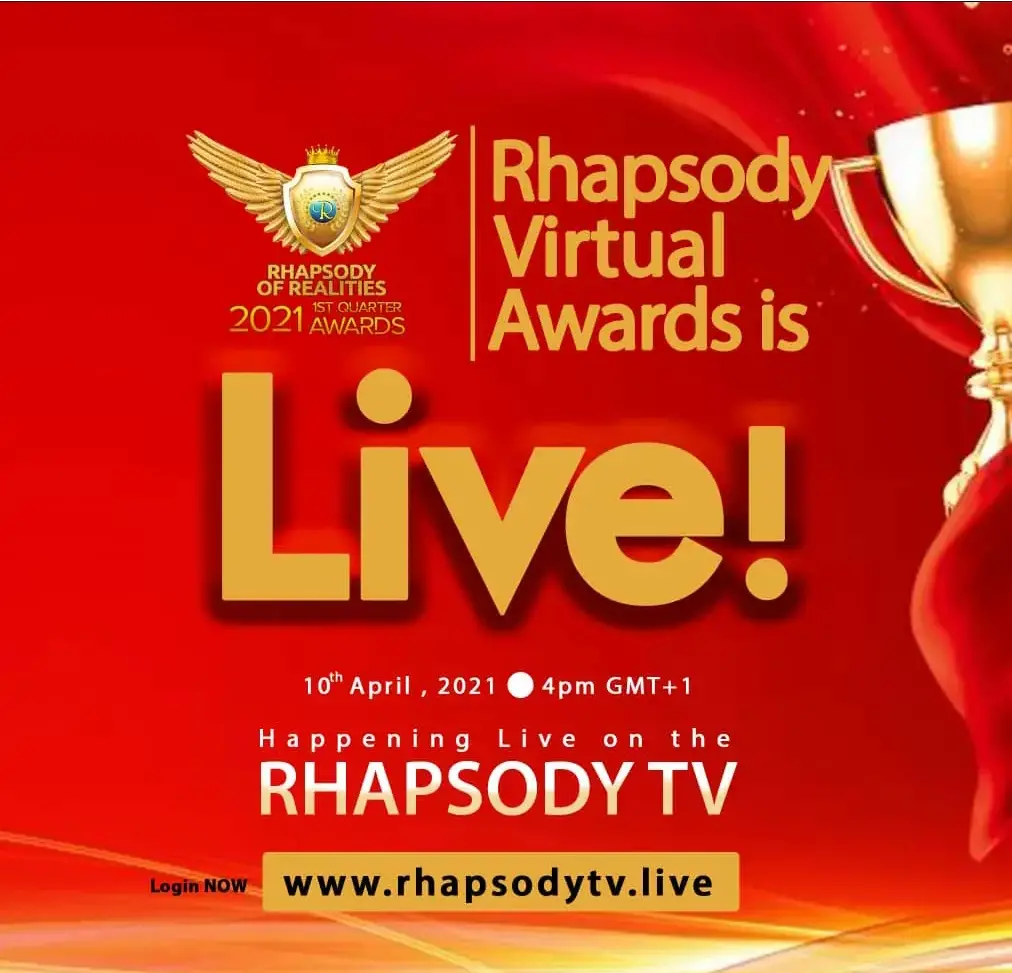 JOHN KEMEH
commented:
Gloryyyyyyyyyyyyyyyyyyyyy! Beautiful program. Woooaooow! Blessed be the Lord!
This is one of those foods that you just want to hug first before you descend on it. DM us or Call 08068022582 to order Bulk Home Cooked Meals, and for enquiries about Events and Bookings. #RavineuxCatering #KingschatRecommends #Perfectioninadish
🔴 HAPPENING NOW!!! 🔴 THE RHAPSODY OF REALITIES 1ST QUARTER VIRTUAL AWARDS 💃🕺 🏆🏅🥇🥈🥉🏆 HAPPENING LIVE NOW ON:🎞️🎥🌐 http://awards.rhapsodyofrealities.org/ry LOGIN NOW!! IT'S CELEBRATION TIME!! #rhapsodyawards #ryi #REONYOUTHS
#prayingnow #pclprayathon2021 #prayathon2021 #iampriestinoffice #WEVZ1 #CENetherlandsAlmere
Boooom 💥🔥💯!!! When you meet him, you'll understand the G O S P E L in an amplified version. Simply the best!!! It's his birthday today. A big congratulations ma man. I love you dearly. Blessed be GOD!!!
Children's ministry to the nations ,our kids got talent #LMAMCHILDRENMINISTRY #cezone2 #cesouthgroup