Pastor Lidia: #Prayingnow #Australia #Mydeclaration We are on KingsChat Web
#Prayingnow #Australia #Mydeclaration We are Kinging we are Expanding in Christ Embassy Australia the Gospel is prevailing... Glorrrryyyy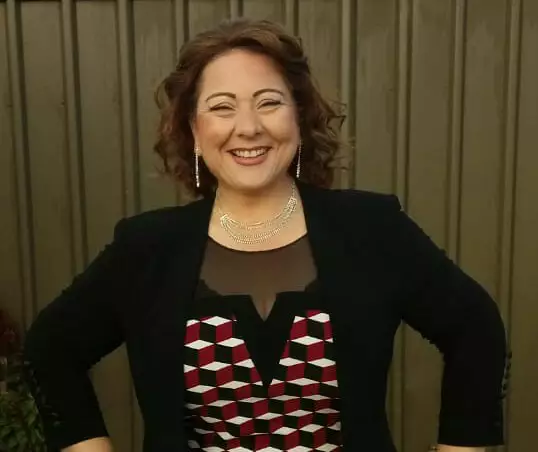 #prayingnow #MycountryGhana #Nunguamain #mydeclaration From generation unto everlasting, you're God. For giving abundant rain of souls, and the health, peace, and growth we enjoy, I praise you. Thank you, Lord, for the increase, advancement, prosperity, and progress on all sides.
#prayingnow #ghana #ceaccraghanazone #rogha2018
# PRAYING NOW #GHANA #CEACCRA GHANA ZONE #I BELIEVE IN THE UNSEARCHABLE RICHES OF CHRIST AND ALL HE IS DONE FOR ME
I praise my God, my Lord because He is Holy and has done great things for me. Christ is my life! #mydeclaration
#prayingnow #Botswana #CESAZ3 #CEMaun2 #mydeclaration We are winning every soul for Jesus!