Junezza Abdulhussein: CHRISTMAS PARTY HIGHLIGHTS: A GIVING on KingsChat Web
CHRISTMAS PARTY HIGHLIGHTS: A GIVING PRAISE FUN GAME OF OUR BRETHREN: THE "GLORY HALLELUJAH" 🙌🙌😊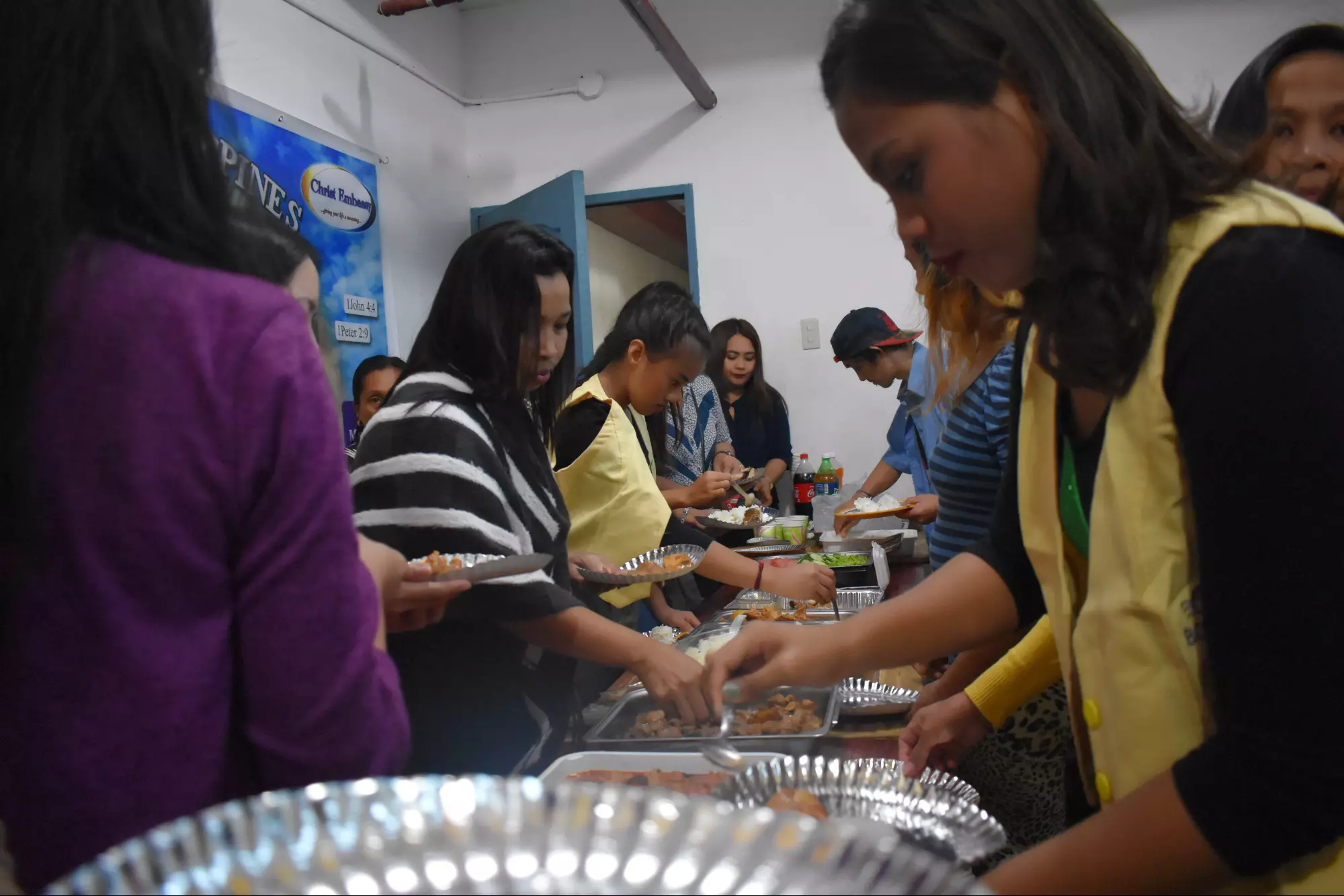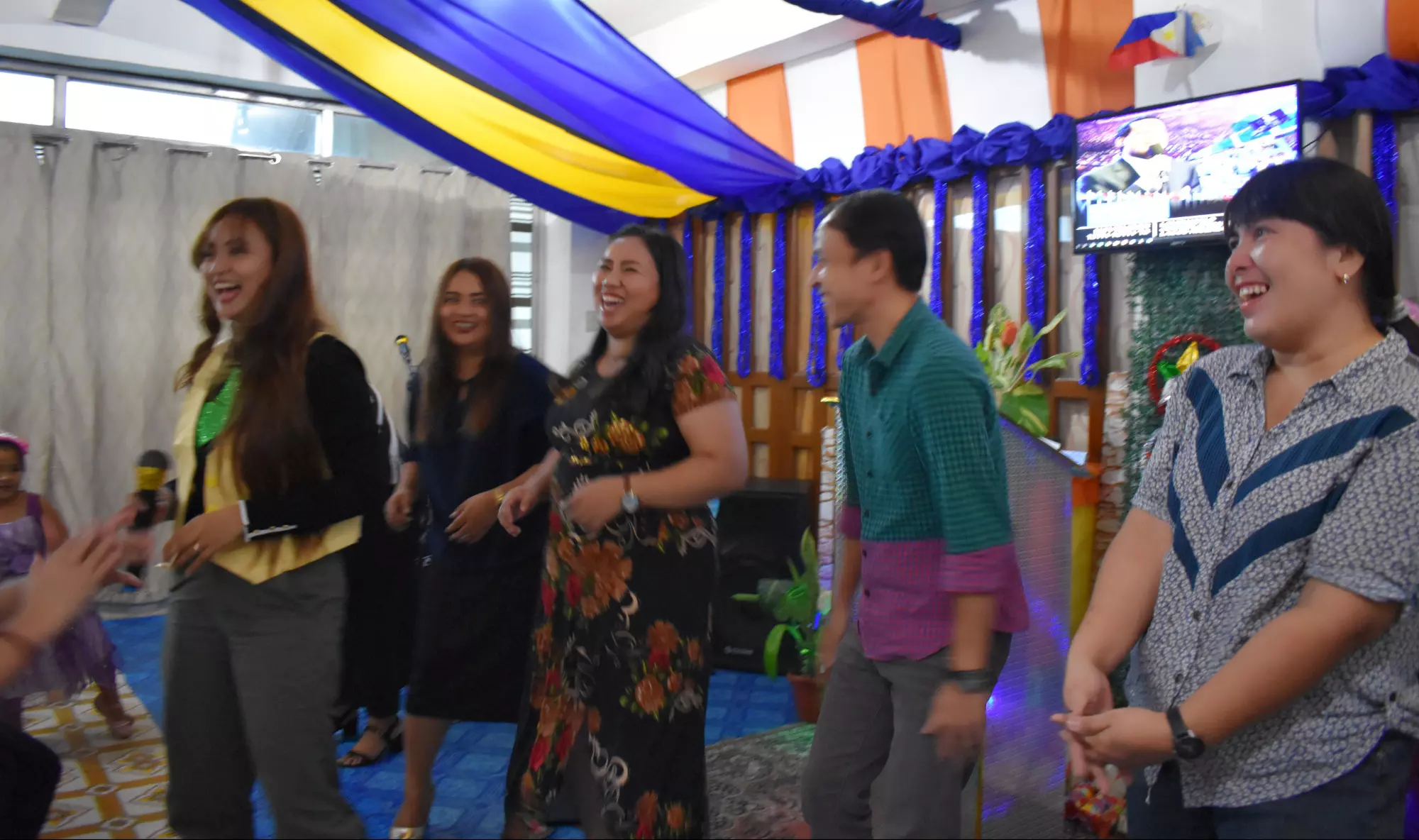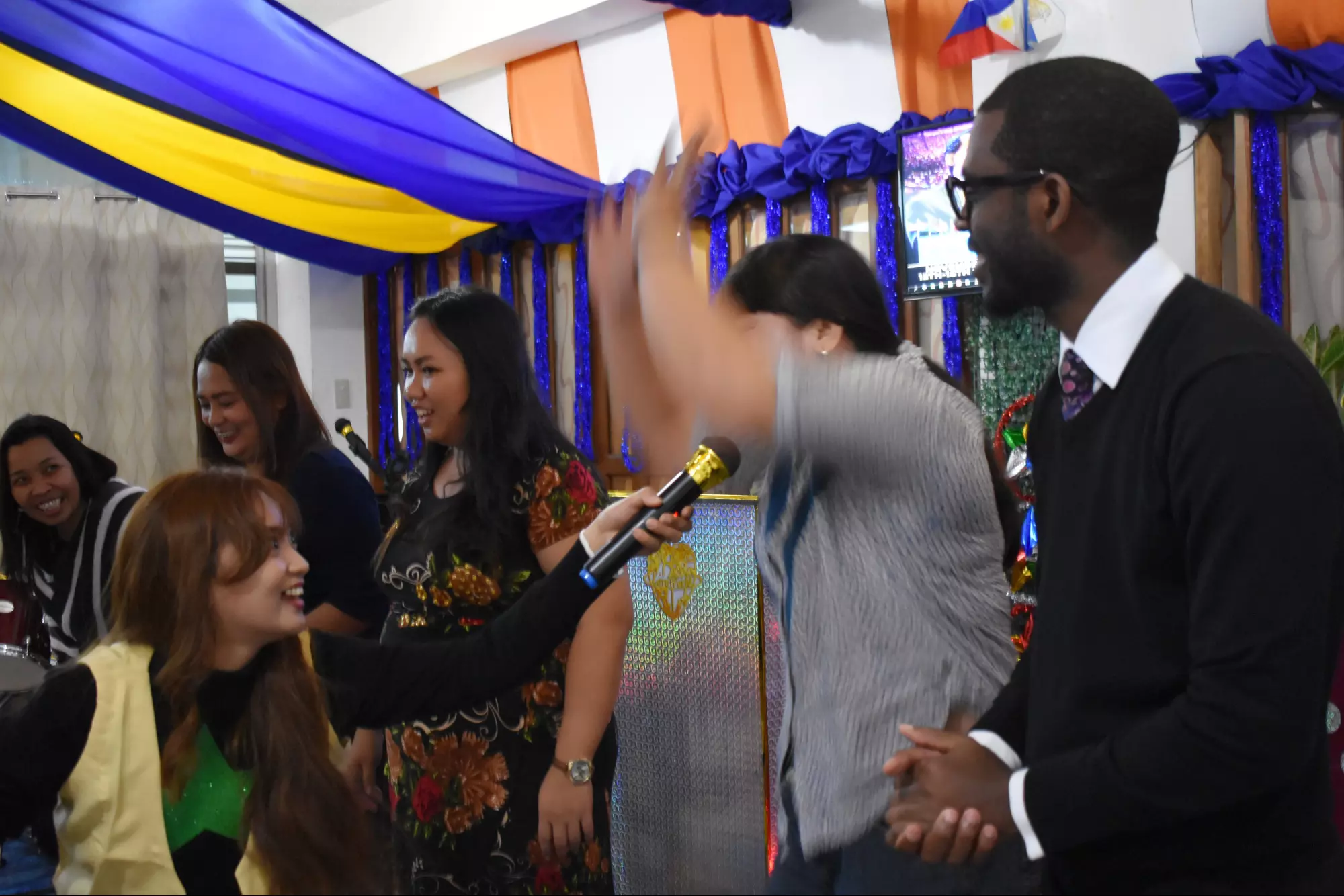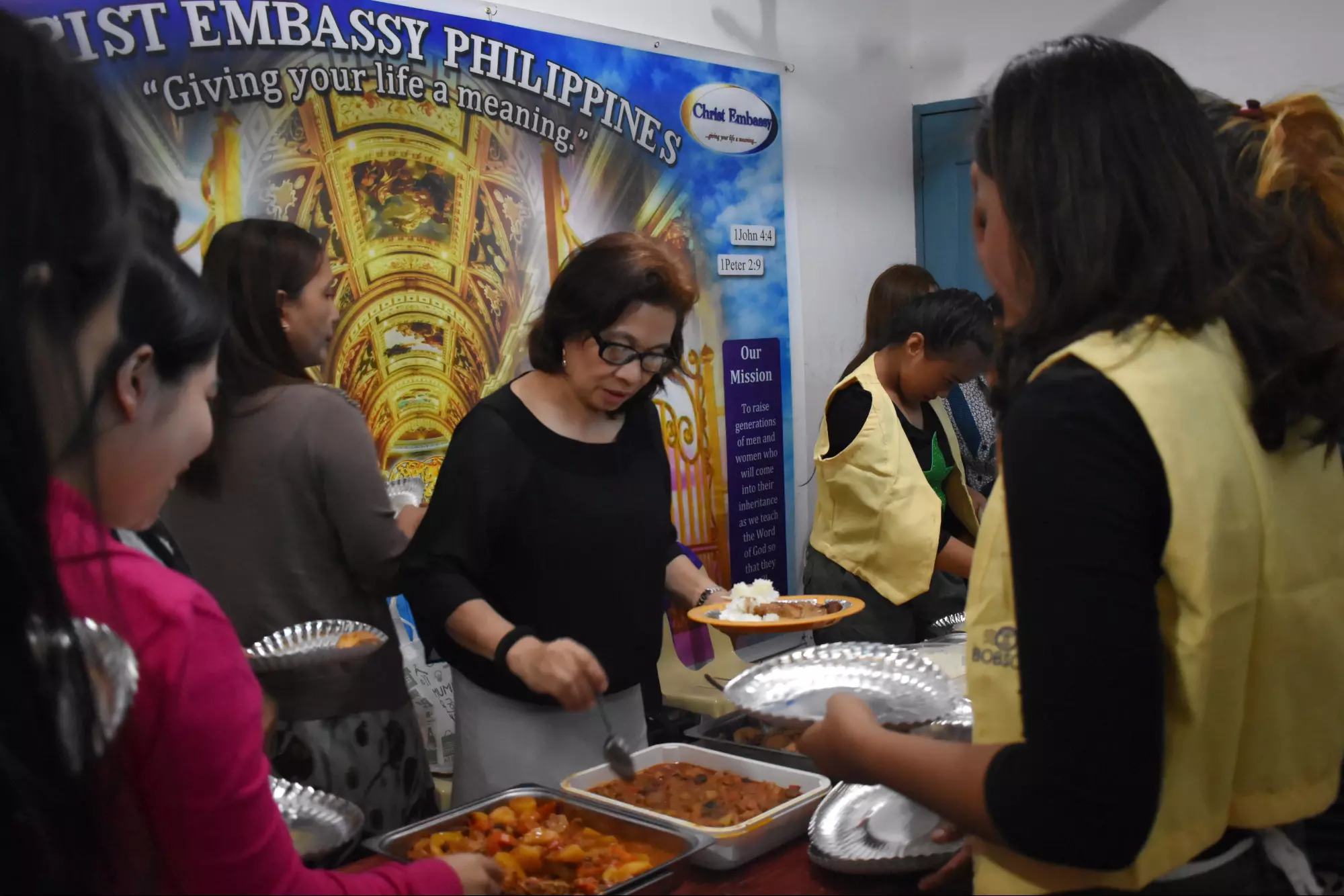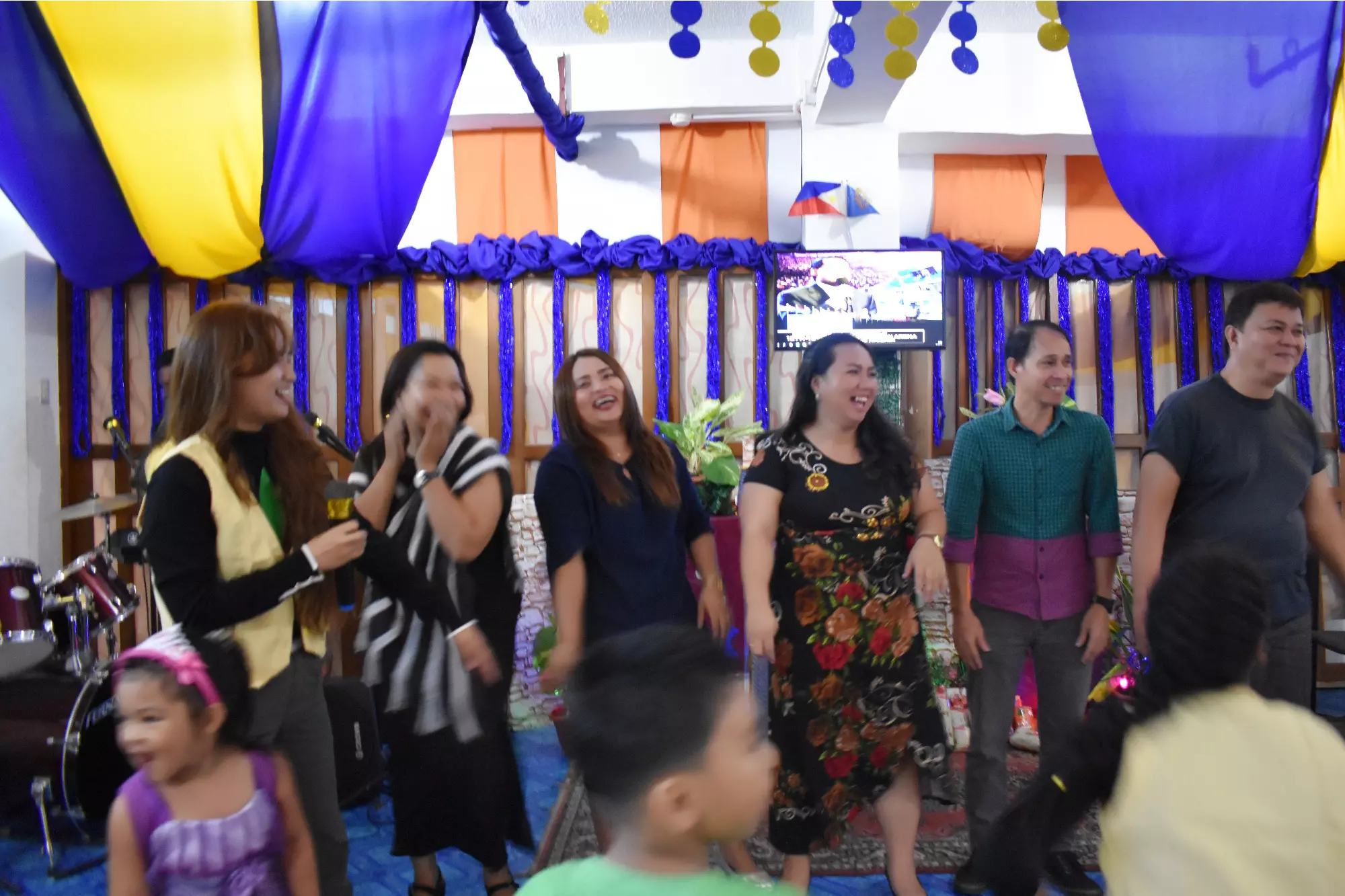 Watch the Christmas EveService with pastor Chris http://cloveworld.org/tv?id=5a098fdb0c4105wjug1qiet7v You can also download cLoveWorld mobile from the Google play store with this link https://goo.gl/Zww1Ap reference code:bella when registering
Awards Segment @ The Annual Zonal Awards 2018 with the Esteemed Zonal Director. #CeAccraGhanaZone
#MyCarolSong #CEAlakuko #AlakukoGroup #CELZ4
Happy Birthday most Blessed Golda keep Enjoying All The Marvellous Blessings of God.
After the supernatural Christmas Carol Service @ #CEPHILIPPINES #CEPHZONE3🙌😊
Oh baby Happy 20th Birthday Sugar I Love you
Its my Golda's birthday. Happy birthday dearie. You are smart, loving, full of life and you love Jesus. You will grow up healthy and strong and rule your world in Jesus name. I love you.