HAPPY BIRTHDAY TO MY DEAR BEAUTIFUL SWEETHEART. Words are not enough to describe your personality. BEAUTY personified, GRACED by God from heaven, CARING in nature, mother of Nations. Thank you for being you. Happy glorious BIRTHDAY. LOVE YOU FOREVER.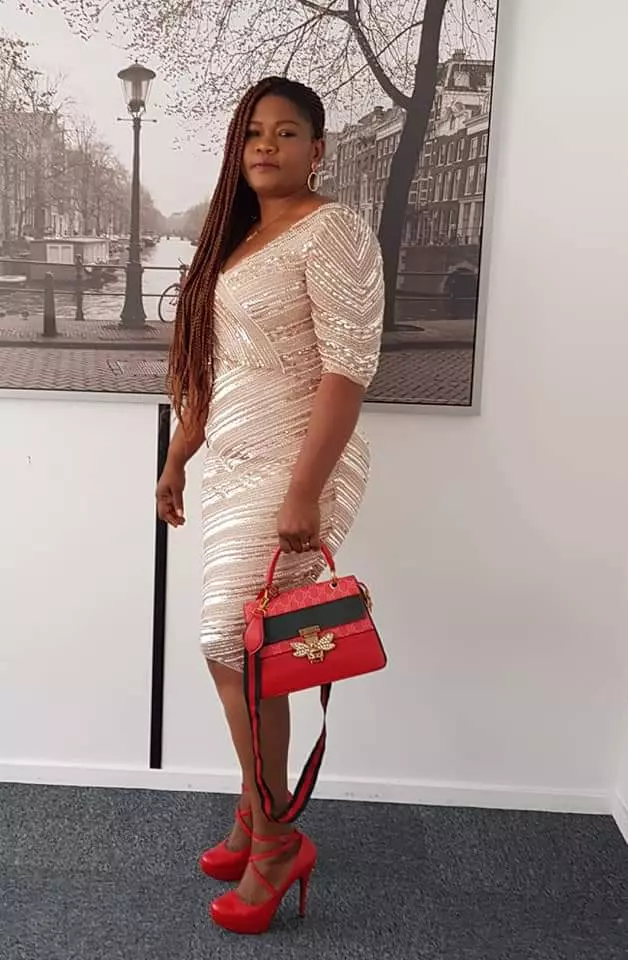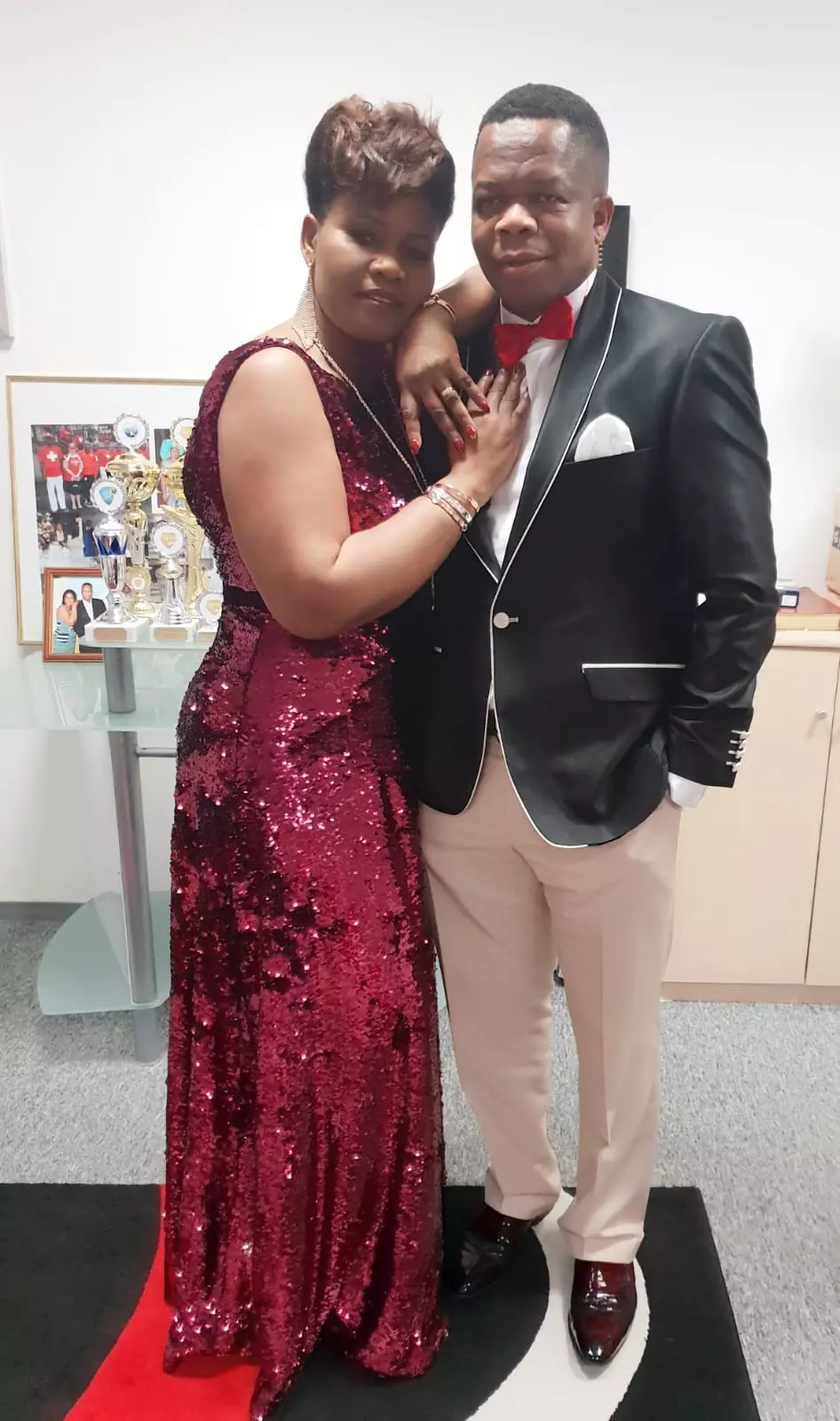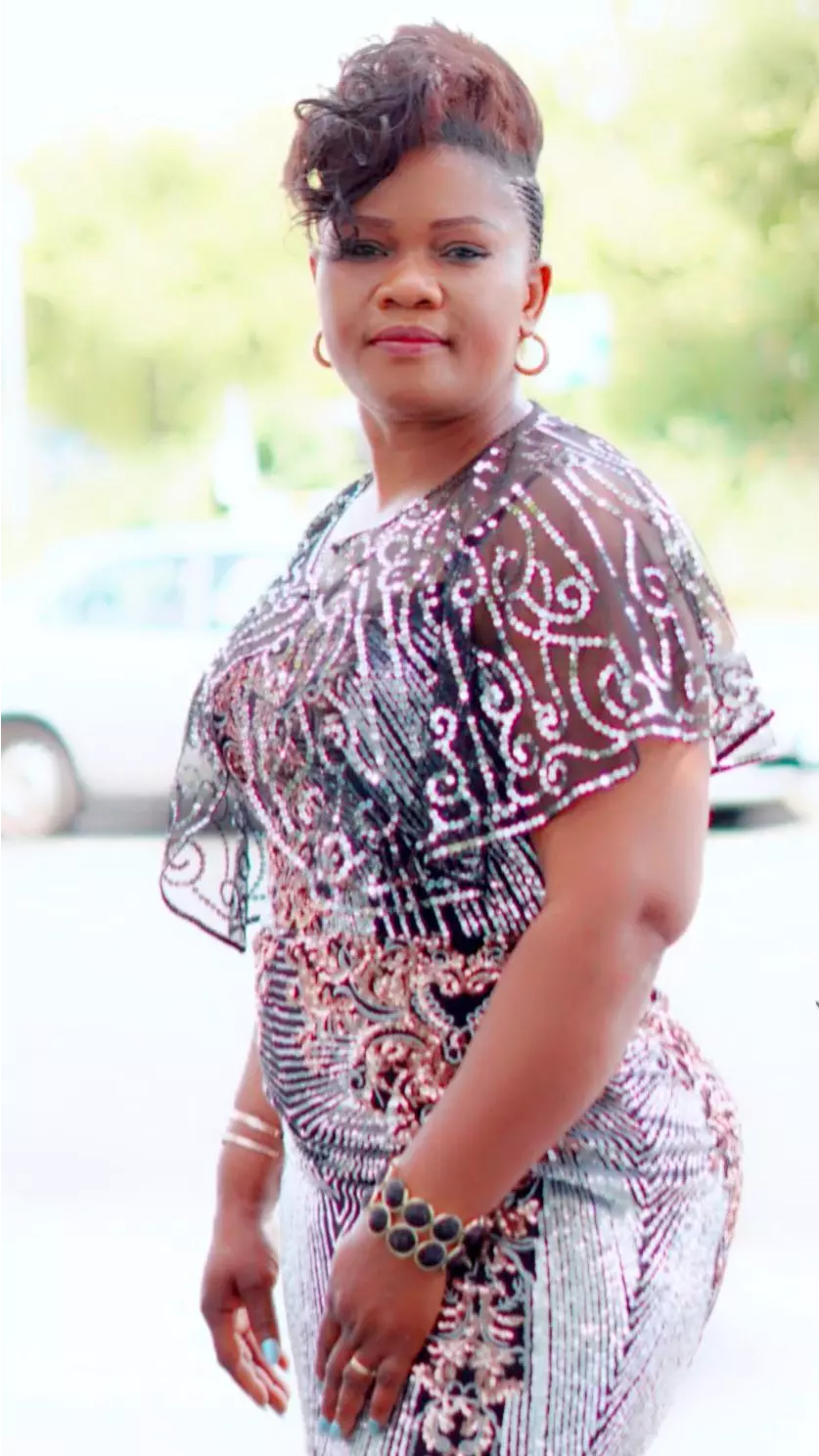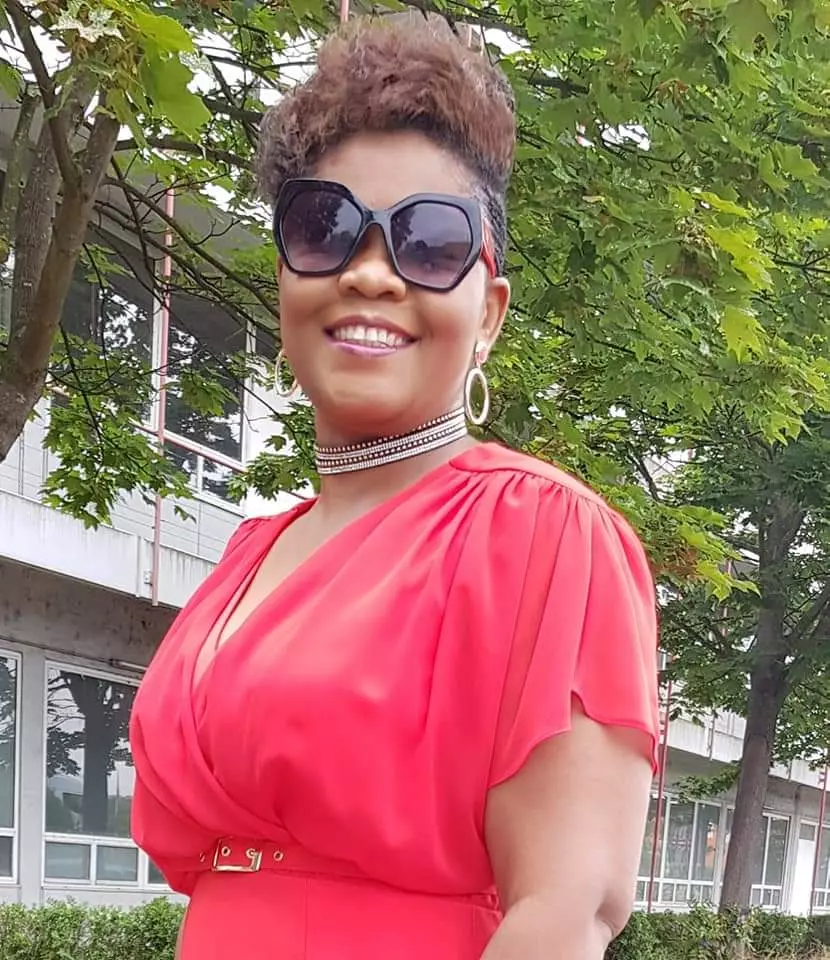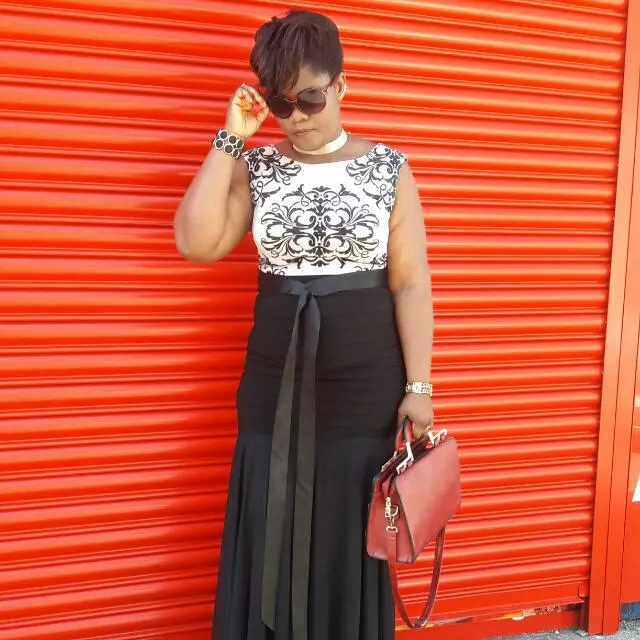 christiana Nagbons
commented:
Your page is lovely , I have a business proposition for you ! If you are interested just give it a shot by sending me a dm 🤝
Benneth Ezinwa
commented:
Happy birthday ma, we celebrate your glorious life most precious daughter of Zion. Too much love from my family to you! 🥂🥫🥞
LEADERSHIP INITIATIVE AWARD ANGOLA :LEVEL 1 CATEGORY Amazing! It's happening already! Over a million young Africans who have demonstrated exceptional leadership qualities and involvement in socio-economic development of African communities are awarded certificates, having completed Level 1 of the Leadership Initiative Award (LIA). #LIA #FALF #IMPACTAFRICA
Something to shout about. #cegloryland #isherigroup #lagoszone2
Team heads get ready !!! #cebeninzone1 #JTC
NIGHT OF BLISS PORT HARCOURT WITH PASTOR LINDA OKOCHA!! Its 8days to GO!!! and here are some of the things you should expect during the Program. #Cephzone2 #NOBPHZ2
IT'S A BABY GIRL!!! 💃💃💃👗 Congratulations Brother Shedrach & Sister Tonia Asuemnihem on the arrival of your beautiful baby girl in the Loveworld Nation. Glorrry!!! #CEPHZONE3
THANK YOU SO MUCH !! Dear Esteemed Brother Michael Edison-Odiase for impacting our members with the right knowledge and skill to fulfill their purpose in life at The Advantage Conference. The LoveWorld Graduate Network celebrates you. #LGNRULES #TACUK2019
When you're single handedly consecrated by God for great things.The devil will test your faith severely.The month of May 2019,is a month I can't forget.
You mentoring is a conviction of your through followership of Jesus Christ. Your shepherd love is selfless; a father with compelling responsibility to the household. Your Immesurable Love is contagious. I salute your person, I salute your discipline to the ministry, HBD. Sir
#Update: Yet another enthralling panel discussion just this morning, live on ADOM TV, concerning A Night of Blessings with Pastor Chris. There's excitement in the air. Expectations are high. Hallelujah!!! #CeAccraGhanaZone #ANOBwithPastorChris #Thisisit
CELEBRATING A MIGHTY MAN !! Dear Esteemed LGN UK Center Cordinator Brother Dumkay Alex, Thank you for successfully organizing The Advantage Conference UK, for running with the vision of our Man of God. The LoveWorld Graduate Network celebrates you. #LGNRULES #TACUK2019