Pastor Chris Live: Prayer at 12noon and 10pm on KingsChat Web
Prayer at 12noon and 10pm (Local/GMT) - Fri Oct 4 Do you need the Lord to do something for you today? Look inward; He'll do it through His power at work in you. Learn more in this Friday's Rhapsody. Get the October edition from the store on your Rhapsody app, and share with others too. 2 Corinthians 4:3-6 says, "But if our gospel be hid, it is hid to them that are lost: In whom the god of this world hath blinded the minds of them which believe not, lest the light of the glorious gospel of Christ, who is the image of God, should shine unto them. For we preach not ourselves, but Christ Jesus the Lord; and ourselves your servants for Jesus' sake. For God, who commanded the light to shine out of darkness, hath shined in our hearts, to give the light of the knowledge of the glory of God in the face of Jesus Christ". For 15min at 12noon and 10pm (Local/GMT), we'll pray fervidly in tongues of the Spirit, interceding for the unsaved around the world; that the light of the glorious gospel of Christ may shine in their hearts, the veils of unbelief being removed by the power of the Spirit, as the Word comes to them, that they may receive salvation in Christ Jesus. God bless you.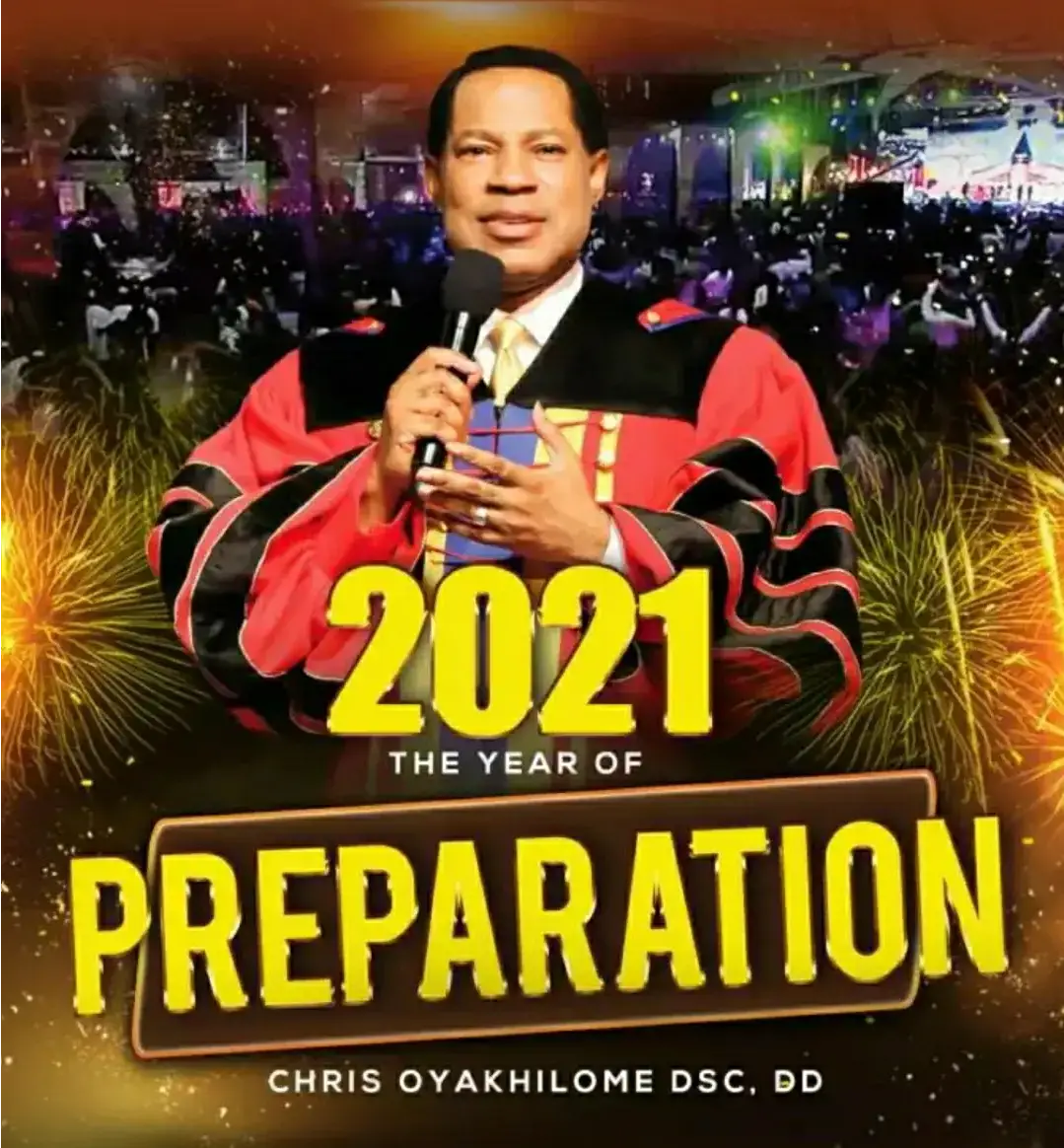 Birthday Loading!!! #PKA0410 #GODSTREASURE #UK2ZFASTEST
She is a prayer warrior who has taught me to love to pray. She is kind and lovely A rare gem from heaven She is a gift to us Happy Birthday Pastor Ma
#prayingnow #ukzone1 #myyearoflights #liftchallenge #monthofuplifting
#Datewithdestiny #MCC4C #MegaCampusCrusades #CMDisFire #BLWUKZoneB
Matthieu, 18:19 - Je vous dis encore que, si deux d`entre vous s`accordent sur la terre pour demander une chose quelconque, elle leur sera accordée par mon Père qui est dans les cieux. #liftchallenge
Happy uplifting Birthday Esteemed Pastor Bunmi
#adatewithdestiny #BLWUKZoneA Look what the Lord is about to do though our HIGHLY ESTEEMED CMD!!