Giobari Anita Zoragan: Happy birthday to a Lovely on KingsChat Web
Happy birthday to a Lovely Woman of Valor! A Pearl of Inestimable value! A Woman of Wonder with so much fire! Thank you for blessing us with the investment of your personality in Ceph Zone 1. We(my family)love you Ma. #royalty👑 #queenamongkings #cephzone1 #peeayforever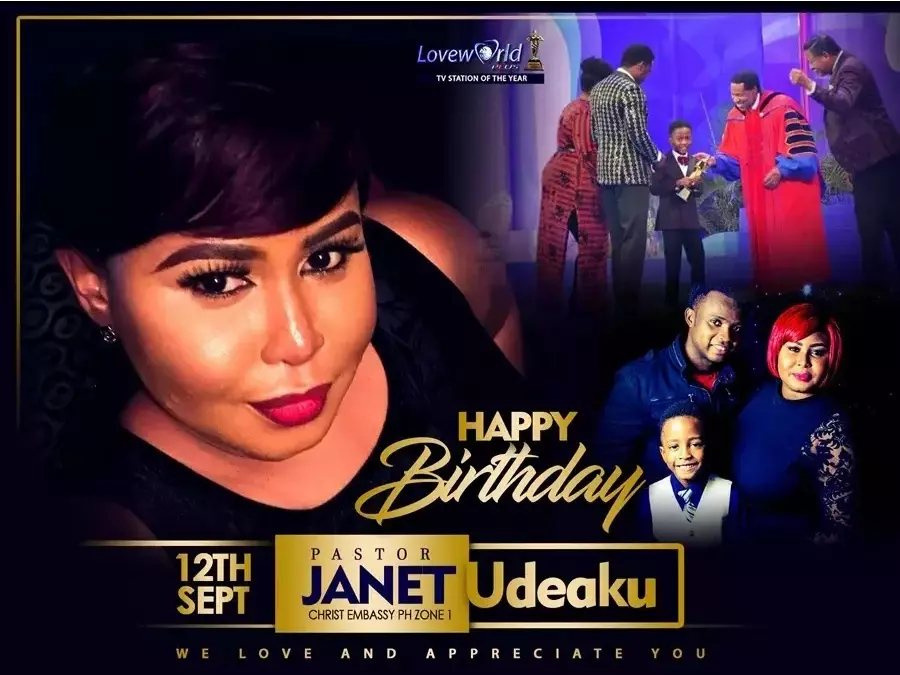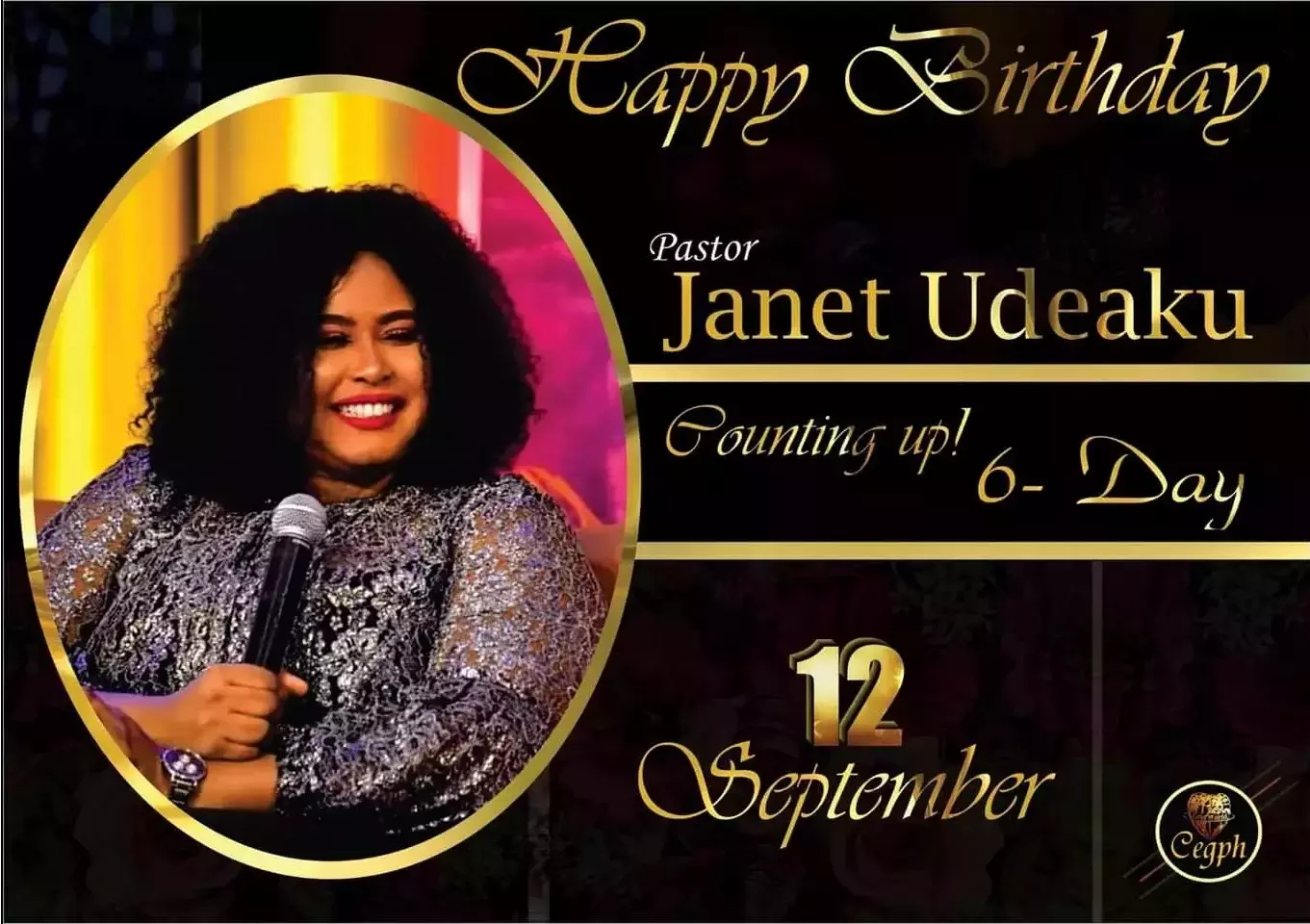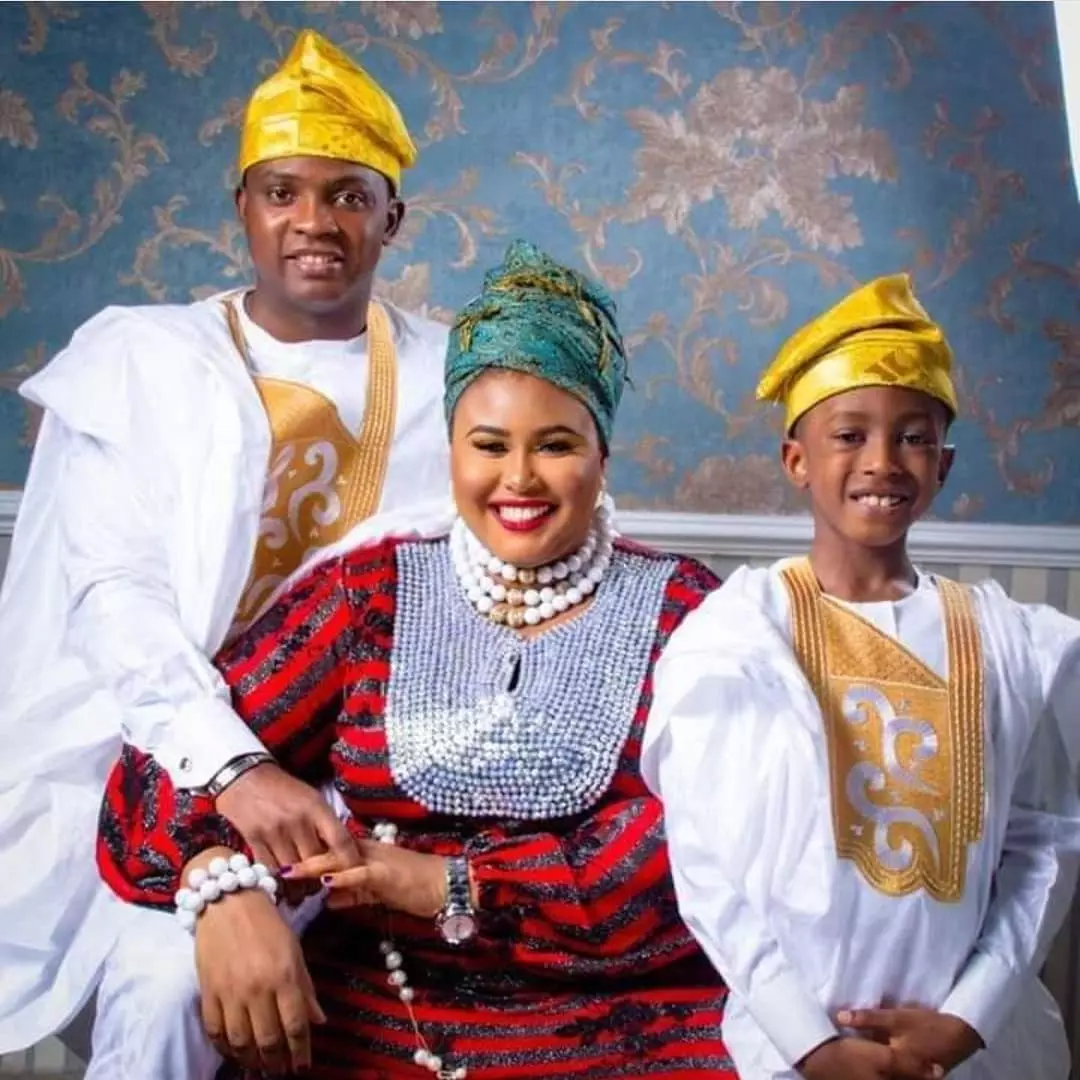 Isaiah 29:17; "......before you know it, and without you having anything to do with it, Wasted Lebanon will be transformed into lush gardens, and Mount Carmel reforested. At that time the deaf will hear word-for-word what's been written."
Wenesday 11-9-2019service at ce village.#ewcaz4.#cevillage
Wow!!!! What a glorious one year of basking in the euphoria of God's immense grace - such Inspiring content. #KINGINGWithPastorUyi #KINGINGSuperUser #OneYearOnKingsChat
We are counting up expectantly to ReachOut South Africa 2019!
A little clip on how The Gathering of Champions love concert went down. Congratulations Bro Jesse Bassey. We had an amazing time. Please use your ear piece to listen #Thegatheringofchampions #liveworshipconcert #ceavz #MinisterJesseandfriends
My purpose is to deliver plans of God to people.I received the spiritual gift of wisdom allowing me to see what people can't see and to hear what people cannot hear. #BBW #Cedonvalley #canada#monthofuplifting
Happy Birthday of Lights to you Bro. Magnus. Thank you for being a great blessing. Keep Shining. We love and appreciate you dearly #ZoneDCMD #CeAccraZone