DENNIS.Gospel: YOU'RE THE MOTHER OF KINGS on KingsChat Web
YOU'RE THE MOTHER OF KINGS AND GOSPEL MUSIC AND ART CHAMPIONS, THANK YOU FOR TEACHING US TO DO MUSIC AND ART THE WORD WAY.. WE LOVE YOU AND WE WILL FOREVER CELEBRATE YOU... 🎉🎉🎉🎉🎉💖💖💖🎂🎂🎂🎂💖💖 HAPPY BIRTHDAY TO YOU MAMA.... #psalm23 #evangelistkathy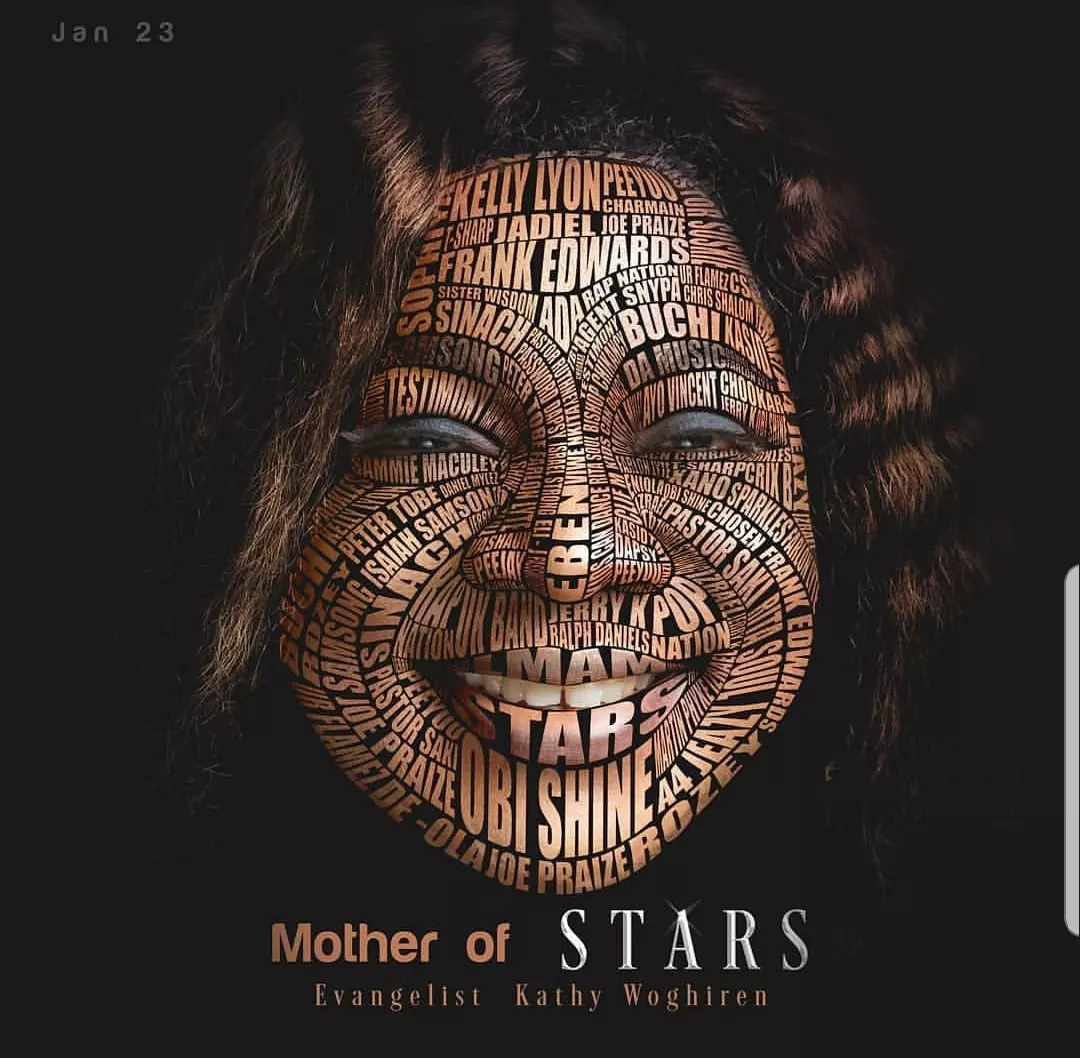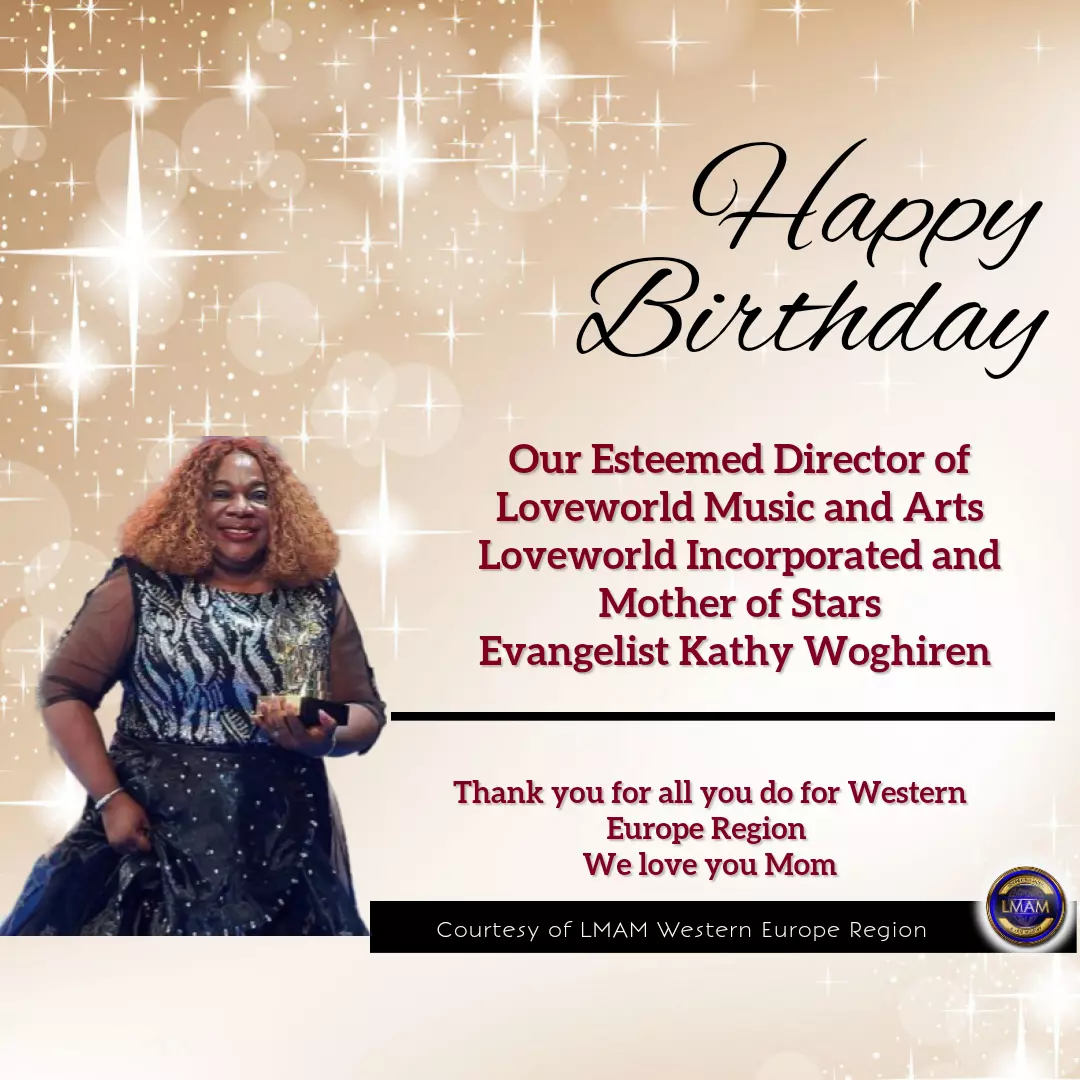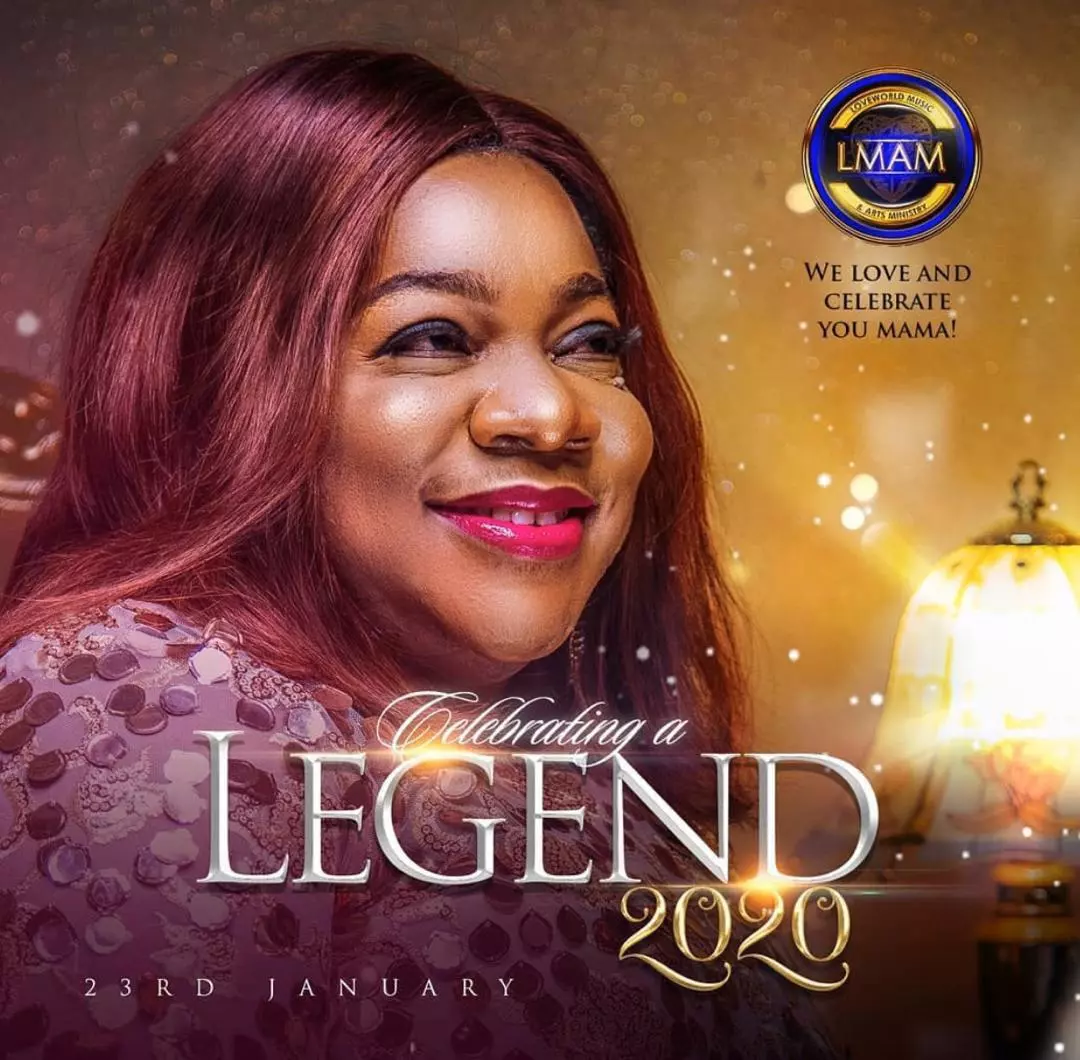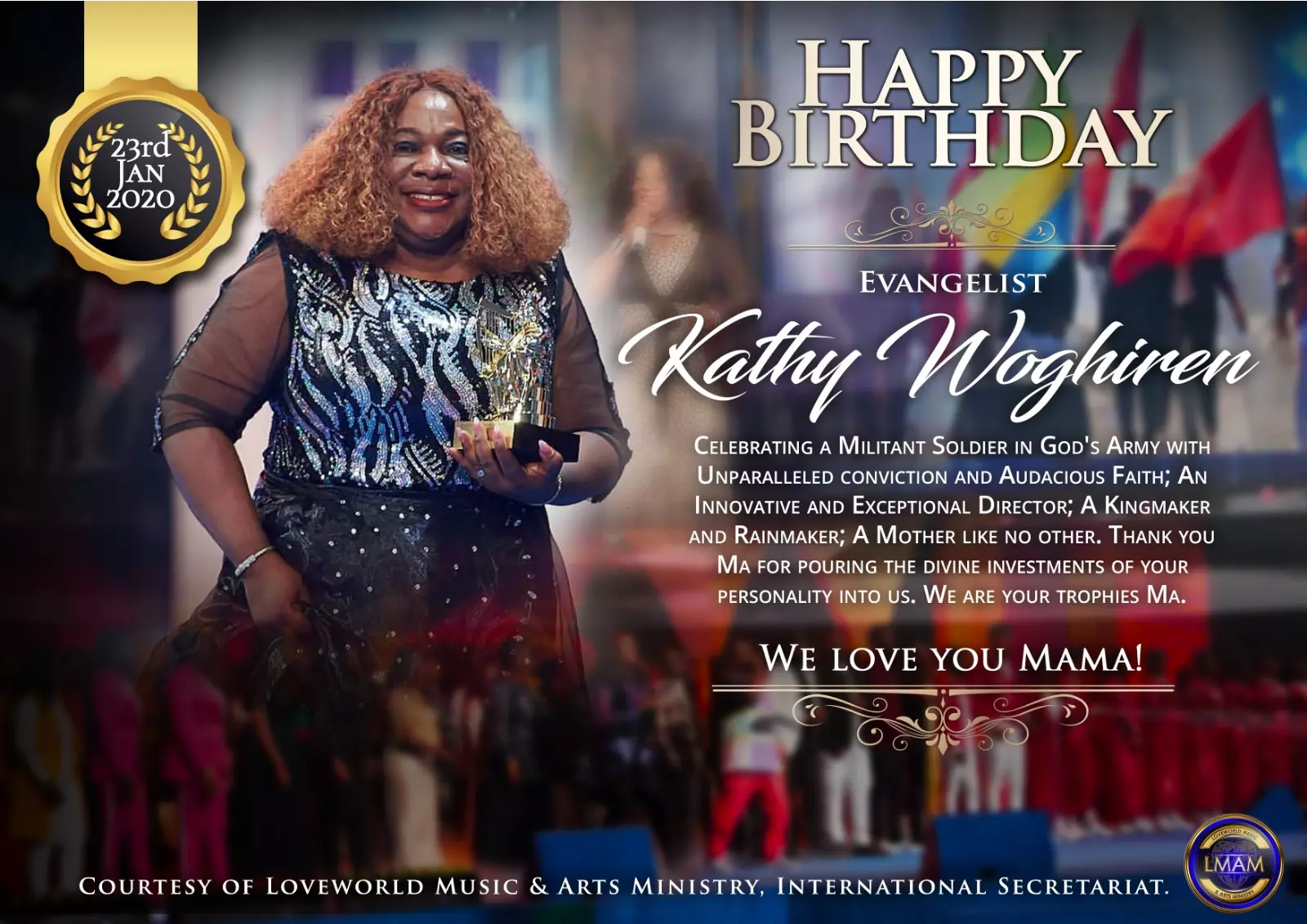 RHAPATHON HIGHLIGHTS: RHAPSODY OF REALITIES WILL MAKE YOU DOMINATE NUMBERS!- Pastor Yemisi Kudehinbu Give NOW: www.rhapsodyofrealities.org PASTOR YEMISI KUDEHINBU MINISTERING: "Rhapsody of Realities will make you dominate numbers! Rhapsody of Realities will make millions uncountable, plentiful as Solomon made silver and gold as stones!"-Pastor Yemisi Kudehinbu Join us now, call now, give now! Take action: http://rhapsodyofrealities.org/action/kc #rhapsody@20 #rhapathon2020 #Celebrating20YeasrofImpactwithRhapsodyofRealities http://rhapsodyofrealities.org
Glorified brands offers a wide range of perfumes made in South Africa from the finest oils imported from some of the well-established per...
Happy Illuminating birthday my Pastor Sir,I salute you my man of God,my Father, my role model, my mentor,Thank you for believing in me and making my life count.Thank you for not giving up on me. I love you so much Dad. #pwalesj24 #NSSZ2
GLORIFIED BRANDS PERFUMES https://glorifiedbrands.co.za/2020/01/09/perfumes/
You'll never have a big life with a small idea of God. Have faith in His ability to help you fulfill your dreams, goals & desires. Doubt arises when you feel unsure, but don't allow it to remain. Let it go & choose faith. Don't be narrow-minded about what God can & can't do.