A glad and Happy birthday to our Highly Esteemed Pastor Pastor Deola Philip Ma. Thank you Ma for inspiring me with your exempolary leadership and tenacity towards our our Man of God. Happy birthday Ma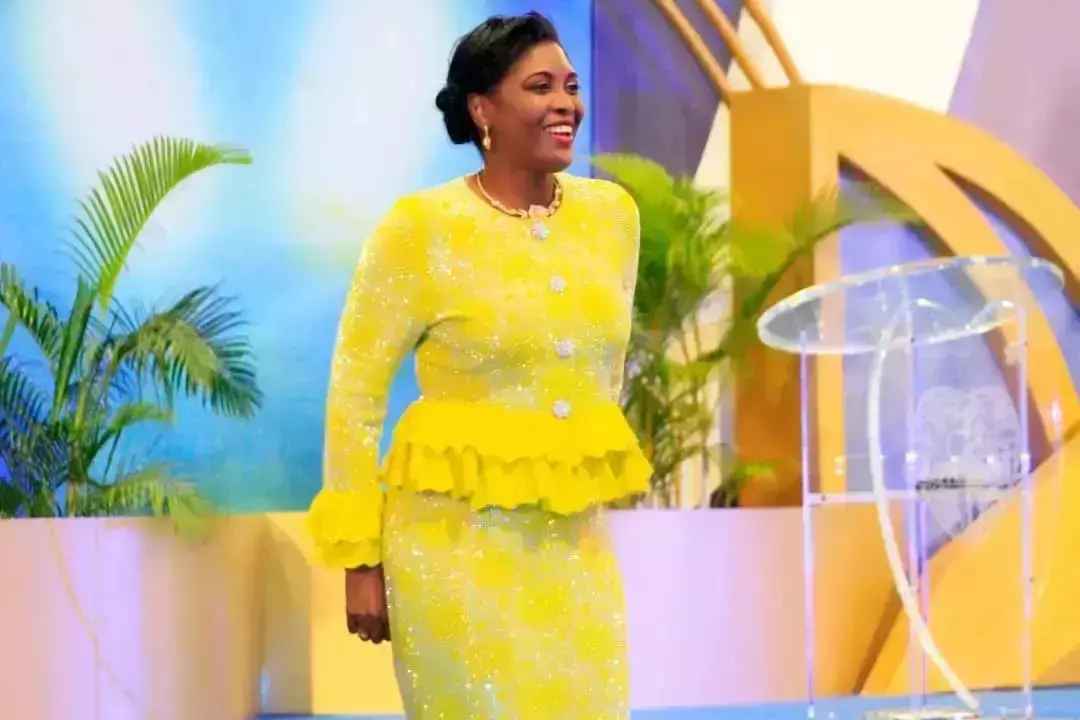 Happy Wedding Anniversary Esteemed Pastors Archie & Ngy. We love you dearly!
Happy Birthday Esteemed Pastor TT Edun. Thank you Sir for being you and blessing the LoveWorld Nation with the gift of your personality. Wishing you may glorious years ahead. I love you.
IT'S JUST 12 MORE DAYS TO IMCC 2019 #myfavouriteimccpicstories #IMCC2019
A gracious &sweetest BD wishes to a quintessential Loveworld Exceptionalism,Perfectionism &Expansionism,highly esteemed Pst DEOLA Phillips -you are all that our Loveworld nation stands for &more. THANK you for raising the dyke, always & showing that anything is possible! I LOVE U
☀️Only 13 Days left🔥 #itplc2019 #lwteensministry #sazone2
She is a Ceo, She is Boss, she is Pastor Deola Phillips. Happy birthday Pastor. You are an exemplary woman of God. I take notes whenever you talk. 😘😊#cecanada #ceo #LoveWorld #cewinnipeg #ceedmonton #hbd
Happy Birthday ma Thank you so much for your highly exemplary leadership. I love you dearly ma
Happy Wedding Anniversary Esteemed Pastors Archie & Ngy. We love you dearly