Pastor Kingsley Ogbeni: Happy birthday Pastor, We love on KingsChat Web
Happy birthday Pastor, We love and appreciate you dearly sir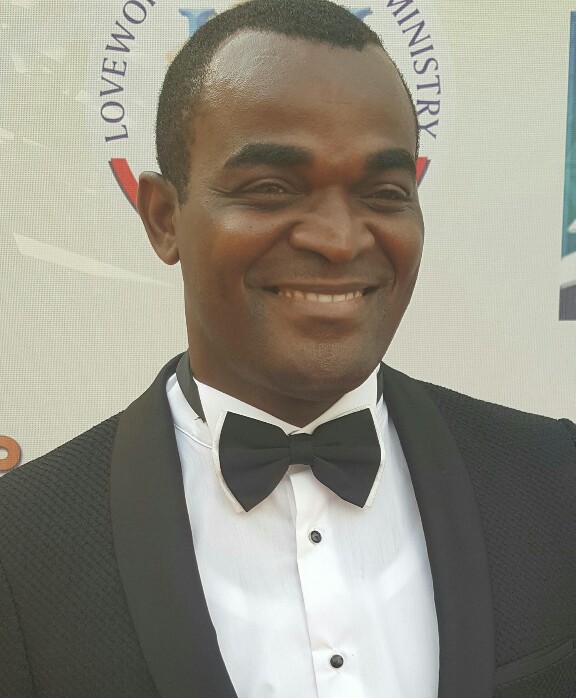 Jacqueline sara
commented:
Hi, My name is Jacqueline I'm from turkey live in US We don't know each other, but let's fix it. Greetings I have a business proposition for you ! If you are interested just give it a shot by sending me a dm 🤝.. Look forward to work together with you.
Happy perfect birthday esteemed sis Nyeneime Ayegbusi, we love and appreciate you. From Christ Embassy Lagos Zone 1 Partnership Unit. #Celz1rocks #Nigeria #Ikoroduisbig
Celebrating grace,passion and perfection #PastorHenryOdaiche0707 #cemidwestzone #cewarrisouth #ceiyara
Align many with their God-giving purposes in life. Gift a bible today! To gift a Bible, click; http://rhapsodybible.org/gift-a-bible/ To sign up as an ambassador, click; www.rhapsodybible.org/bible-ambassador/ #giftabible #bibleisno1 #rhapsodybible
Happy Birthday to a daughter of consolation and a helper of the war - Esteemed Sister Stella Adiegwu. Thank you for loving the Lord so passionately, favouring His righteous cause unconditionally. Your path is as a shining light, that shines brighter and brighter daily. We love you specially!
God delights in your prosperity, speak the word and possess your possessions 3 John 2 "beloved I wish above all things that thou mayest prosper and be in health even as thy soul prospereth". #wealthaffirmations #blwsazonea #campusministryrocks
It keeps getting better 📣 am continually filled with the Spirit upward and forward always #LTP2.0 #blwzonej
HAPPY BIRTHDAY BRO CHINEDU OGU. Thank you for all you do for the furtherance of the Gospel of Jesus Christ and the Message of our Man of God. We love and appreciate you most dearly.
Happy Birthday of Perfection Highly Esteemed Pst Obi. You are Amazing 😉. Thank you for All you do for our great nation. I love you dearly. God bless you abundantly.
It keeps getting better 📣 am continually filled with the Spirit upward and forward always #LTP2.0 #blwzonej