Pastor Chris Live: Happy Birthday to our dear on KingsChat Web
Happy Birthday to our dear Bishop Tamas Raki (NCC, Hungary). The love of Christ flowing through you has touched so many of us. Thank you for being such a positive influence in our world, for the kingdom of God. We all love you and wish you a very happy birthday, with many more blessings from our blessed Lord Jesus Christ. Amen.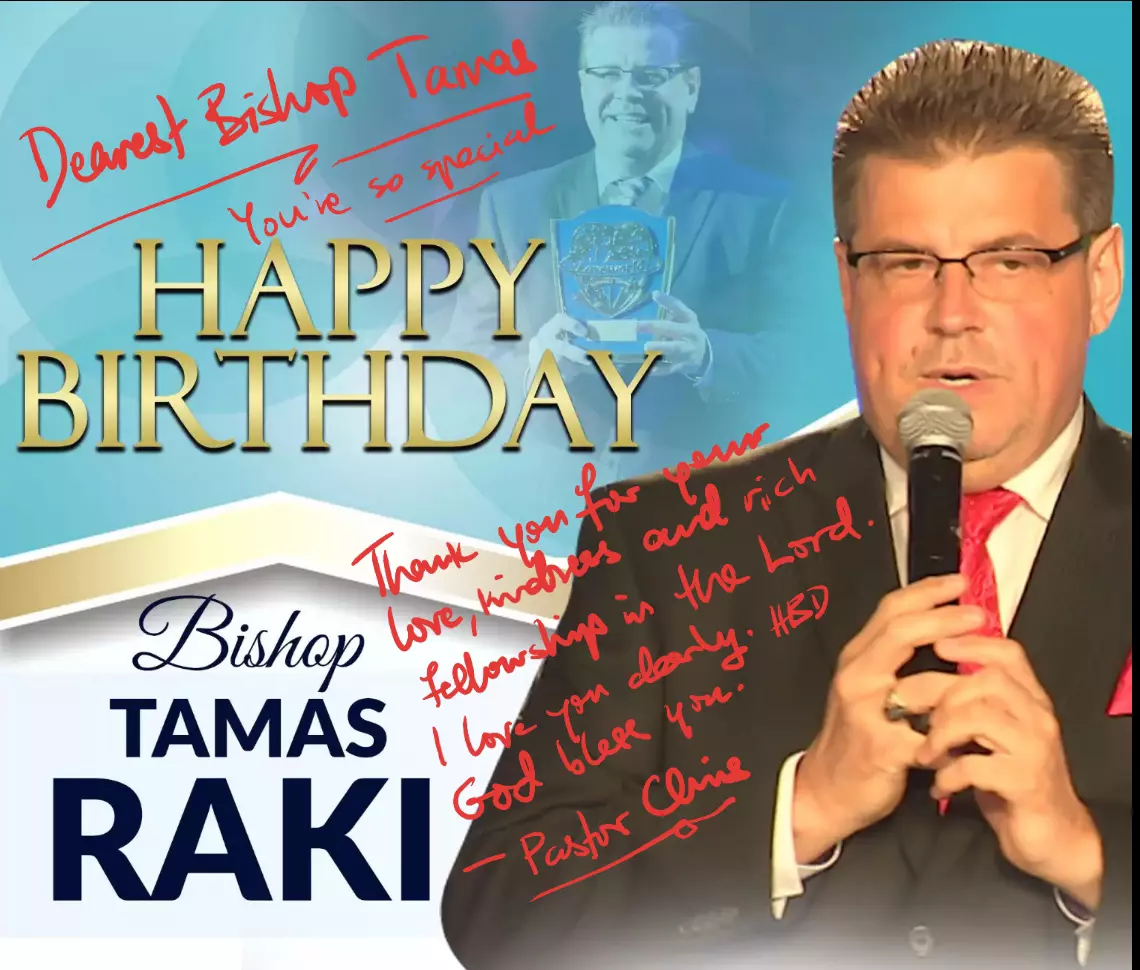 #prayingnow #USA #ceirving #Texasregion #mydeclaration I declare that new converts are grounded in Gods word and producing results,showing the fruits of their maker
I declare that I am full of the wisdom of God. #acenow #ACEonline
1 HOUR TO GO: TODAY'S GLOBAL PRAYER SESSION From 7pm to 7.30pm GMT+1 TODAY, partners of the Healing School will connect online from all over the world for a transformational time of prayers and intercession. Connect LIVE @ www.enterthehealingschool.org/prayer Remember to post your comments and testimonies on your timeline using #hspn #hspn #healingtothenations #hspartner
Exciting moment at the ongoing ACE #acenow #ACEonline
Be where you are when you are there. #ACEonline #ACEnow.
#ACEonline #LYRC So insightful
Happening now Success has principles Connect now to blwcm.tv Happening live #ACEonline #ACEnow