There was an outpouring of abundance at the SENIOR CELL LEADERS TRAINING TODAY with our highly esteemed Ministry Centre Director, Pastor Vale Odu-Thomas. I was turned into another man! We all received the impartation of grace. #SeniorCellLeadersTraining #CalMC #TeamCalabarRocks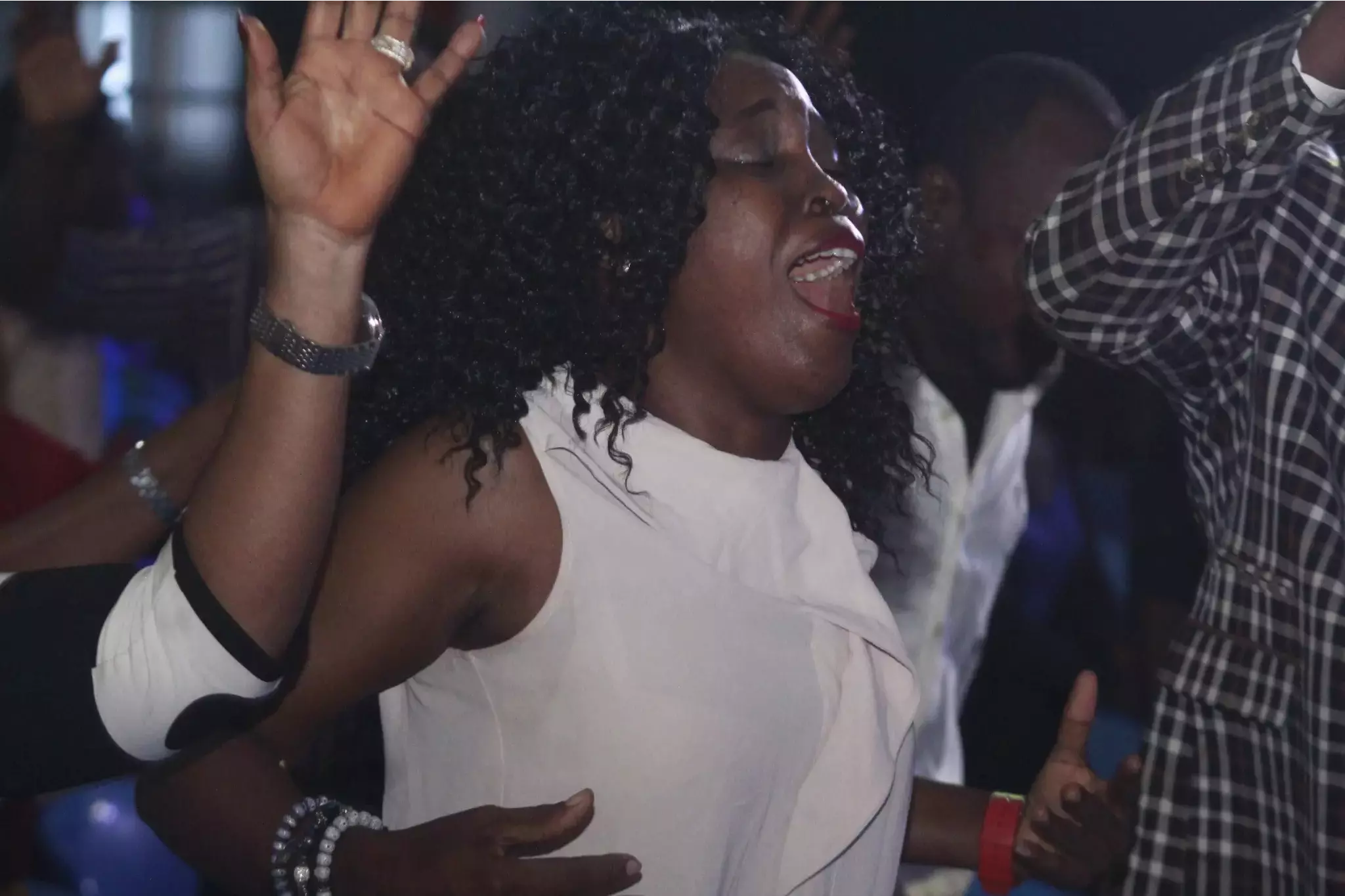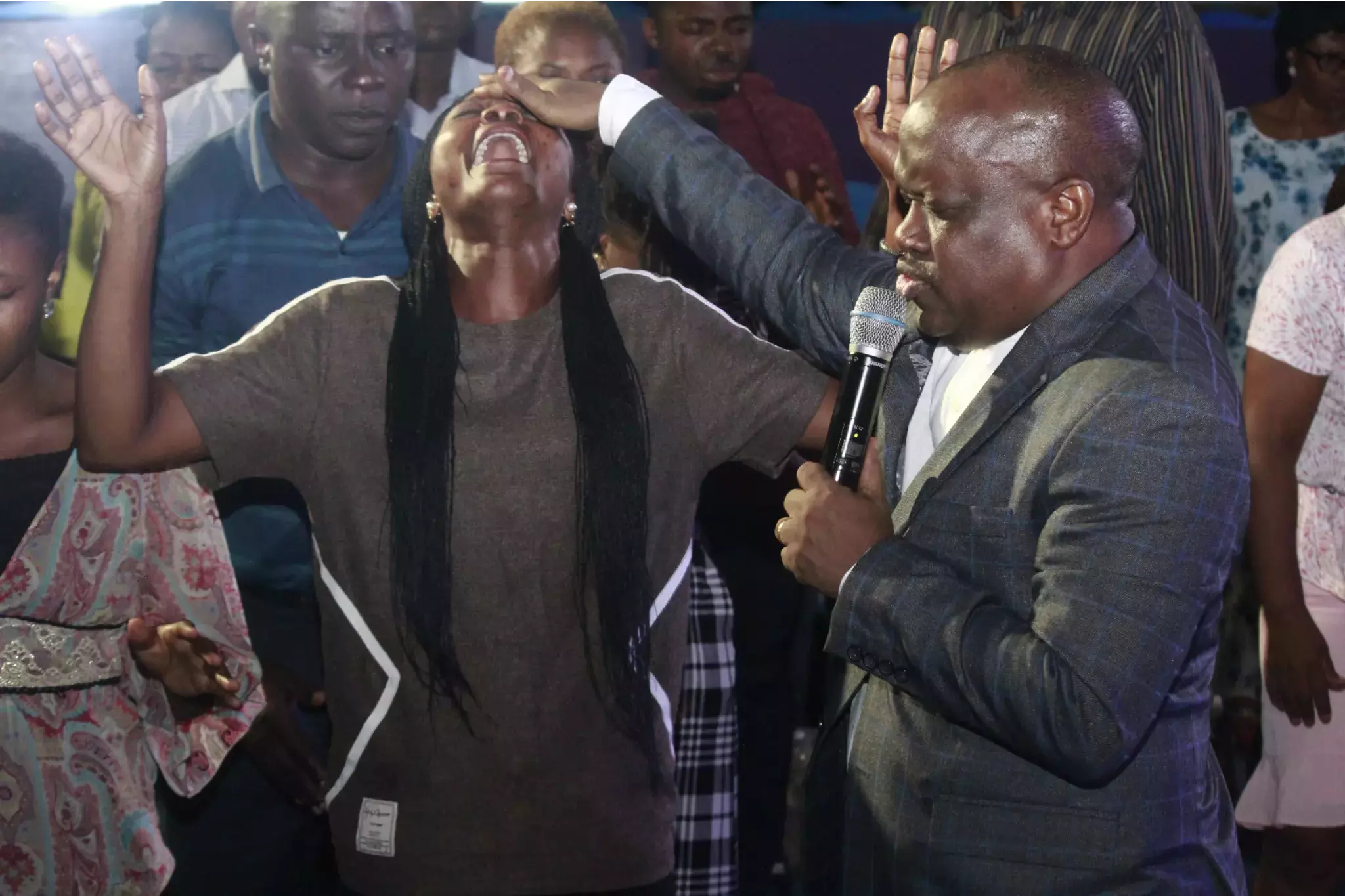 My Cell Meetings reports and that of my leaders will always be submitted, and on time! I was so inspired at the SENIOR CELL LEADERS TRAINING TODAY with our highly esteemed Ministry Centre Director, Pastor Vale Odu-Thomas. #SeniorCellLeadersTraining #CalMC #TeamCalabarRocks
#ExpérienceTotalefr #TotalExperience #France #Christembassyfr #TEXFR20
February 13th is Special because beacon of Light was born #celebratingGod'sspecialgifttous #tlbmyadvantage #po1302 #tlb #nssz1
#prayingnow, #PCLprayathon2020; #prayathon2020, #Iamapriestinoffice, #CeKitchener, #CeCanada, #Canada.
I'm gonna multiply my Cell for growth! Thank you to my highly esteemed Ministry Centre Director....Pastor Vale Odu-Thomas for the SENIOR CELL LEADERS TRAINING that held TODAY! I learned new strategies today. #SeniorCellLeadersTraining #CalMC #TeamCalabarRocks
*The Evangelism/publicity for Team1 of The Professional Cell that held in the morning,1st Feb was glorious. Many received a copy of RoR and made commitment to attend the Communion Service with the Man of God Pst Chris, holding live at Christ Embassy Houston. Glory to God!
It's a new day 💪 #GracedToSoar
Happy Birthday Pa Philip 👑💛🎉 #PaPhilip #pq Invest time where it is most needed.