Eke Ugonma Goodness: Happy birthday pastor Sir, I on KingsChat Web
Happy birthday pastor Sir, I love you so dearly. You mean the whole world to me, you and I till eternity Loveworld day of service was something else, am glad I was part of it #lwDayofservice2019 #IDS2019 #IDS2019zoneB #Serviceinprogress(Unwana Afikpo)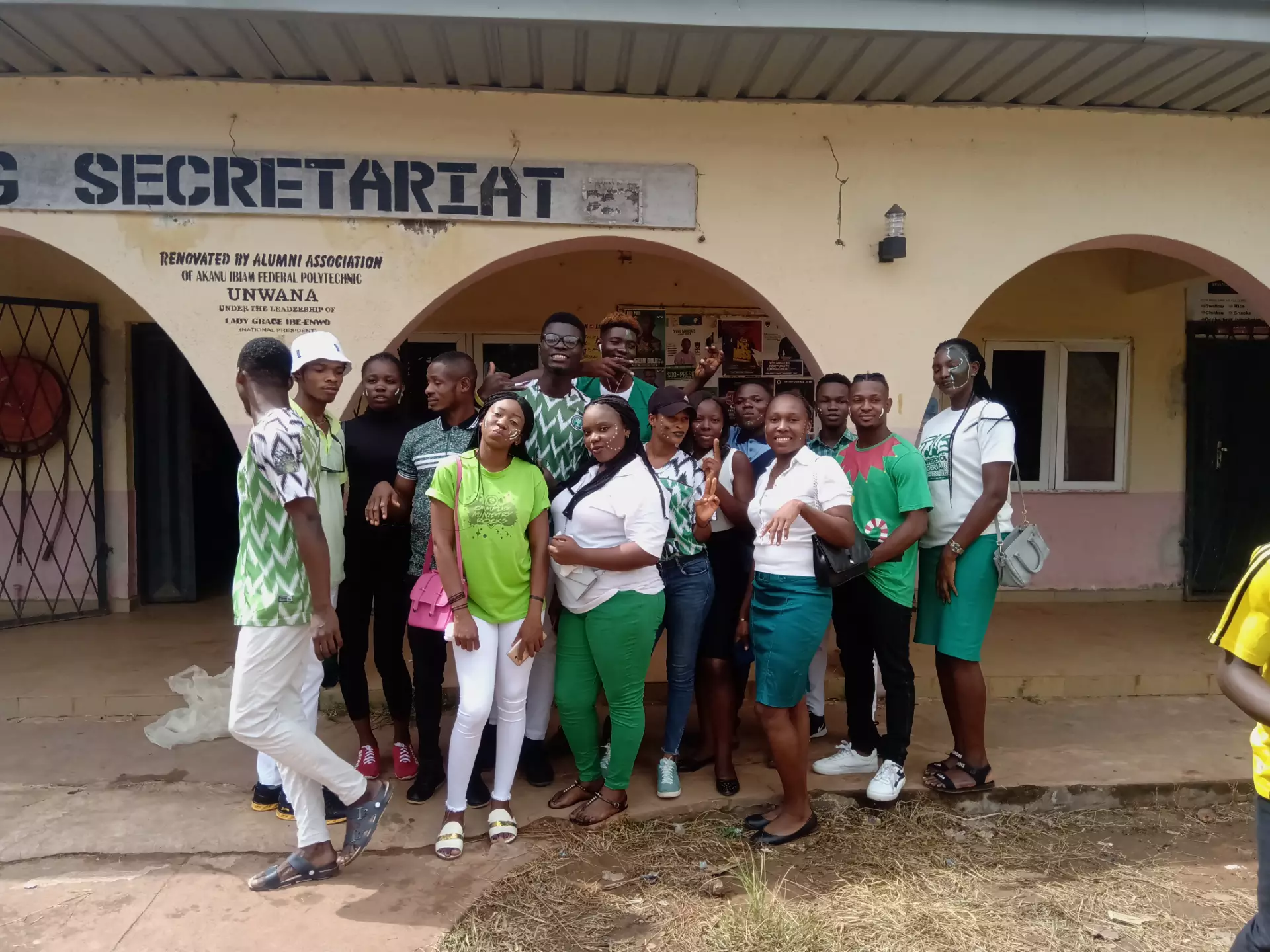 #BLWUKZoneAOffer7 #HBDbelovedfather #celebratingourlifecoach Yeahhhhhh
#BLWUKZoneAOffer7 #HBDbelovedfather #celebratingourlifecoach Glory
A perfect gentleman of the Spirit! #offer7 #cewarriministrycentre
Happy birthday Esteemed Pastor Sir! My Mentor, father, teacher and my life coach. Thank you so sir much for giving my life a meaning . I love you dearly sir.
#BLWUKZoneAOffer7 #HBDbelovedfather #celebratingourlifecoach I love you Daddy
Special Time of Blessings with Pastor Chris at 'Light Your Style' Party Our man of God, Pastor Chris specially prayed for all guests present at the party, declaring words of blessings on their lives. He also beckoned on Pastor Benny Hinn to pray and bless God's people as the party came to a close.
IDS ( Medical supplies to Okeira Primary Health Care Center) With so much joy, so much appreciation Celebrating our gift, our father, our Man of God #LWDayofService2019 #IDS2019 #IDS2019celz1 #ServiceinProgress (okeira)  #celz1rocks  #SGI #CecOkeira2
I've got something to shout about #BLWUKZoneAOffer7 #HBDbelovedfather #celebratingourlifecoach
Happy birthday to my Life coach & Father in Christ! I Love you so dearly Pastor 🙏🏾❤️🥳🥳🥳🥳🥳🥳
Happy Birthday Pastor Sir!!! Thank you for giving my life a meaning.... I love you dearly Pastor Sir #CEMenlyn #PretoriaGroup #SAZONE2