#StillPraying #Day326 (pt 2) #photospeaks - inspiring moments from prayer sessions led by groups from CE North-West Zone 1, CE South-East Zone 1 and BLW Campus Ministry Zone I, in Nigeria; and CE Region 1 Zone 2, United Kingdom! #prayingnow #prayathon2020 #PCLprayathon2020 #iamapriestinoffice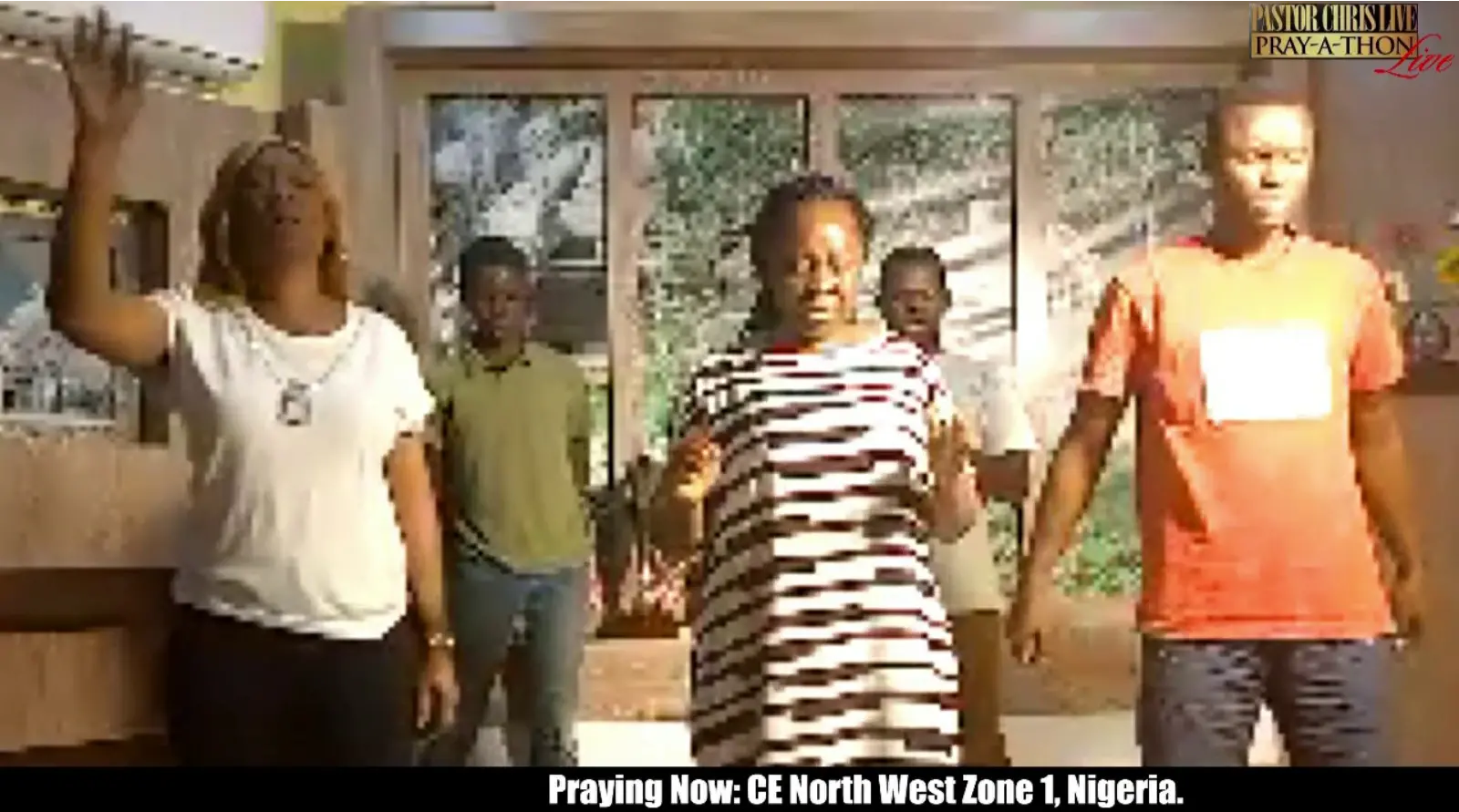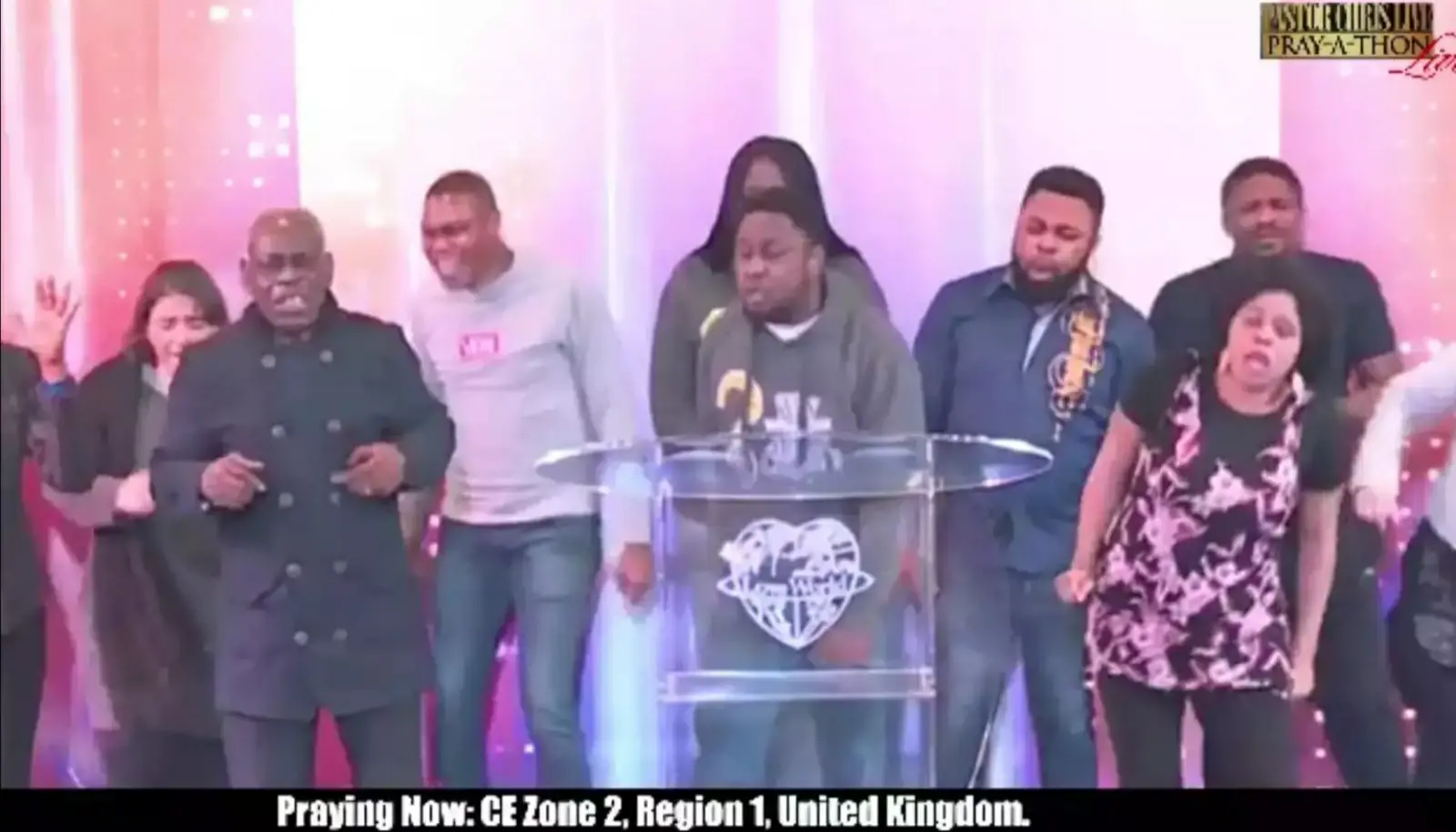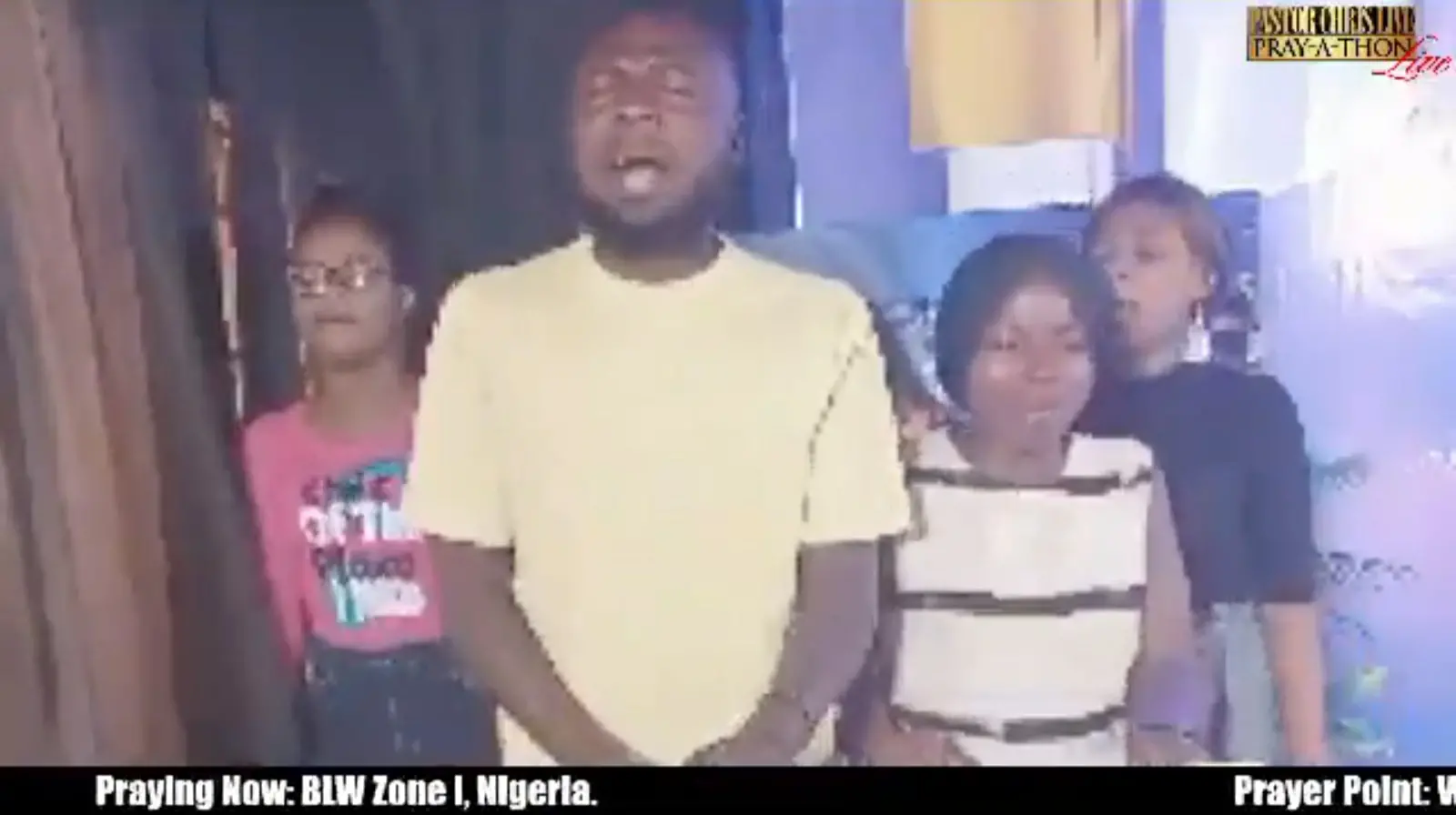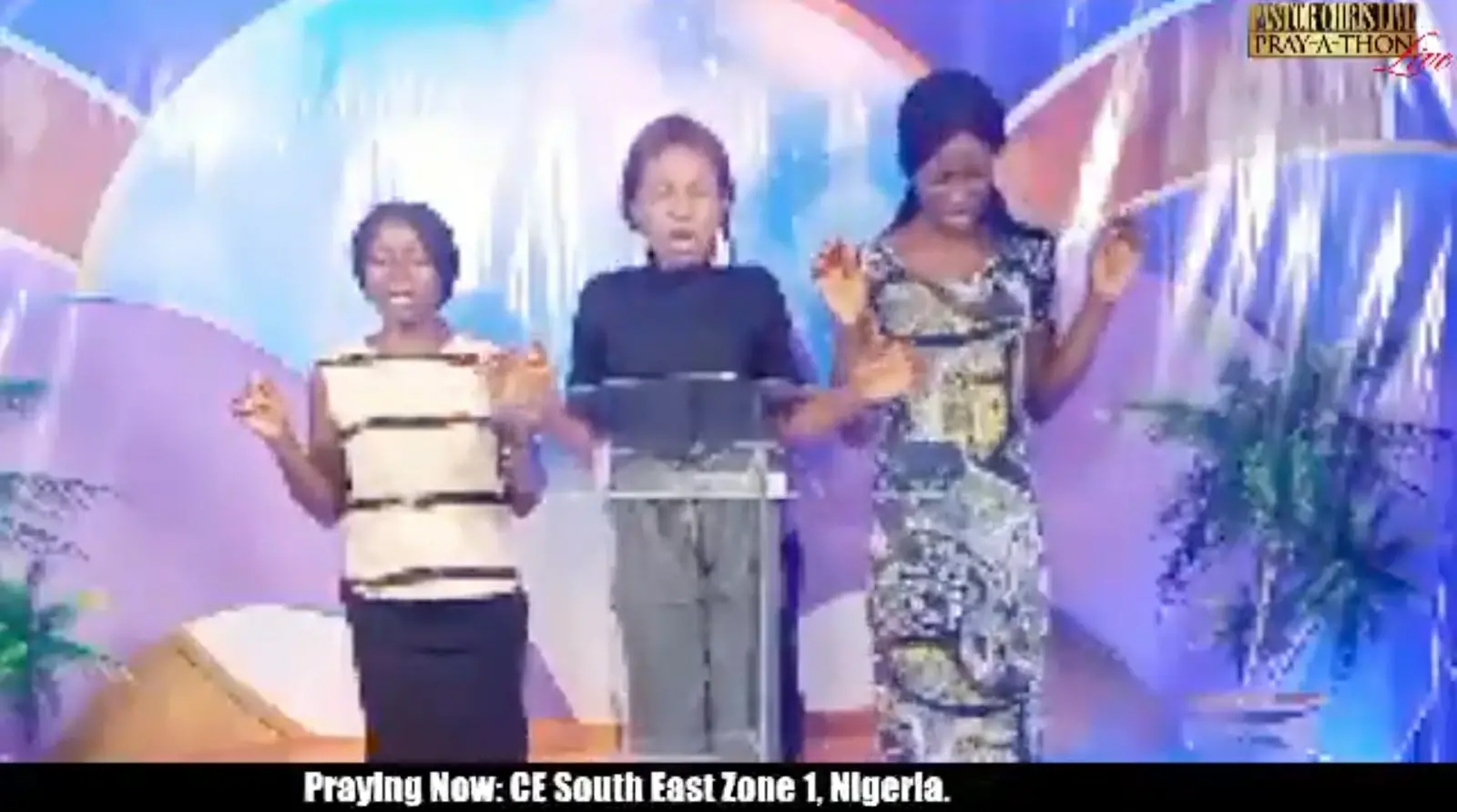 Thank you sir for always setting such a good example for the congregation. We appreciate all that you do. Happy birthday!!!!
5 DAYS UNTIL THE GLOBAL DAY OF PRAYER! 🙌🌏 As we prevail in prayer, we're dismantling the devices of the devil and making tremendous power available for lasting, global change! Join us for an epic GLOBAL DAY OF PRAYER with the Man of God, Pastor Chris, LIVE on Hello Loveworld from 6pm GMT+1 on Tuesday, 1st December to Wednesday, 2nd December 2020. 🌐 www.helloloveworld.tv 📱Hello Loveworld
Yayyyy it's my pastor birthday today I celebrate you sir thank you for your kindness and your love you show each day to me pastor I love you sir Happy birthday #cebramptonwest #cecanada
Celebrating a honorable and highly audacious Gospel Minister. The Esteemed Pastor Teagle.You are one of you kind. Gentle n loving so clothed with humility of Service .Thank you for continued loyalty to our Regional Pastor and our man of God.I celebrate you today and always .HBD.
Holt resigns as Livingston boss Gary Holt has resigned "with great regret" as Livingston head coach. https://www.skysports.com/football/news/12040/12142853/gary-holt-resigns-as-livingston-head-coach
Getting our nails did 💅🇳🇬 #LagosDiaries
Morgan: Results will come if roles are right England captain Eoin Morgan is relishing the chance to finally be able to select from a full-strength T20 squad for the three-match series against South Africa. https://www.skysports.com/cricket/news/12040/12142737/eoin-morgan-says-england-must-use-south-africa-series-to-clarify-t20-roles-ahead-of-2021-world-cup