Akuro Precious Johnson: Happy New Month everyone, it's on KingsChat Web
Happy New Month everyone, it's the face of Youth Summer Camp competition. kindly send in your votes. Please vote for Contestant No 12 https://www.kingsch.at/p/L211OXF She's Naomi, CE Model Town your vote counts #ysc2019 #faceofteenssummercamp #cephz3 #cemodeltown Thank you!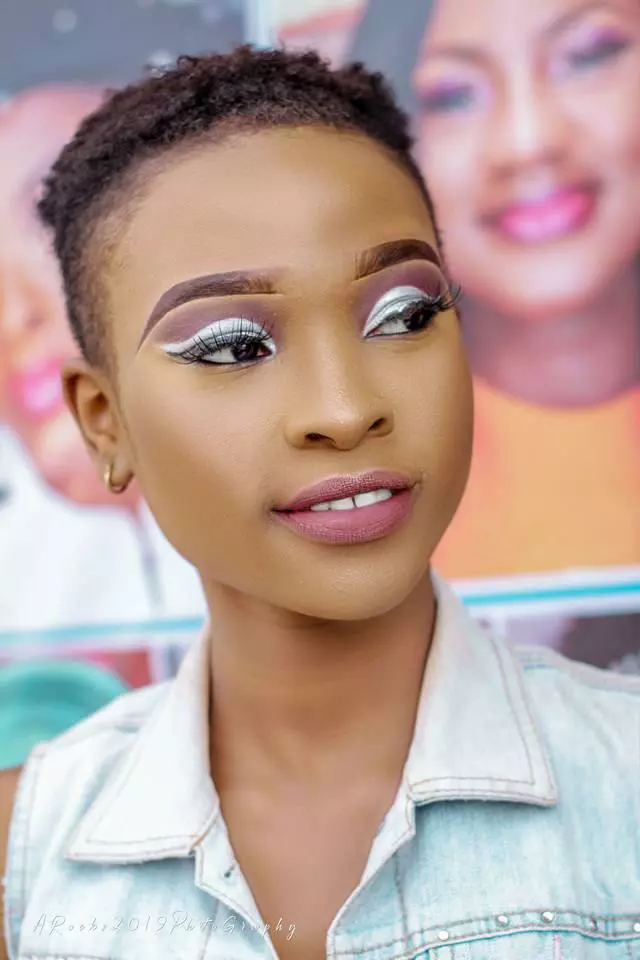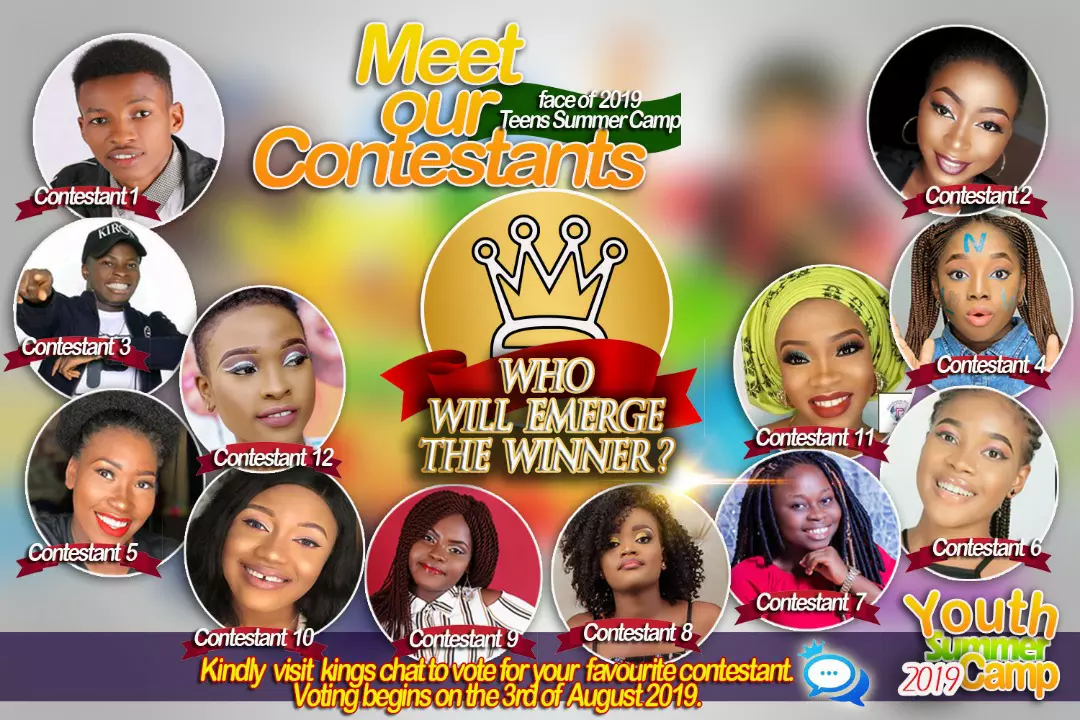 RHAPSODY OF REALITIES - PASTOR CHRIS: *NOT OF THIS WORLD* FRIDAY AUGUST 2 #RoR #Lights https://rin.rhapsodyofrealities.org/distr/?id=st_evans
I influence my world with the principles of God's glorious Kingdom to which I belong, in Jesus' Name. Amen.
Thanks, be unto God who has transferred me from the domain of darkness into the Kingdom of His love Son, in whom I live, and move, and have my being! He's my place of rest, health, wealth, security, and peace with prosperity.
DIVINE HEALTH REALITIES-AUGUST 2 2019 The Name of Jesus is named upon me, and His divine life has completely inundated my entire being–spirit, soul, and body! That life in me makes me supernatural, and impregnable to sickness, disease, failure, death, and the devil. Hallelujah!
#rhapsodynetworkandFiestaofLightsExhibitionatWEC #WORLDEVANGELISMCONFERENCEWITHPASTORCHRIS #RECONCILINGTHEWORLDBACKTOGOD #WEC2019INTHEUNITEDKINGDOM HALLELUJAH!!!
#ROBE2019 #CEBENINREP1 #CECALAVI
#ROBE2019 #CEBENINREP1 #CECALAVI
Learn to create your Environment. #GFF Bringing the word to you and shining the light into dark places.