CE Accra Ghana Zone: ♦️Happening Now! Day 15 Evening on KingsChat Web
♦️Happening Now! Day 15 Evening Session of the 30 Days Prayer and Fasting with the Highly Esteemed Regional Pastor. ♦️ PRAYER FOR A DEEP HUNGER FOR THE WORD OF GOD IN THE UNITED STATES OF AMERICA. Luke 4:42 MSG, He left the next day for open country. But the crowds went looking and, when they found him, clung to him so he couldn't go on. You can participate now via: bit.ly/accraonlineservice bit.ly/ceflix-live #CeAccraGhanaZone #30daysPrayerandFasting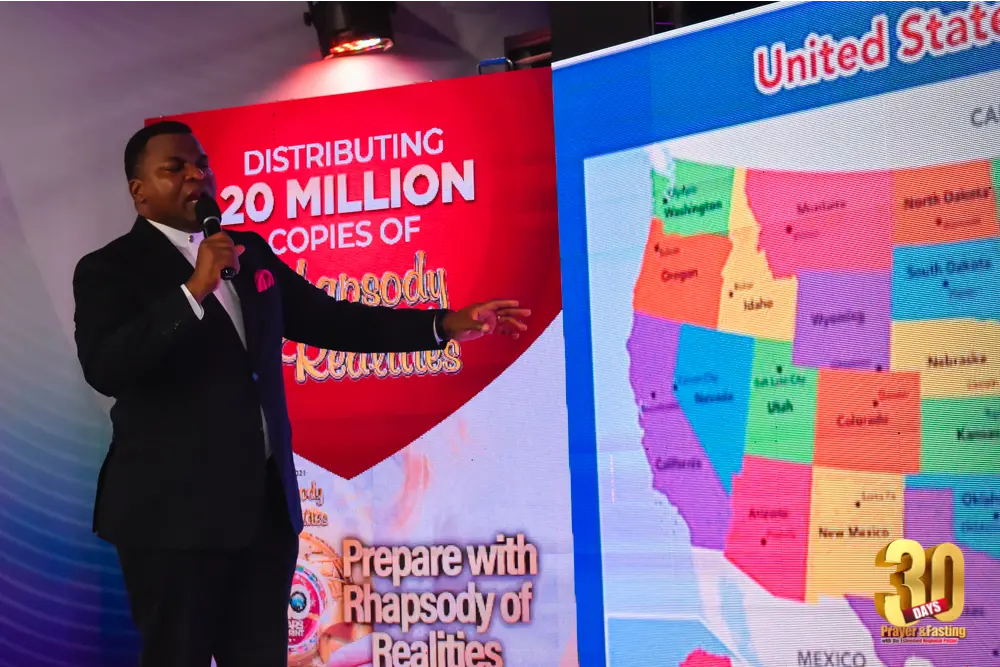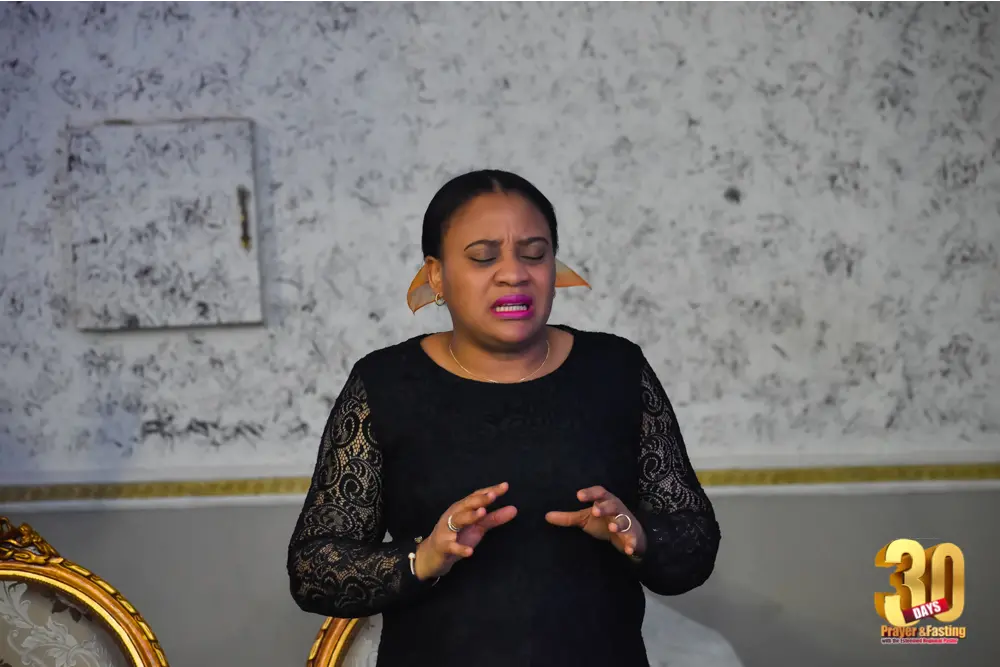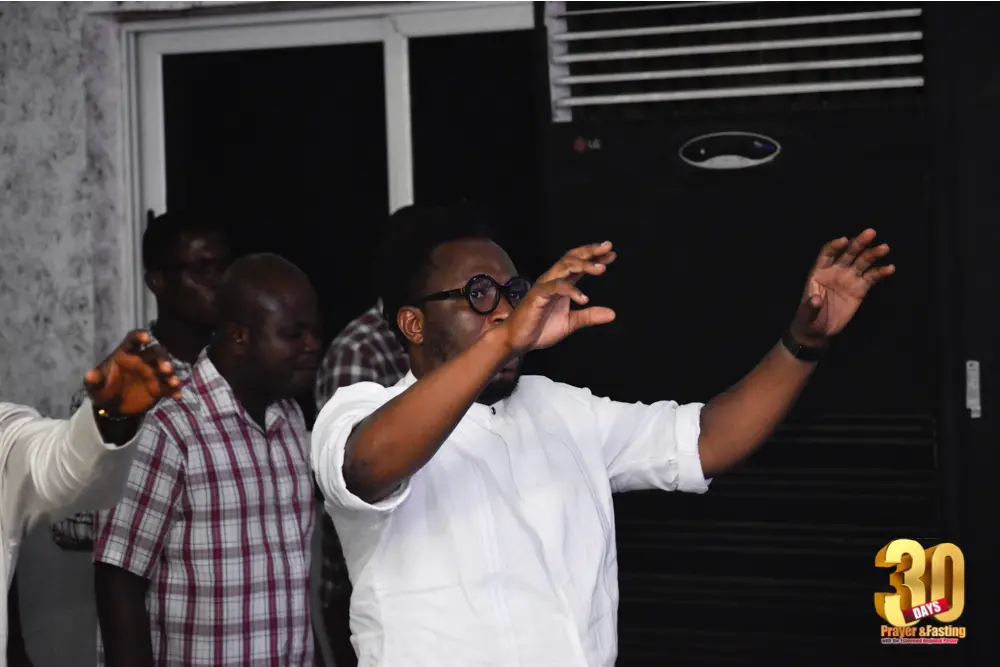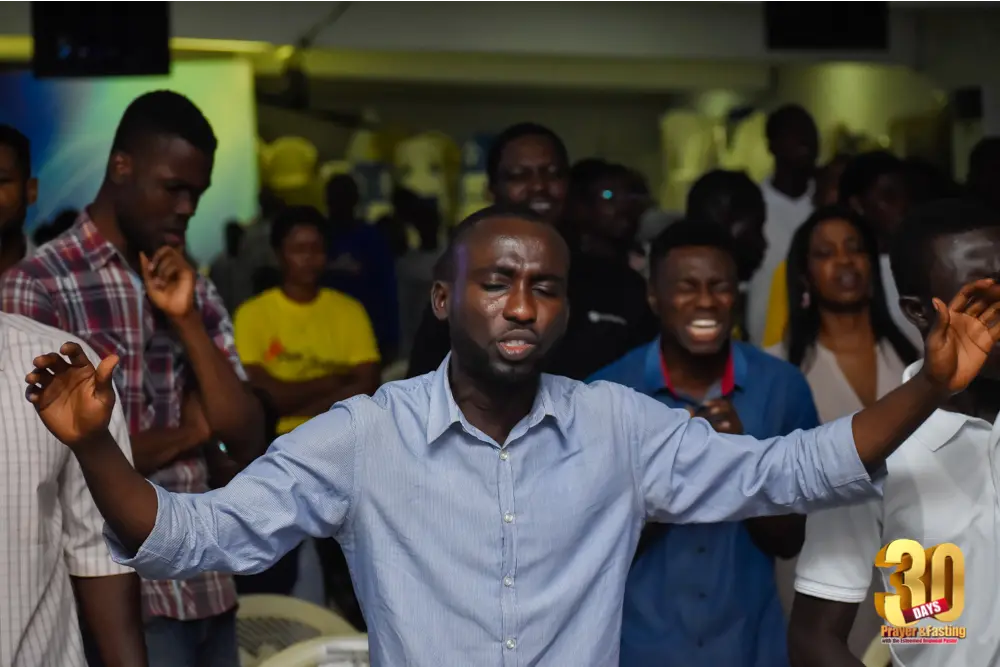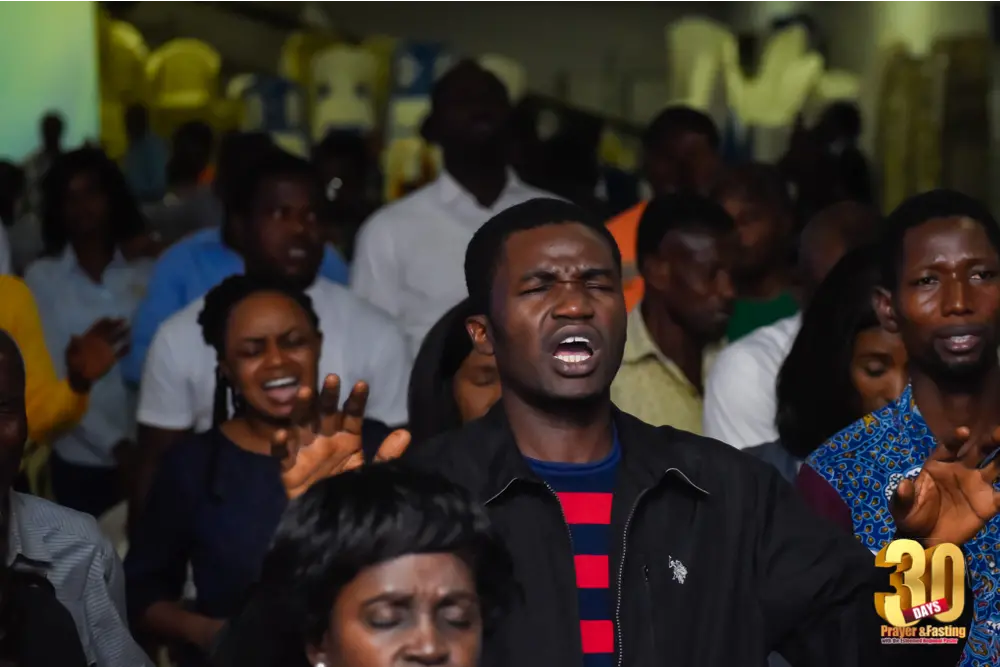 Catherine
commented:
Invest $350 into bitcoins and earn $3,400 in 1 week directly to your bank account, add me to learn now, Whatsap +13252445331
Special time of worship You deserve my praise!!! I give you my praise!!! Live Participation from CE Kumasi 2, Day 15 evening session of the 30 days Prayer and fasting with the Highly Esteemed Regional Pastor. #cekumasi2 #ceaccraghanazone #30daysprayerandfasting
Happening now... PARTNERS' ADVANCE DAY 4!!! Inspiring Talkshow segment with our Beloved CEO and Zonal Director. "Anything you have, make it a seed, and make it your point of contact"... Dcns Rachael. "When you are a Partner with God, He talks to you one on one. He shares ideas with you..." Glory to God! #PartnersAdvance2021 #MonthofCelebration #2021YearofPreparation #CELZ5
Miami-based Ironhack raises $20 million for its coding bootcamps as demand for coders continues Ironhack, a company offering programming bootcamps across Europe and North and South America, has raised $20 million in its latest round of funding. The Miami-based company with locations in Amsterdam, Barcelona, Berlin, Lisbon, Madrid, Mexico City, Miami, Paris and Sao Paulo said it will use the money to build out more virtual offerings to compliment […] http://feedproxy.google.com/~r/Techcrunch/~3/iFJIWwH1M-A/
Hello, Extra Crunch community! Thank you again for your support. We're looking forward to hanging out with you more, even if it's just online. http://feedproxy.google.com/~r/Techcrunch/~3/77JdxNO38KM/
White House, dark mode: Biden admin refreshes presidency's website, vows accessibility WhiteHouse.gov, the official website for all presidential actions and efforts, is among the first things to be changed up under the freshly inaugurated President Biden. A fashionable dark mode appeared, as well as a large text toggle for straining eyes, and the webmaster has committed to making the whole site conform to the latest accessibility […] http://feedproxy.google.com/~r/Techcrunch/~3/s1C1bmykCaE/
Spread Faith in the year of Preparation.
HAPPENING NOW!! SECOND SESSION OF TRAINING WITH THE ESTEEMED PASTOR NIKE GBENGA - KEHINDE Join Us Now @ www.celvz.org #CELVZ #WednesdayService #TheYearOfPreparation
Happening Now Day 15 Of 30 Days Of Prayer & Fasting with our Highly Esteemed Regional Pastor Rhapsody Administrator, Sister Kiya Coulibaly of CE Columbus is Dancing!!! It's Thanksgiving in January. Glloorryyy!! Kindly participate via: http://bit.ly/accraghanalive http://bit.ly/ceflix-live #CEUSAREGION2 #Monthofcelebration #Yearofpreparation #30daysprayerandfasting
♦️Happening Now! Day 15 Evening Session of the 30 Days Prayer and Fasting with the Highly Esteemed Regional Pastor. ♦️ PRAYER FOR A DEEP HUNGER FOR THE WORD OF GOD IN THE UNITED STATES OF AMERICA. Luke 4:42 KJV And when it was day, he departed and went into a desert place: and the people sought him, and came unto him, and stayed him, that he should not depart from them. You can participate now via: bit.ly/accraonlineservice bit.ly/ceflix-live #CeAccraGhanaZone #30daysPrayerandFasting