Mark Felix Chinedu: CE Asokoro Group Church, 2 on KingsChat Web
CE Asokoro Group Church, 2 times winner (September & October) in Church category of the PCL 10-In-1 Challenge. #GoldForGold #CEAbujaMinCenter #CEAsokoro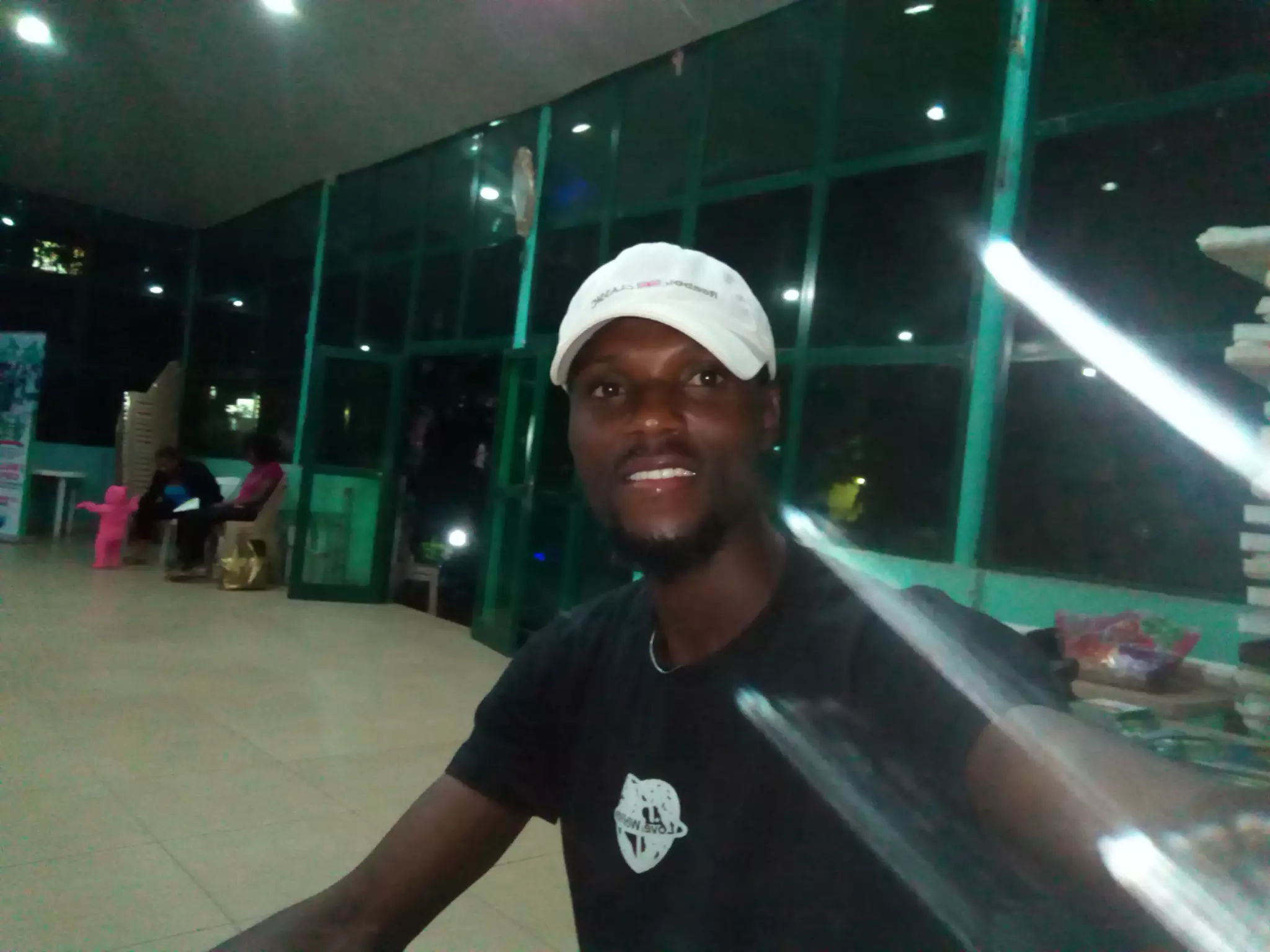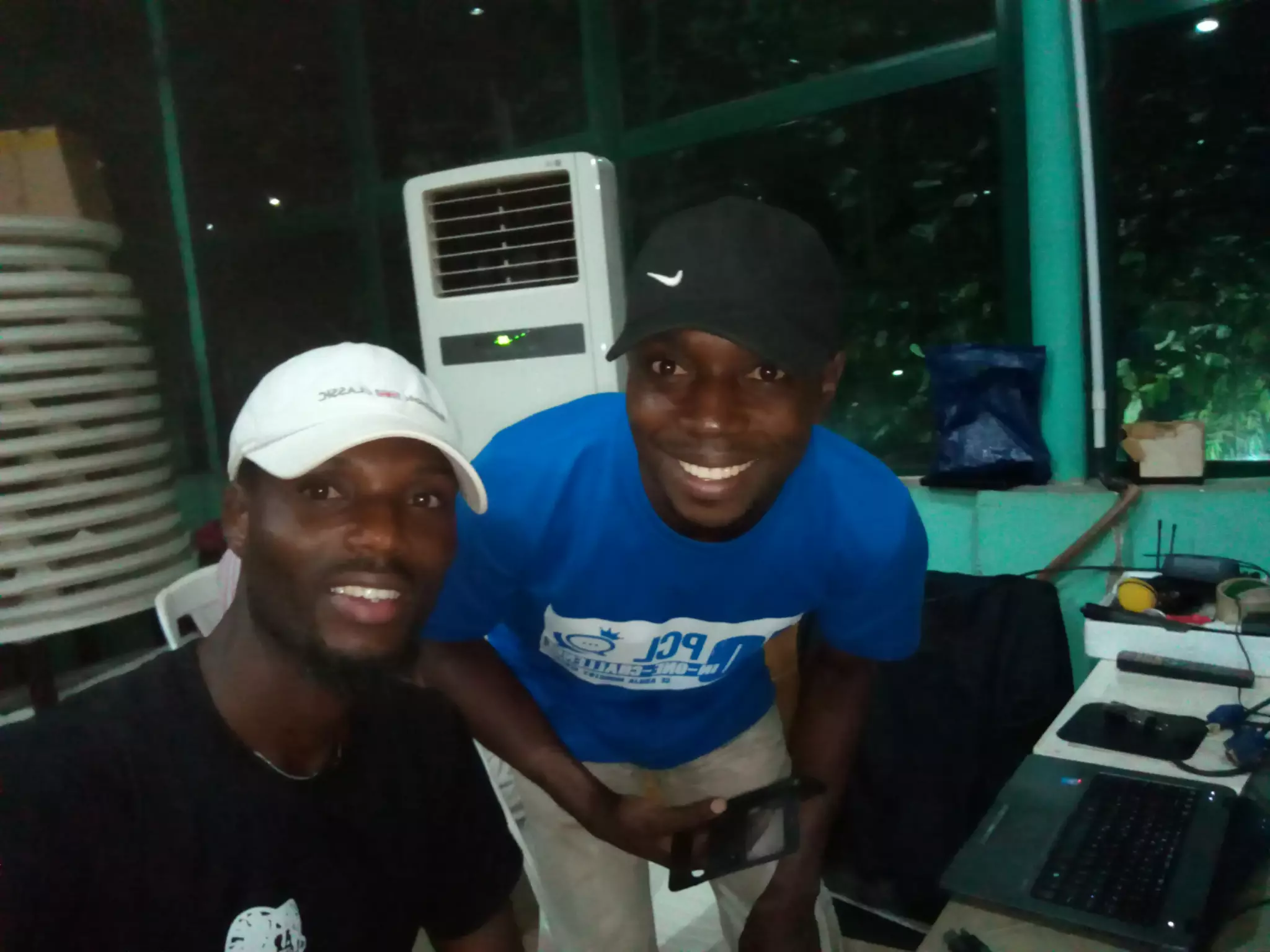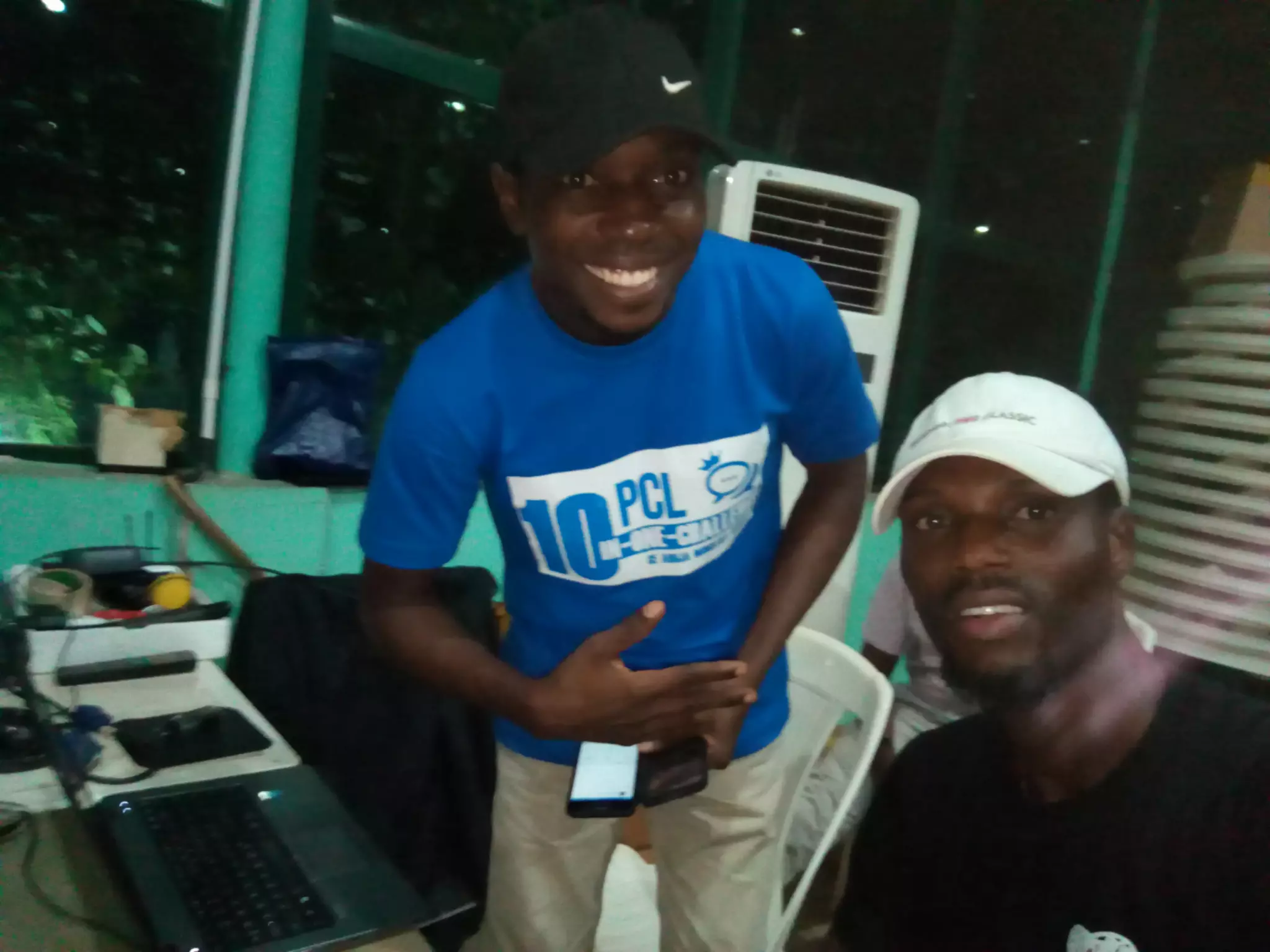 Pst. Butu Peter Wudiri.
commented:
Congratulations. Congratulations. Said we want the Gold and we got the GOLD. Glory to God..
#Cepunegroup #Celz3 #Celebrating #Riches
Hallelujah! !! As I move in the month of November celebrating my riches Glory !!!
" Son of man, I have made you a watchman for the people of Israel, so hear the word I speak and give them warning from me. #Prophesy #Standstrong #victory #Seer Eze 3:17
Gloryyyy I am celebrating my riches hallelujah. Thank you Pastor Sir
#itplc2018 Still celebrating our very best! the most Esteemed Reverend. We love you sir #CEdurumiteensChurch #ceabujamincentre The multitude of teenagers in the FCT are coming to Christ 💞🔥💞🌍🇳🇬🌍🎤🎤
Happy Anniversary to us in the month of celebrating our Riches. What a great blessing to begin the next level. We are thankful for a blissful year filled with grace and love. One spent and forever to go. Singing songs and making melody in our hearts!!! Glory!