#StillPraying #Day306 (pt 5) #photospeaks - inspiring moments from prayer sessions led by groups from CE Belgium, CE Netherlands and CE Norway, Western Europe Zone 1; CE North-West Zone 1, Nigeria; CE Region 1 Zone 3, United Kingdom; and CE Southern Africa Zone 4, South Africa! #prayingnow #prayathon2020 #PCLprayathon2020 #iamapriestinoffice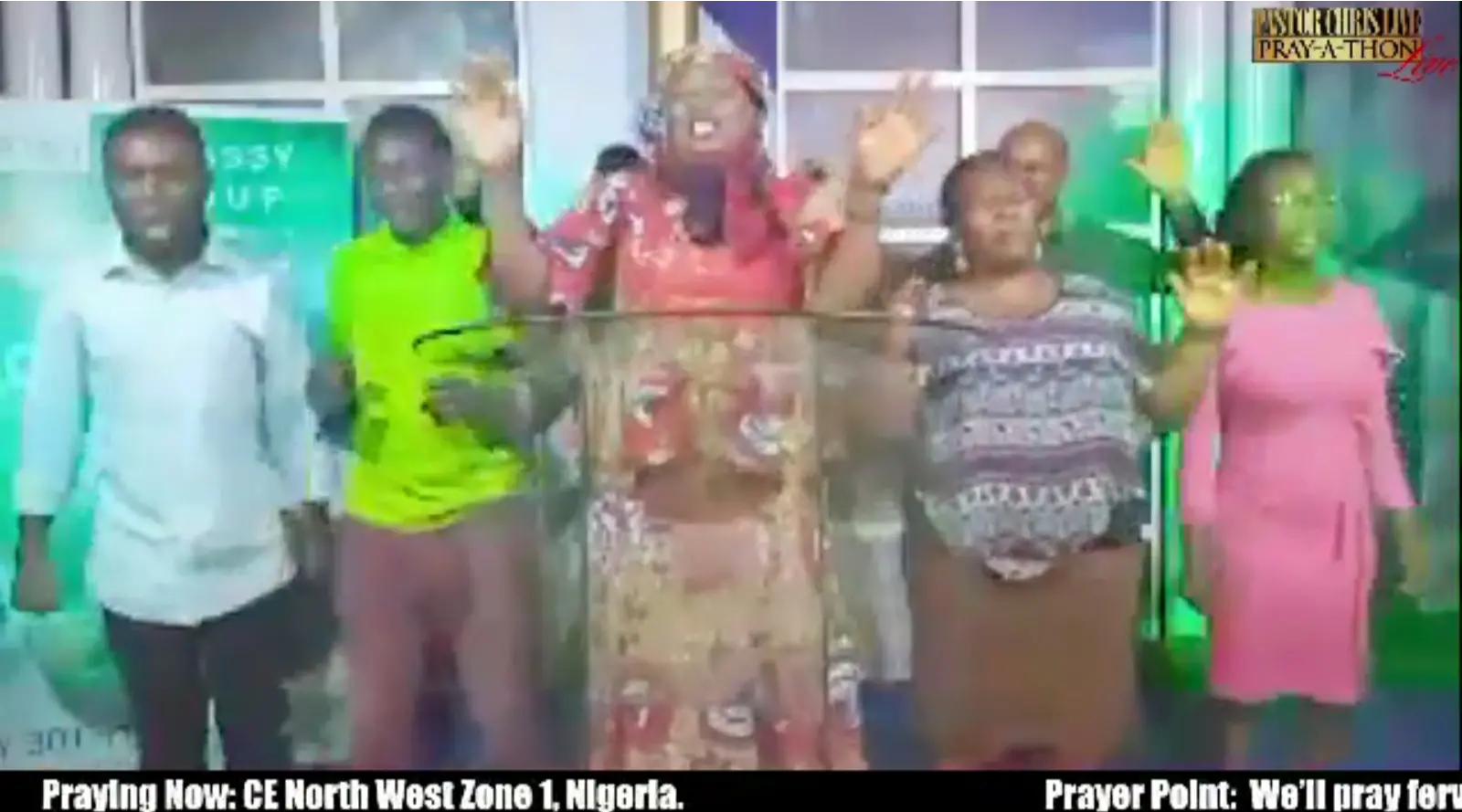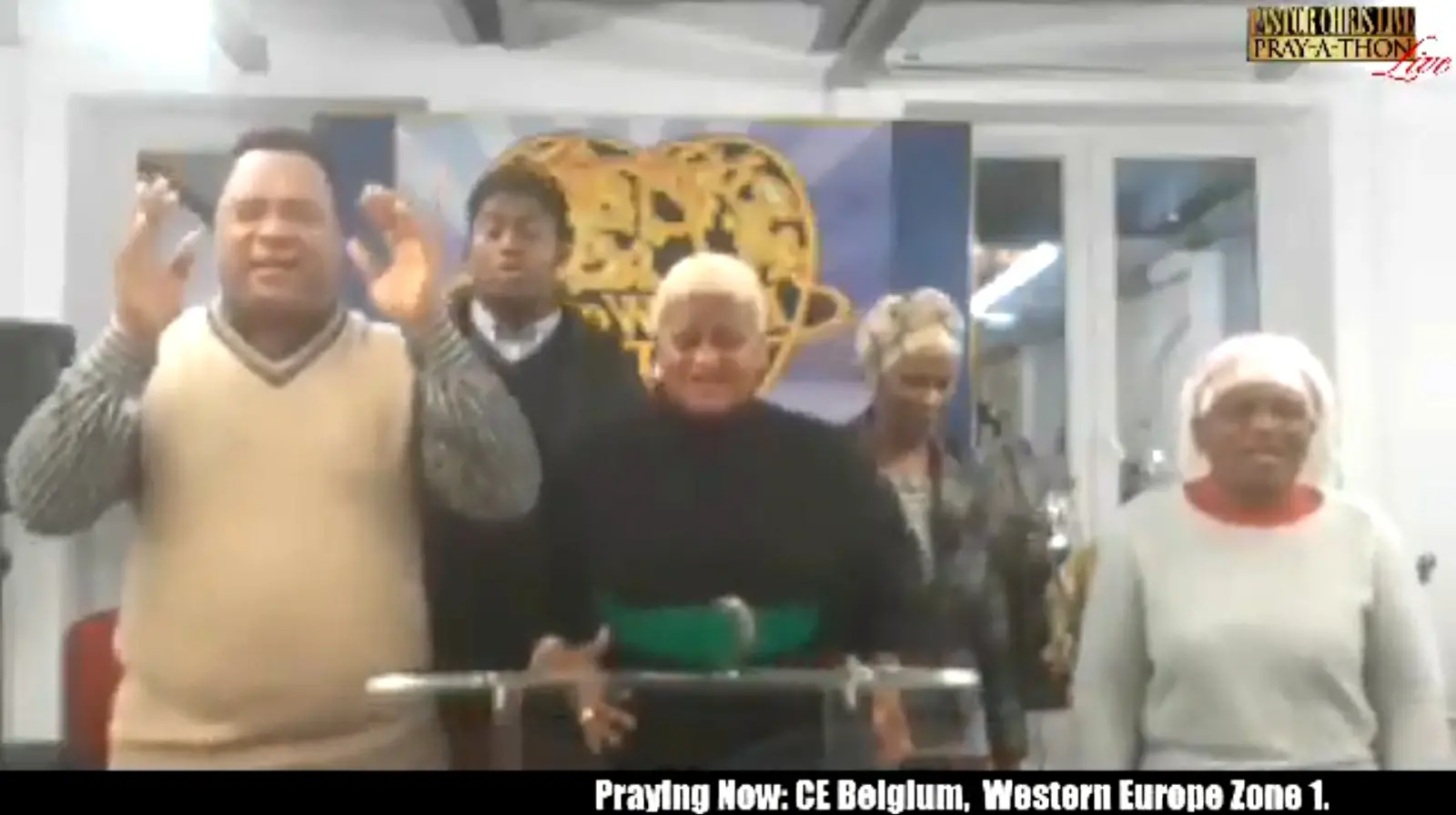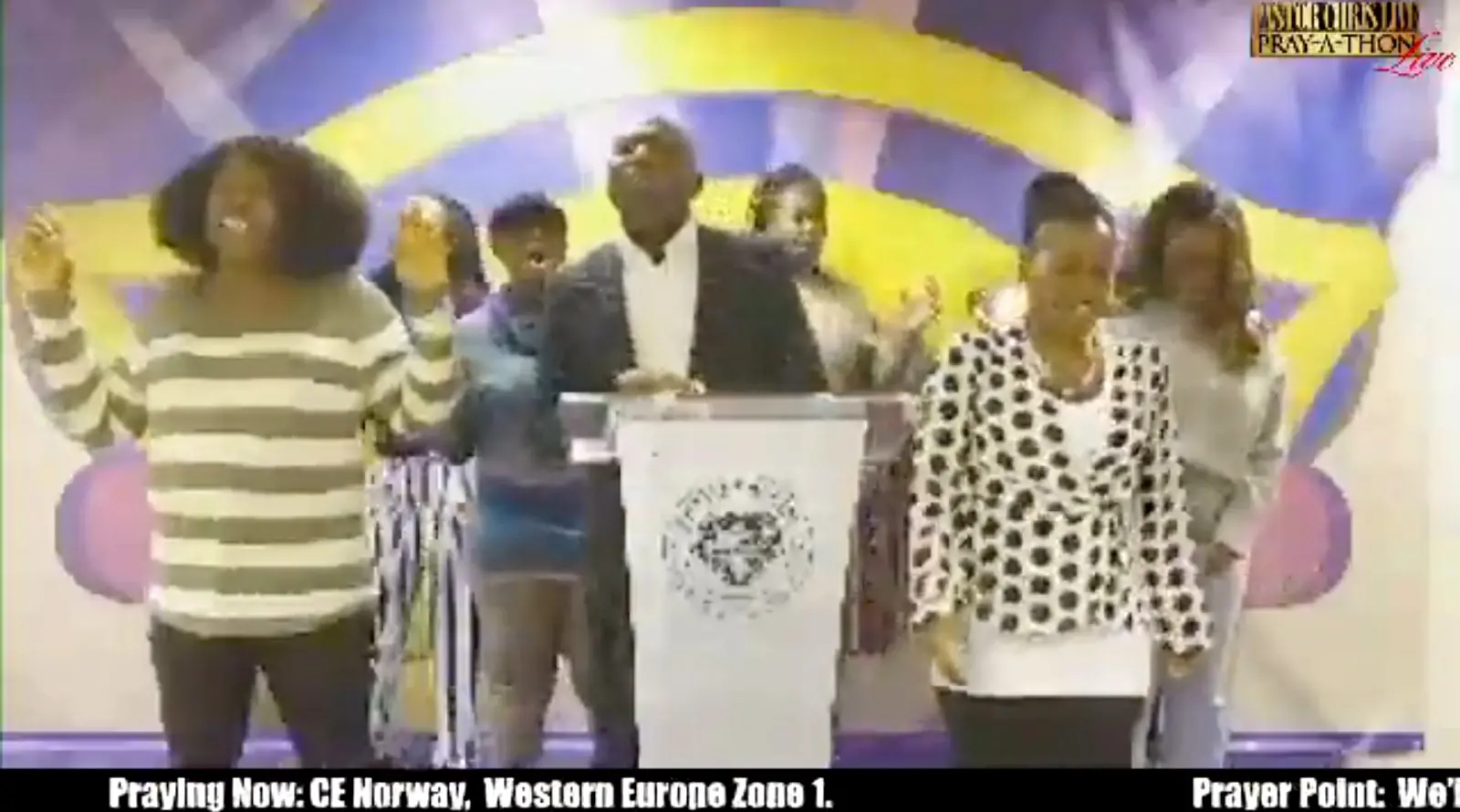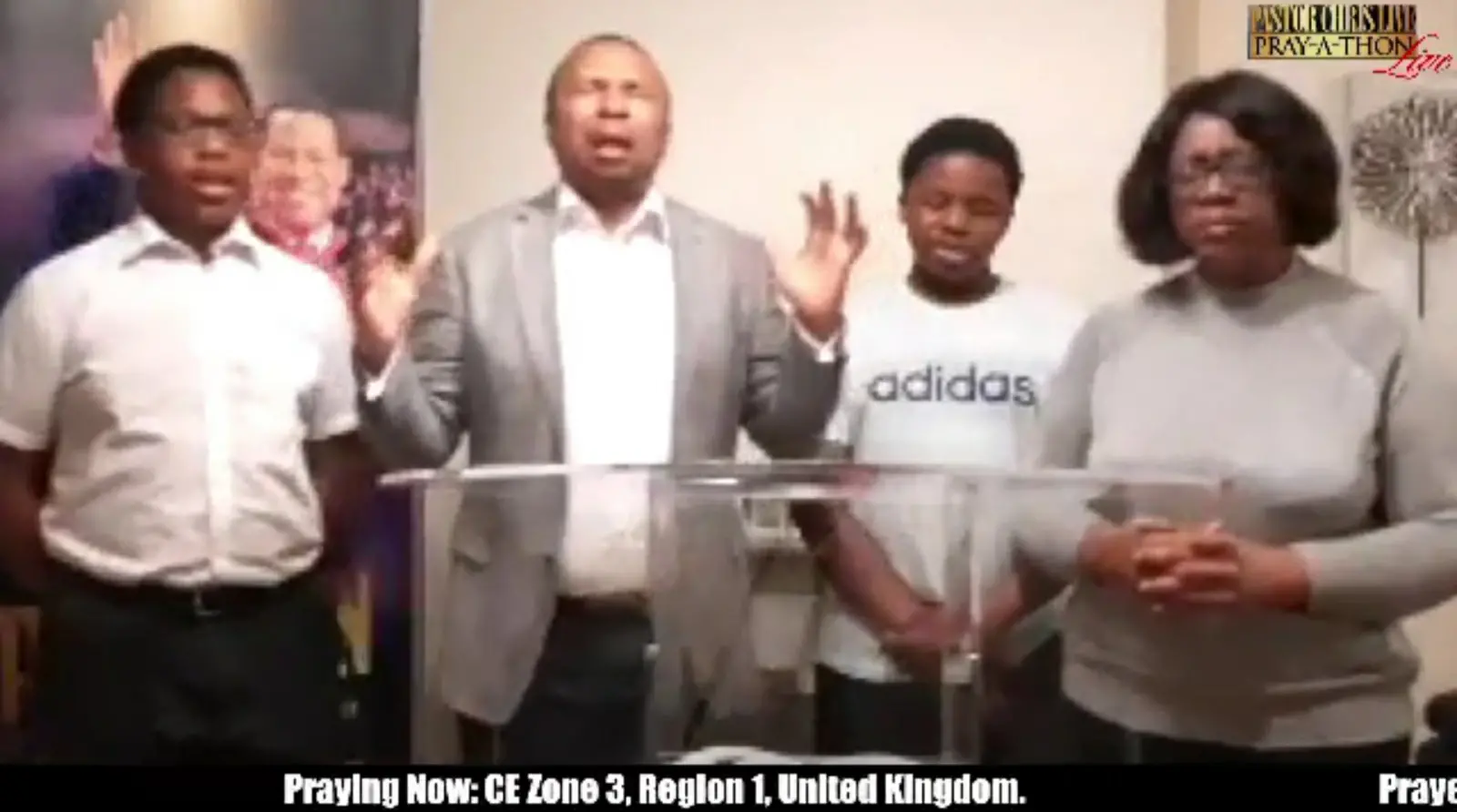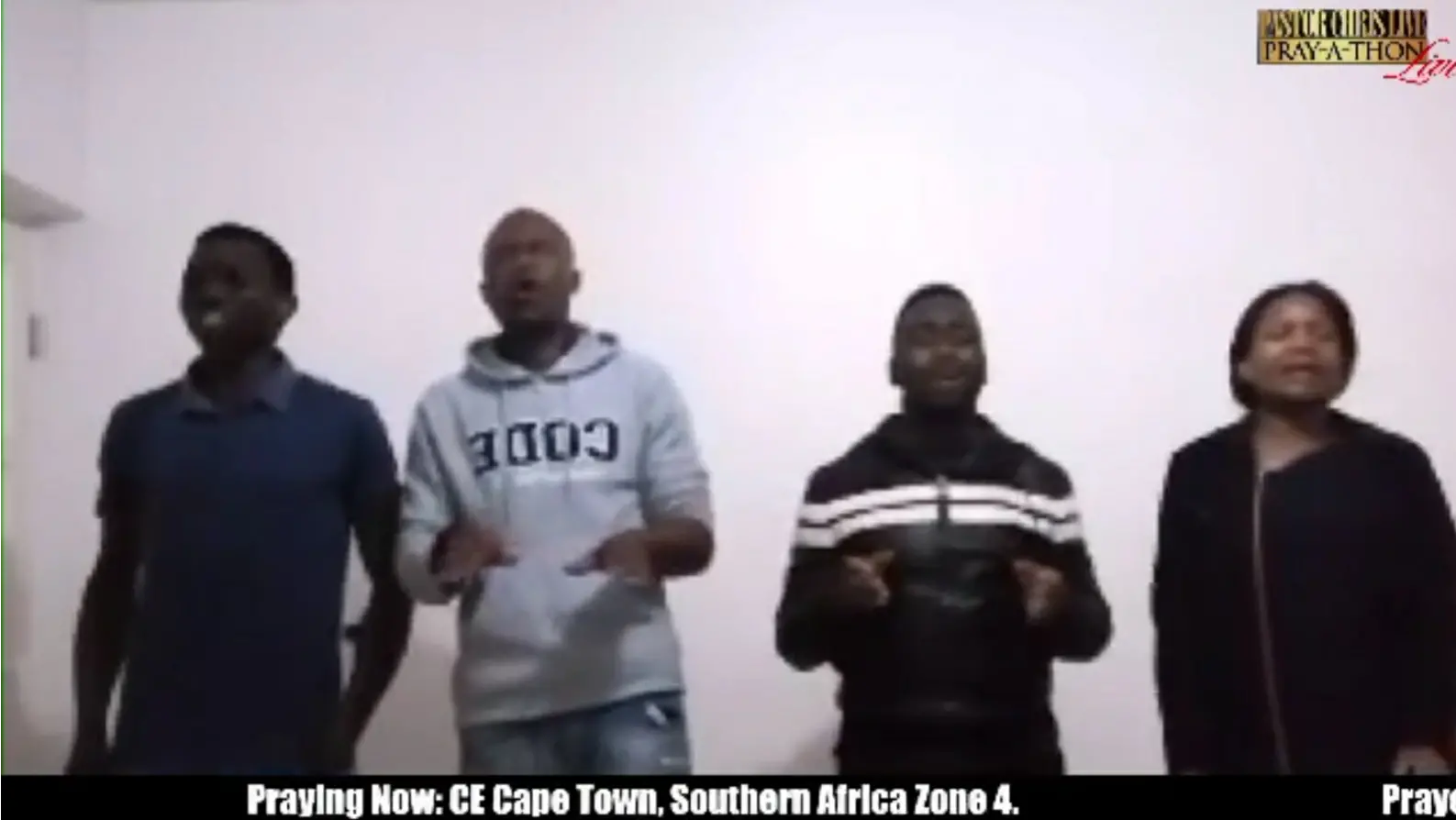 farideh
commented:
God bless you. Pastor, please pray for healing. I have HPV problem. Cervical ulcer is in cancer stage. Doctors say there is no cure
Gloryyyyyyyyyy, the word of God he dey work. Celebrating my pastor, teacher, coach, number 1. Happy Birthday Sir!! #cemidwestzone #cewarrisouth #Number1 #PB711 #cebowen #HBD
Countless testimonies and praise reports from all editions of the 7 Special All Nights with the Esteemed Regional Pastor, shared in the ongoing session. Praise God forevermore!! #CeAccraGhanaZone
Happy birthday esteemed Pastor Kobbi. Thank you so much for your ever inspiring life, and all you do in the Canada region. There is no end to your increase. I love you.
💥💥 #HappeningLive 💥💥 🎼🎵🎶 We Bring To You A Sacrifice of Praise With The Fruit Of Our Lips Giving Thanks Unto Your Name🎵🎼 Join Us Every Sunday In Our #MonthOfPraise! You're Guaranteed Your Shout of Victory! #CECANADA #CEBRAMPTONEAST #EVERYSUNDAYPRAISE #YEAROFPERFECTION
Life is for living, smiling and enjoying -Esteemed Pastor Joseph Atibi Brown Happy Birthday Sir!!! We love you Sir. #cemidwestzone #cewarrisouth #Number1 #PB711 #cebowen #HBD
Praising God is his lifestyle. Thank you Pastor for leading us in victory Parade. We celebrate you. Happy Birthday Sir!!! #cemidwestzone #cewarrisouth #Number1 #PB711 #cebowen #HBD
Celebrating a Global Partner of Loveworld Nation. An inspiration and a motivator. Happy Birthday Sir, Pastor Joseph Atibi Brown. We love you dearly Sir . #cemidwestzone #cewarrisouth #Number1 #PB711 #cebowen #HBD
🔥 #WOWNOW - ARE YOU READY FOR THIS ? A New Music Video +4 New Singles - Yes you heard right! All coming to you LIVE this Sunday 08.11.2020 Get ready to feast on inspiring music and arts that will elevate your heart & stir you up to win your world for Jesus #WOWNOW #LMAMUK
Happy Birthday Pastor Sir, We love you Sir. #cemidwestzone #cewarrisouth #Number1 #PB711 #cebowen #HBD