Picture highlight of our Zonal Teens Ministry All-night Prayer Meeting. These ones are on Fire for Jesus. #Teensministry #SWZ2 #SWREG #Teensonfire #wehavemoved #newlevel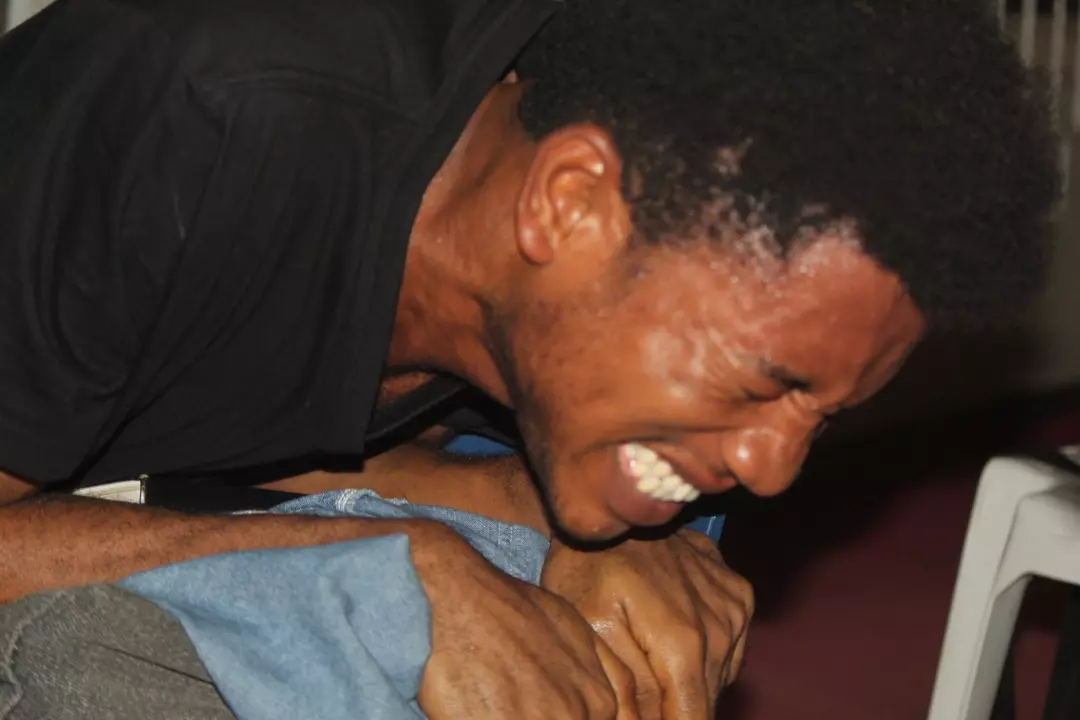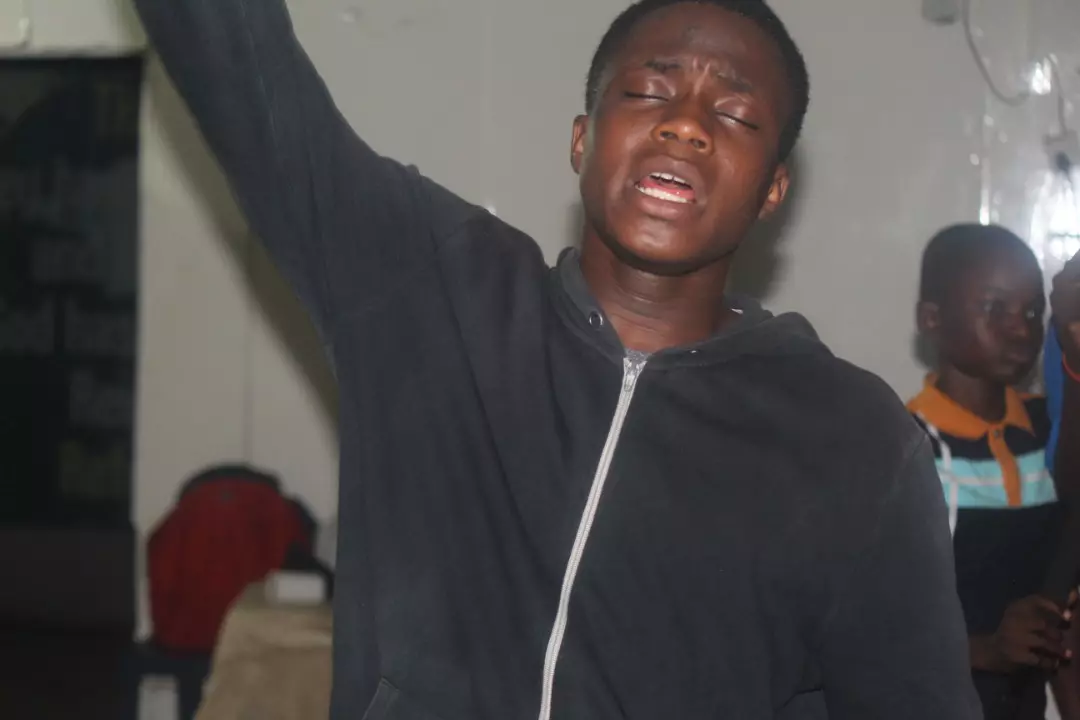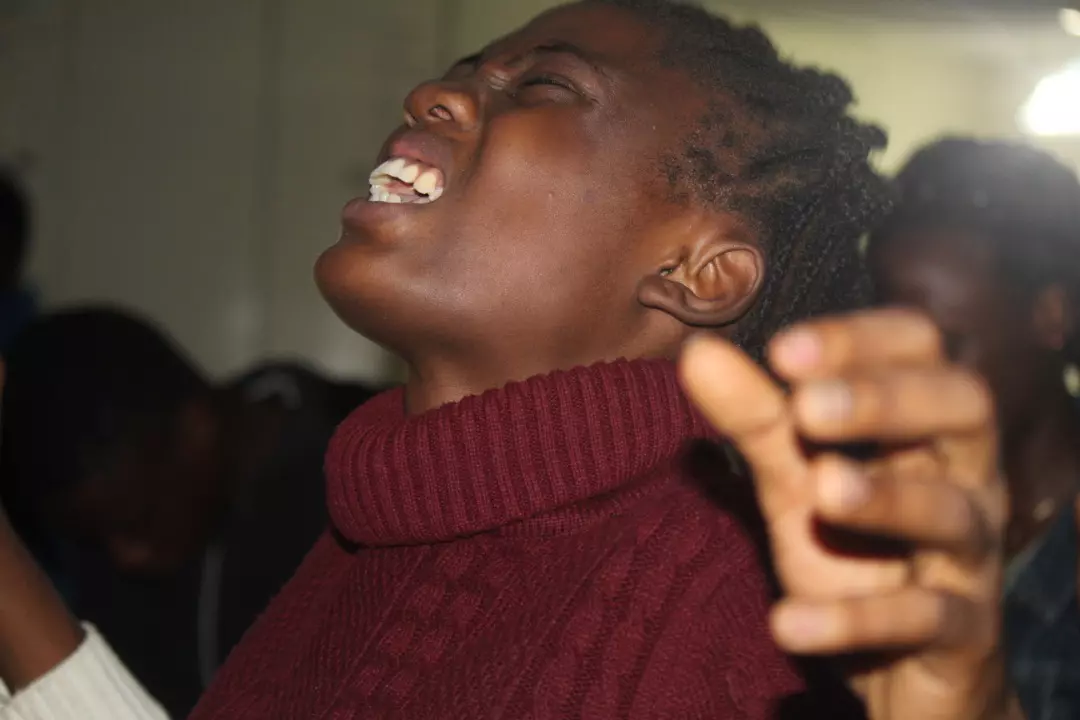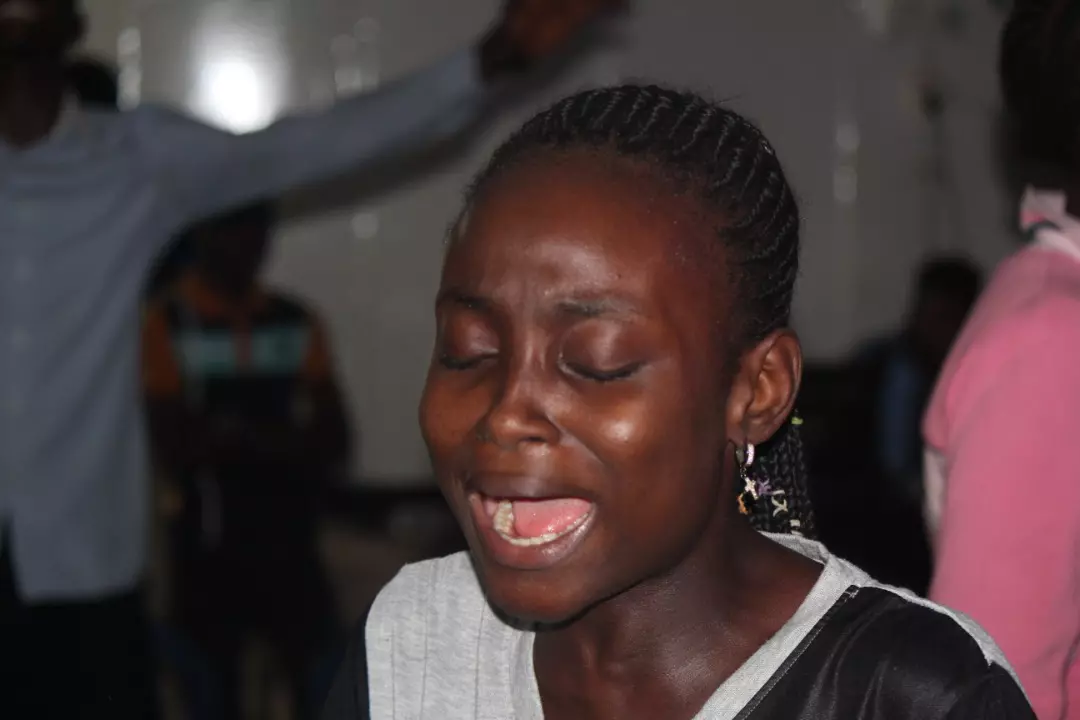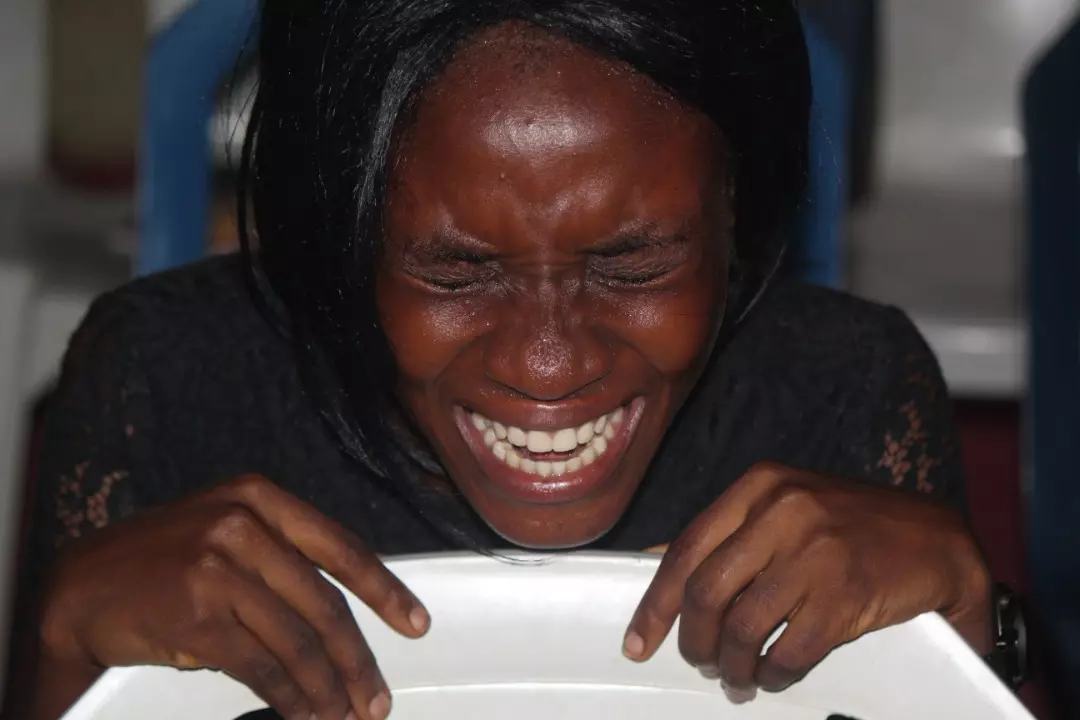 Asifa Emma
commented:
It's indeed a whole new level for us all
Loveworld International Day Of Service 10 December 2020.Expression Of Love To Abandoned Children In Nellmapius Pretoria by Members Of The Translators Network International Southern Africa CENTER 2 also known as "The CENTER Of GRACE " #Offer7 #IDS2020 #PastorChris #TNISACENTER2
HAPPENING NOW!!! IPPC IN YOUR ZONE CHRIST EMBASSY LAGOS ZONE 3 #IPPC #IPPC2020 #CELagosZone3
📣📣📣IT'S NOW⏱️2 DAYS TO OUR HIGHLY ANTICIPATED 'HEALING STREAMS LIVE HEALING SERVICES'!!!! 😊Have you registered to confirm your participation? @ https://healingstreams.tv/reg/CMC Have you created your personalized avatar and post it on your time-line on KingsChat? Click here👇 https://healingstreams.tv/avatar 💃Get readyyyyyy for an unending streams of the miraculous!!!! #healingstreams #healingstreamstv #healingtothenations #CalMC #TeamCalabarRocks
What do you desire? Your healing is assured.
Picture highlight of our Zonal Teens Ministry All-night Prayer Meeting. These ones are on Fire for Jesus. #Teensministry #SWZ2 #SWREG #Teensonfire #wehavemoved #newlevel
♦️Happening Now! Day 4 of the Annual Thanksgiving 2020 with the Esteemed Regional Pastor. Psalms 111:2 MSG, "GOD's works are so great, worth A lifetime of study--endless enjoyment!" #CeAccraGhanaZone #Thanksgiving