Akomas Chibueze: Farm fresh produce, available for on KingsChat Web
Farm fresh produce, available for delivery and pick up at #forthworthfarms ikoyi outlet, 3 Rumens road off alfred rewane road, ikoyi. Call 08099912161 to place your order and get it delivered to you.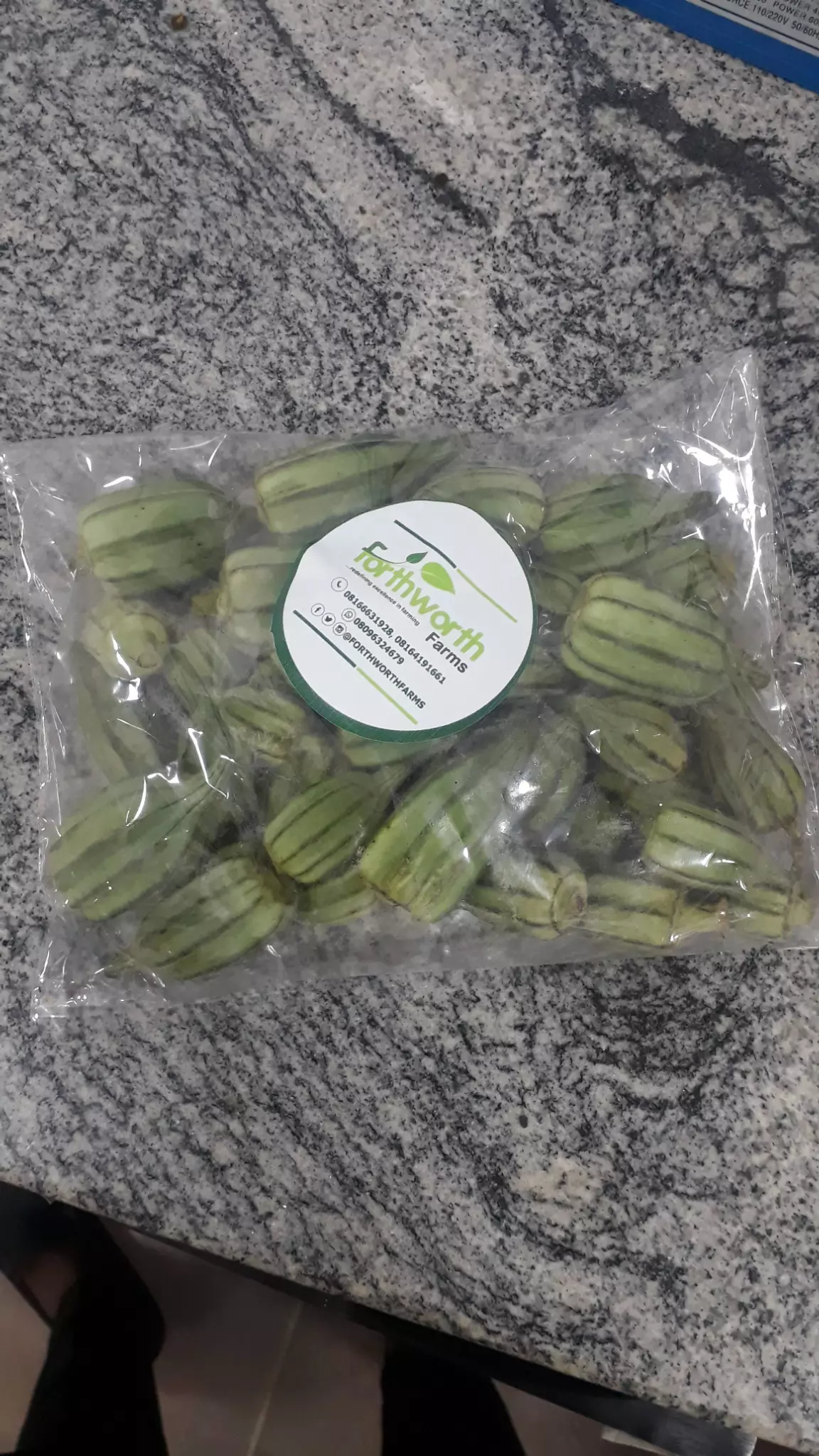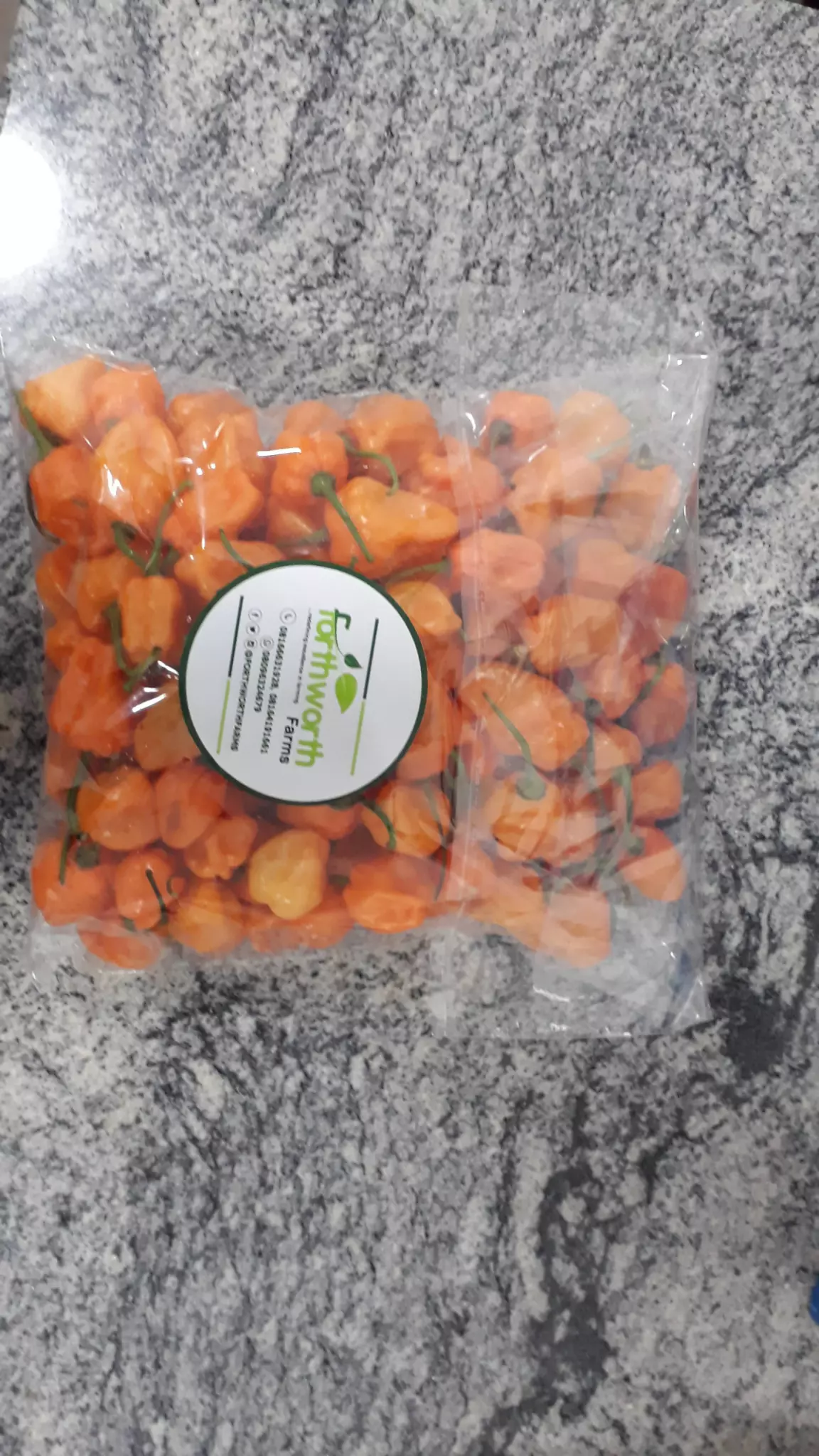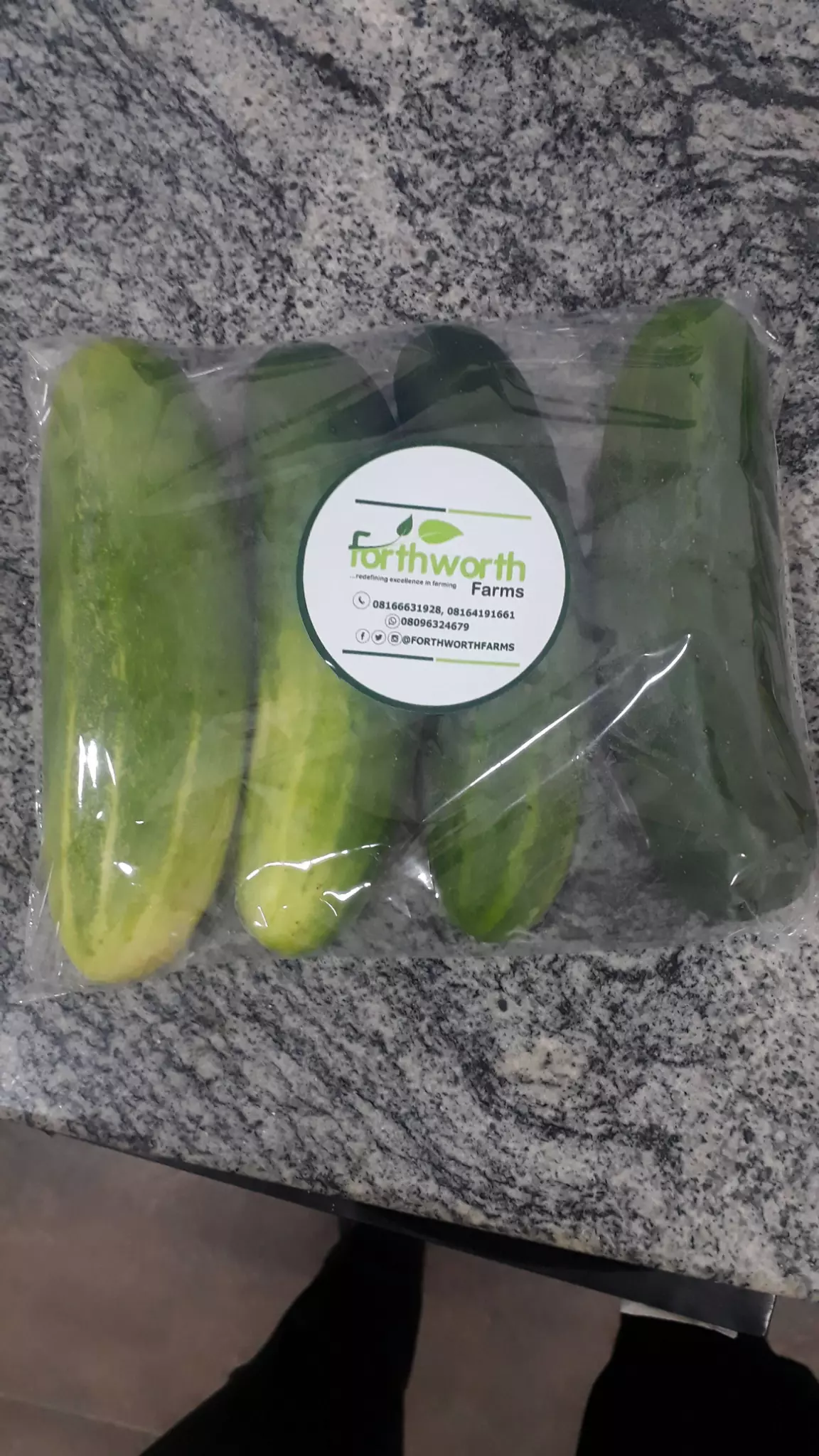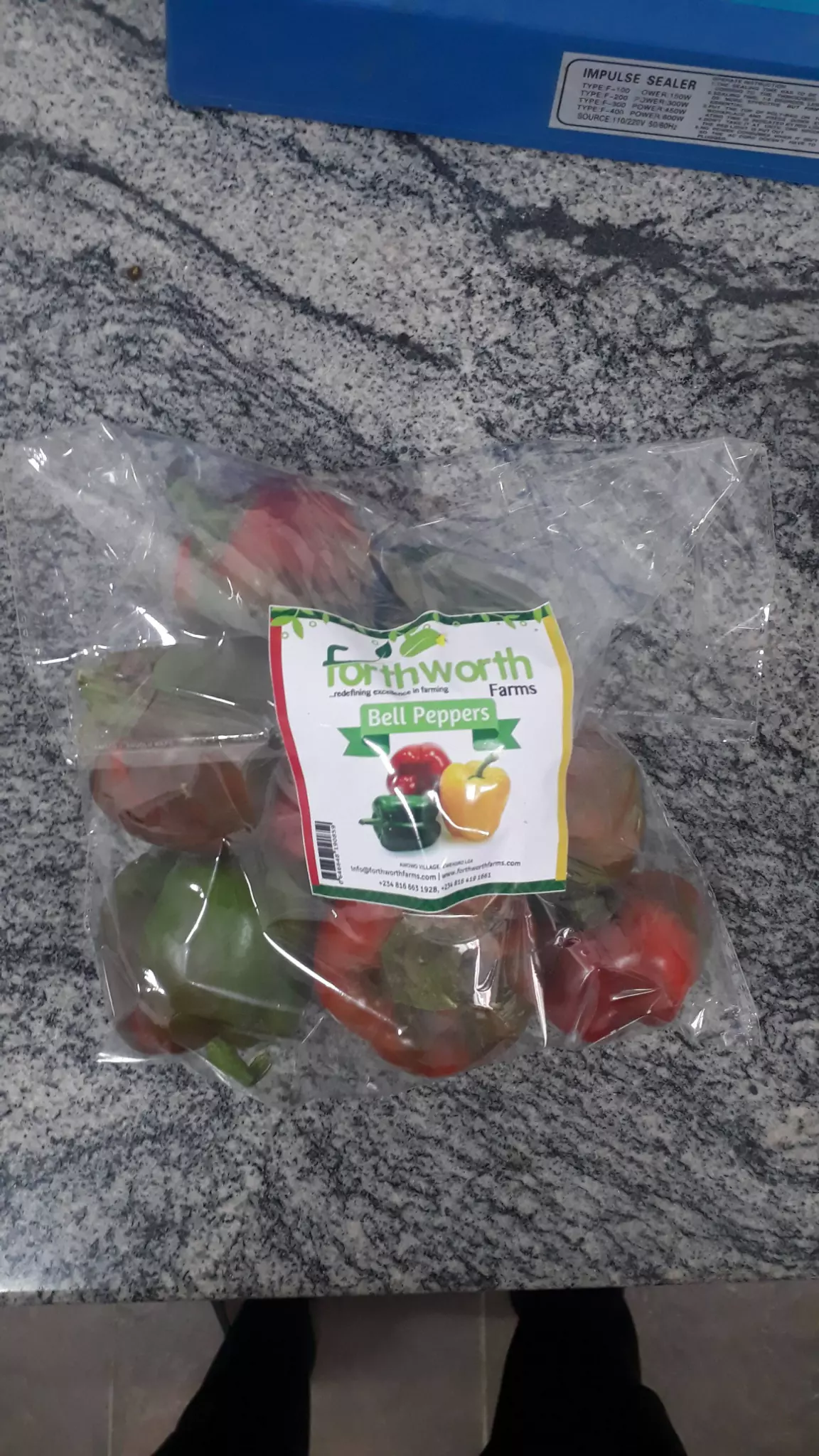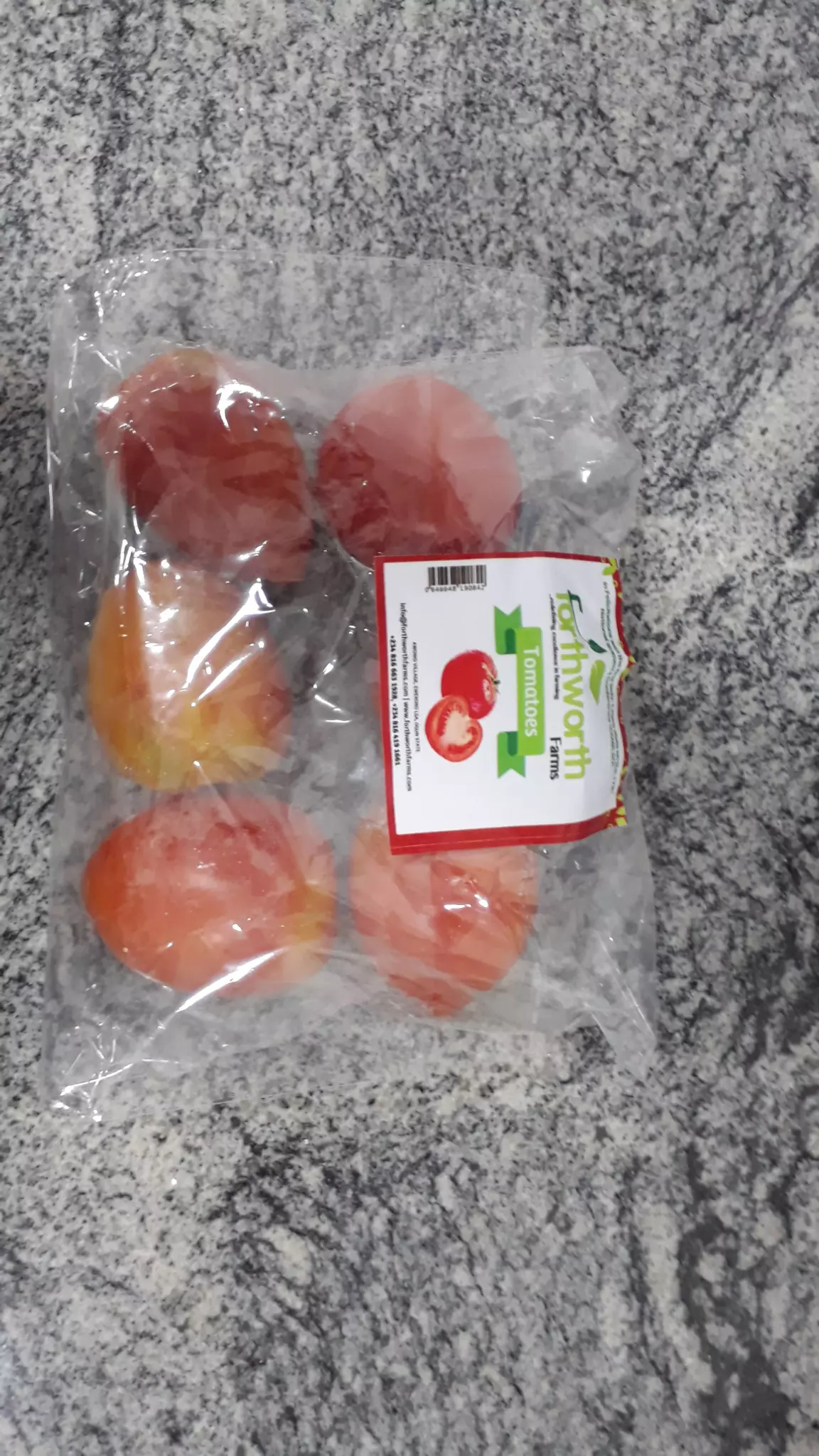 Station Commander =SC Constable = Cons SC= Cons I got new orders for you Cons= sir what are my new orders? SC= clear the Highway on Thursday the 14th till Monday 18th, #blwsazone will be heading to the AOG camp site. Cons: Will do sir #luminariescamp19 #lmcp2019 #blwsazone
https://www.kingsch.at/p/UDFaSC8
This system is paying people $100 for every $1 they invested in it, it's only $2 to join ,no recruitment needed. https://nanobit.club/?sponsor=cistus
#IDconference #I_Dhub #LWzoneG I'm ready to be inspired !! Are you ?
2days of glory. If you are in Europe, don't this program
The Esteemed Pastor Steve and Pastor Henry - Group Pastors of Egbe & Ejigbo groups. We love you sirs