Pastor Niyi: A very special Happy Birthday on KingsChat Web
A very special Happy Birthday to my Man of God. The Pastor of the whole world. Thank you sir for showing us the way we should go and guiding the whole world through the darkness with the light of God's Word and the boldness of the Spirit. I love you sir. Happy Bitthday.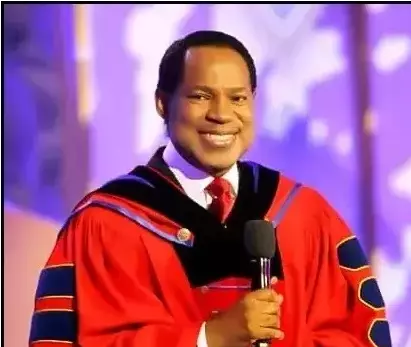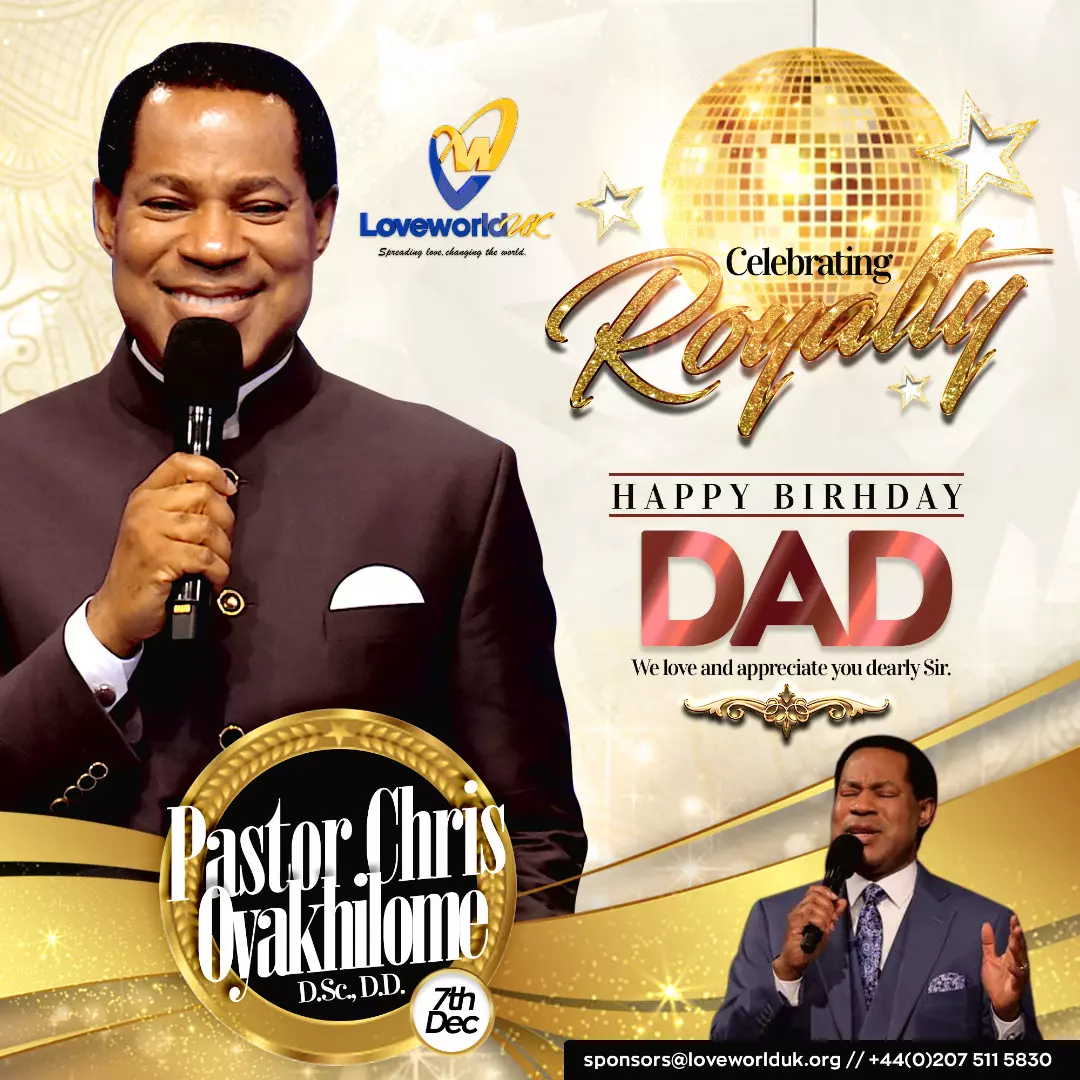 Jason Godwin
commented:
Why sleeping why others are making billions of dollars💴💵💶? This is an online investment which help us to earn more profit in a given period of time. by investing amount of money or bitcoin, to be traded on in the international market with the use of Auxiliary computers and software, using strategy to win profits. With the minimum investment of $300 you can get profits of about $3,000+ with my fast and trusted platform ... $300 to get $3,000 weekly. $400 to get $4,000 weekly. $500 to get $5,000 weekly. $600 to get $6,000 weekly. $800 to get $8,000 weekly. $900 to get $9,000 weekly. $1000 to get $10,000 weekly. DM me on WhatsAp.... +12402307483 for more info if you are interested.
Celebrating My Man of God, Father, Shepherd, Life Coach,Pastor, Teacher. You are the greatest gift to this Generation. Thank you Sir for saying YES to the callng añd for impacting my life and the lives of many around the world. I love you so much Sir.
Happy Birthday Rev. Dr. Chris Oyakhilome DSc. DD! The prophet of dispensation! The bearer of God's all the vision and desire of God in this end time! The epitome of liquid love, protagonism, boldness, gusto in the gospel of God! The light dispenser for God's children.
I joined church in 2018 It's been from Glory to Glory. Everything I need is available in one Man. If I have experienced such transformation is just 2 years, what will happen after 10years? Your words brings healing, peace and clarity. I love you so much Pastor, Happy birthday.
Happy Birthday Dad! Thank you Sir for giving my life a meaning and all your labour of love for the gospel of our Lord Jesus Christ. I Love you Sir.
Happy birthday to my Father, my Mentor, My Boss, My Life Coach. Thank you for instilling in me the mindset of a winner. I can never thank you enough. I love and appreciate. you Sir. Have a great and fantabulous day and year.
#nnez1 #Ceyola #Celebratingafatherlikenoother
happy perfect birthday my favorite and excellent Father.
Happy Birthday sir, thank you very much sir for being to us the Jesus that we can see. Thank you for loving the lord so much and for loving us with the same love, thank you for teaching us the word and for making us champions in life I love you sir.