Sister Winifred Shima: And it's here.... Are you on KingsChat Web
And it's here.... Are you ready #CPLFC2018 #KINGINGZONE #BLWCAMPUSMINISTRYROCKS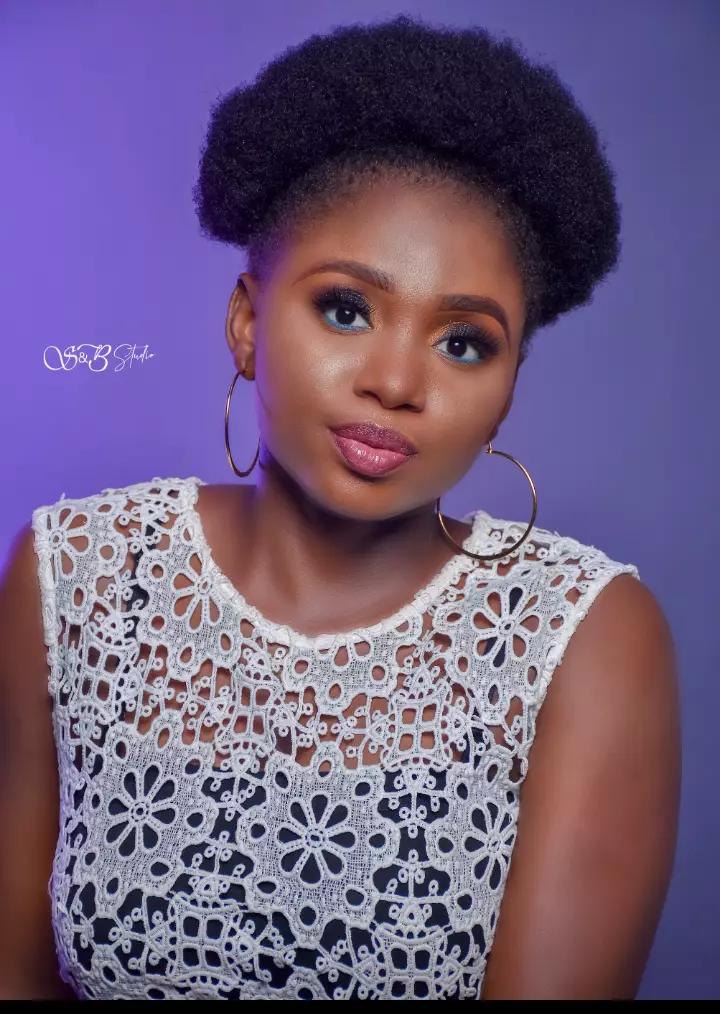 #CPLFC2018 #KINGINGZONE #BLWCAMPUSMINISTRYROCKS
#Nightofblissbayelsa2018#TLB is here again.
Its the laying of our supernatural mega church by Pastor Mary Owase!! Grace and supply were released!! #cemidwestzone #ceekpanreal #10-4-1!!
J.A très chère Évangéliste Kathy merveilleux don 2DIEU pr le corps 2 Christ ds la musique.Tu es SURNATURELLE #123celebratingelegend #ewcavz4
Ella Speaks...#nightofblissbayelsa2018 #TLB
Joyeux Anniversaire très chère Maman Pasteur Regina. Merveilleuse et Surnaturelle Je t aime tendrement #ewcavz4 #ce-douala akwa
It's the year of supernatural and #nightofblissbayelsa2018#TLB is here. Glorious things are spoken of us.