Welcome to August, Our Month of Reflection! Be Still & Reflect with Acknowledging that Christ is Ur Life!!🙌 #unitedkingdom #pastorchrislive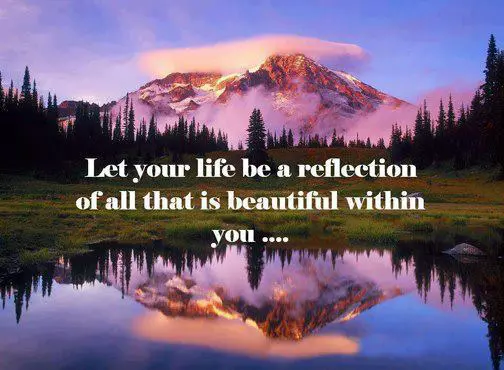 Glorrrrry it's my month of reflection am going to reflect more on the word of God.
We have burned our bridges, and serving the Lord whole heartedly. "Until you burn your bridges, you are not ready to serve the Lord"-Pastor Chris Oyakhilome
CELEBRATING GRACE, PASSION, CONSISTENCY AND COMMITMENT, GOD'S GIFT TO THE BODY OF CHRIST, MY LEADER MY FRIEND, HAPPY SUPERNATURAL BIRTHDAY MA. U ARE GREATNESS PERSONIFIED MA. #SE806 #RHEMA #GROUP4A #SILUKO1 #cemidwestzone
Dear holy spirit,thank you for all the victory in the month of laughter,i'm greatful.In this month of reflection,I'll win souls.#CEPHZ2.
Is my Month of Reflection Glory
https://www.kingsch.at/p/cWtJYmp