Adenike: Updated his profile photo on KingsChat Web
Updated his profile photo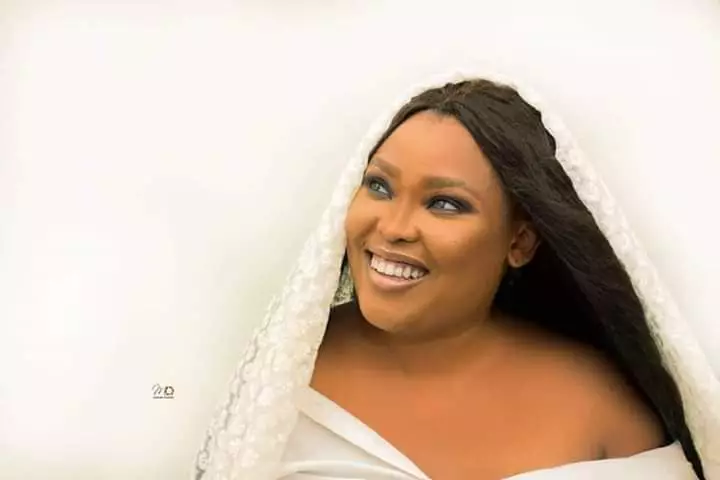 larry Evelyn
commented:
Greeting friend, sorry to bother i have a business proposition for you, I'm here to help anyone that is interested on how to make money online on Iprofit47option.com without stress , and to earn all by yourself every weekly and become your own bros, don't miss this opportunity try and see 100% guarantee, invest $200 to earn $2,600 for 14 day Restriction free No hidden fee No risk involved If you are interested inbox me for more information.
https://fooddrive.theinnercitymission.NGO #icmglobalfooddrive #globalfooddrive #gfd
Happy Beautiful Birthday Pastor Ma
Glory to God for we always have the victory. #prayingnow #prayerandfasting #celz2 #cevolks
Still celebrating Sis Ruth !!!. Love you Ma.
https://fooddrive.theinnercitymission.NGO #icmglobalfooddrive #globalfooddrive #gfd
Happy presidential birthday to my exceptional per excellent, Pastor Linda Okocha. Lots of love pastor
Regardless of the time, we still believe there's enough love to go round. All you need do is to share... Join the emergency food response team to send food stuffs to hungry children and families. You can feed a child by giving online. You are just a click away👇 icm.ngo/hvn #icmglobalfooddrive #icmfooddrive #gfd