Affirmation Train: PROPHETIC BLESSINGS BY REV. DR. on KingsChat Web
PROPHETIC BLESSINGS BY REV. DR. CHRIS OYAKHILOME. "No matter what happens, there is a blessing in your life that should always put you over. The Spirit of God is determined to take you on and show you this way and life of absolute success and absolute mastery. You are going to see it!" "Every tree produces results, produces fruits." "Something is happening. The Lord has determined something…to bring his word to pass. The time to favour Zion - the set time - has come" "You are going to be finding money that you didn't know where it came from because of the ministry of angels!" Happy new month! Transcript - The 8 Days of Meditation. #zion #mindset #kingdom #benefits #productive #fruitful #prophecy #preach #gospel #revelations #insight #season #times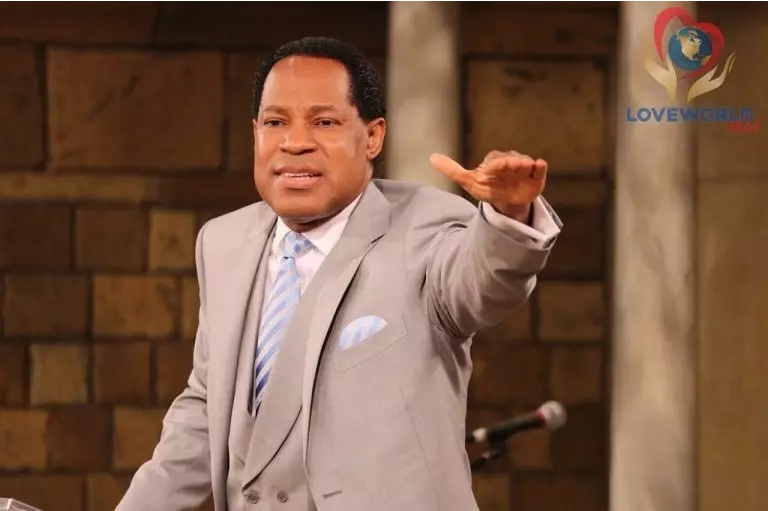 ESTEEMED PASTOR SIJI DARA SPECIALLY INVITES YOU TO THE HEALING SCHOOL ONLINE PRAYER CONFERENCE, ON JULY 19TH & 20TH You can be a vital part of praying for the upcoming 2019 Summer Session with Pastor Chris. Click here to register for the conference 👉👉👉 www.enterthehealingschool.org/prayerconference God bless you.
Happy Birthday Bro Paul,Thank you for given yourself to the body of Christ,you are a blessed and highly favoured. we love you. C.E.Galway
#soulwinningeverywhere #@anyoccasion #0urpassion@dortmund
God is doing something in this generation
I refuse to be perturbed when the devil throws fiery darts of sickness at me; my God, who never sleeps nor slumbers, is at work in my body twenty-four hours of every day. Praise the Lord! Hallelujah!
Happy birthday to my Group Pastor Peter Momodu l love you sir. May God continue to shine brighter through you in all the days of your life on earth. #LWSouthampton #Hounslowgroup #Ukzone2