PTA - LIFE IS EASY: Happy birthday dear Sis Obi on KingsChat Web
Happy birthday dear Sis Obi Ibonye. Thank you for all that you do in the Zonal Office and church. You're a daughter of consolation who is unwavering, prompt, persistent and hardworking. As you enter this new chapter of your life, more grace for greater accomplishments is abundantly available for you. God bless you.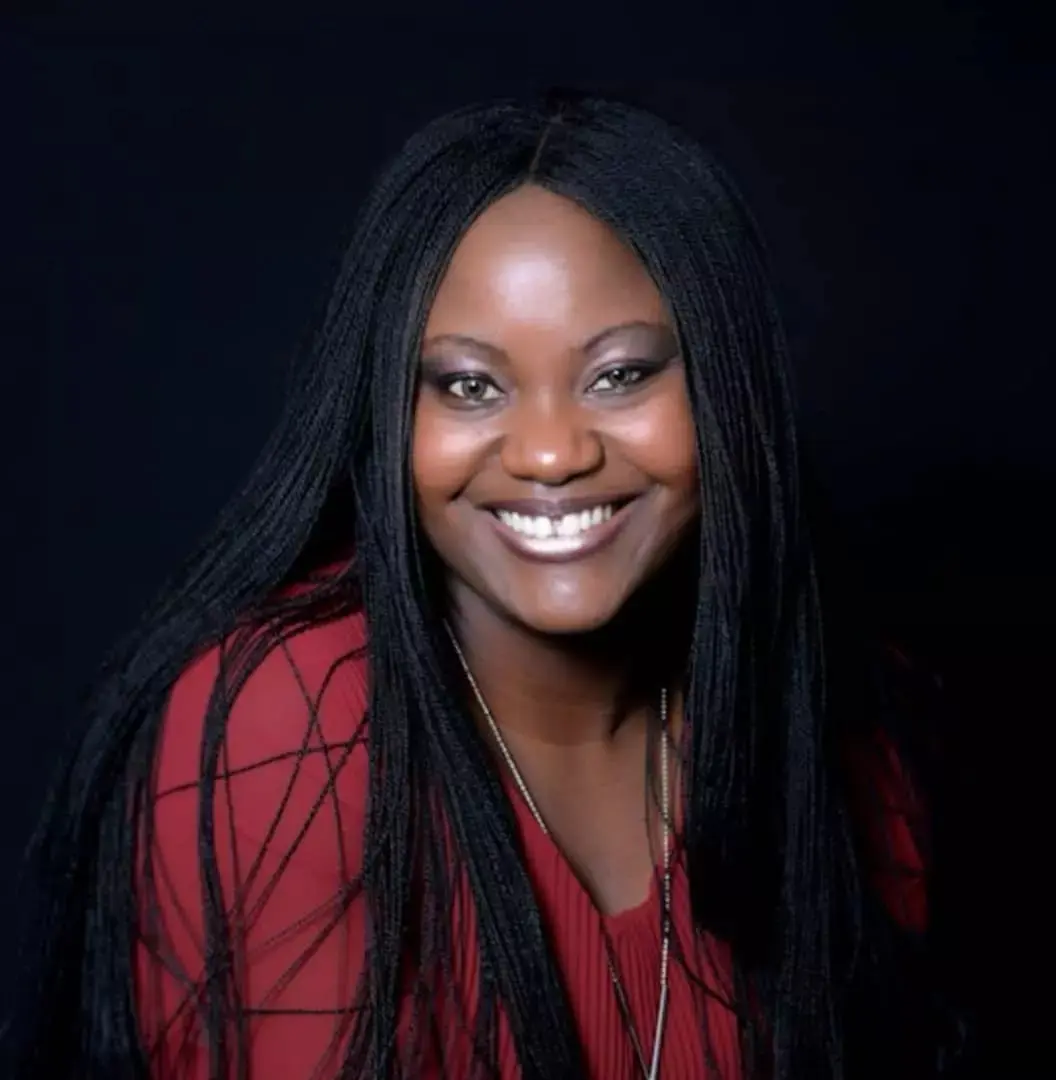 It's Day One of our 15-Day Southern Africa Region Book Review featuring the best-selling classic by our man of God, Rev. Dr. Chris Oyakhilome - The Power of Your Mind. Day one features our highly esteemed Regional Pastor Ose Oyakhilome reviewing the INTRODUCTION!!! Watch and be blessed!
Gloryyyyyyy CE LOVE CHURCH Began beautifully today.. Pictures 😊🙌🔥 NEWCOVERTS #MCABK #YEAROFPREPARATION #CELOVECHURCH
💎 Your name is your identity in the spiritual realm. 💎 If it has a terrible meaning, get rid of it. Click here to participate 👇 CeTunes www.cetunes.org #globalcommunionservice #yourloveworld #LTMnetworks #LoveWorldRadionetworks
💥💃👯🕺💥 IT'S HERE AGAIN, BIGGER AND BETTER. IT'S WORDFEST3 ON #PCDLTV COMING SOON 🔜🏃‍♂️🏃‍♀️🏃 #PASTORCHRISDIGITALLIBRARY #CEBENINZONE1 #WORDFEST3 #PCDL
👏👏👏We had a great service from kids @ CE Juba1- EWCA ZONE 3 As we began our study in the Easter Curriculum Themed "Jesus Paid It All" 💃🏾💃💃🏾💃💃🏾💃💃🏾💃🕺🕺🕺🤸🤸🤸🤸🤸💥💥💥 Share your Children's Church service moment with us @ childrensministry@loveworld360.com Enjoy the moment #loveworldchildrensministry #childrenschurchrocks
💥💃👯🕺💥 IT'S HERE AGAIN, BIGGER AND BETTER. IT'S WORDFEST3 ON #PCDLTV COMING SOON 🔜🏃‍♂️🏃‍♀️🏃 #PASTORCHRISDIGITALLIBRARY #CEBENINZONE1 #WORDFEST3 #PCDL #YOURLOVEWORLD #GLOBALDAOFPRAYER #prayingnow #stillpraying #thankyoupastorchris #shinningstars
💥💃👯🕺💥 IT'S HERE AGAIN, BIGGER AND BETTER. IT'S WORDFEST3 ON #PCDLTV COMING SOON 🔜🏃‍♂️🏃‍♀️🏃 #PASTORCHRISDIGITALLIBRARY #CEBENINZONE1 #WORDFEST3 #PCDL #stillpraying #YOURLOVEWORLD #GLOBALDAOFPRAYER #prayingnow #thankyoupastorchris
💥💃👯🕺💥 IT'S HERE AGAIN, BIGGER AND BETTER. IT'S WORDFEST3 ON #PCDLTV COMING SOON 🔜🏃‍♂️🏃‍♀️🏃 #PASTORCHRISDIGITALLIBRARY #CEBENINZONE1 #WORDFEST3 #PCDL #stillpraying #YOURLOVEWORLD #GLOBALDAOFPRAYER #prayingnow #shinningstars #thankyoupastorchris
Question and Answer Session in the MARCH GLOBAL COMMUNION SERVICE WITH PASTOR CHRIS OYAKHILOME DSC,DD.... So enlightening and upgrading. Thank you Pastor Sir!! I love you so much! #GlobalCommunionServiceWithPastorChris #ceekpanreal #cemidwestzone #thankyoupastorchris