Mr Pillar: We are celebrating Meekness Happy on KingsChat Web
We are celebrating Meekness Happy birthday Pastor. #PL604 #Cephzone2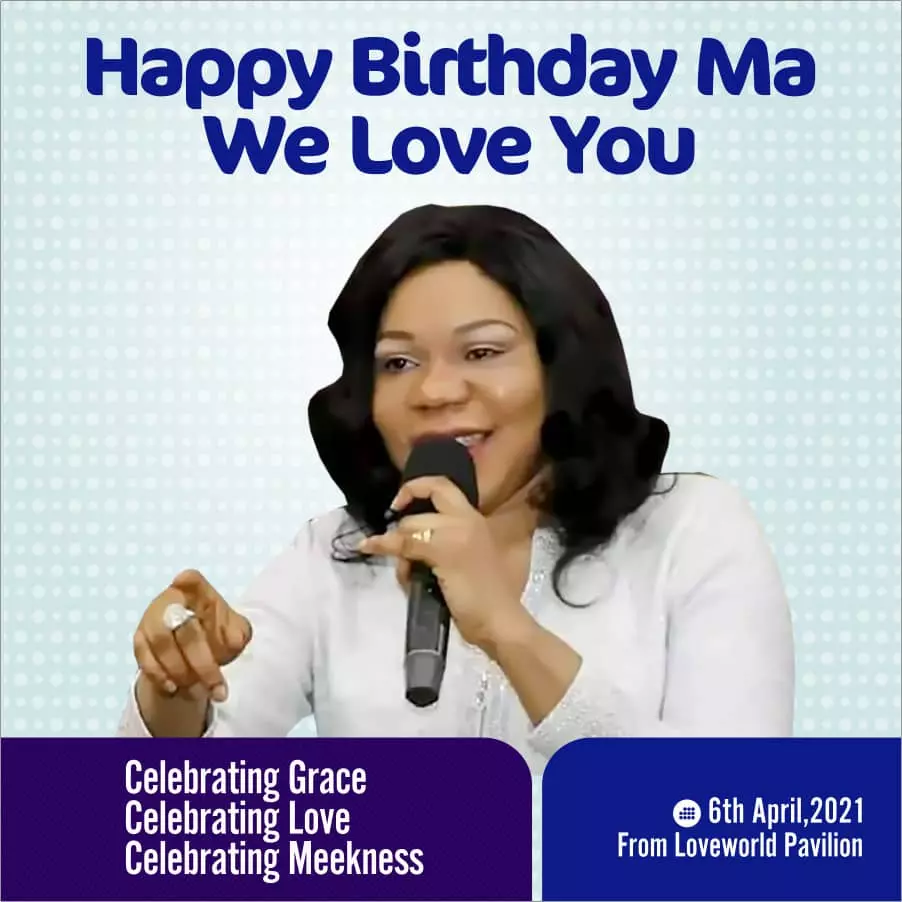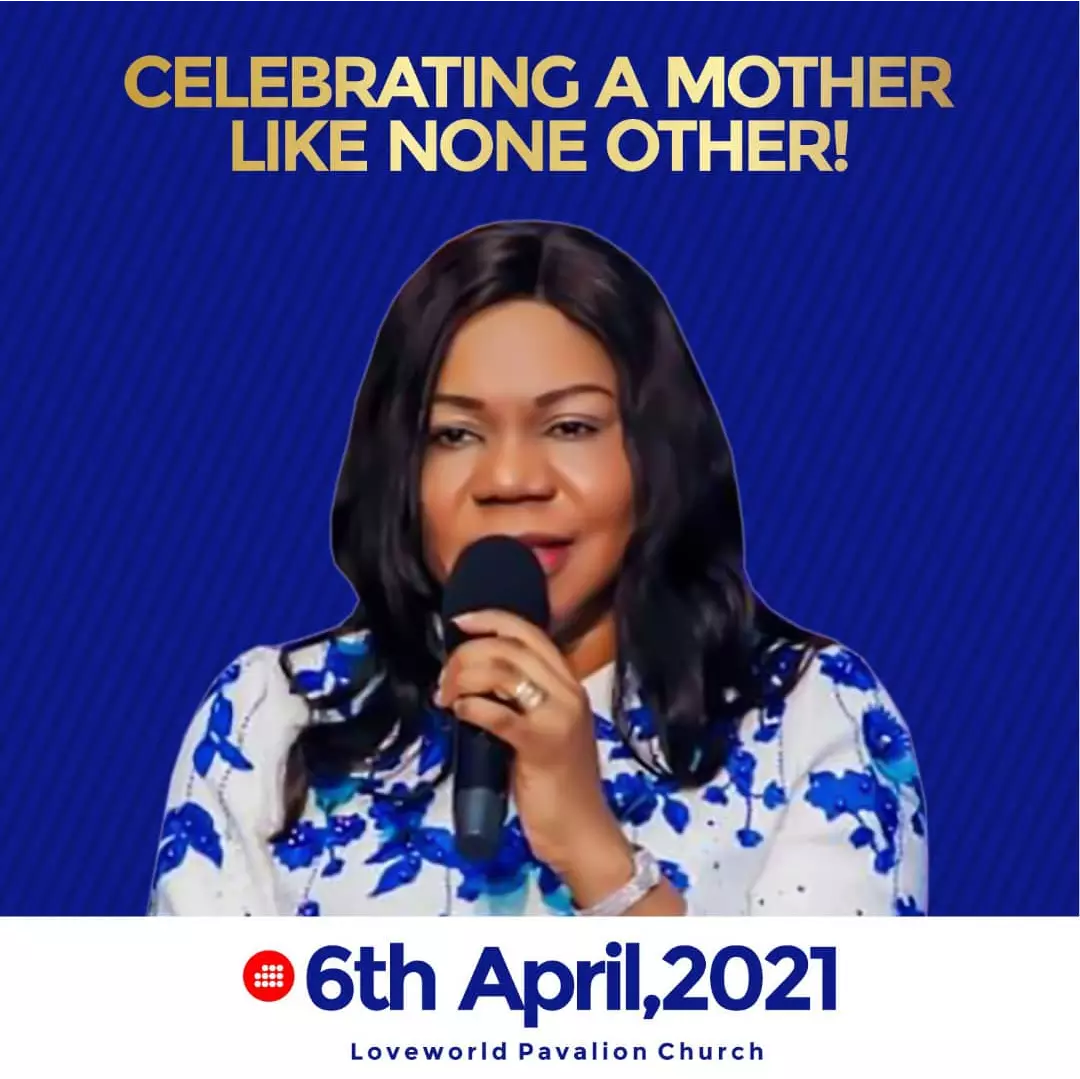 Jacqueline sara
commented:
Hi Greetings! My name is Jacqueline sara I'm from turkey live in united states.Your smartphone can replace office work don't waste the technology. I can teach you for free how it can earn you extra income independent looking forward to work with you i will like to share with you more information about me that will help us to start .You can withdraw from Paypal to your bank account. If you ... Thanks for taking the time to look at my property. ... If you want to know more about how this deal can work please get back to me thanks.
We are celebrating Grace. Happy birthday ma. #PL604 #Cephzone2
AFM EASTER SUNDAY Unexplainable Joy #EasterSunday2021 #EasterSunday2021WEZ4 #CEBochumDortmund #CEGERMANY
Happy Birthday Pastor. Love you Ma
Happy birthday to our highly esteemed mother and Pastor #PL604 #Cephzone2
Happy birthday Pastor Ma. Thank you so much for loving us the way you do.
HAPPY BIRTHDAY DEACONESS THELMA EBOSELE! LoveWorld UK Zone 2 celebrates a woman of grace, light and splendour. Happy Birthday Deaconess Thelma. We love and deeply appreciate you. Thank you for your love for the Master and the composure with which you carry out your work in ministry. We love and appreciate you greatly. Happy Birthday and God bless you!! #ukzone2 #OuryearofPreparation
PRAYING NOW PCL PRAY-A-THON CE Stone Mountain, Atlanta Group Group 3 #CEUSAREGION2 #PCLPRAYATHON #Cestonemountain