ce eindhoven: Gods word is God manifesting on KingsChat Web
Gods word is God manifesting him self to man so that he can unifier with man.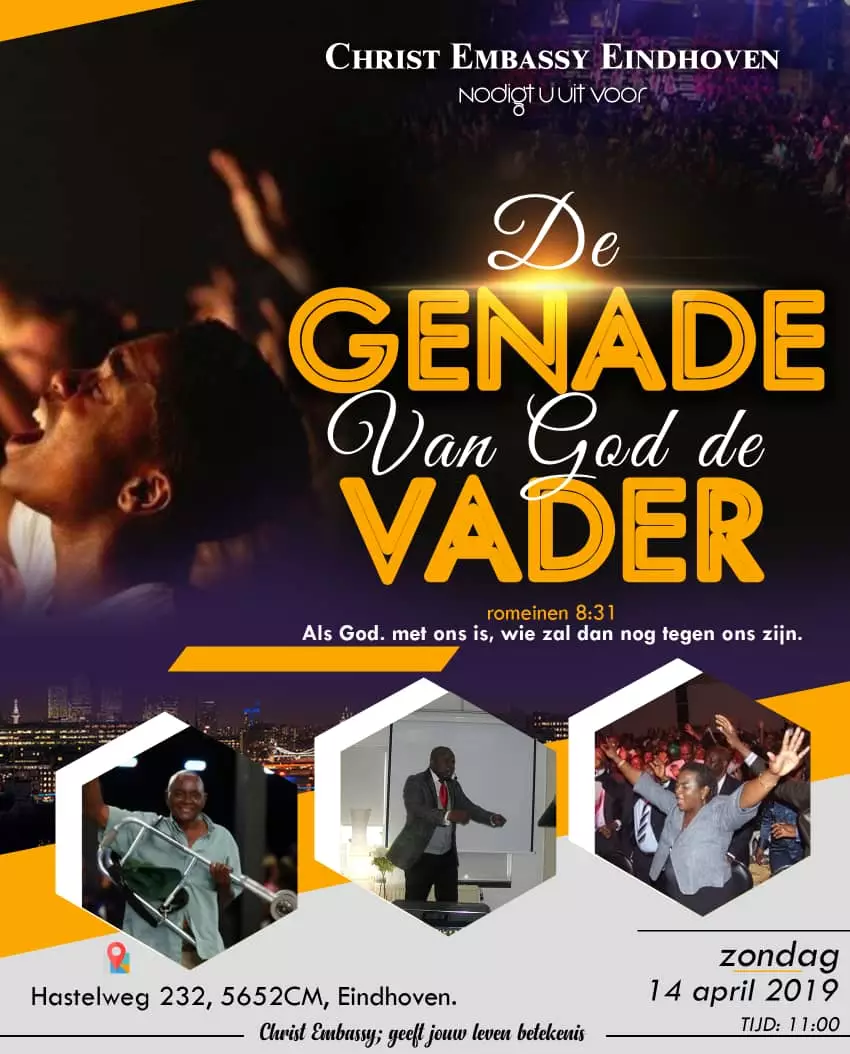 #NOBKIMBERLEYWITHPASTORLAWRENCE I AM READY
God's word comes into you and you become alive in God. #YourLoveworld
The excitement is reaaaaal!!! There is a supernatural swift shift in my atmosphere. #YourLoveworld
It's happening already!!!! Tune in to Loveworld plus or Log in to your Live TV App to participate now. #cephzone2 #yourloveworld
......I have Supernatural Illumination, Insight and Wisdom ......Bishop Clarence. #YourLoveworld #LoveworldUSA
God's word is God manifest to man for the purpose of uniting with me #YourLoveworld
Leadership and Discipleship training with Pastor Tayo #CESAZONE2 #DISCIPLESHIPTRAINING
Watching Your LoveWorld, ever ready to receive ALL that the Spirit of the Lord has in store for me today!