Chuks Emma Okonz CEO: Happy birthday to my anointed on KingsChat Web
Happy birthday to my anointed pastor Osage. Thank you sir for your have done in my life.am grateful #flourishing A29#NVZW2#cekano#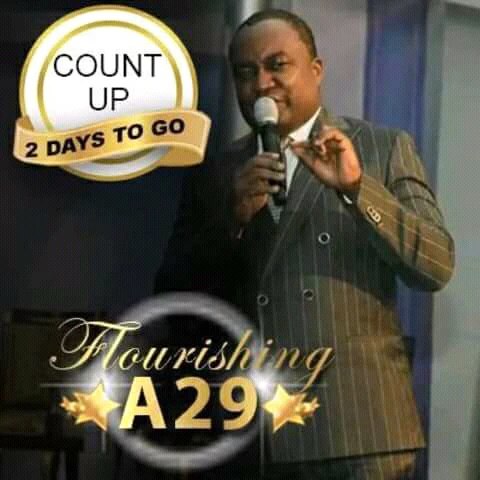 There was a Man sent from God to Iyobosa. Thank you Sir.
Happy Birthday Daddy,You taught me that pastoral work is all about focus,I am who I am today because of you,Thank you daddy,I Love You Sir.
Celebrating Grace and excellence. Happy birthday Sir
https://www.kingsch.at/p/ZSt6SDg
Celebrating my Dad, Pastor Osagie Osaghae #flourushingA29 #cekano #nwvz2
There is no other place to be! #AnEveningwiththeWord #cevancouver #cecanada #ceedmonton
Happy birthday daddy...thank you sir for all that you are to me. I love and appreciate you dearly sir!
Significant attainments are possible because of the Word! #AnEveningwiththeWord #cevancouver #cecanada #ceedmonton