MY DAILY CONFESSIONS Monday 30/3/2020 #saythiswithme I THINK THE RIGHT THOUGHT. My mind is renewed by the Word to think the right thoughts and speak the right words that transform my life and circumstances. The structure and administration of my life are perfected in line with God's perfect will for me, and I dwell in health, peace and abundance everyday. I'm a divine package of blessings; I dispense eternal verities to my world! I'm fruitful and productive in every good work, producing fruits of righteousness, ministering salvation and positively impacting my world with the perfections of the Spirit. I know who I am! Hallelujah! Stay connected to the word of God 24/7, download CLoveworld mobile App from Google play store or Apple App store, and remember to use the word 'excellence' as reference code to enjoy unrestricted access to Christ Embassy contents. iOS https://apps.apple.com/us/app/cloveworld/id1411456906?ls=1 Android https://goo.gl/Zww1Ap Kindly reshare!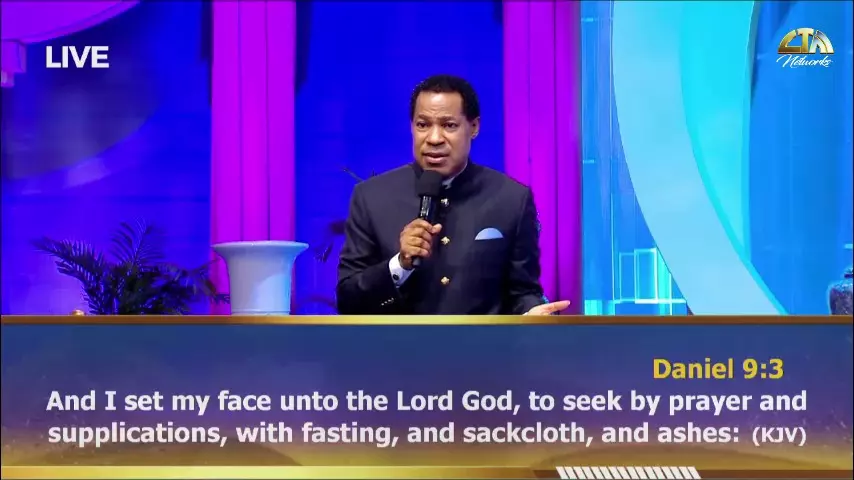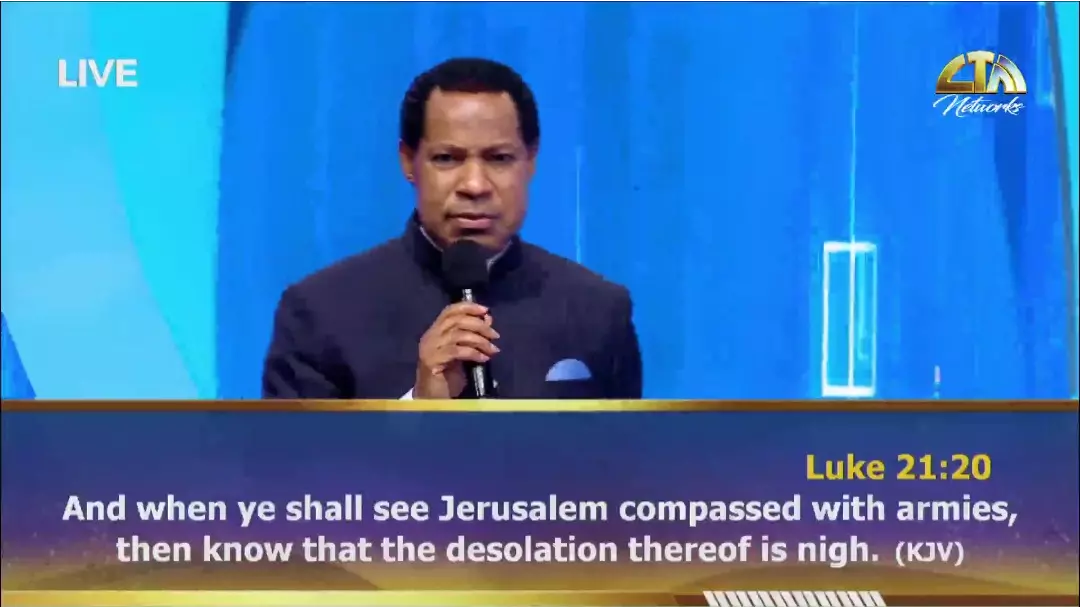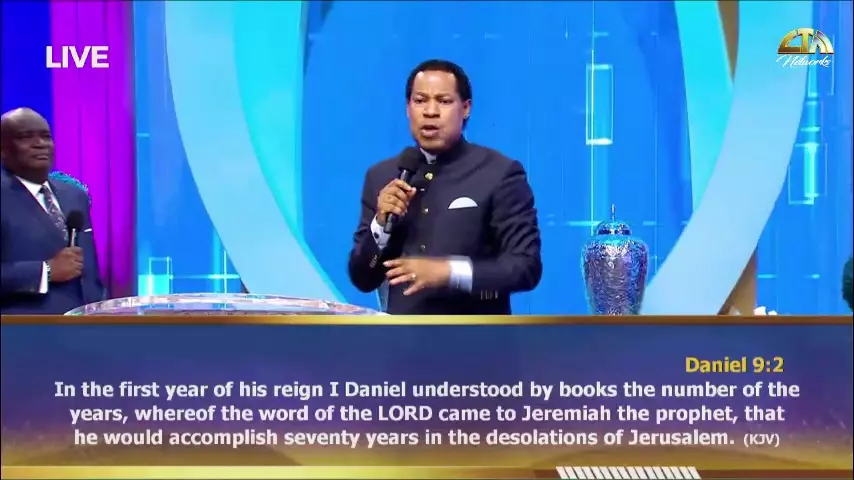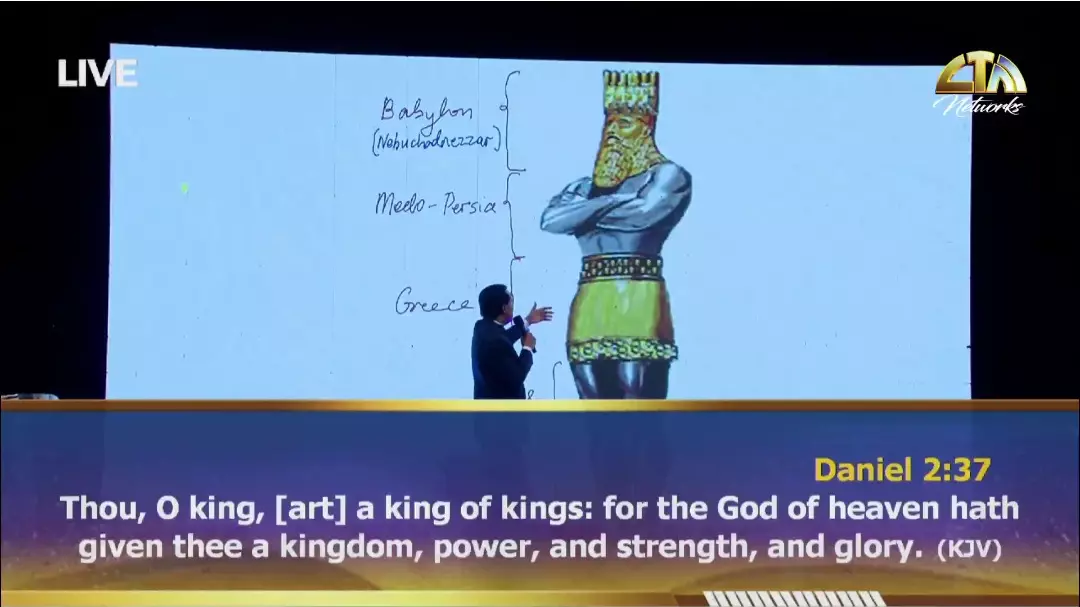 Joshua
commented:
Hallelujah, glory to God.
RHAPSODY TIME... 📖 UPGRADING TIME!⏫ Feed Your Faith with a Daily Dose of God's Word from Rhapsody of Realities In today's devotional, our dear Man of God, Pastor Chris, sharing on "THE WORD IN YOUR SPIRIT", teaches that God's Word is powerful in your mouth, after meditation - voracious meditation. Quoting from Colossians 3:16, Pastor says, "Let the word of Christ dwell in you richly... Become voracious in your study of, and meditation on the Word. have the Word in your heart and in your mouth; it will make you a wonder and give you a winning mentality! Praise God!" Discover more as you digest the Word in today's Rhapsody of Realities Devotional. To download and subscribe on the Rhapsody App 3.0 ,kindly click here http://bit.ly/ZCHRORAPP #rhapsody #rhapsodyofrealities #dailydevotional #cephzone3
🗣️DAILY CONFESSIONS OF THE WORD!! Dívíɳҽ 卄ealtɧ ɌeaƖítíҽs Say these words: 🗣️ I declare today that my body is strong and healthy! Sickness and infirmity have no place in me. 🗣️ The life of Christ is at work in every fibre of my being, in every bone of my body and in every cell of my body. 🗣️ I am born of God and my origin is in Him! No sickness has the power or ability to destroy my body! Glory to God. Hallelujah. Speak in tongues. #DailyConfession #TLB #CEBAYELSA #CEUGHELLI #CESAPELE #NSSZONE1
We have been called into a life of plenty and full of grace! #TheGoodLife M2*
Learn how to receive answers when you pray from this timely excerpt of Pastor Chris teaching. Watch 📺 Monday Motivation 📺 every Monday on all our social media platforms, brought to you by LoveWorldSAT Social TV. #lwsocialtv #loveworldsat #lovewordnetworks
WE TAKE BACK OUR CITIES, OUR SCHOOLS, OUR OFFICES IN THE NAME OF JESUS!"- Pastor Chris Agree in prayer by replying "Amen" in the comments section #globaldayofprayer #gdop #PastorChris #yourloveworld #christembassy #loveworld #cephzone3 #prayathon2020 #iamapriestinoffice
*THE WORD IN YOUR SPIRIT* Monday, March 30th. Pastor Chris 📖 And take the helmet of salvation, and the sword of the Spirit, which is the word of God (Ephesians 6:17).
#30TRUTHSABOUTWORSHIP #MONTHOFKNOWLEDGE #PASTORCHRISHENERATION Let's count up! #MiracleWorshipConcertWithLaureche #april132020 #Eastermonday #0asiscenterph #5pm #14daystogo Participate online @thereallaureche on FB IG YOUTUBE & CEFLIX Also on www.thereallaureche.com/live