LOVEWORLD UKZONE 4: Happening live PRAY-A-THON segment We on KingsChat Web
Happening live PRAY-A-THON segment We are effectively executing the desires of the Lord on earth and making power available by the spirit of God... #spreadingpastoruche #katalambano #prayathon2020 #pray-a-thon2020 #stillpraying #prayingnow #prayathon2021 #loveworldukzone4 #ukzone4 #lwccm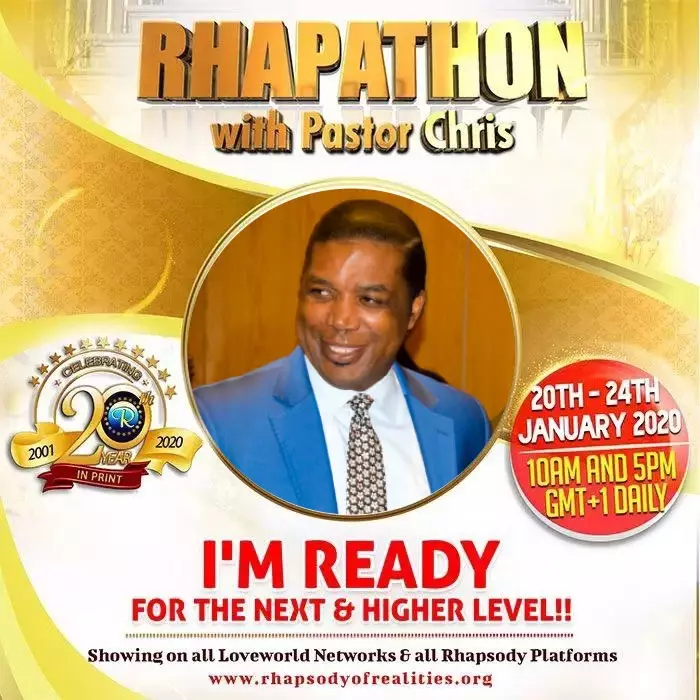 One of the decisions of 2021 is to be active here!
Kicking off this Sunday 10th January is 8 Days Of Meditation (A Special Preparation Edition) of The Message of the Year. Study clips will air daily on pcdl.tv Get Ready🔥🔥🔥 #8DOM #2021TheYearofPreparationnowonpcdl #8DaysofMeditation2021 #watchonpcdltv
#HEALINGSTREAMTV #HEALINGTOTHENATIONS
#prayingnow #pclprayathon #prayathon2021 #IamAPriestInOffice #cesazone5 #belvederegroup #cewaterfalls
#PE09 #Wordbank #CelebratingProphecyfulfilled #GreatGrace19 #blwzonej
Happy birthday of PREPARATION, Pastor Emmanuel Oche. Thanks for all you do for the furtherance of the gospel especially in BLW Zone D. The HolySpirit will continue to express himself through you. God bless you sir. Have an amazing new year! I celebrate you, sir!
May God continue to protect you guy's in Jesus name amen
Happening live PRAY-A-THON segment We are effectively executing the desires of the Lord on earth and making power available by the spirit of God... #spreadingpastoruche #katalambano #prayathon2020 #pray-a-thon2020 #stillpraying #prayingnow #prayathon2021 #loveworldukzone4 #ukzone4 #lwccm