African Dialogue: Decolonising the mind is different on KingsChat Web
Decolonising the mind is different from decolonising a Nation and Sensitive areas to decolonise. #Africaforafricayouthinitiative. #FromZiontotheworld #prayathon #prayingnow #prayathon2019 #pclprayathon2019.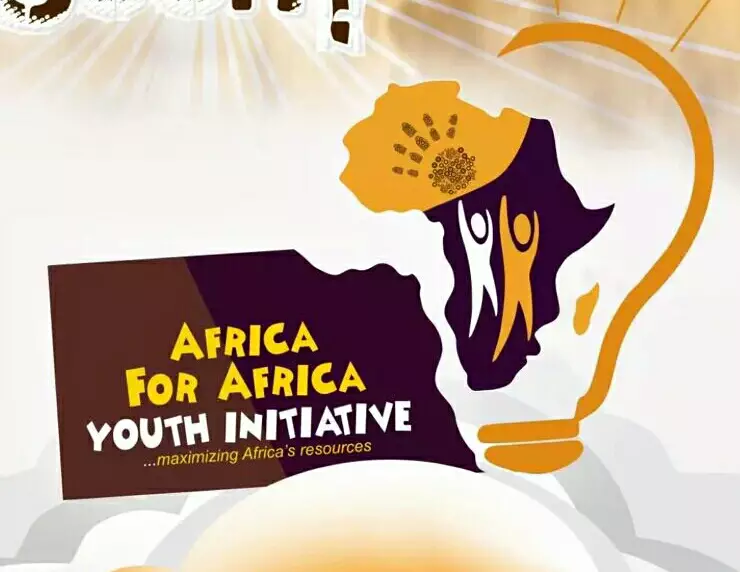 That area marked with Red is gonna be filled with the Word of God this Saturday. #PstRuth #Cesazone5 #ZimbabweIsAMiracle #FIAMASVINGO
Get ready to be lifted #cetutuka #ceaccraghanazone
Lord, even when your path takes me through the valley of deepest darkness, fear will never conquer me, for you already have! You remain close to me and lead me through it all the way. Your authority is my strength and my peace. The comfort of your love takes away my fear.
Happening Now! Day 16 of the 21 Days of Prayer and Fasting with the Esteemed Zonal Director. More to come... #CeAccraGhanaZone #21DaysPrayerandFasting
Get ready to fly #rogharhapathon #cetutuka #ceaccraghanazone
Video highlights from Regal Celebrations of the Highly Esteemed Evang Dr EDDIE OWASE.