Safetu: Happy Birthday to my Pastor on KingsChat Web
Happy Birthday to my Pastor and husband, I love you sir, thank you for all you do in the Kingdom of God, your faithful, kind, giving spirit is a blessing to many, keep shining sir.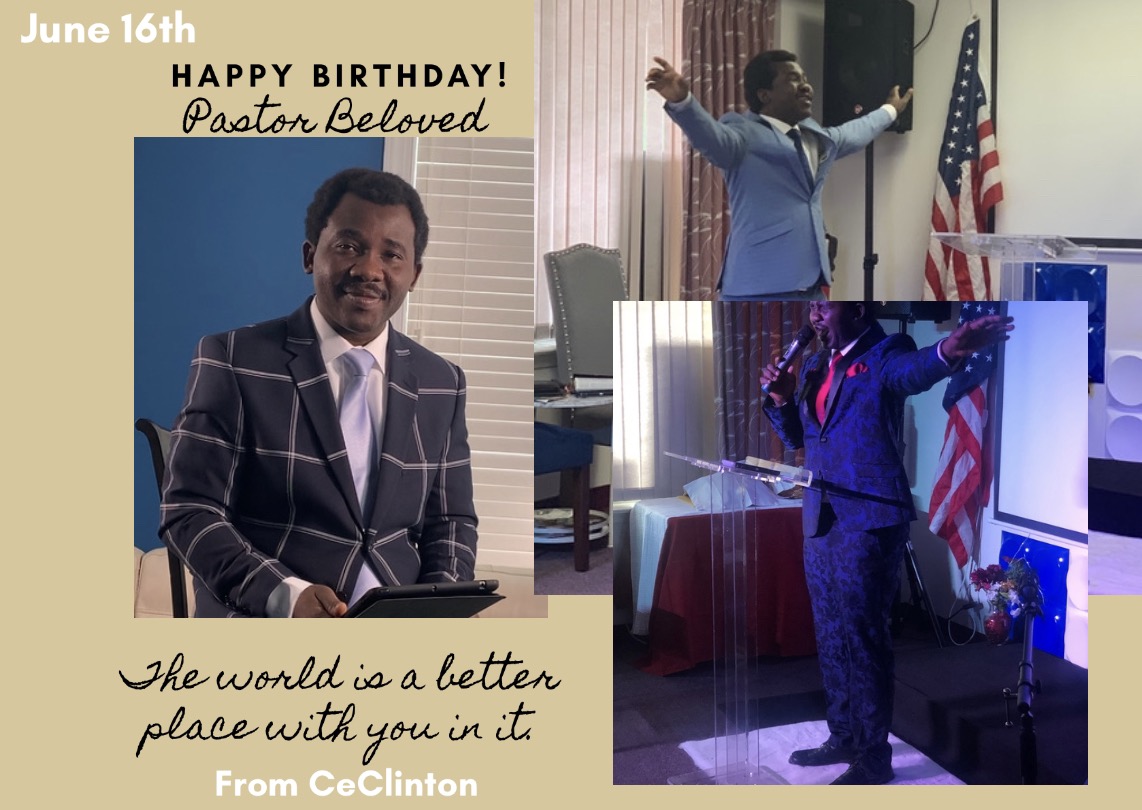 May your soul rest in perfect peace.
#Pray-A-Thon2020withPastorChris #UKZONE2 #ChristEmbassyLisboa #PrayingNow
Here's To A Flourishing Morning!!!🌟☕🌟☕ Give your day a boost with AM LIVE, happening now on LoveWorldSAT. Tune in now to watch. _ #loveworldsat #loveworldnetworks
Congratulations to Our Latest Rhapsody Outreach Sponsors Sister Maryam Bello (CE Ilford) Sister Bolanle Omoyinmi (CE Barking) Sister Natialie Watmai (CE Barking) Join us and sponsor an outreach today #1MILLIONROROUTRRACHES #2020PERFECTION #UK2Z4FASTEST
"There is a difference between a good idea and a "God idea". The God idea is conceived and nurtured in the womb of prayer"
He prolongs his days through me!!! When I show up, the lord shows up!! Glory to God!!! #exposeonprayer #spreadingprayer #ukzone2 #lwcentral
10 Days To Go! Make use of the Prayer Calender for today for just 5 mins. #globaldayofprayerwithpastorchris #swreg
2 Chronicles 27:6 NIV Ed grew powerful because he walked steadfastly before the Lord his God. #THEWORDWORKS