CHINNIEWONDER : #mydeclarations No one in my on KingsChat Web
#mydeclarations No one in my family or sphere of contact is going to hell because of me. Salvation has come to each of them who need it because of my prayer. The eyes of their understanding are enlightened as they grow in the knowledge of God in the name of Jesus!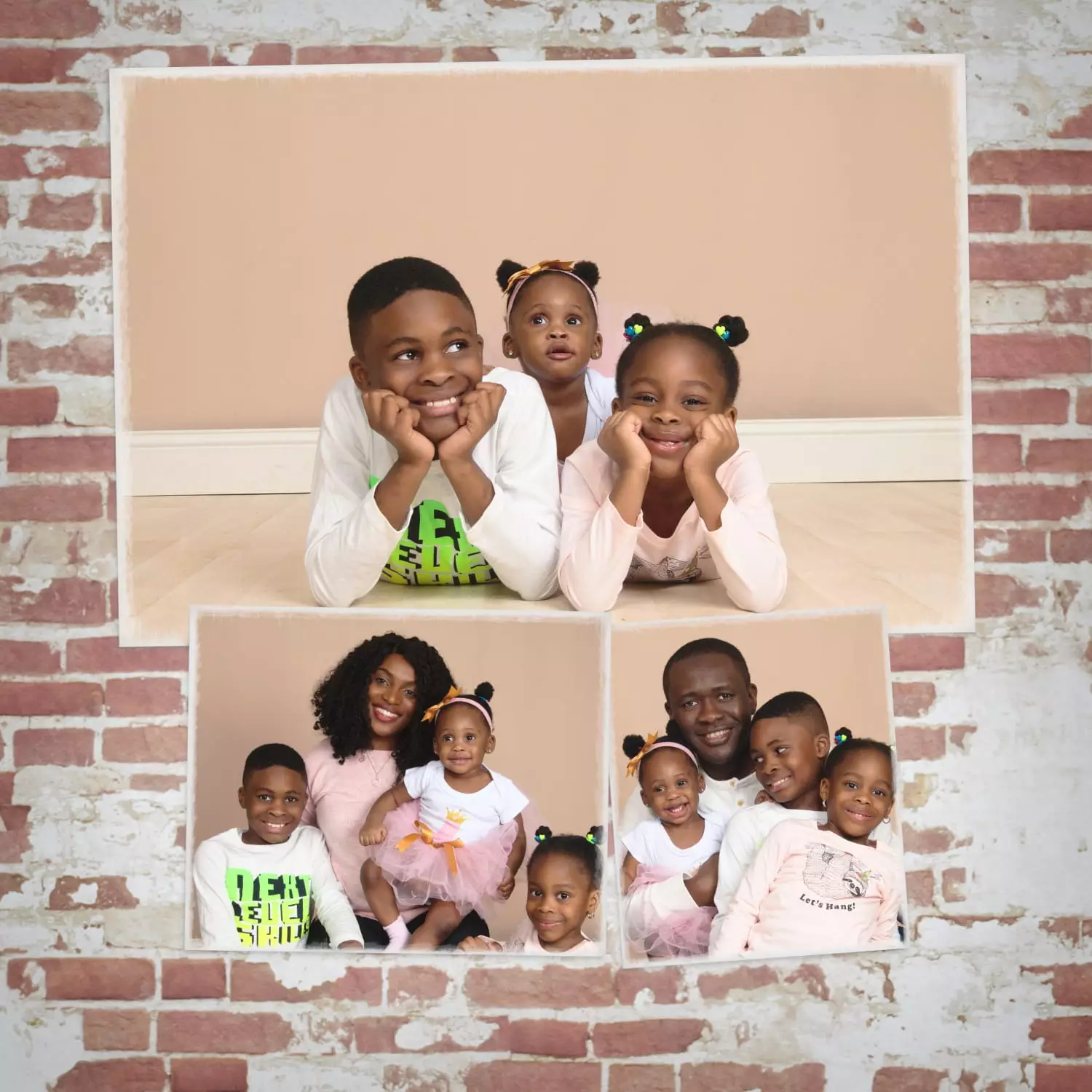 I declare that our families are blessed of God and empowered by the Spirit for His glory. We are the first and the best. We are the epitome of His beauty and excellence. We are the manifestation of His grace and glory. Hallelujah. #Mydeclaration.
#Mydeclaration. The light of the glorious gospel shines in every member of my family and we boldly preach the gospel to all men.
#MyDeclaration I declare that Christ dwell in the hearts of my family & love ones by faith.
#prayingnow #cebrampton #cecanada Increase, abundance, overflow
#Mydeclaration I declare with authority that every member of my family are saved. They are the redeemed of God. They are ministers of the gospel, winning souls for Christ.
#prayingnow #canada #mydeclaration I testify....every one in my family and in our church are all saved and filled with the HolyGhost,they are all making spiritual advancement everyday.
#MYDECLARATION THE WORD OF GOD ON MY LIPS IS GOD TALKING. HALLELUJAH!!
#prayingnow#canada#bramptonwest#mydeclaration.The Grace of God has brought salvation to all around me.
#mydeclaration ... I and the members of my family are save, satan has no claims over them and the light of God's word shine in their hearts