Hello Loveworld: COMING UP, on Hello Loveworld: on KingsChat Web
COMING UP, on Hello Loveworld: "How can I build my faith when temptation comes my way?" Find answers to life's questions in a special episode of 'Questions and Answers', with Pastor Chris, showing at 11.30am (GMT+1), or watch the rebroadcast 10.30pm (GMT+1). Also coming up: 'Pastor Chris Teaching' - from 12.30pm (GMT+1) Tune into www.helloloveworld.tv, watch and be blessed!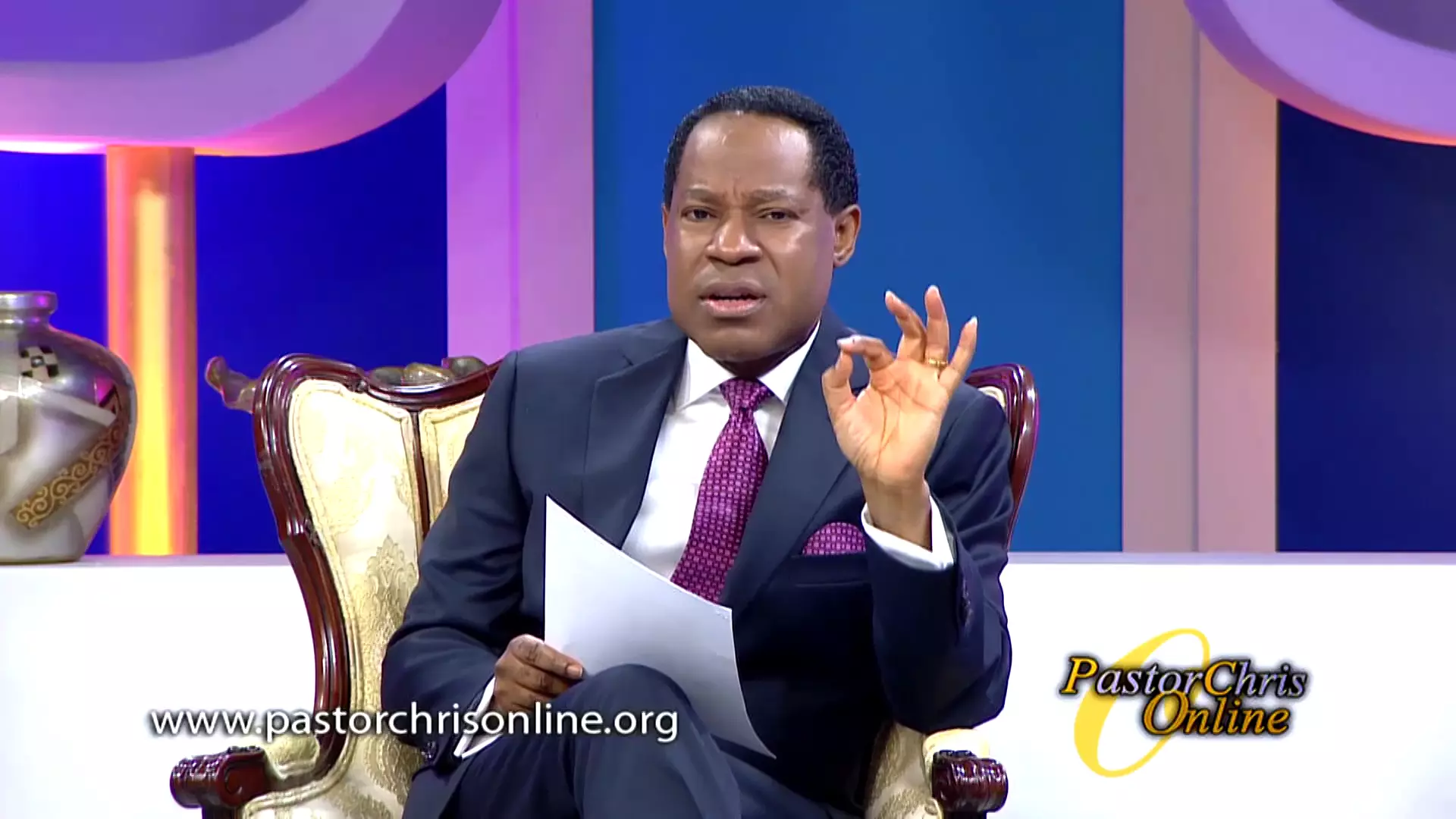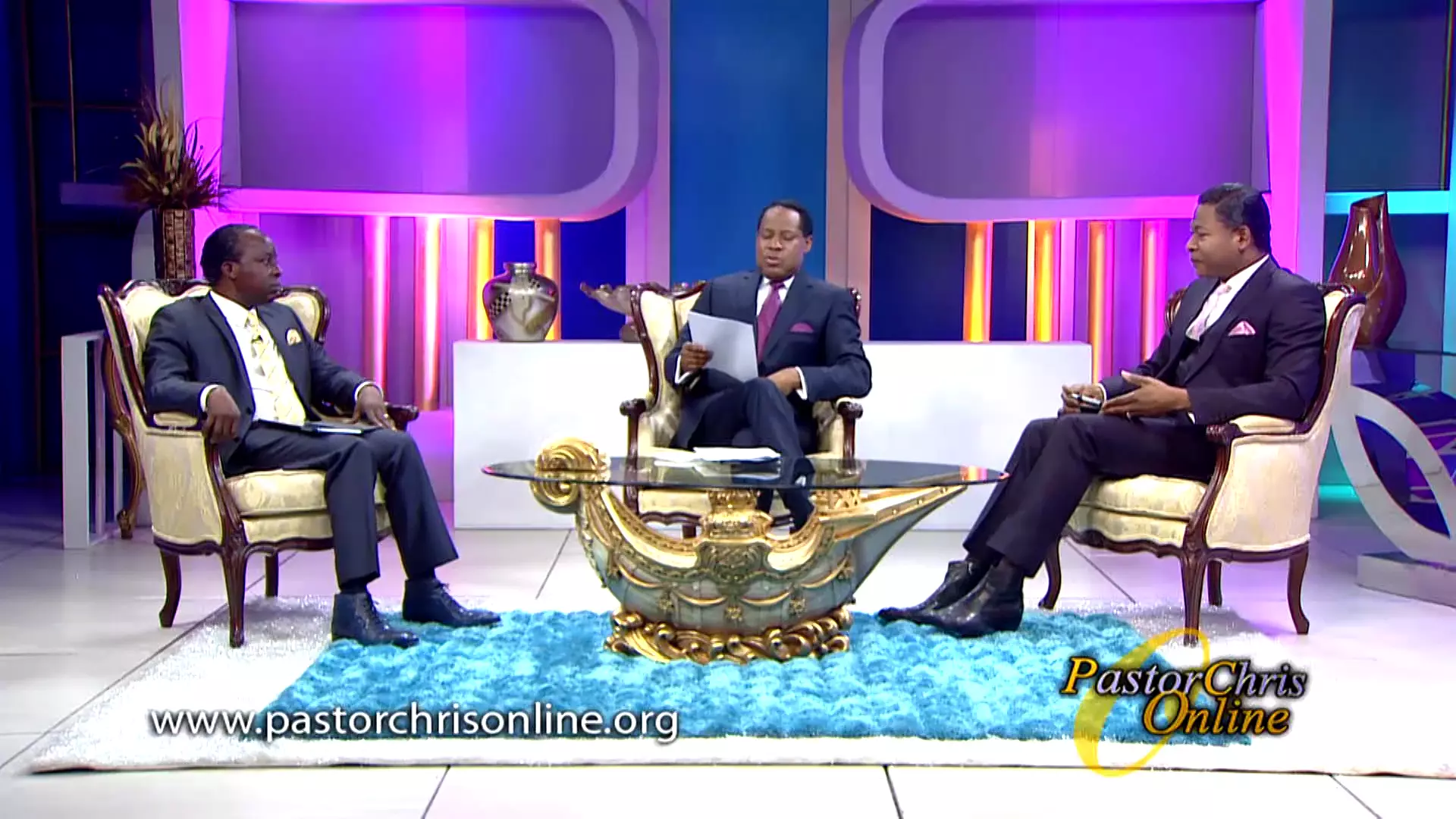 In 17 DAYS....THE GREATEST CONFERENCE ON EARTH WILL TAKE PLACE....hallelujahhhh #WECUKwithPastorChris #LWUKZone4
Psalms 27:14 (TPT) Here's what I've learned through it all: Don't give up; don't be impatient; be entwined as one with the Lord. Be brave and courageous, and never lose hope. Yes, keep on waiting—for he will never disappoint you!
PRAYING FERVENTLY WITHOUT CEASING. #WECUKwithPastorChris #LWUKZone4 LET'S PRAY...
Thank you very much Rev Dr Chris for the opportunity to have the CGI program in Uganda. I would also like to thank the Director of CGI and all the facilitators. We indeed learnt so much and the results will speak in the near future. #cgi #uganda #entebbe
Happy birthday esteemed Pastor Kayode Adeleke. We celebrate your light. Indeed, you are a 1000 times greater. Keep shinning sir. Christ Embassy Laughs Zone One Partnership Unit celebrate you. #Celagoszone1rocks #CELZ1Wonderful #Celz1rocks
It's our wedding anniversary today. We wwant to thank God for all he has done in 2 years. We look forward to a glorious future in Christ.
IMPACT TESTIMONIES: FINANCIAL INCREASE! Watch this inspiring video on how to walk in perpetual financial increase through your giving! Please like, comment and share widely! God bless you. #shiningwith1millioncopiesinlanguages