Souls must be won. It's not an option. It's a law. I'm directly involved to see this happen. Light has come. Darkness has gone forever.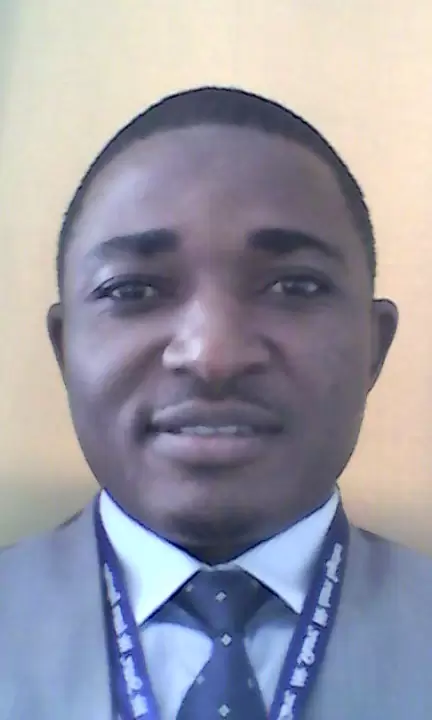 Happy birthday to my Pastor, my boss, my teacher, my friend and mentor. Thank you pastor sir for your mentorship over the years. I love you sir #1202 #ceshasha
#GOECAN #CANADA🇨🇦 #CEOTTAWA It will be gathering like none other!
#PRAYINGNOW #UKVZ4FASTEST #2019LIGHTS
Happy birthday to our Special Mama SIS Magg Eba EWCAZ4 LMAM Zonal Cordinator #ewcaz4
Audacity Pictures, impactation service with Pst Oliver Ijeri GP oyigbo nation PH zone1. #cephzone1,#oyigbonation
📹VIDEO ALERT: WONDERS SHALL NEVER CEASE!📹 Catch a glimpse of the supernatural at the Healing School of Pastor Chris where Rose Adusei was ministered to by the man of God and is completely free from an aggressive form of Lymphoma. What a mighty God we serve! Watch her full testimony @ 👉👉👉https://www.ethsch.org/h3 The Healing School Autumn Session comes up from March to April. Invite the sick to attend @ www.enterthehealingschool.org
#GOECAN #CANADA🇨🇦 #CEOTTAWA Une réunion sans comparaison!