CE Benin Zone 1: SEASON 2: A CELEBRATION OF on KingsChat Web
SEASON 2: A CELEBRATION OF GRACE & TRUTH Photo highlights of the celebration of our Highly Esteemed Zonal Pastor #pmo0302 #cebeninzone1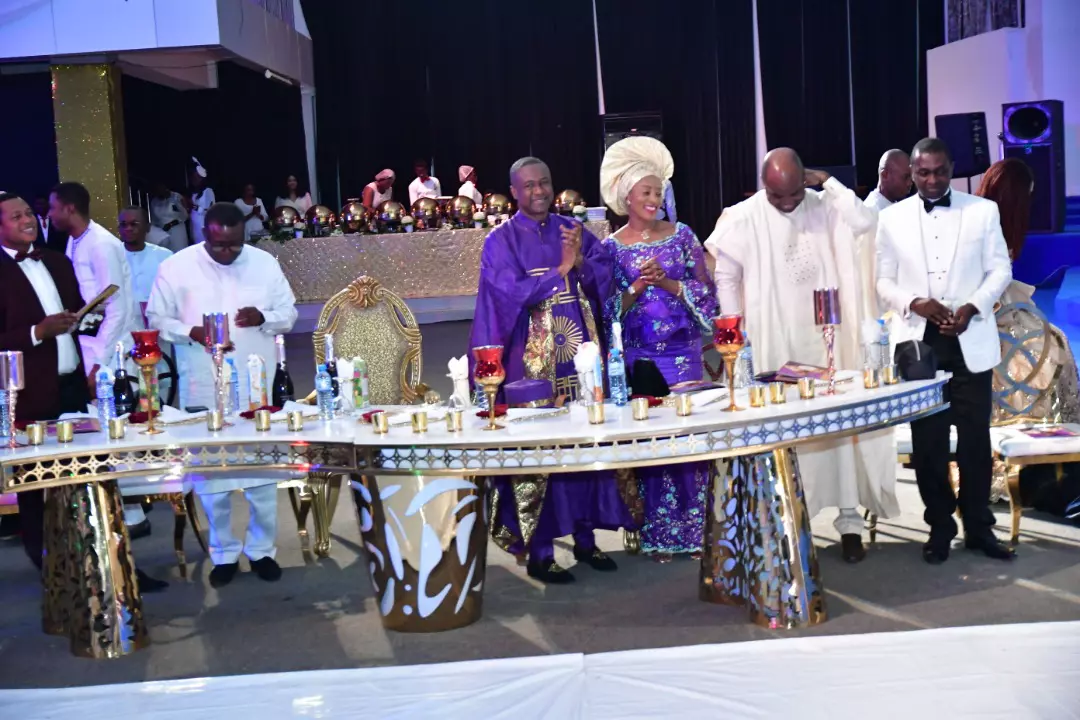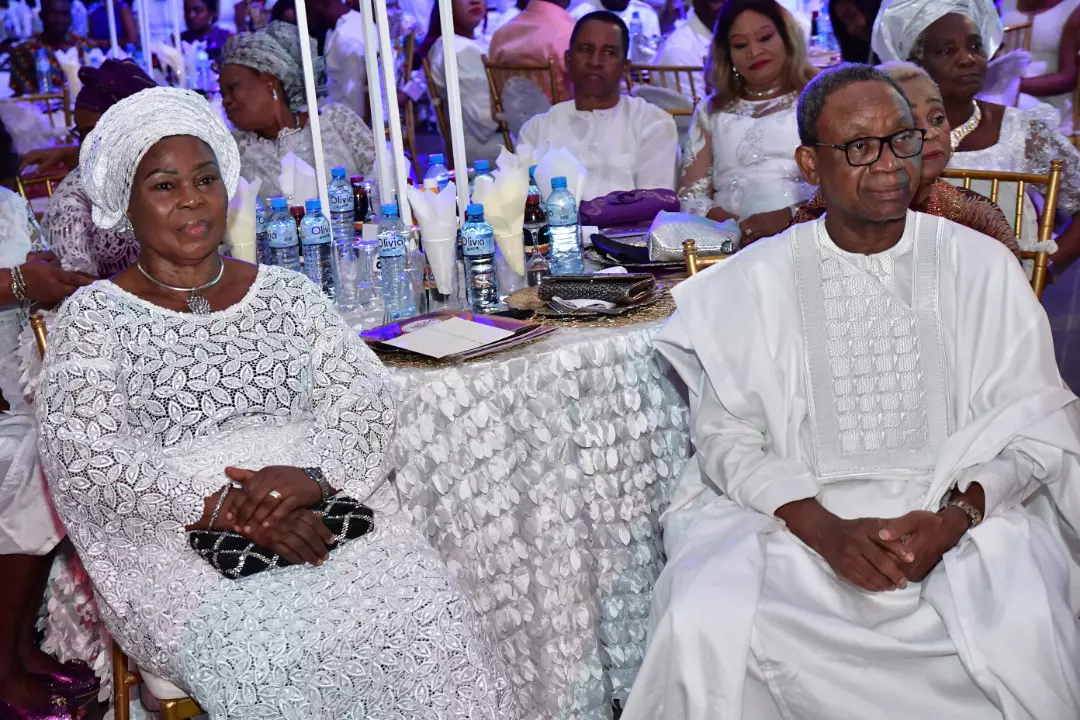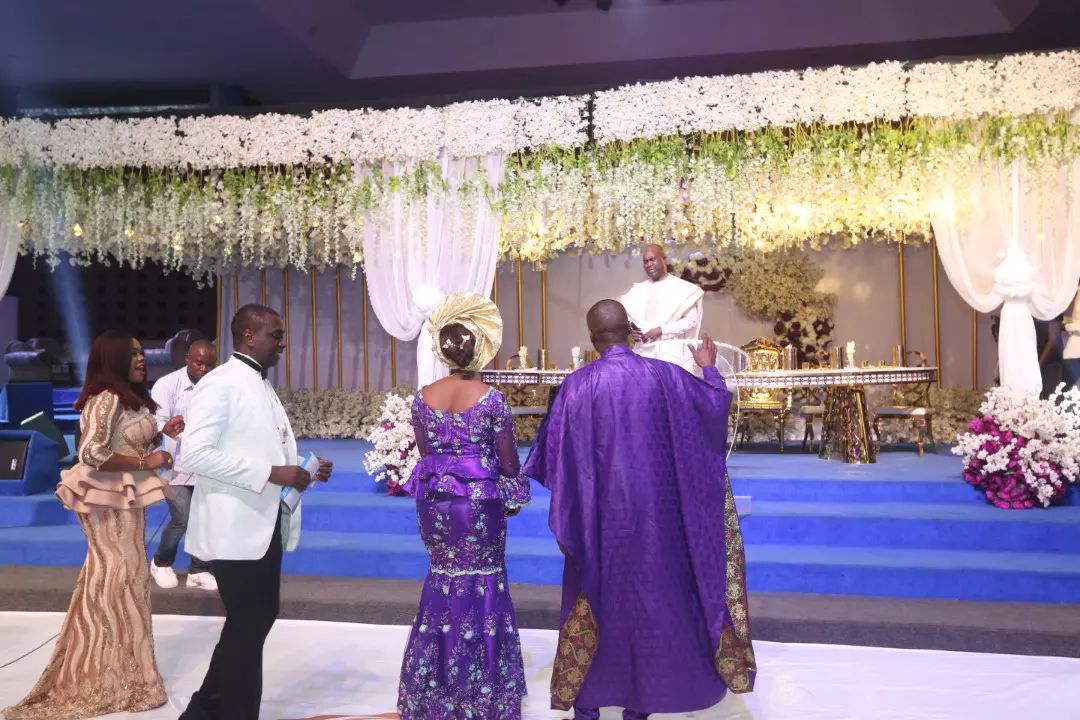 Nosakhare Erhahon
commented:
Happy perfect birthday pastor sir. Thank u 4 making me know & understand d word of God. I love u dearly sir.
dero
commented:
Happy birthday Pastor, Sir.
TESTIMONIES FROM CGI! #CGI #UnstoppableChurchGrowth Ssz2
One year ago, today, I made one of the biggest and best decision of my life..🇺🇸🇵🇷
Happening Now Thanksgiving and Reception service for our Highly Esteemed Zonal Pastor - Pastor Moses Olayemi ongoing. #pmo0302 #cebeninzone1
SEASON 2: A CELEBRATION OF GRACE & TRUTH Photo highlights of the celebration of our Highly Esteemed Zonal Pastor #pmo0302 #cebeninzone1
Celebrating our highly esteemed Sis Afua, you are a burning and a shining light. Keep shining. #LWPeterboroughMain #UKZone4 #monthofsongs
#PrayingNow #PCLprsyathon2020 #prayathon2020 #HelsinkiFinland #Finland #WesternEuropeZone3
GLOBAL STRATEGIC MEDIA DEPARTMENT(GSMD)CELEBRATE OUR DEAREST MOM, LTM DIRECTOR OF NETWORKS AND REGIONAL PASTOR OF SOUTHERN AFRICA SINGING NEW SONGS IS A REALITY🎉🎉🎉 SIYAKUTHANDA MA💕 WE LOVE YOU DEARLY💕 #Rhapsody #GlobalRhapathonwithPastorChris #Rhapathon2020
Happy birthday dear Pastor Moses. A great soldier in the Lord's army. Thank you for your inspiring faith exploits and fervour for souls. Thank you for your persistence in the propagation of the gospel and standing strong with the vision of our dear man of God. This new year ushers you into new dimensions of glory and grace . I love you.
Happy birthday dear Sister Sandra. Thank you for your fervency in serving the Lord and your invaluable contributions to the Healing School and LMMS all these years. It's a season of blessings and abundance for you. I love you.
Still Praying! Healing School Partnering Ministries Pastor Mary Dcruz and Ministers from LightHouse Ministry, India, joins the ongoing Global Pastor Chris Live Pray -a- Thon! #PCLPrayerthon2020 #IPraywithPastorChris #HSPM #MVP