CEWashingtonState USAR1Z2: #RPFM2021 #USAR1Z2 #PacificGroup #CEWashingtonStat on KingsChat Web
#RPFM2021 #USAR1Z2 #PacificGroup #CEWashingtonState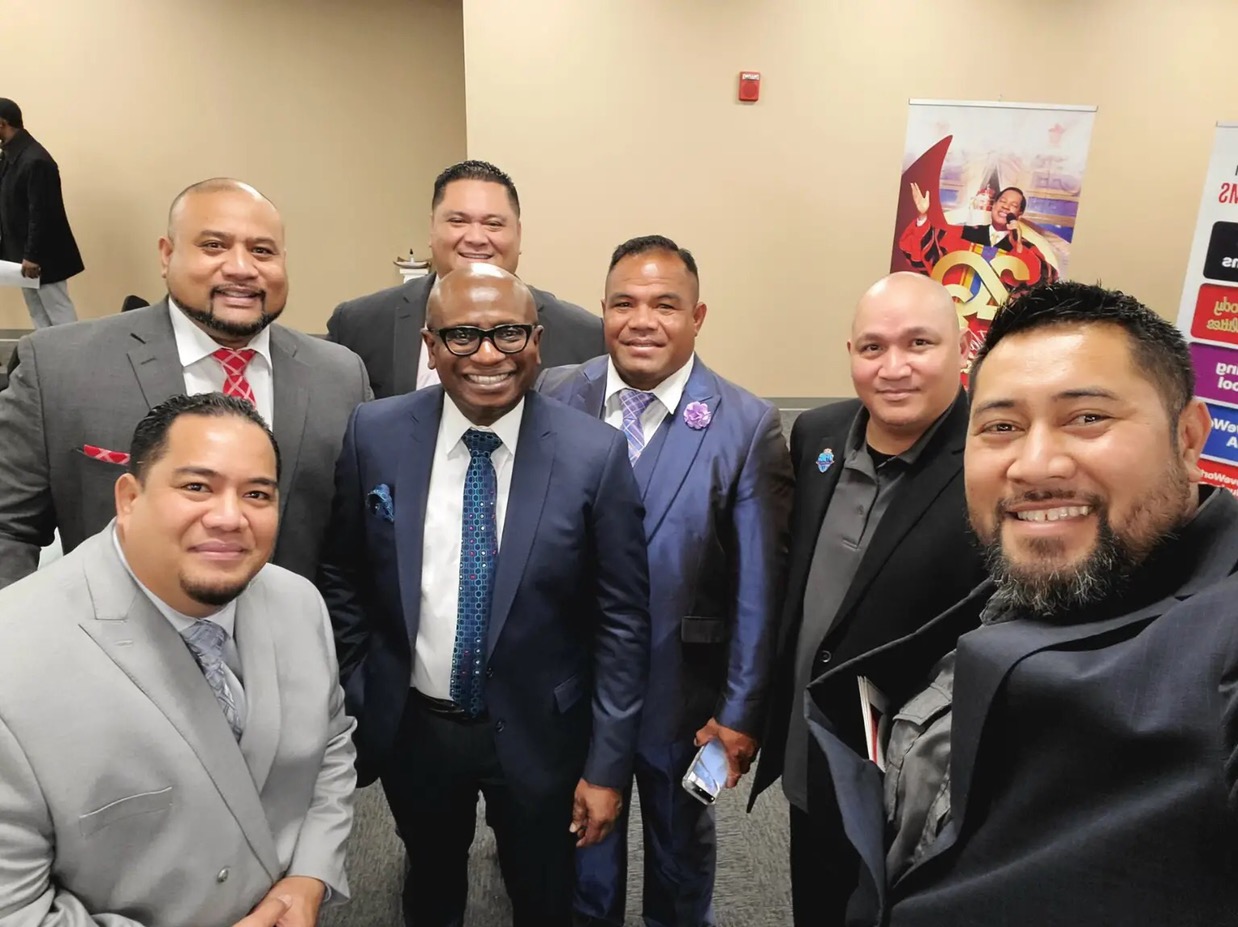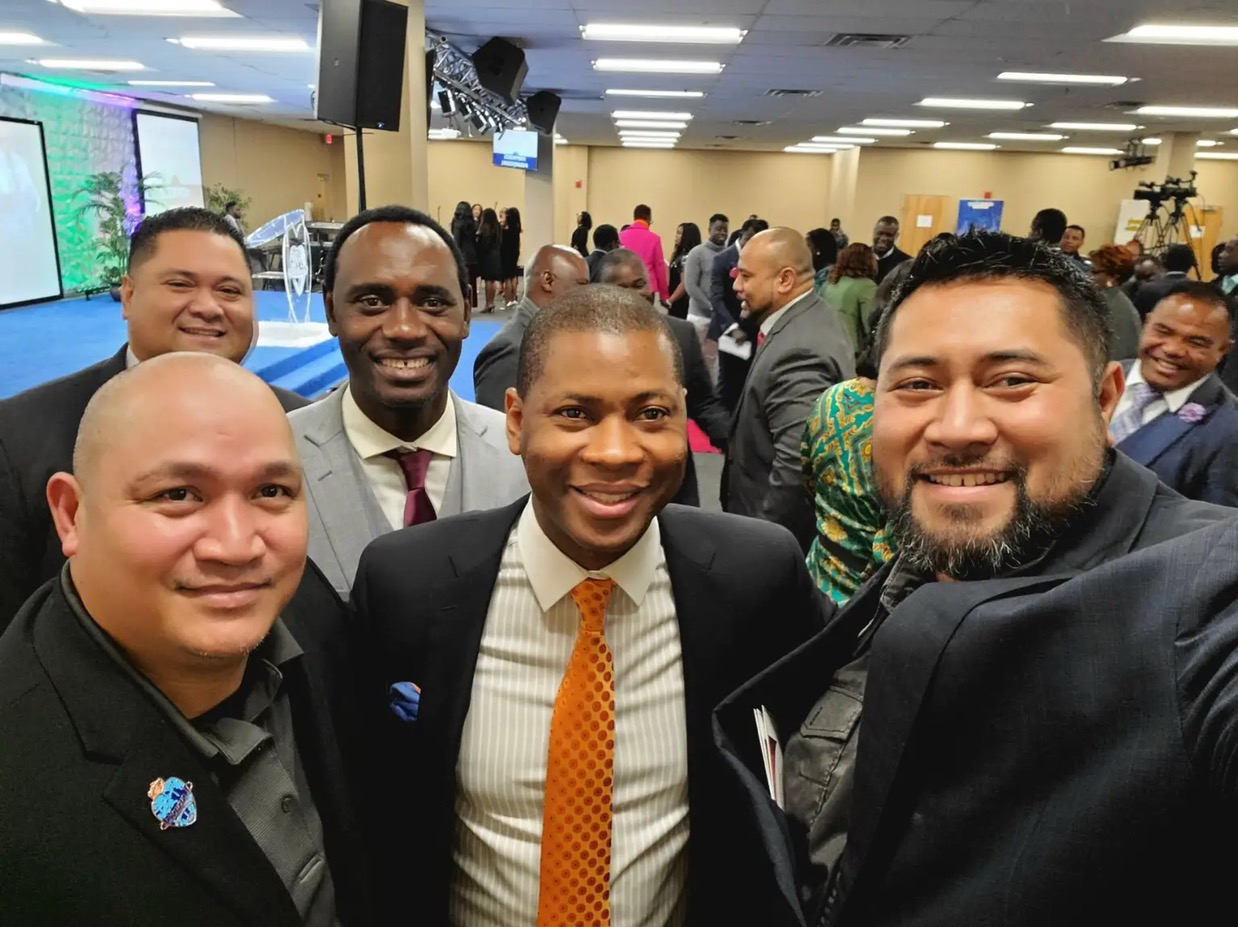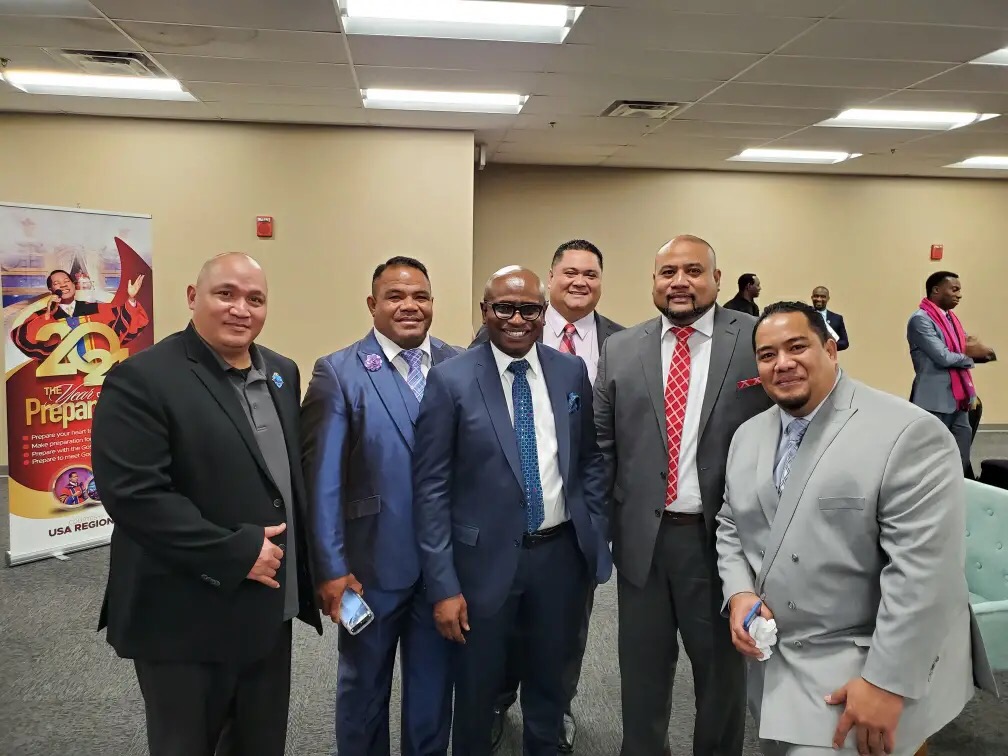 Philip Okyere
commented:
Another great withdrawals today. Made $19,450 with $3,000 I really appreciate what Mr Thomas 've done for me, Mr Thomas 're the best and I promise to spread his good work. I'm only doing this because I want other people to hear the word of God. That's why I'm Promoting Mr Thomas for other people to sponsor Rhapsody As of now I have given 10,000 copies for Rhapsody with the help of Mr Thomas Last year I did only 500 copies this year I'm determined to do much more.you can also do it to help people hear the word of God, invest with Mr Thomas and thank me later Inbox him for more information on Whatsapp+1 850-739-1660
Pastor Benson avin izola
commented:
Hello 👋 my name is Rose avin and am from Canada 🇨🇦.. Earlier this month I saw an advert on Kingschat about crypto forex trading. I decided to join this particular platform . At first I thought 💭 it was a scam and they where going to rob me my money like yuri the last pozil scheme in a USA who was recently arrested but do you know what? I stated with the minimum investment $400 and I received my profit $9000 directly into my local bank 🏦 account. please you guys should help me thank my account manager Mr Jason Godwin here in Kingschat you can contact him on whatap number 📱+12402307483 you are interested in trading online and earn like me no hidden fee. or inbox 📥 him 👇👇👇👇👇
Healing Streams TV: Live Participation from South Africa. Don't miss tomorrow's broadcast (Saturday 16th Jan) @ 4pm (GMT+1) on www.healingstreams.tv or the Healing School mobile app. God bless you. #healingstreams #healingstreamstv #healingtothenations
The Word and Worship conference ongoing with members of the LMAM NSSZONE 1 listening to every word with rapt attention. #TLB #CEBAYELSA #NSSZONE1 #LMAMBAYELSA #CESAPELE #CEUGHELLI #NSSR #SPIRITUALBEATZ #PASTORCHRISGENERATION #PASTORCHRISLIVE @LM@LMAM #LIMA
📣📣Happening Now Live from the Zonal Headquarters of CE NSS ZONE 1 🛑THE SPECIAL WORD & WORSHIP CONFERENCE WITH OUR HIGHLY ESTEEMED ZONAL PASTOR, PASTOR OBI UMEASIEGBU (#TLB). 🎶🎶 Members of the Zonal LMAM, Music and Arts Ministers converge on Zonal Headquarters for a glorious time of impartation. #TLB #CEBAYELSA #thelandofgrace #NSSZONE1
#ojogroup #lagoszone2teens #Youthandteensministry #ceojoyouths Fire Conference with PDI was a level up.
Happening Live from the Zonal Headquarters of CE NSS ZONE 1 🎈🎈THE SPECIAL WORD & WORSHIP CONFERENCE WITH OUR HIGHLY ESTEEMED ZONAL PASTOR, PASTOR OBI UMEASIEGBU (#TLB). Tonight is a special night. #LMAM #PREPARATION #CELEBRATION#TLB #CEBAYELSA #CEUGHELLI #CESAPELE #NSSZONE1
Rhapsody of Realities reading It's the Night of Blessings and increase #ceminsitrycentrewarri #ceagbarhogroup