pastor amara: There was a young girl on KingsChat Web
There was a young girl who God loved so much & brought to ur home.That young girl was accepted by u,trained by u,equiped by u,beautified by u & today that young girl has become a grown woman serving God wholeheartedly just like u taught her.Thank u ma 4 not giving up on me.HBD MA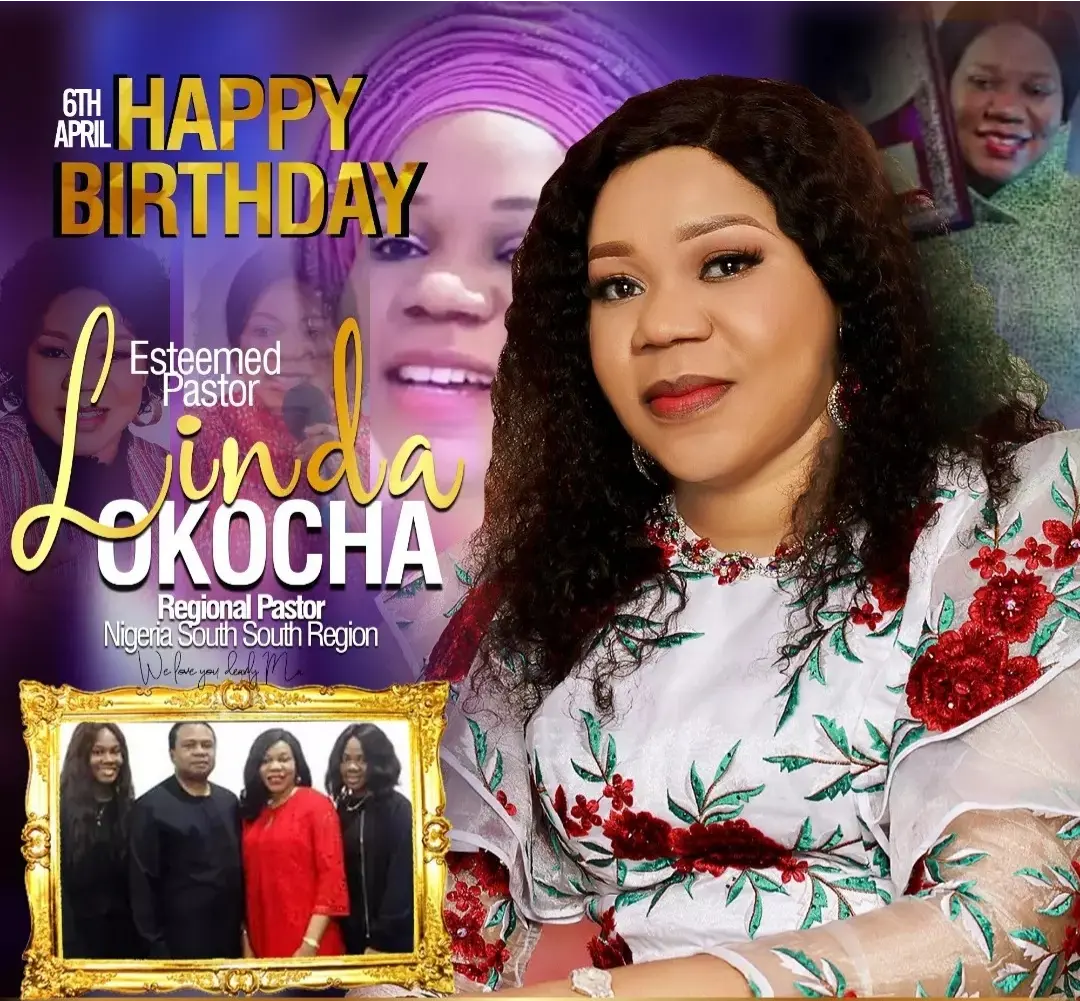 Cynthia Melissa
commented:
Trading is fraught with risks, as there is a possibility of profit and the possibility of loss as well, and the trader must be aware of the risks surrounding him, which come from many sources, in addition to the risks in the market there is the possibility of loss as a result of exposure to a fraud by a company that claims to act as a financial broker while Actually take investment money in various ways and methods illegally. I will show you how I turned $500 to $5000 FX trade.
THRONOS 2- scenes captured "For The Son of Man has come to seek and to save that which was lost." . To watch it, here is a link: https://bit.ly/3sU3pmp Kindly leave a comment below #cephzone1 #peeayforever #thedeath #easter #Jesus #love #passion #betrayal #conspiracy #thronos #cephzone1media God bless you
#AprilcellministryOutreach #proclaimingthetruth #ceaz #abujazone #cellmegaoutreach #cellministry #monthoftruth
Glory to God. It's our Champions League Day!
The Word prevailed and many received Christ in their hearts. #ism #Aflameism #PastorChris #Iamapriestinoffice #Monthoftruth #RMS2021
#AprilcellministryOutreach #proclaimingthetruth #ceaz #abujazone #cellmegaoutreach #cellministry #monthoftruth
In the Name of Jesus we come against every evil plan to enforce mandatory vaccination of people & to set up the church for persecution by evil men who want to establish the agenda of satan ahead of their time. #prayingnow #ewcaz4 #cameroon #Doualasubgroup #cendobo #mymonthofTruth
The WORD worked at the RESURRECTION MIRACLE SERVICE. Many were healed, saved and blessed. #ism #Aflameism #PastorChris #Monthoftruth #RMS2021 #Iamapriestinoffice