Pastor Chris Live: Prayer at 12noon (Local/GMT) - on KingsChat Web
Prayer at 12noon (Local/GMT) - Fri Nov 18 We're having a marvelous time at ippc 2016. You can follow the programs on Loveworld News at loveworldnews.com; or @ippc2016 on kingschat superuser. We're praying in tongues for all 15min at 12noon (Local/GMT). As you pray, meditate on the commandment of the Lord Jesus to us to preach and publish the gospel to all the world. Be filled with the Spirit, speaking to yourself in Psalms and hymns and spiritual songs, singing and making melody in your heart to the Lord. God bless you.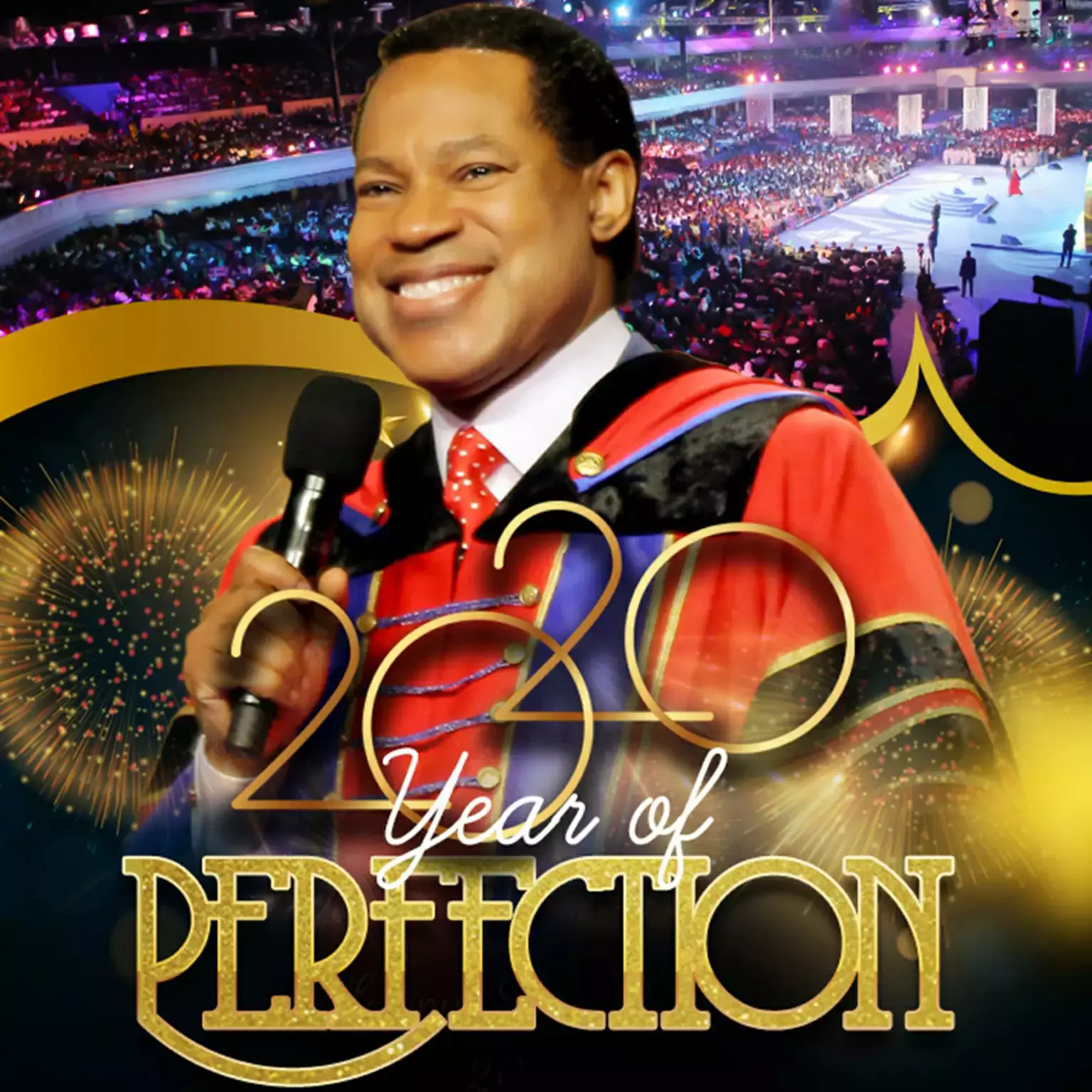 Faith makes all things possible... love makes all things easy. #IPPC2016 #cebeninzone3
Talk what we will of faith, if we do not trust and rely upon Him, we do not believe in Him. #IPPC2016 #cebeninzone3
Seek not to understand that you may believe, but believe that you may understand. #IPPC2016 #cebeninzone3
If we did not have rational souls, we would not be able to believe #IPPC2016 #cebeninzone3
God always gives His best to those who leave the choice with him. #IPPC2016 #cebeninzone3
Relying on God has to begin all over again every day as if nothing had yet been done. #IPPC2016 #cebeninzone3
Sainthood lies in the habit of referring the smallest actions to God.#IPPC2016 #cebeninzone3
My greatest wealth is the blessing of the Lord#HBPA211
i-Report Day 3 #LWE2016 Wow! With over 50 Exhibitors showcasing spiritual magnificence from the expanse of land spanning 3 pulsating campuses, #IPPC2016 gives a lasting experience at #LWE2016. The LoveWorld Publishing Ministry of over 15years print publications, the mobile revolutionized LoveWorld Audiovisuals and ever vibrant BLW Teens Ministry voice glorious milestones in 2016, at the Grand Tour. Swipe to view photo-speak... If you've visited #LWE2016 you are sure to say, "It's out of this world!" Don't miss your scheduled time to be there.... #IPPC2016 #LWE2016 Like. Comment. Share.