Pastor Chris Live: Pray-A-Thon 2021 - Fri June on KingsChat Web
Pray-A-Thon 2021 - Fri June 4 The most important thing in your life now that you're in Christ is your fellowship with the Holy Spirit. Until and unless this becomes a present-hour consciousness to you, your Christianity would be a form of religion'. Powerful words culled from this Friday's Rhapsody. Study it and share the Word from the new June edition. Versions for adults, teens and kids also available. Visit http://rhapsodyofrealities.org. The Healing School Online Prayer Conference holds from 6pm GMT+1 today, June 4th, until 6pm tomorrow, June 5th. Be sure to connect and participate live at http://healingstreams.tv and all Loveworld Networks. Obadiah 1:17 says, 'But upon mount Zion shall be deliverance, and there shall be holiness; and the house of Jacob shall possess their possessions'. At our times of prayer today, we'll pray fervidly in tongues of the Spirit for all 15min sessions. Your Loveworld Specials, Season 3 Phase 5 begins on Monday June 7th to Friday, June 11th. Plan for your participation, and invite others to do same for this special edition, showing on all Loveworld Networks, Ministry websites and various social media platforms. God bless you.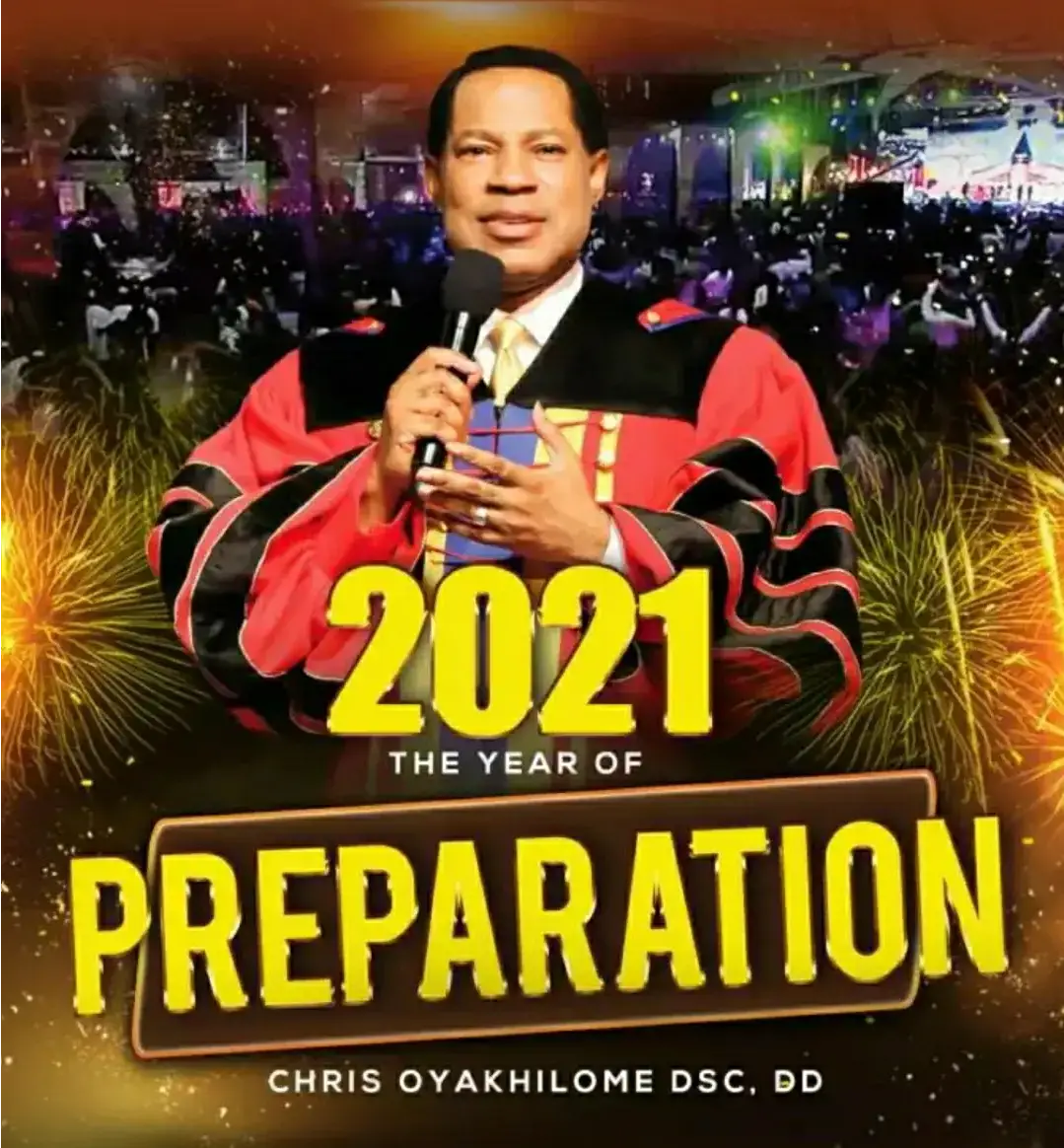 #LSDCDay #BlueEliteCommunity #OHOP #TLB #cebayelsa #Nsszone1
Healing Miracles are not Magic. There's a place and a time of preparation for it. I'm excited about the HEALING SCHOOL ONLINE PRAYER CONFERENCE. It's time pray our expectations to manifestation. 🙏 #hspc #healingtothenations
It's mum's birthday! 🥳💃🏾🤩 🎂 One of the reasons I stay serving God 🙌🏾 Happy birthday Deaconess Akunna 💗💖🥳 I love you so much ma ❤ #EMINENCE💗
#LSDCDay #BlueEliteCommunity #OfficeofthemayorDepartment #TLB #cebayelsa #Nsszone1
#LSDCDay #BlueEliteCommunity #Security #TLB #cebayelsa #Nsszone1
We are active participators of the vision #LSDCDay #BlueEliteCommunity #CellMinistryDepartment #TLB #cebayelsa #Nsszone1
LSDC EPISODE 4 was awesomeeeee😃😃😃 I'm timeous in my work delivery. I have the culture of drive, passion, speed and urgency. I am a timeous-minded staff and I'm so relevant to the work. 🤸🤸🤸🤸 #LSDCDay #BlueEliteCommunity #ftm #TLB #cebayelsa #Nsszone1
🆁🅷🅰🅿🆂🅾🅳🆈 🆃🅾🅳🅰🆈 The Holy Spirit is to us today what Jesus was to the disciples when He walked the face of the earth. When we pray in the name of Jesus, the One who goes into action is the Holy Spirit; He answers to the Name of Jesus and fulfills His ministry in our lives.
Timeous Staff members #LSDCDay #BlueEliteCommunity #Lighthousegroupoffice #TLB #cebayelsa #Nssz1