Happy birthday the to the Living worship legend Leader of our time I love you ma. #lmamusa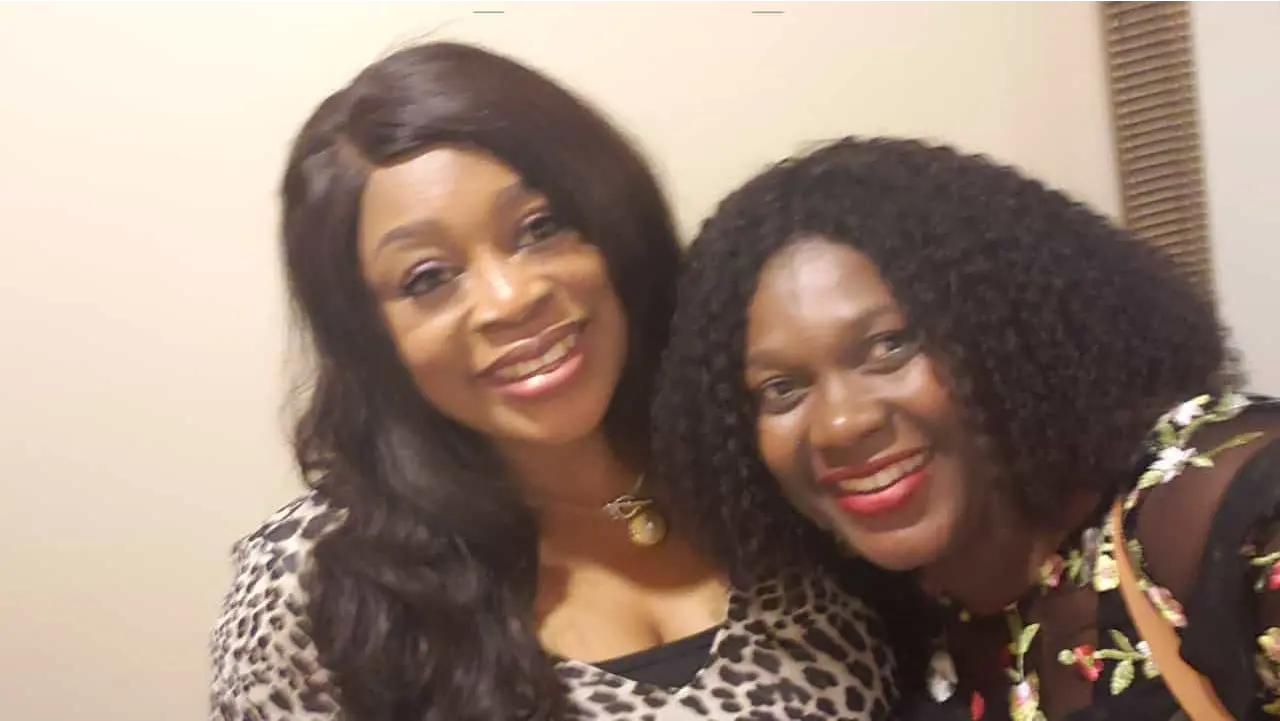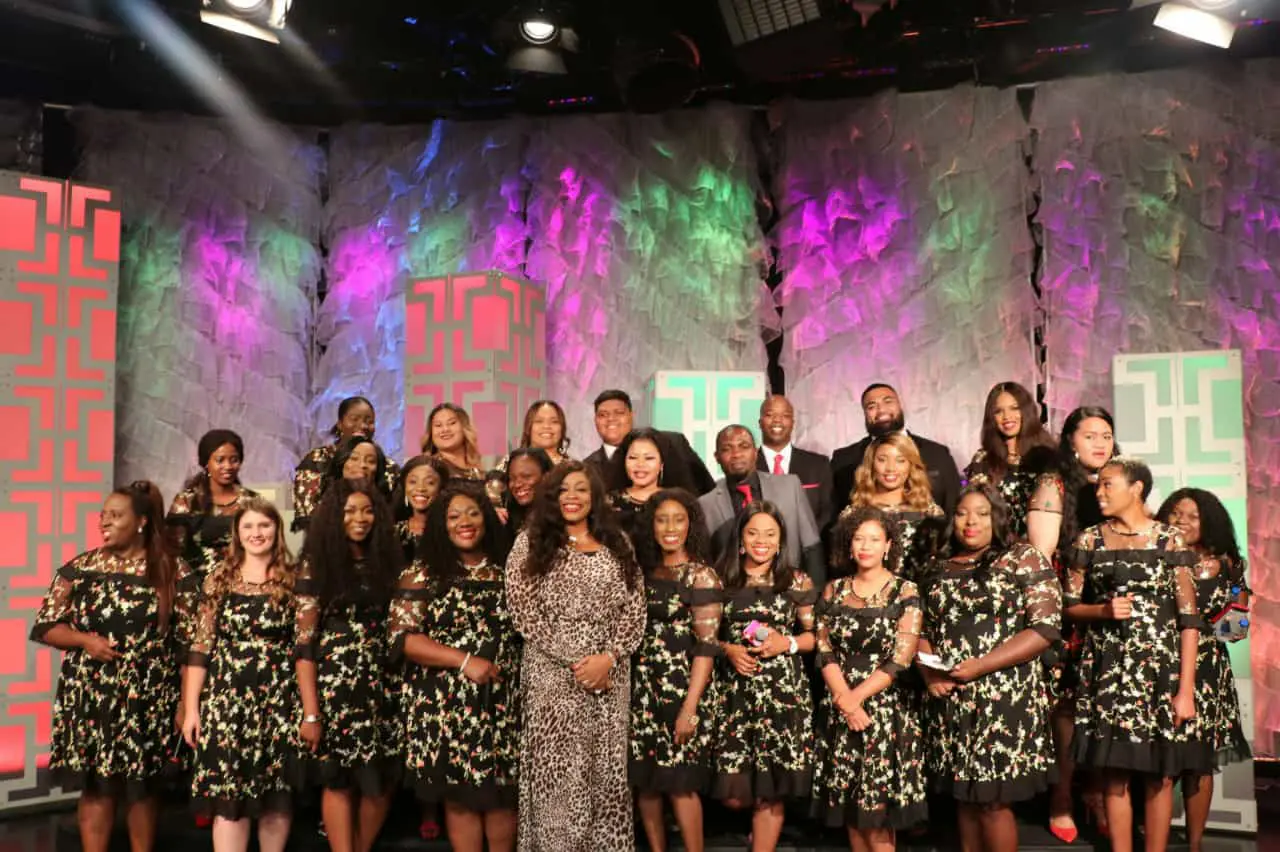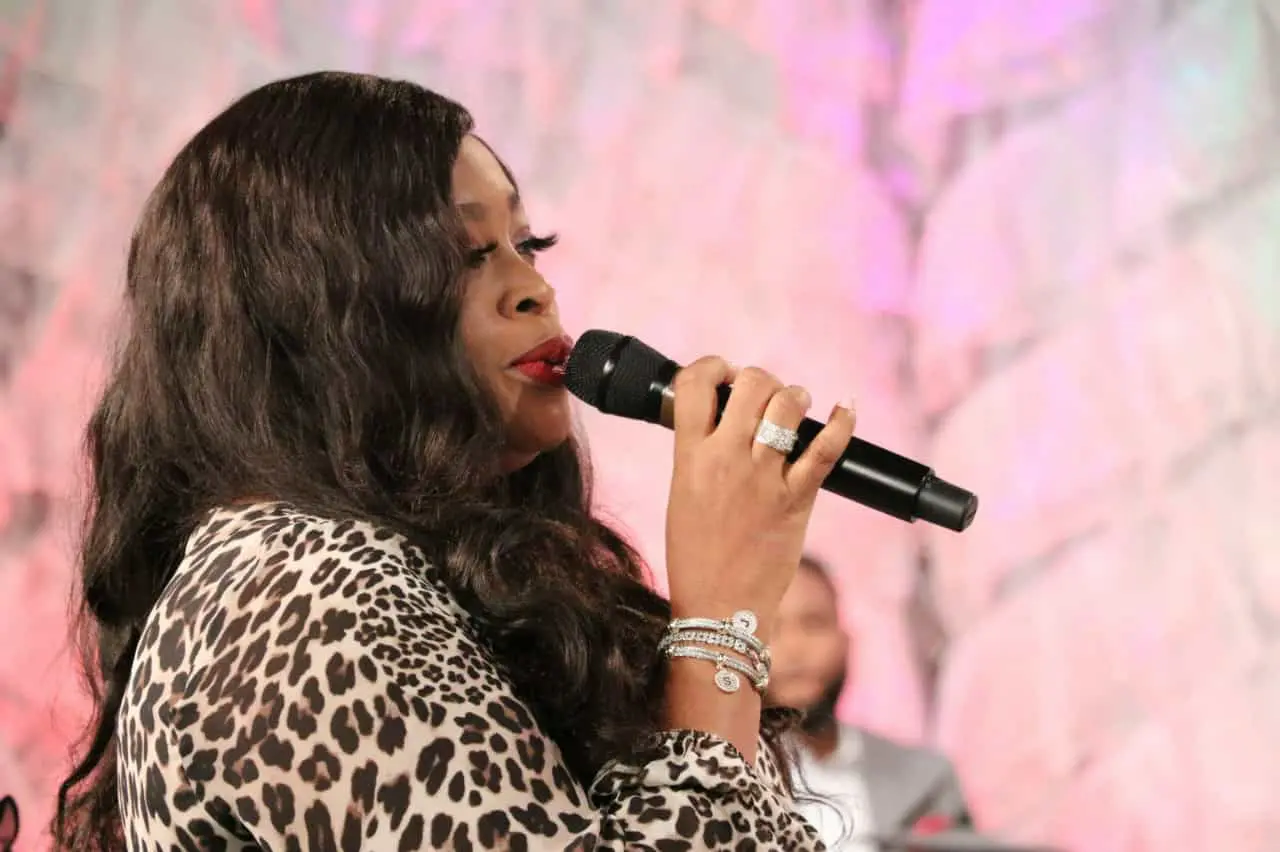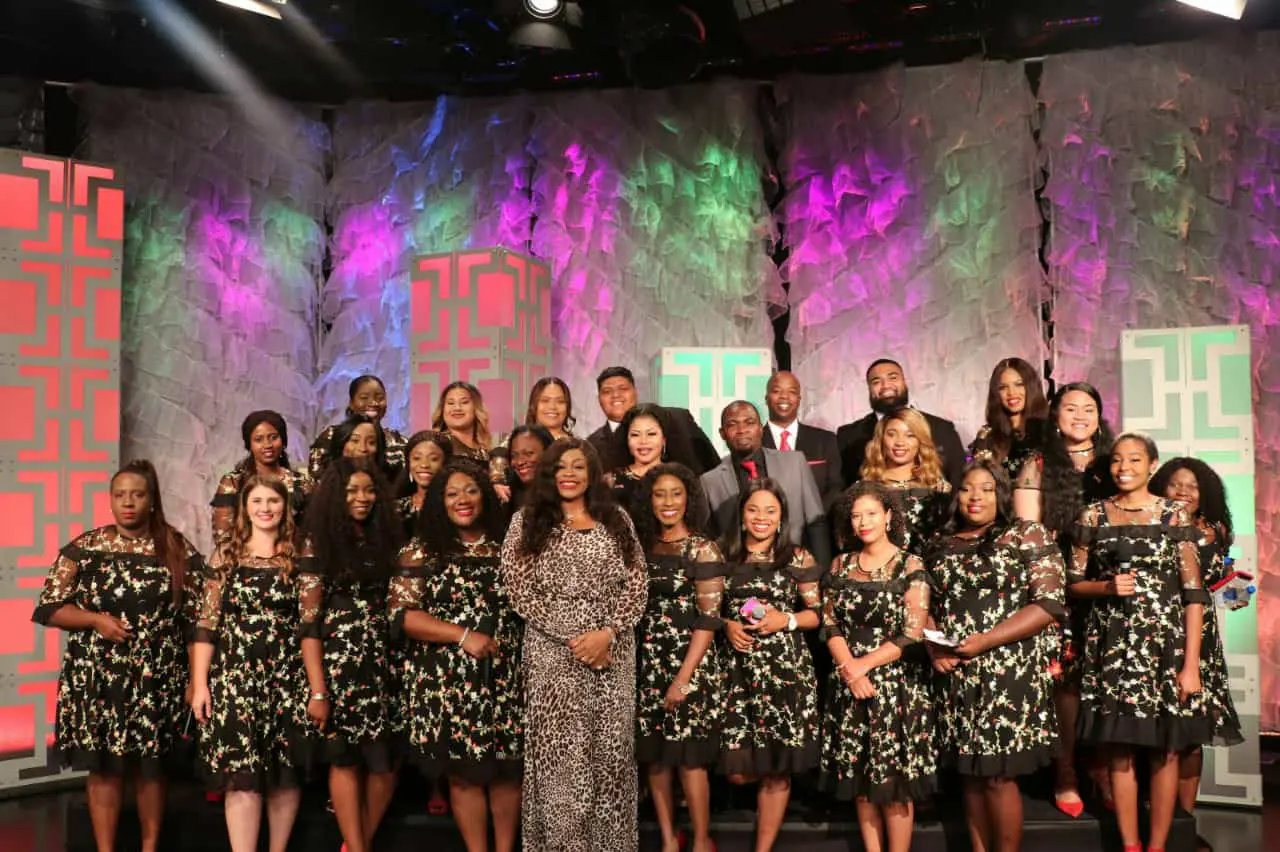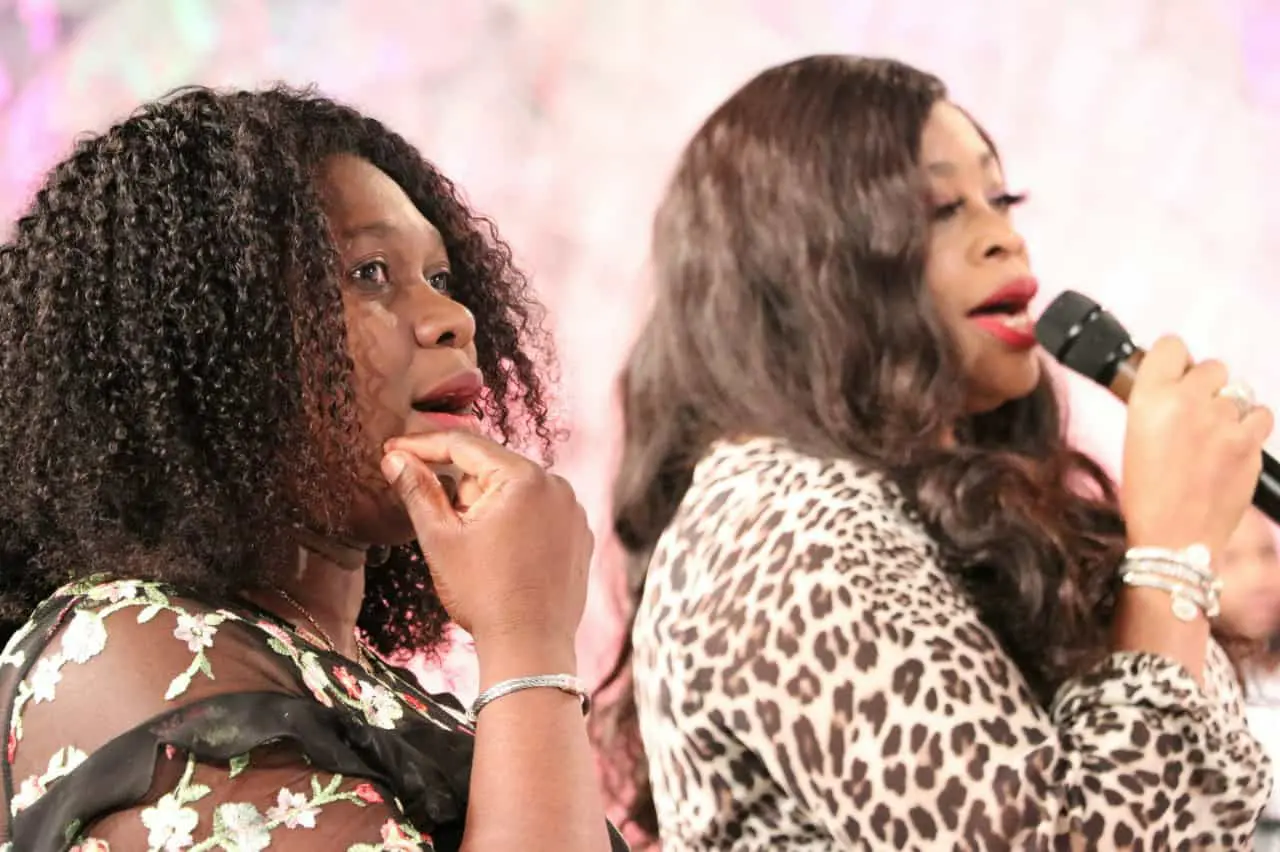 christiana Nagbons
commented:
Your page is lovely , I have a business proposition for you ! If you are interested just give it a shot by sending me a dm 🤝
Happy Birthday to my Dearest Sinach. You are very special and one of a kind. You are the epitome of God's grace and thank you for your passion and tenacity for the gospel through your songs to the whole world. I love you dearly🥰😍
#B12IN3CHALLENGE #Admin #Cebz2
Happy birthday pastor sir. Your passion and your dedication in the ministy is unmeasurable, God almighty we reward you for you labour of love
Happy birthday Pastor Samson, celebrating an exceptional personality. Thank you for your labour of love in the ministry. God bless you richly.
Happy birthday Pastor Nanna, a very special and dear dear sister. Your light shines so brightly and perfectly I love you 💕💕💕