Happy birthday Pastor sir. Heaven celebrates you sir. Great teacher and father- .#tlb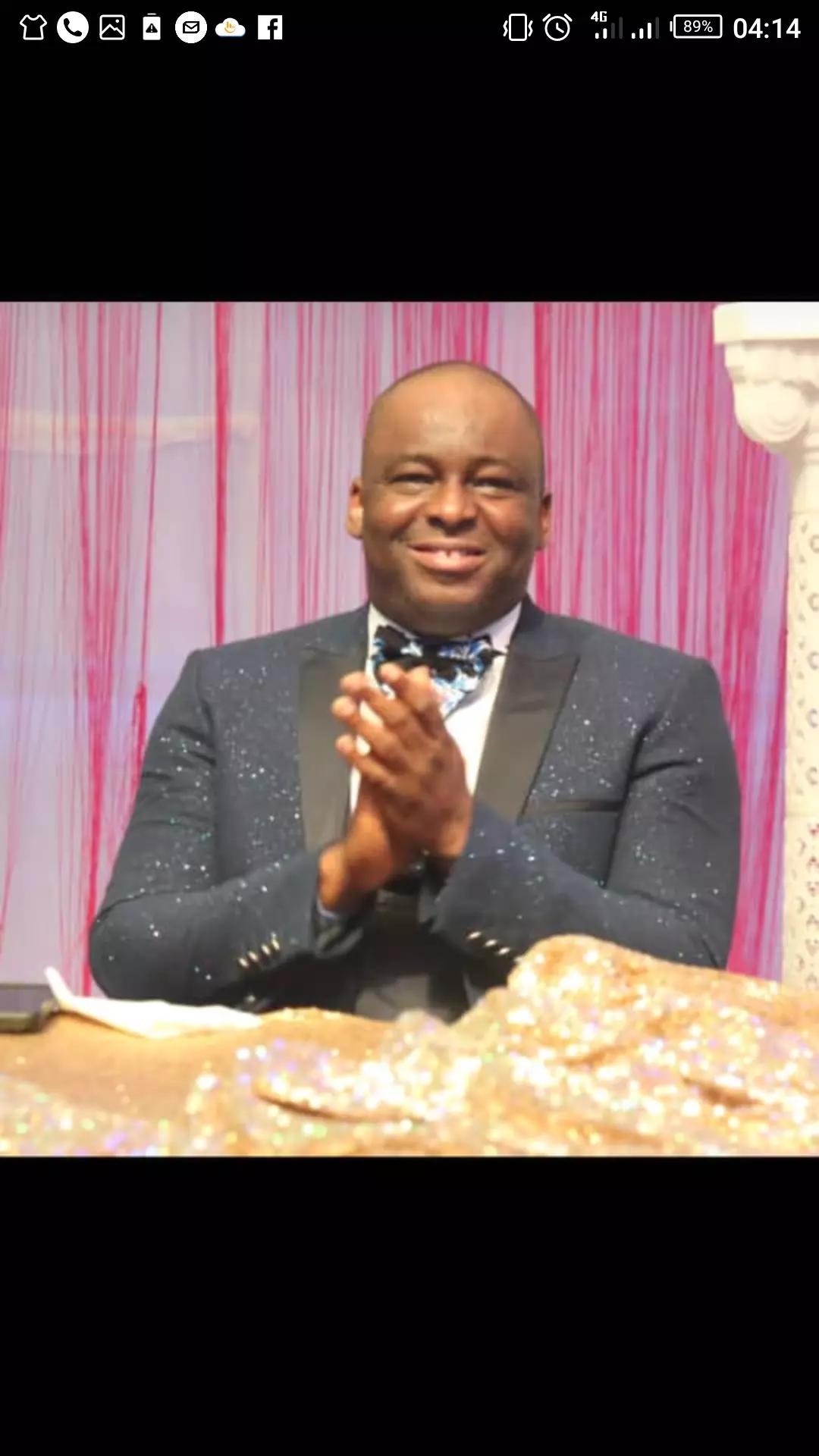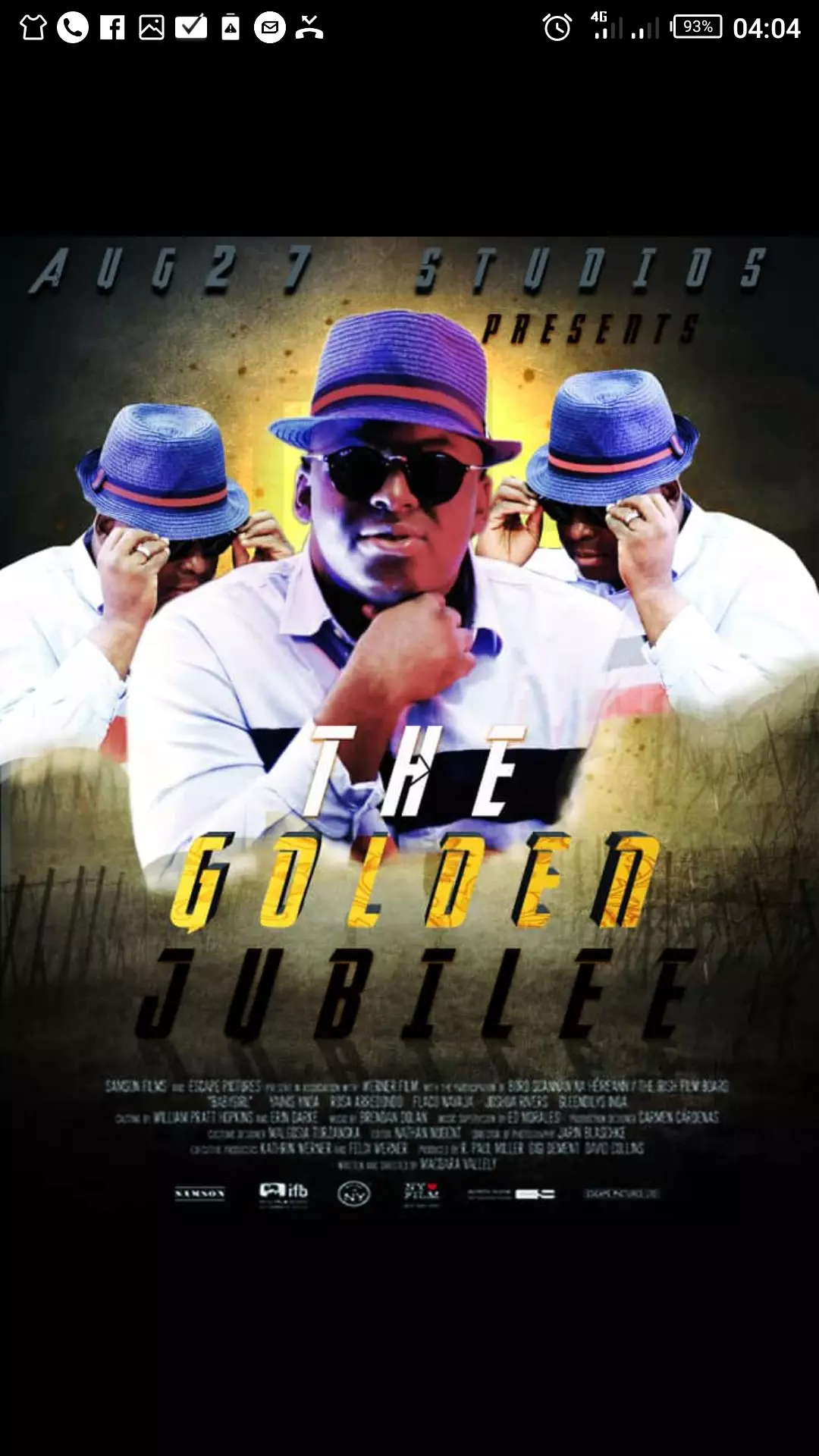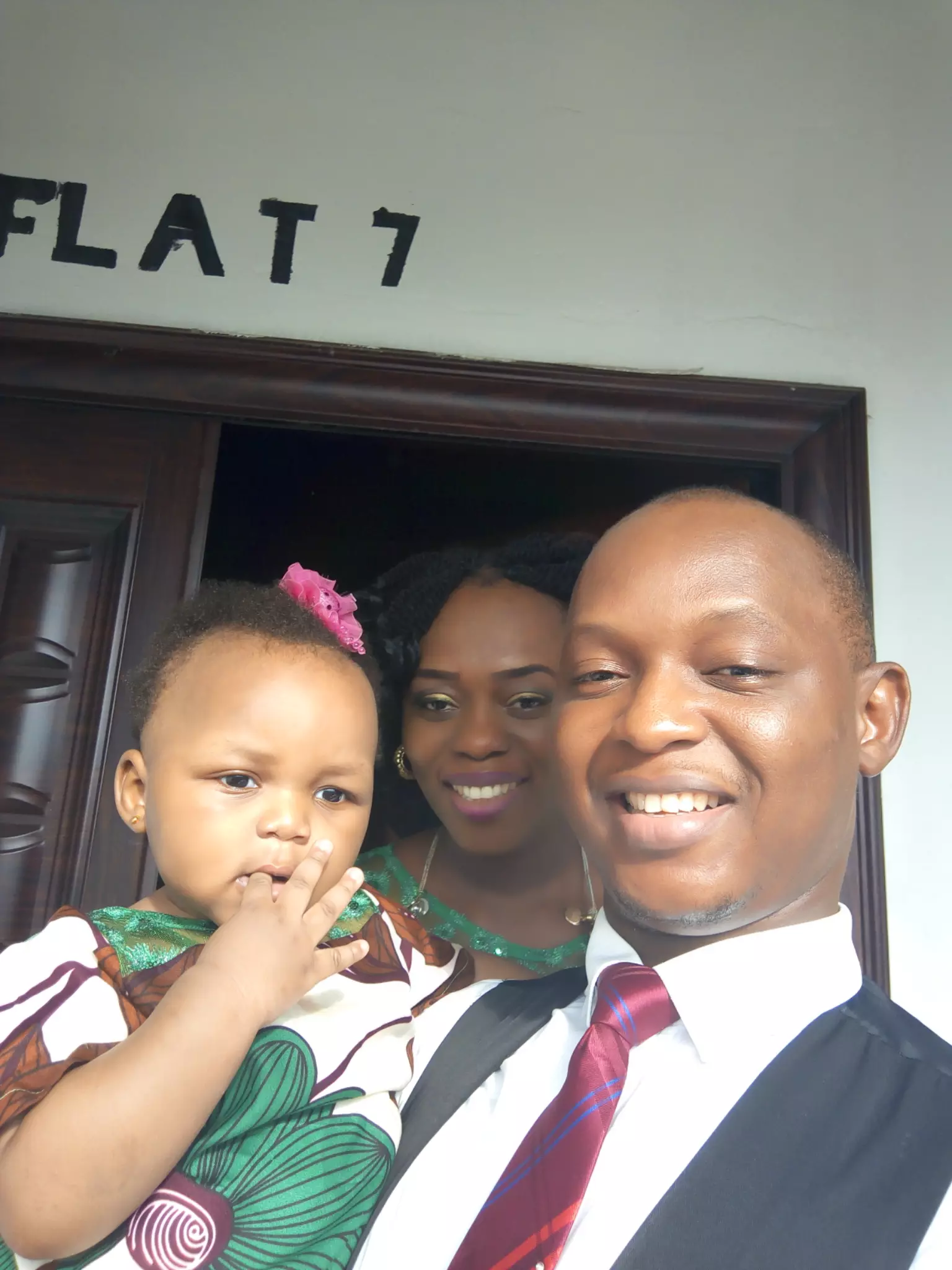 #TOTALEXPERIENCESUVA2019 #CEFIJIISLANDS #CESUVACENTRAL #CESANZP
🎂🎂🎂🎂🍾🍾🍾🍾🎂🎂🎂 H A P P Y BIRTHDAY TO BRO BRIGHT. MY PATH IS AS A SHINNING LIGHT THAT SHINES MORE AND MORE UNTO THE PERFECT DAY OF THE LORD, I AM FULL OF GRACE AND GLORY.
RHAPSODY OF REALITIES - PASTOR CHRIS: *MAINTAINING ORDER* TUESDAY AUGUST 27 #RoR #Beauty #Lights https://rin.rhapsodyofrealities.org/distr/?id=st_evans
Christ Embassy Church Harkers Hall St.catherine Jamaica
Reach out Trinidad and Tobago!!!